FINAL FANTASY 35th ANNIVERSARY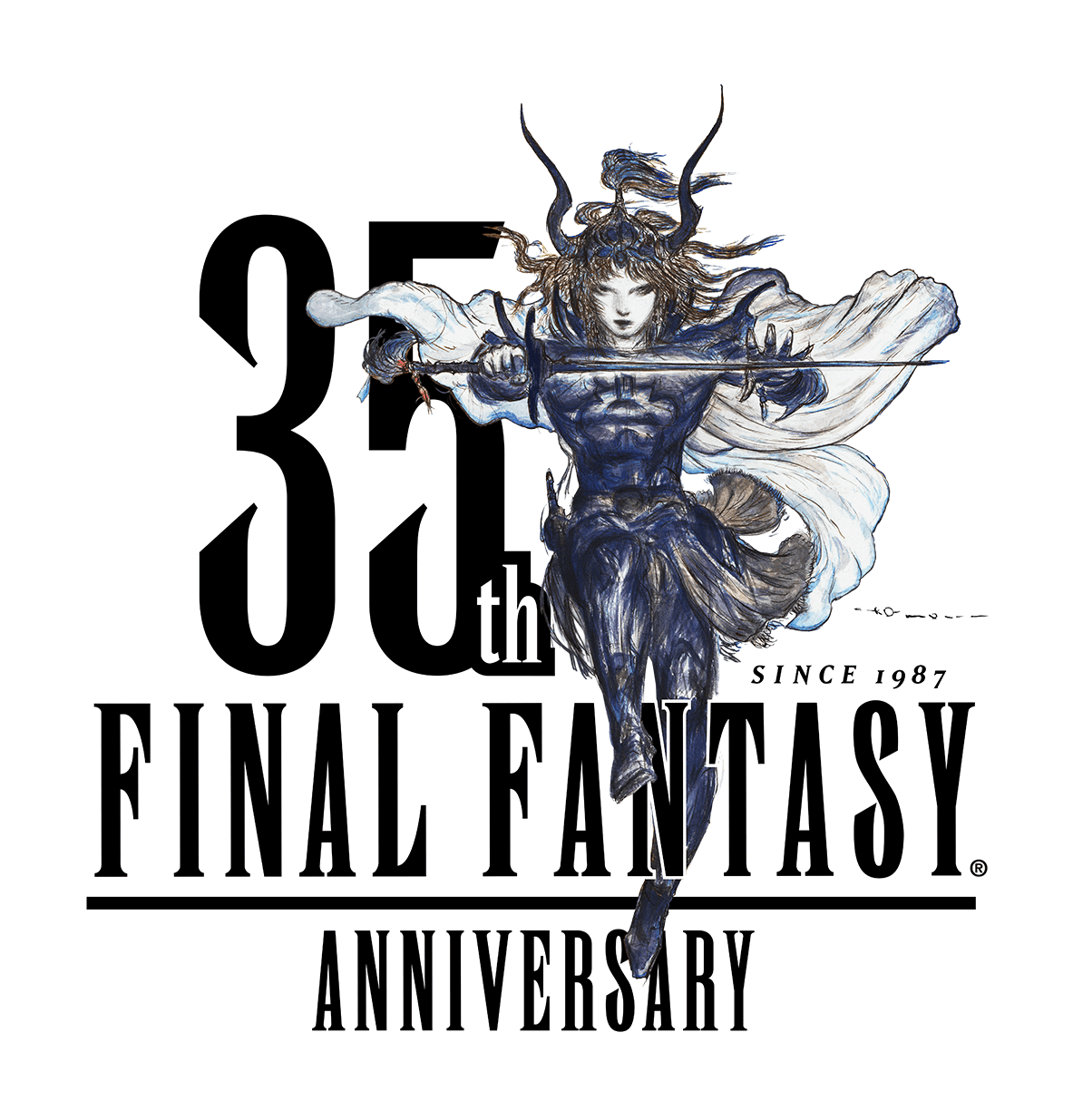 FINAL FANTASY
35th ANNIVERSARY

35th anniversary of FINAL FANTASY series
The first FINAL FANTASY title was released on December 18, 1987,
and in 2022 the series reaches its 35th anniversary.
In this 35th anniversary year, we will be bringing you many exciting
new ways to enjoy the worlds of FINAL FANTASY.
Please look forward to what FINAL FANTASY has in store.