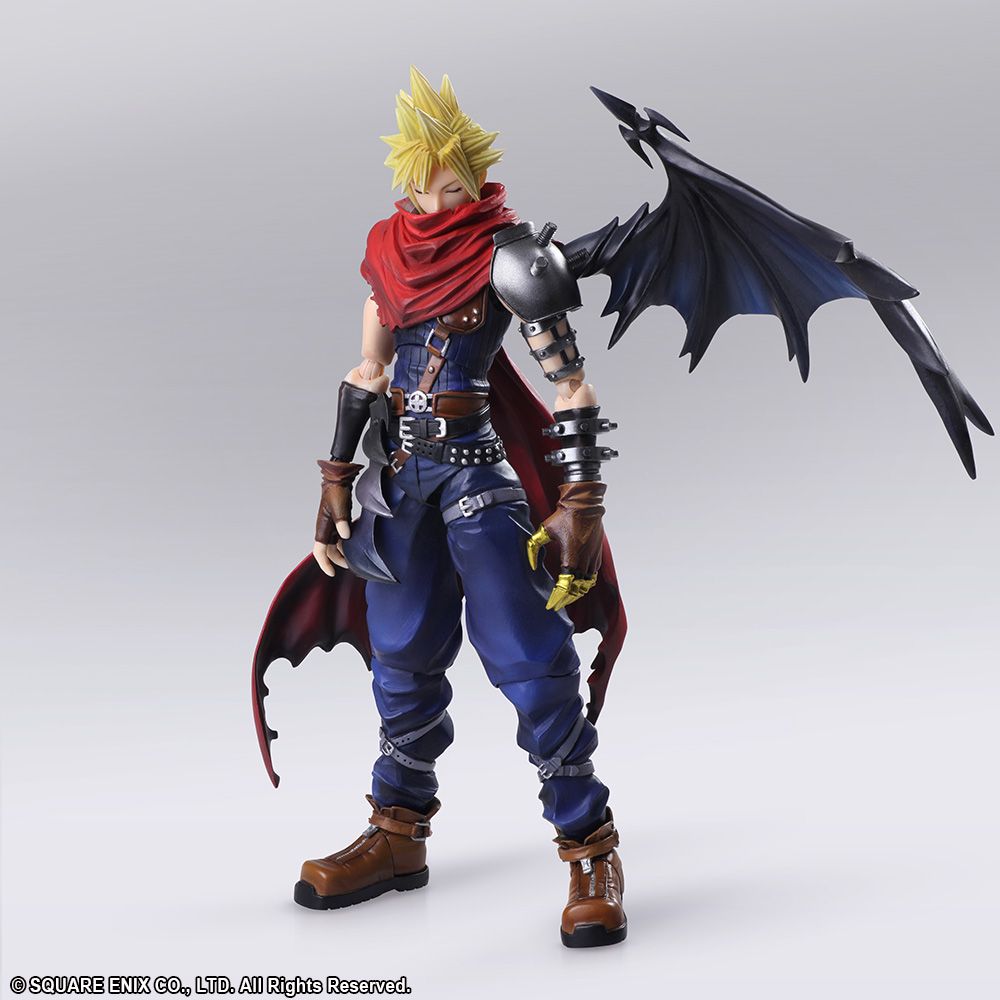 Lost in another world, the protagonist of FINAL FANTASY VII - Cloud - is now available in Bring Arts form.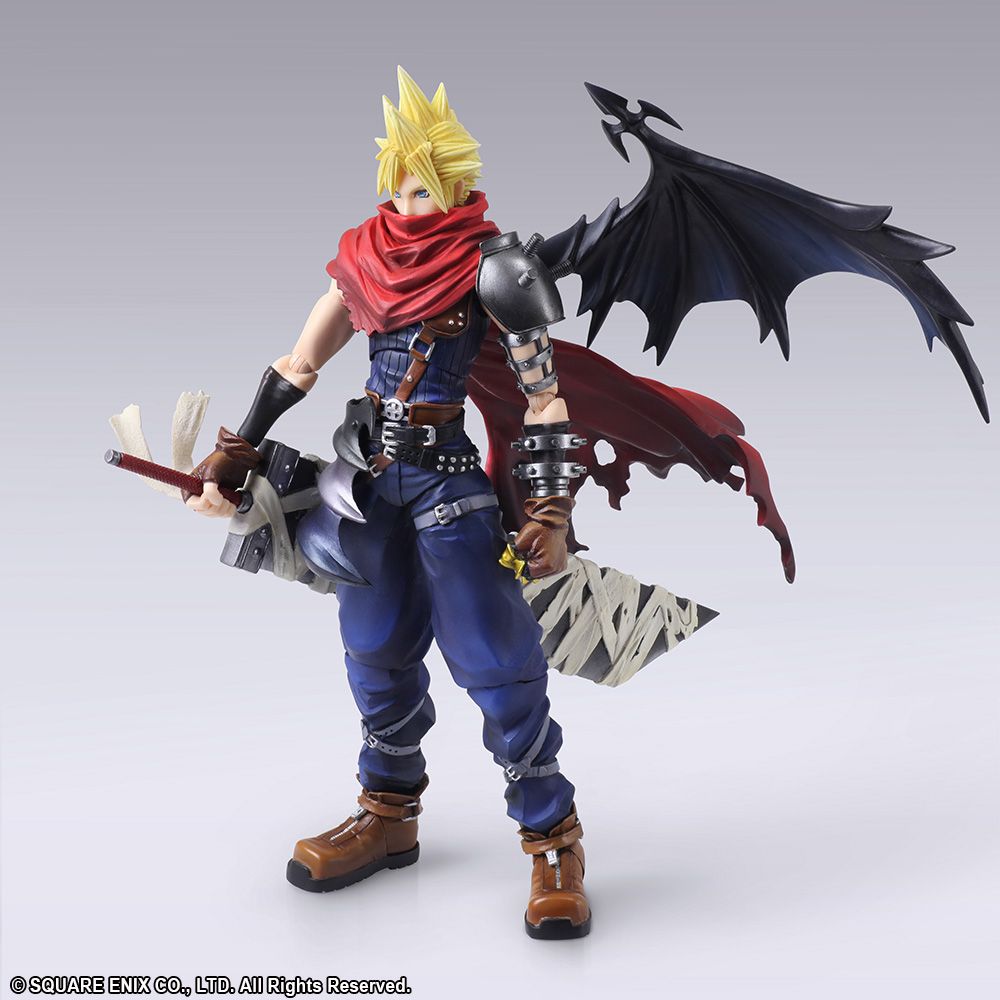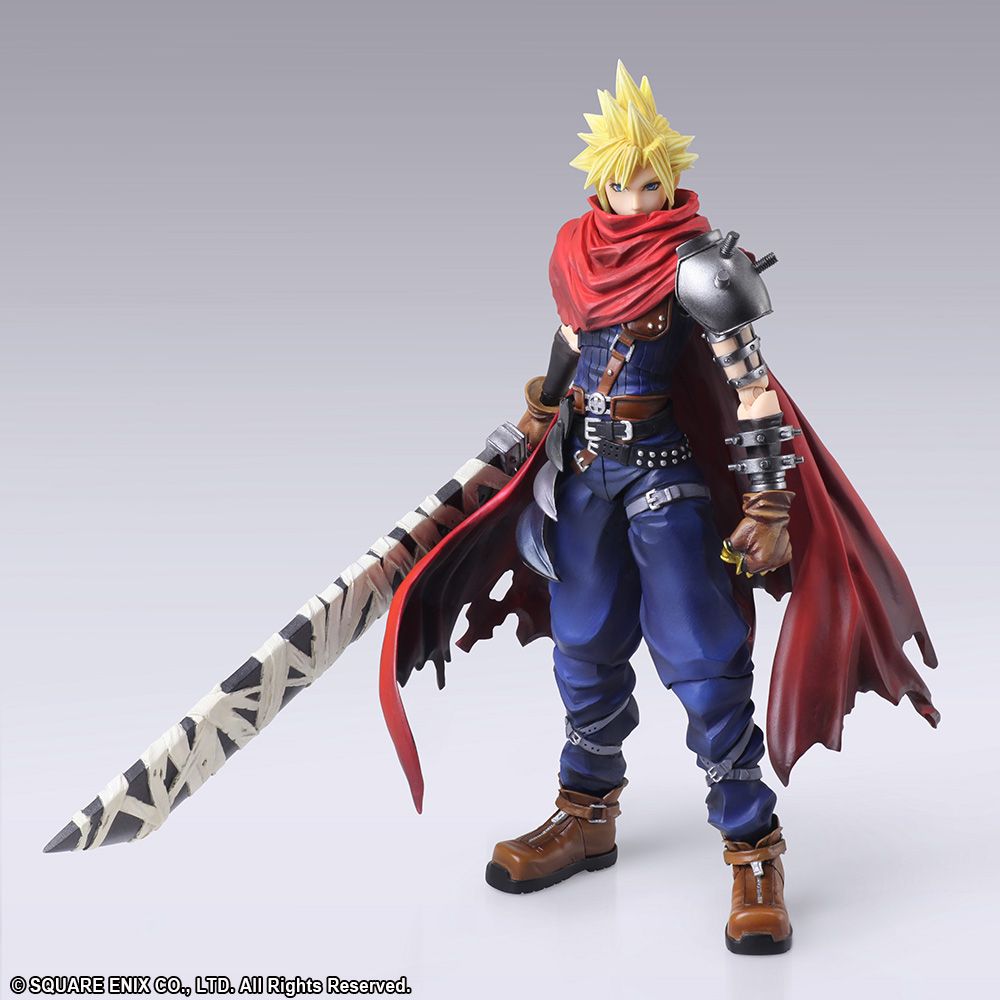 His facial expressions and the colouring of his clothing are closely modelled off of Tetsuya Nomura's original illustrations. The armour on his left shoulder and hip have been constructed with special attention paid to retaining mobility, and the wrapping around the Buster Sword and his cloak boast detailed texturing.
He comes with four accessories, including the Buster Sword and a single wing which is interchangeable with the cloak on his left shoulder. Enjoy recreating your favourite scenes with accessories for every occasion. This figure includes a special face with its eyes closed, exclusive to Square Enix!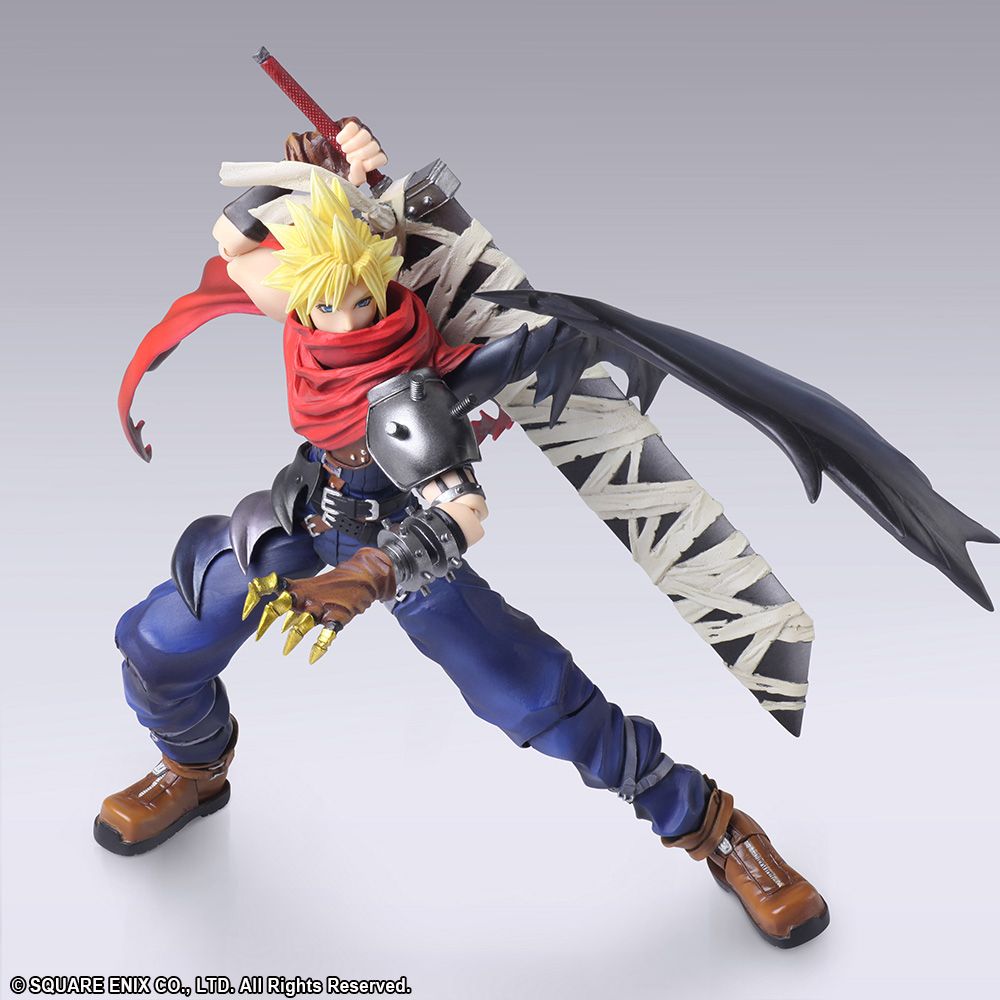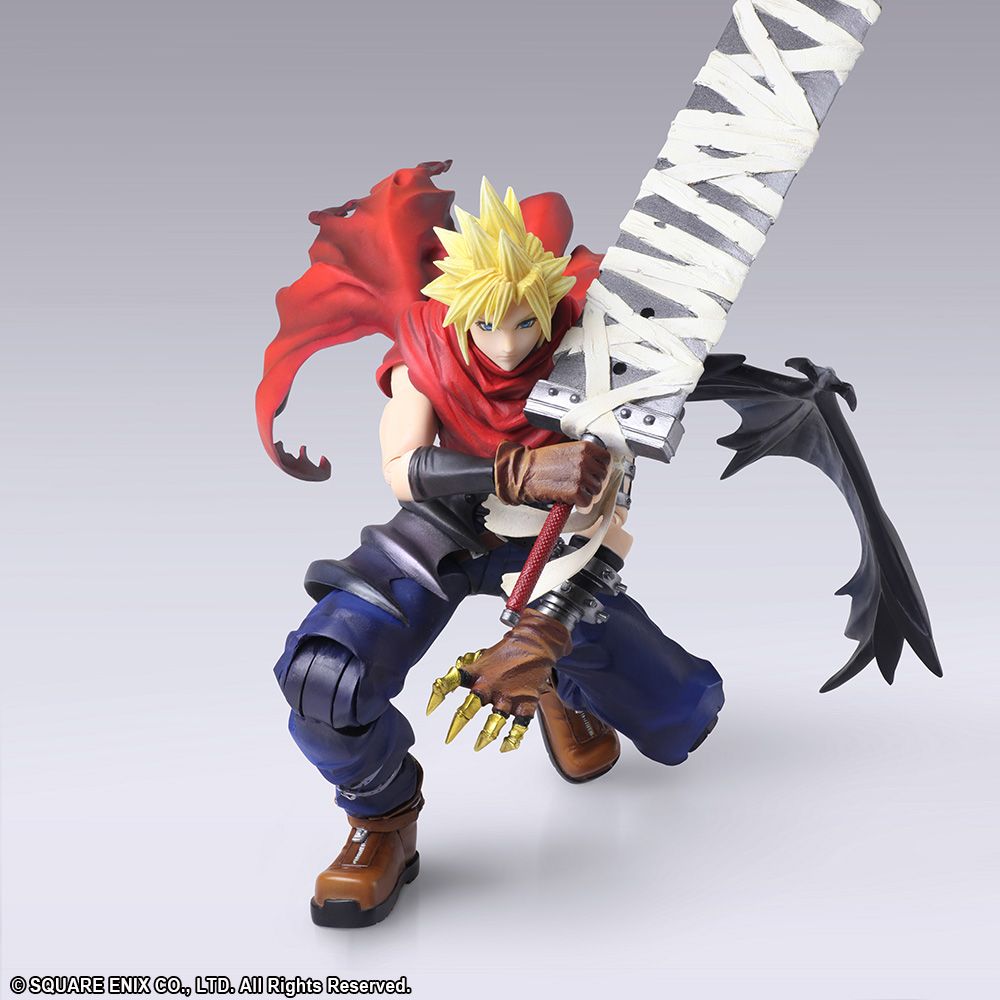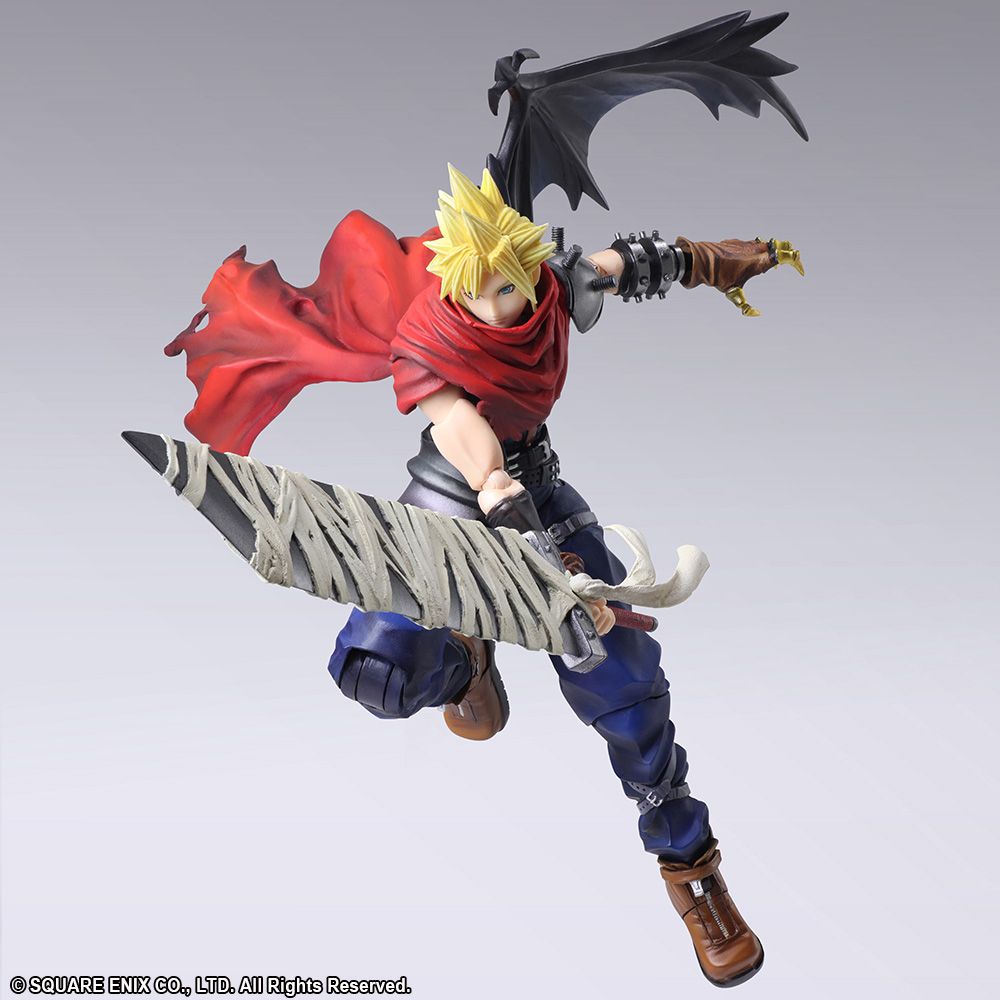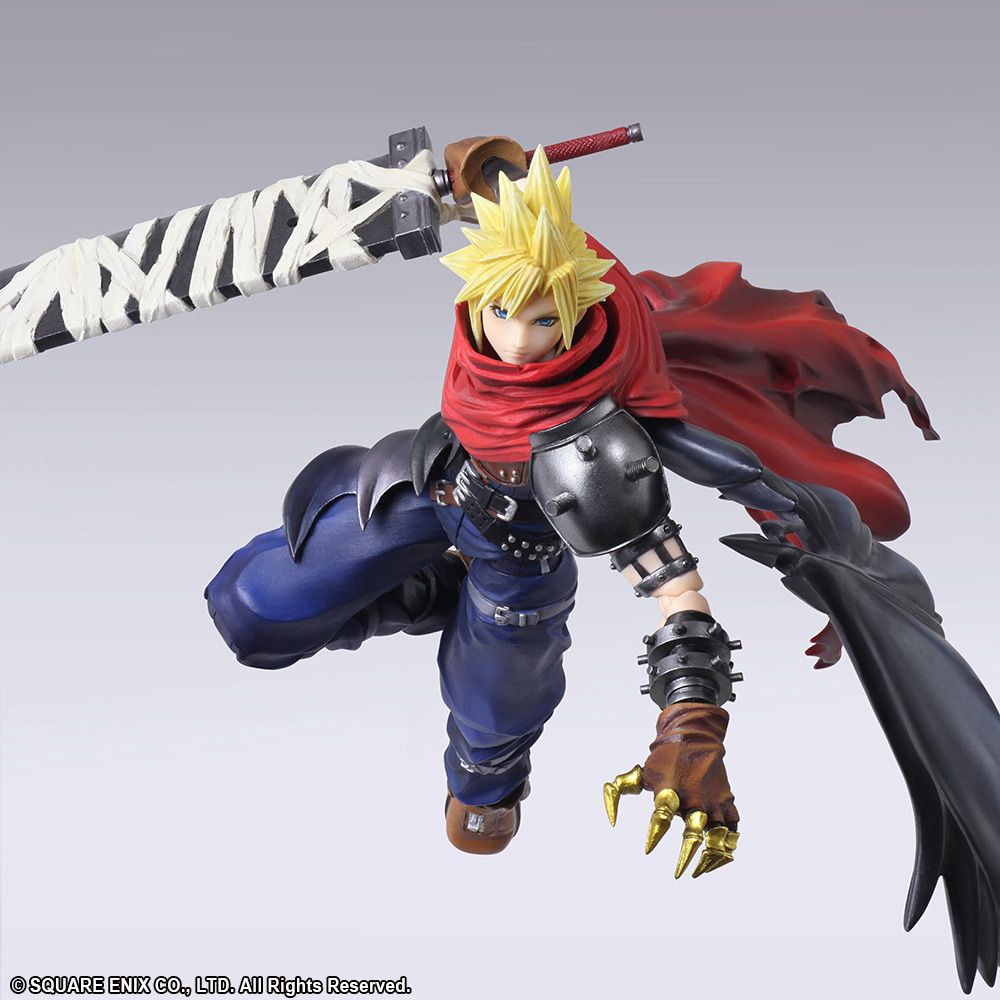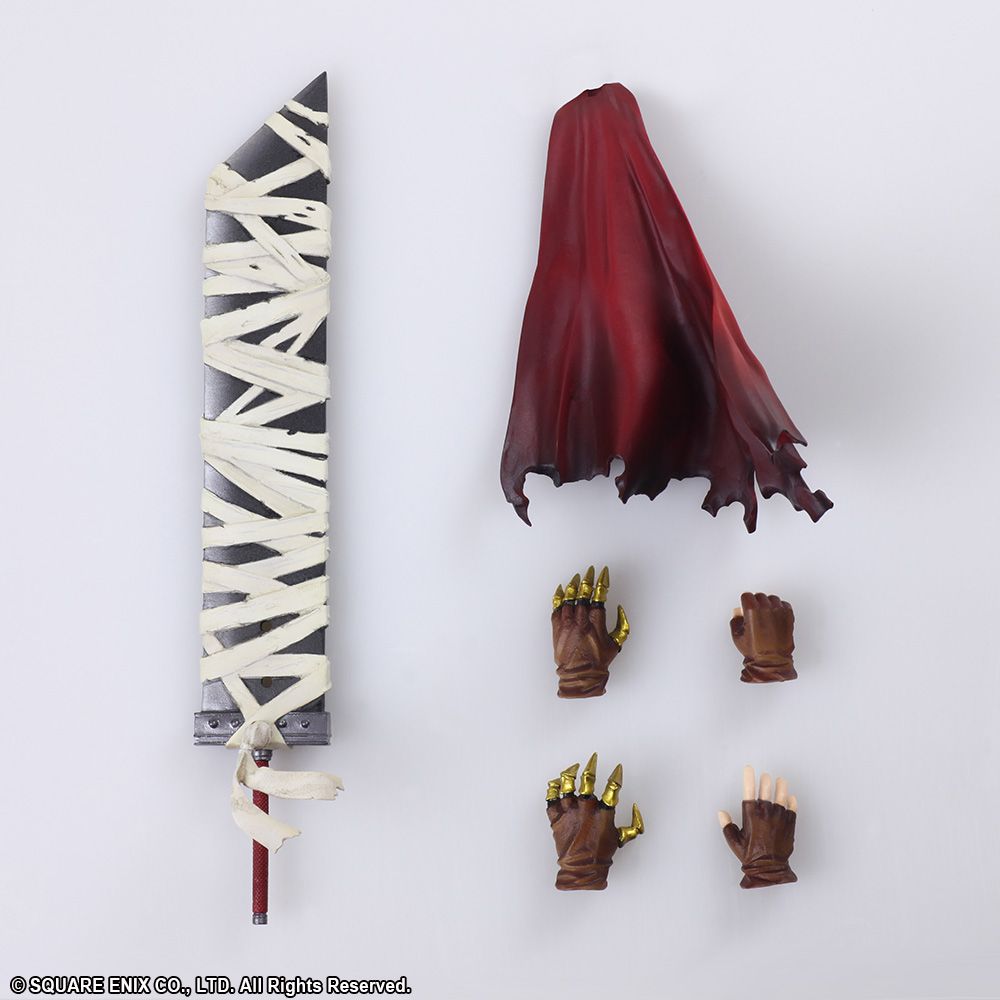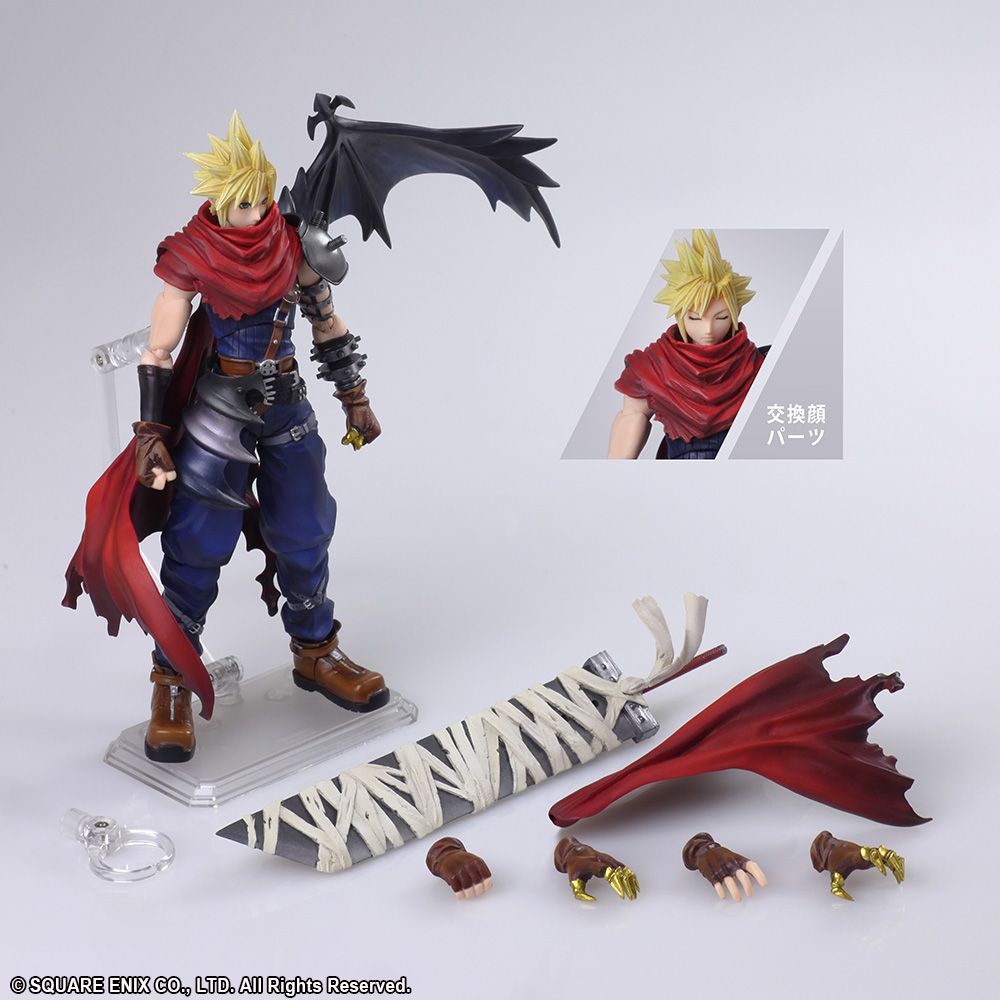 Details
SRP: €77.77
Release: July 2019
* Release date is approximate. Shipment may take longer if the parcel contains an import product and faces delays due to customs and duties. Also, please be aware of potential release date changes which shall be announced on the website.