December marks the 30th anniversary of the first release of FINAL FANTASY II in Japan! Here's a tidbit from the portal site about people, places, or things that first appeared in FFII!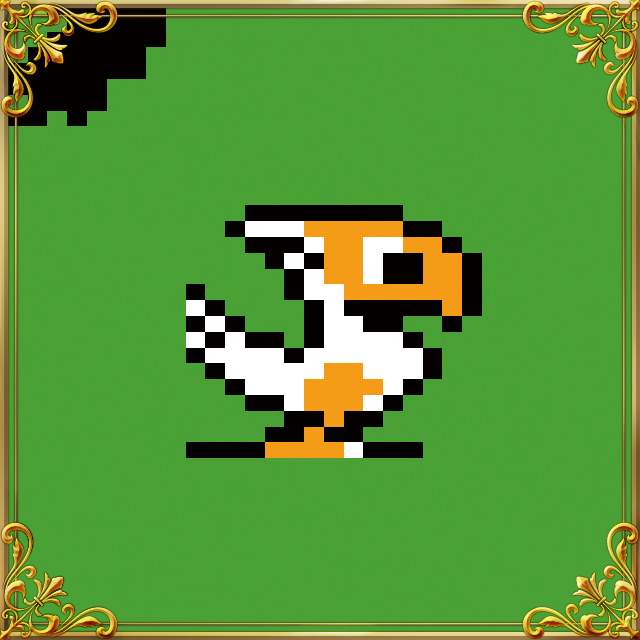 Name: Chocobo (FFII)
Chocobos were first introduced in FINAL FANTASY II. They roam the forest south of Kashuan Keep and can be used as mounts for quick travel.
For more FF trivia, check out the FF PORTAL APP's "Daily Dose of FINAL FANTASY"! Now's your chance to read more about elements that were introduced in FFII and went on to terrorize other worlds in the series!
Download the FF PORTAL APP here!