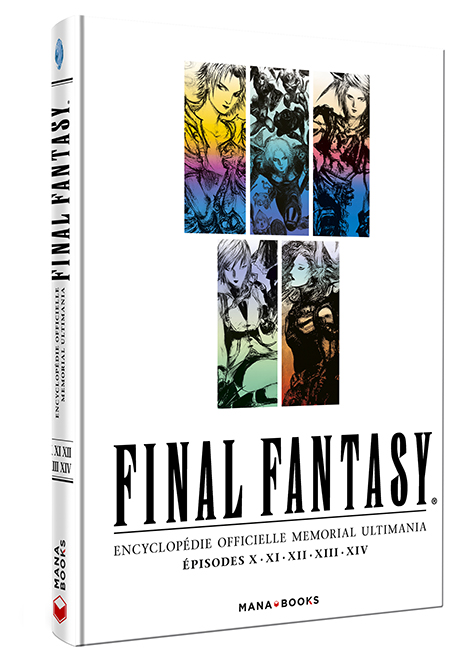 "The people and the friends that we have lost, or the dreams that have faded... Never forget them."
- Yuna, FINAL FANTASY X
It's been 30 years since players from all around the world started dreaming together in the oneiric worlds of FINAL FANTASY, the most acclaimed and most popular series in the history of video games.
The three volumes of the official encyclopedia FINAL FANTASY Memorial Ultimania are an outstanding occasion to dive into the archives of Square Enix. For the first time in France, discover more than a thousand sketches, storyboards, studies, maps and unseen before illustrations, among with hundreds of exclusive anecdotes! Tidus, Yuna, Vaan, Fran, Balthier, Lightning, Serah, the Warriors of Light and many more… Throughout the 336 pages of the second book of this commemorative work, relive episodes X, XI, XII, XIII and XIV of FINAL FANTASY like never before!
FINAL FANTASY X, XI, XII, XIII, XIV Ultimania
Price: €39.90
Region: France, Belgium, Switzerland, Canada
Publisher: Mana Books
Language: French