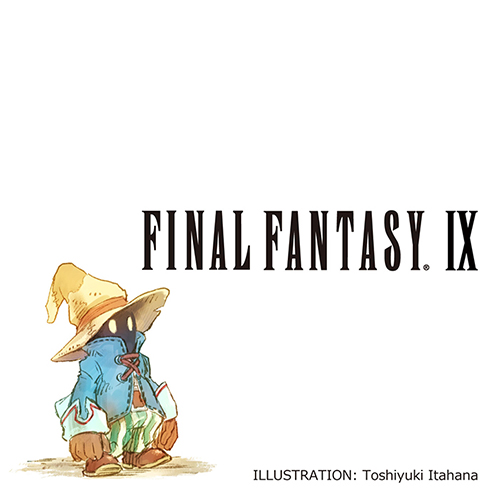 In commemoration of FINAL FANTASY IX's 20th anniversary, a collection of the game's music tracks is now available on major online music streaming services. Enjoy a choice selection of music from most memorable scenes in the game as well as quirky tunes from its minigames.
*Streaming service and music availability may vary by region.
Playlist: FINAL FANTASY IX 20th Anniversary
Check out our FINAL FANTASY IX 20th anniversary interviews here!
Vol. 1: Kazuhiko Aoki
Check out FINAL FANTASY IX goods on sale now here!
New FINAL FANTASY IX wallpapers available now as well on the FF Portal app!
Download the FF Portal App here!