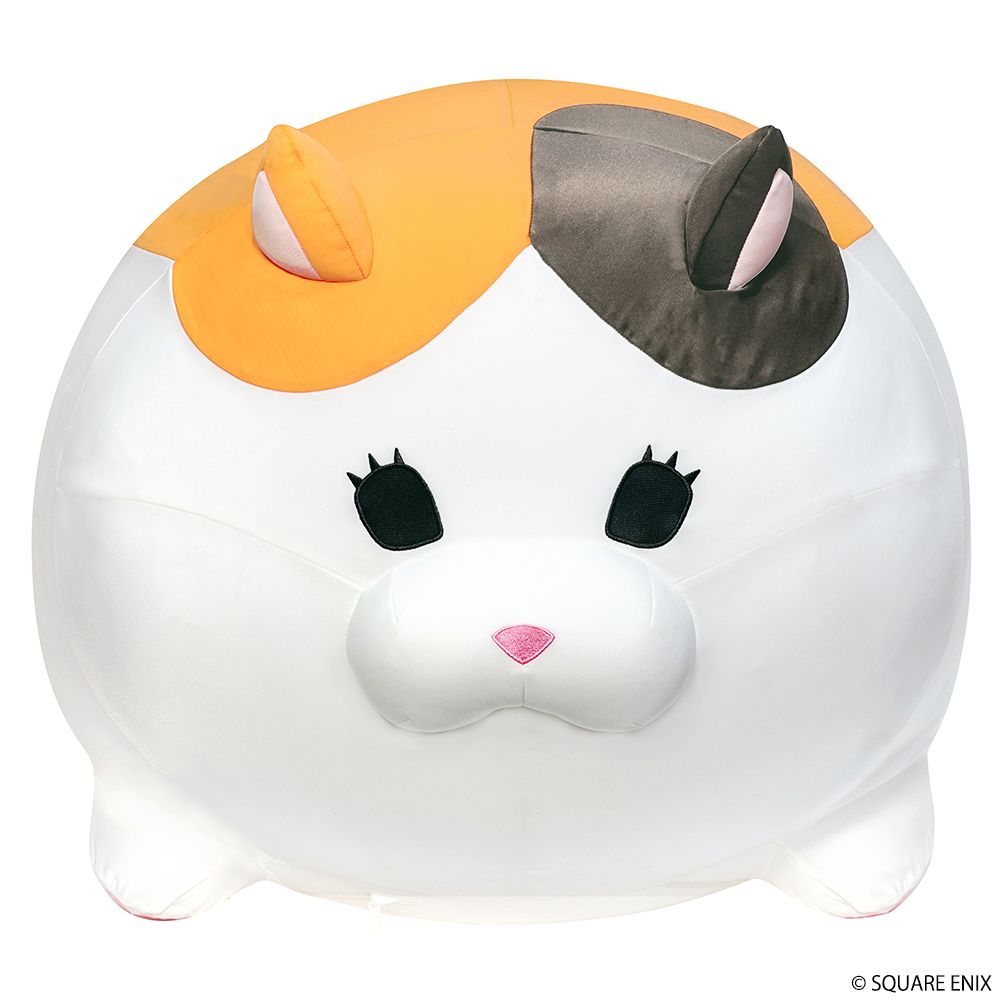 Bring home your very own supersized cushion based on the "pleasantly plump" Fat Cat minion found in FINAL FANTASY XIV!
Lounge around with your new feline friend, or mount up for a comfy gameplay session!
* Cushion shape may change depending on product placement and use.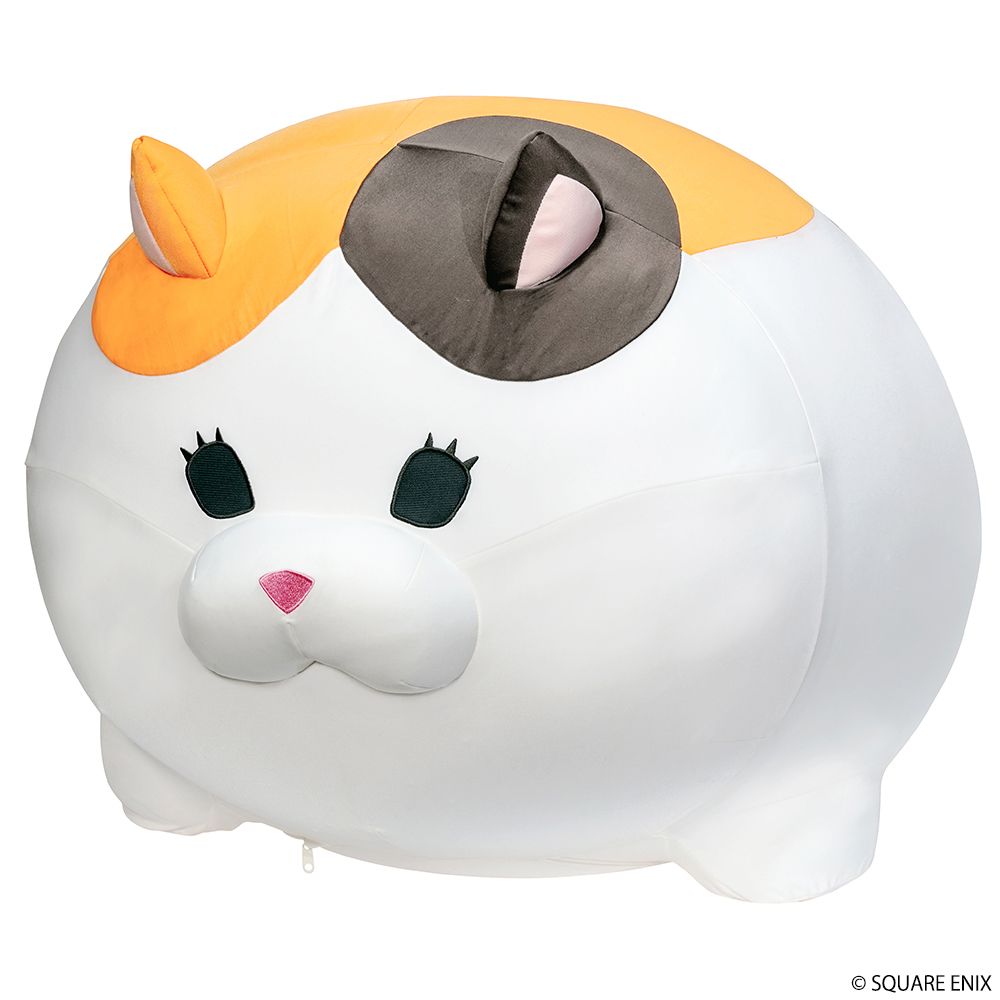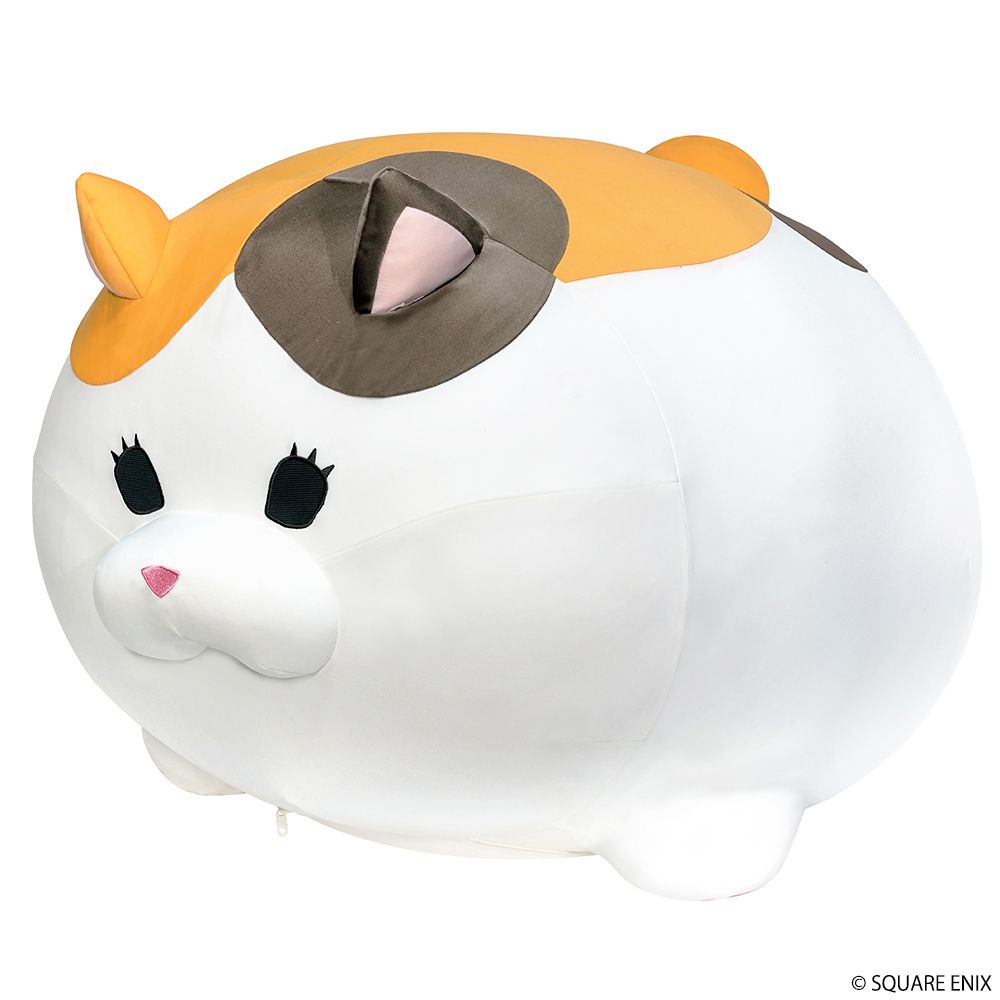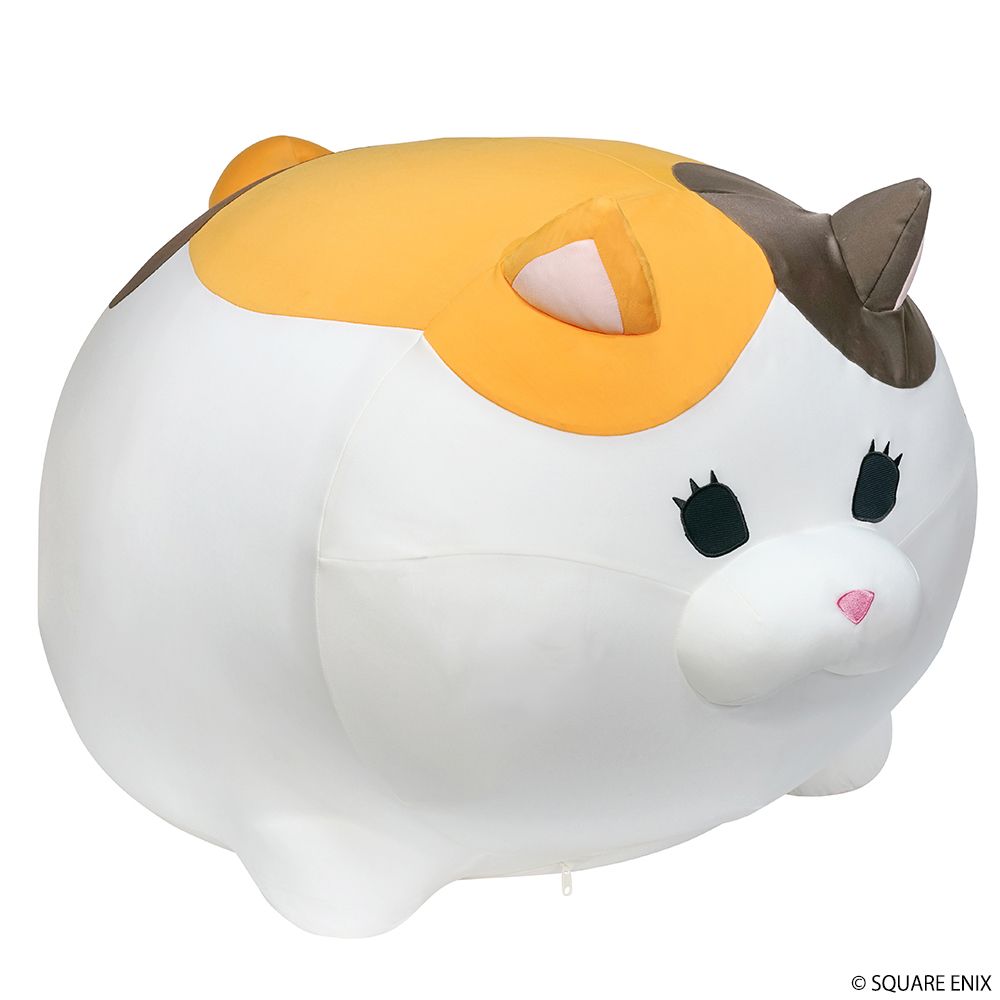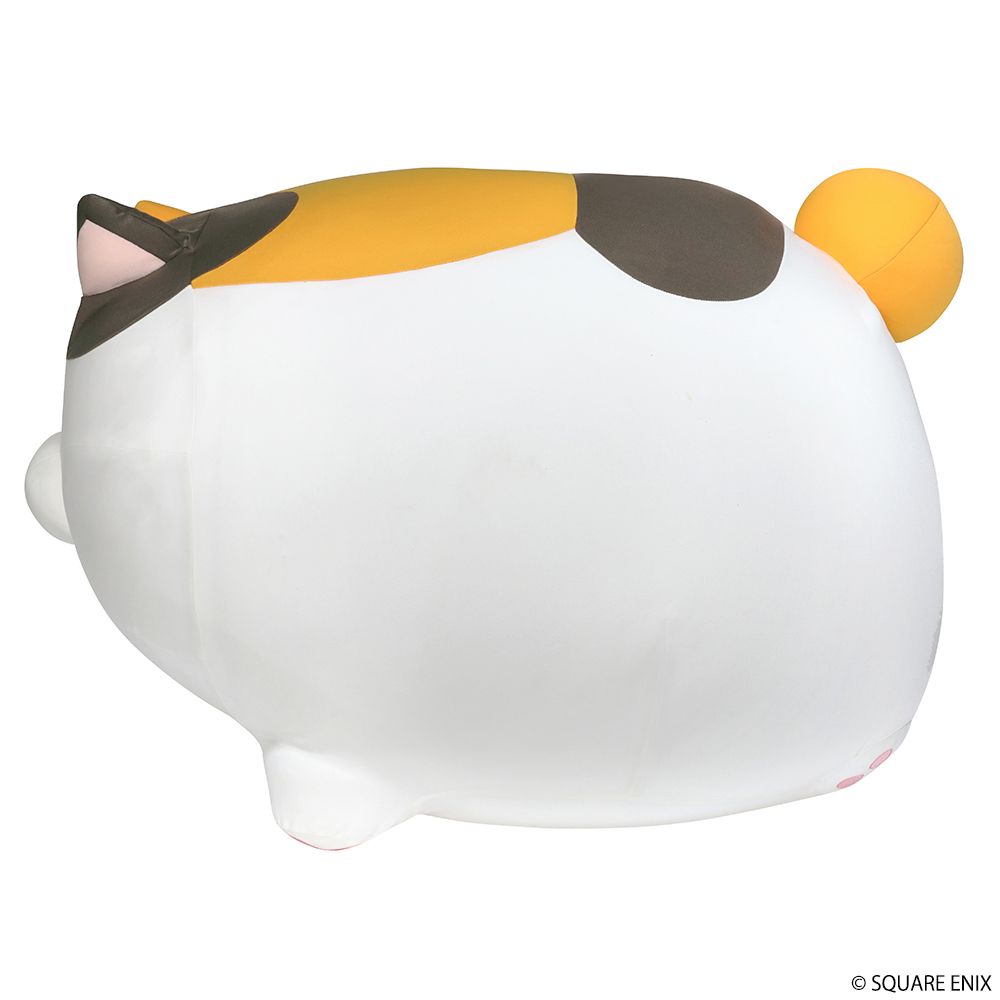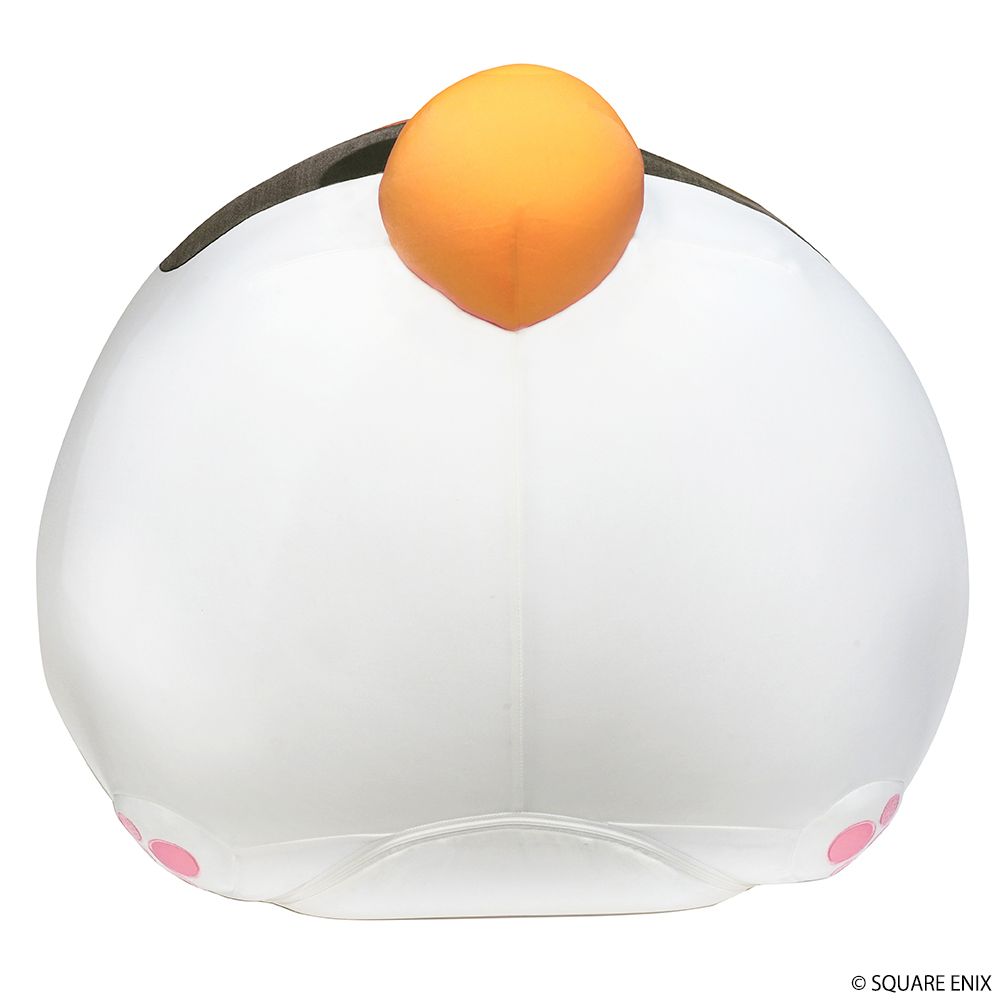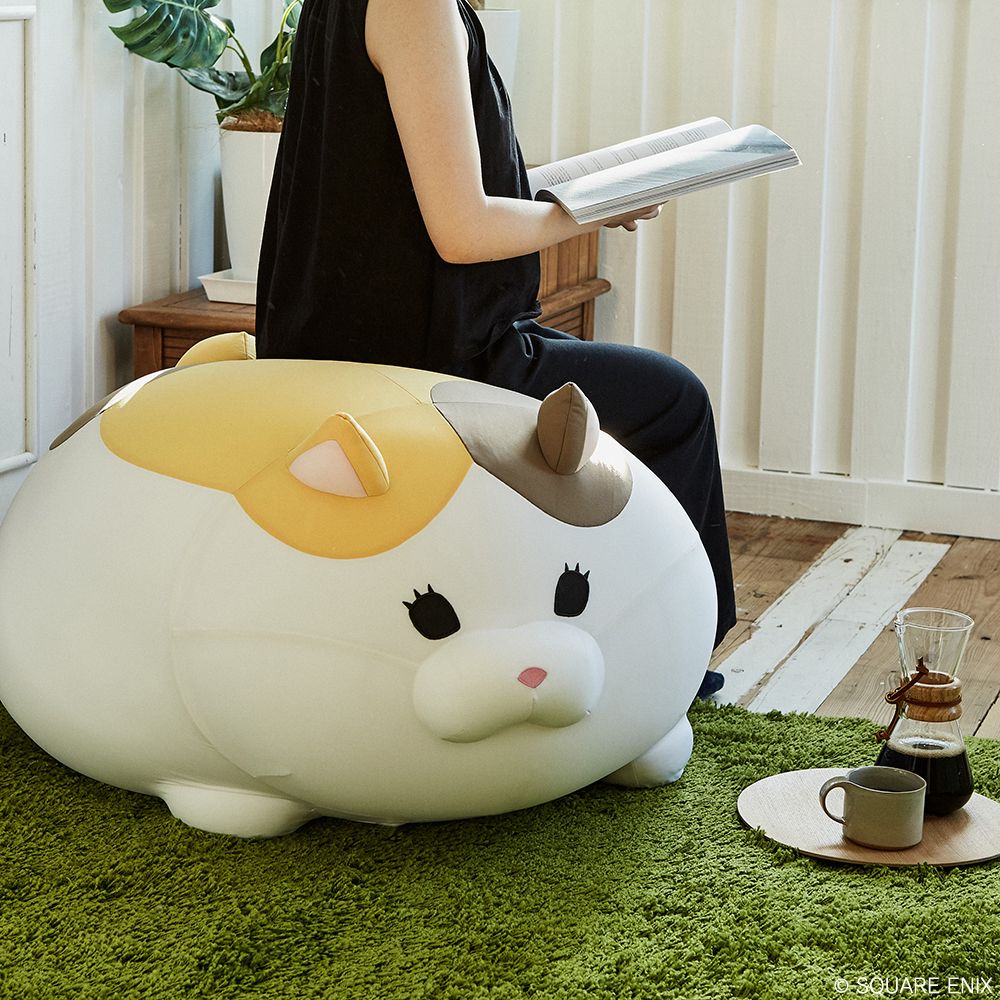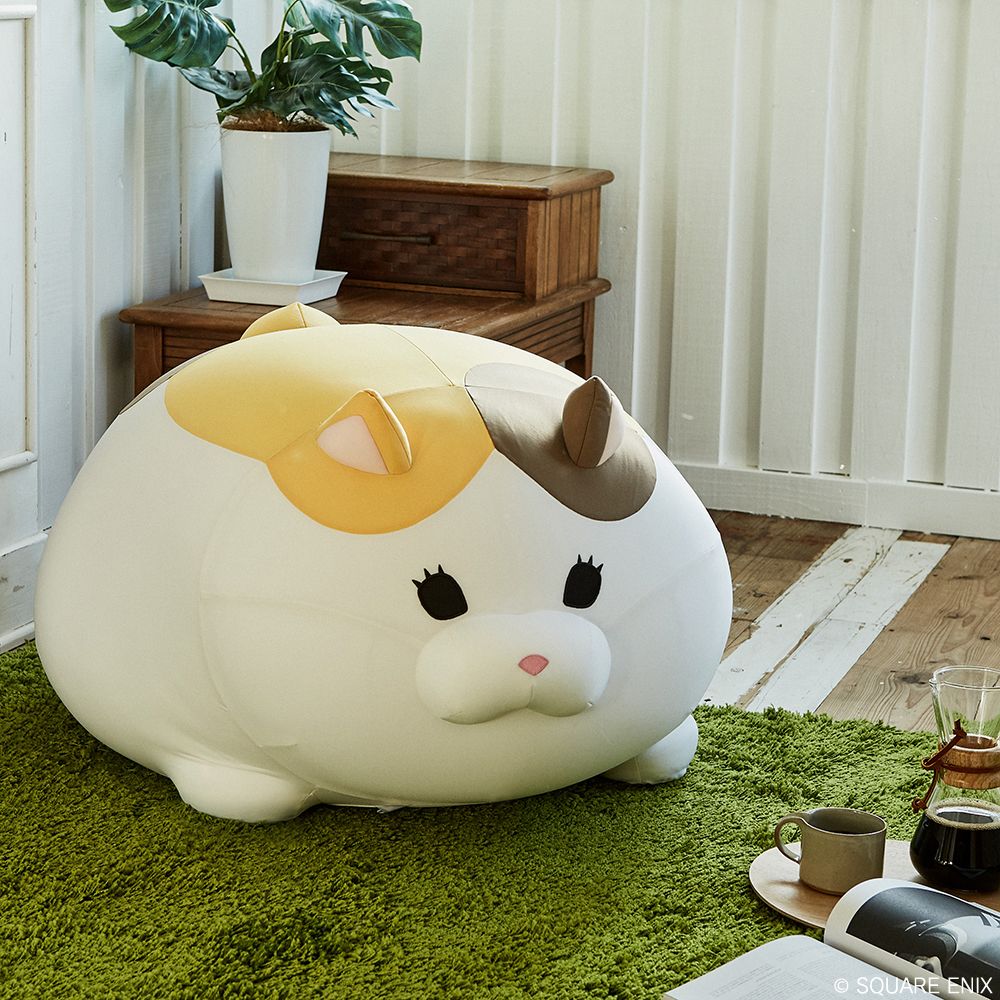 Details
Material: Polyester, Polyurethane, Foamed Styrol
Product Size: Approximately L75cm x W89cm x H45cm
Weight: Approximately 7kg
SRP: €218.99
Release: March 26, 2021
* Product image may be subject to change from actual product.
* Shipment may take longer if the parcel contains an import product and faces delays due to customs and duties.
* Also, please be aware of potential release date changes which shall be updated on the website.