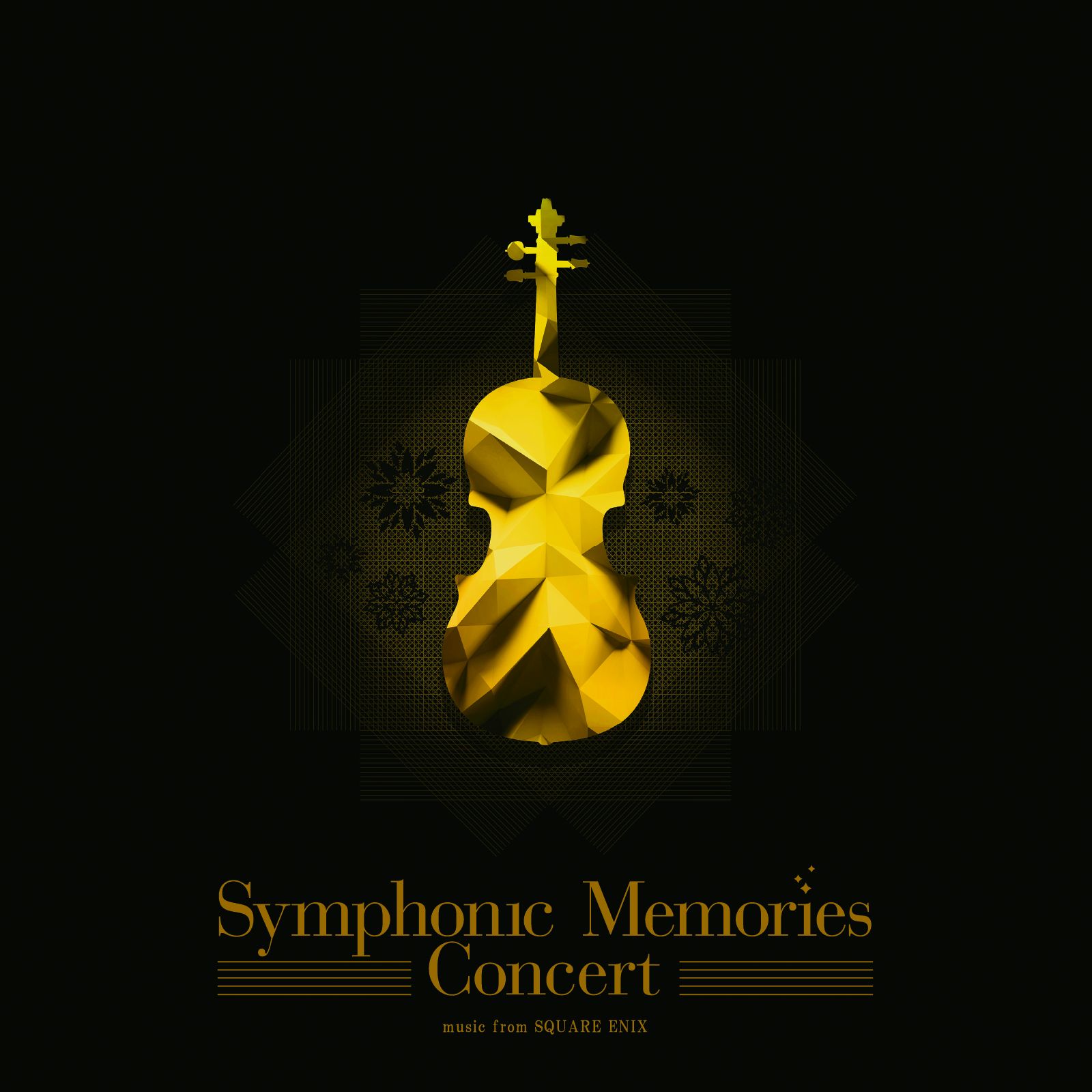 Enjoy classical music with a European flair -- we are pleased to present a concert CD from an orchestra symphony performance at the Culttz Kawasaki concert hall in December of 2019!
This is a two-disc CD set featuring music from "Symphonic Memories - music from SQUARE ENIX", the orchestra concert at the Culttz Kawasaki in December 2019.
The "Symphonic" concert series is produced by Merregnon Studios, headquartered in Dresden, Germany. The December 2019 performance in Kawasaki was the first time in four years that the symphony made its appearance in Japan.
Premiering two brand new orchestral arrangements of songs from Xenogears, which celebrated its 20th Anniversary two years ago, and from Octopath Traveler, whose music received high praise, the performance was received with critical acclaim.
Enjoy the wide range of expression you can only achieve with this gem of a symphony, in four movements.
TRACKLIST
OPENING FANFARE by NOBUO UEMATSU
FINAL FANTASY XV - In the Shadow of the Crystal
OCTOPATH TRAVELER - Concerto for Violin and Orchestra
I. Primrose's Dread
II. Frostlands
III. For Redemption
OCTOPATH TRAVELER - Main Theme Violin Solo
FINAL FANTASY VIII - Mono no aware
Xenogears - Slayer of God
Xenogears - Soaring the Skies
Details
SRP: €29.99
* Product image may be subject to change from actual product.
* Shipment may take longer if the parcel contains an import product and faces delays due to customs and duties.
* Also, please be aware of potential release date changes which shall be updated on the website.