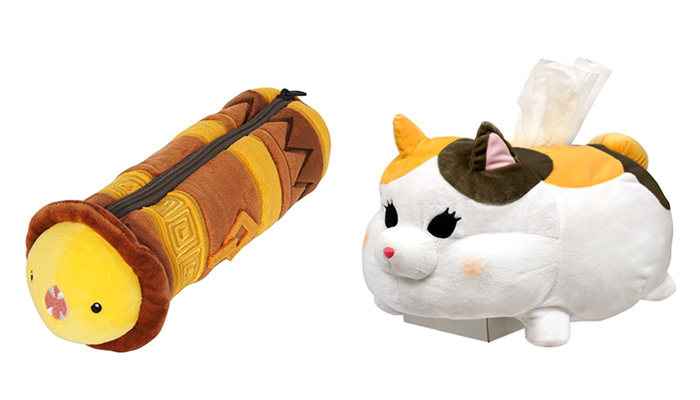 FINAL FANTASY XIV Great Serpent of Ronka Plush Pen Case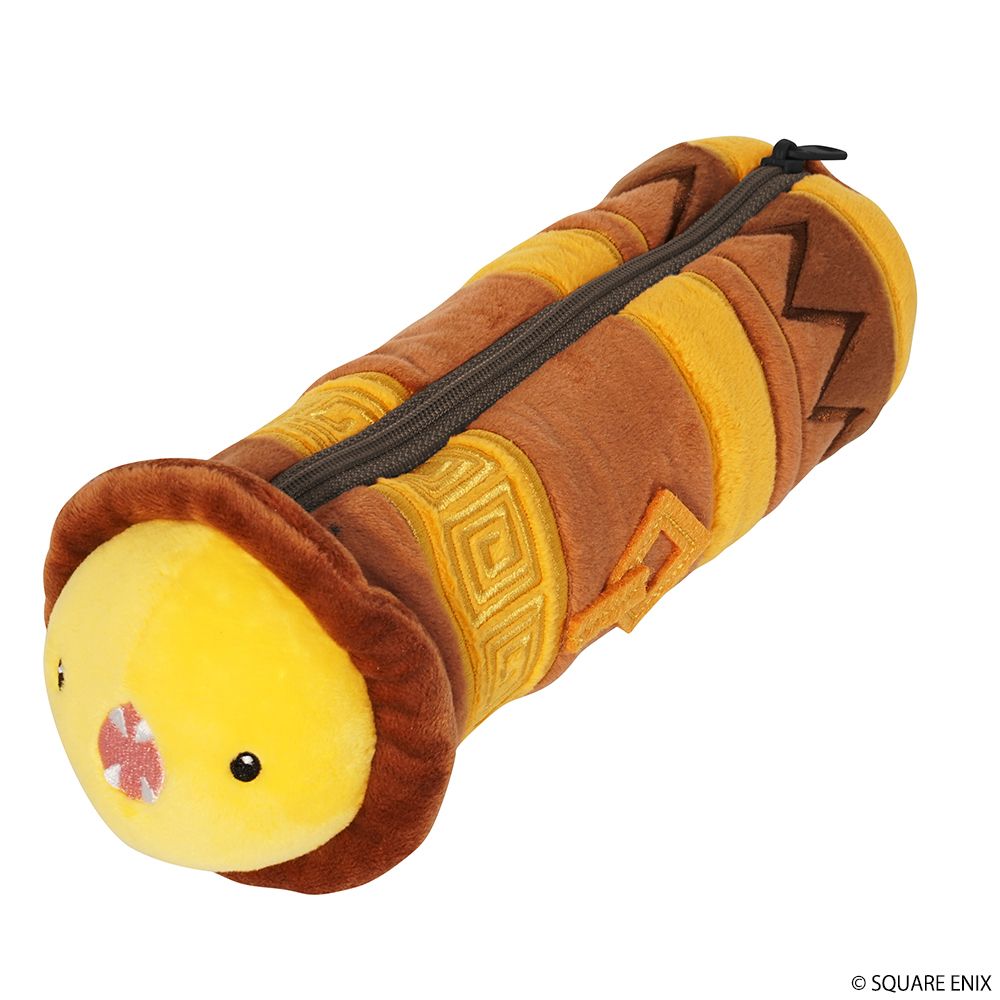 Introducing a plush pen case inspired by the Great Serpent of Ronka from FINAL FANTASY XIV!
The sides of the case are adorned with a number of embellishments and details, and its adorably fierce (?) face is sure to dissuade any would-be pen thieves!
* Does not include any pens.
Material: Polyester, POM, Nylon, PU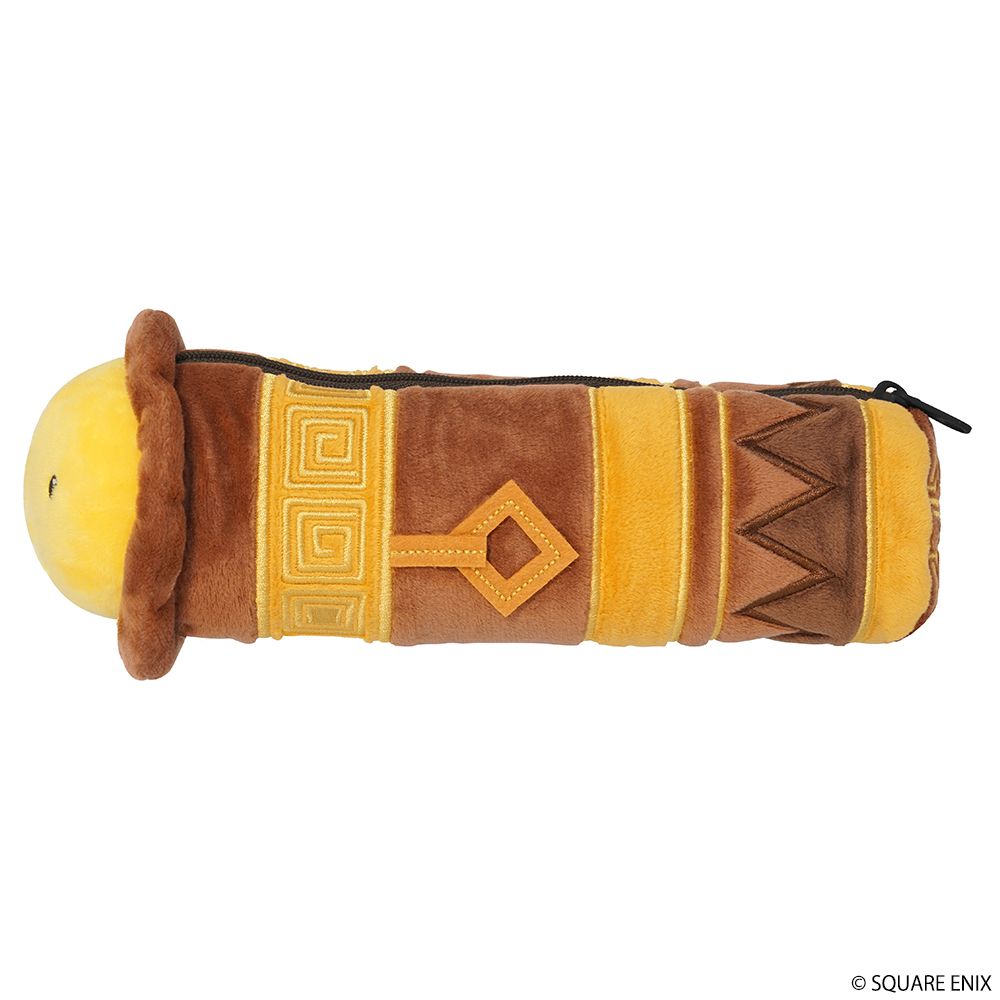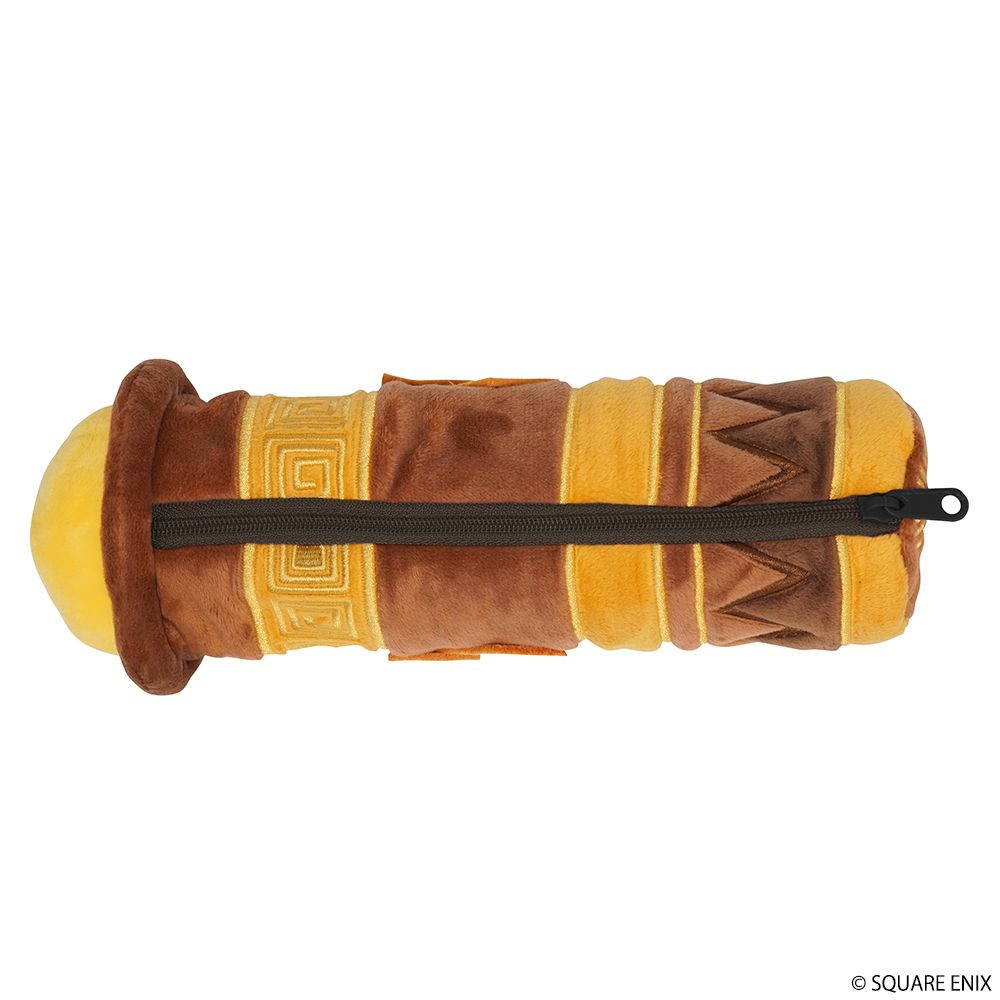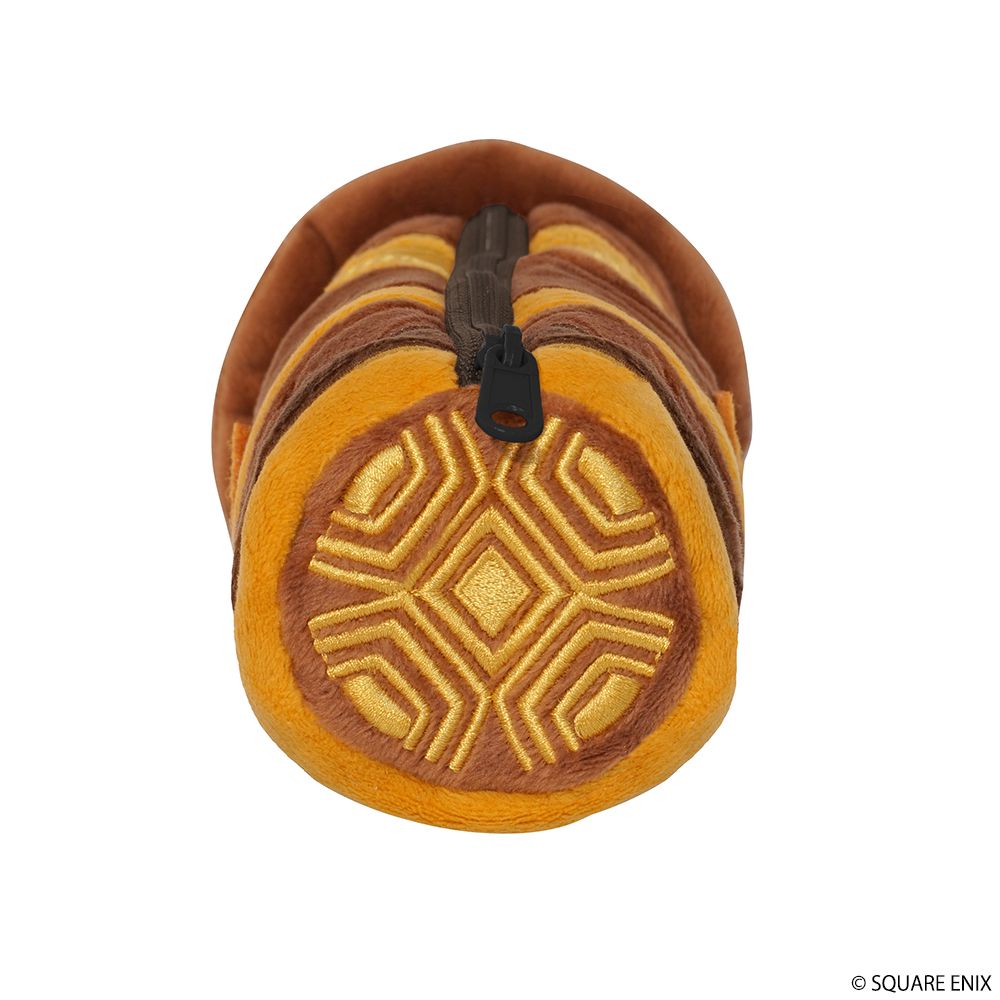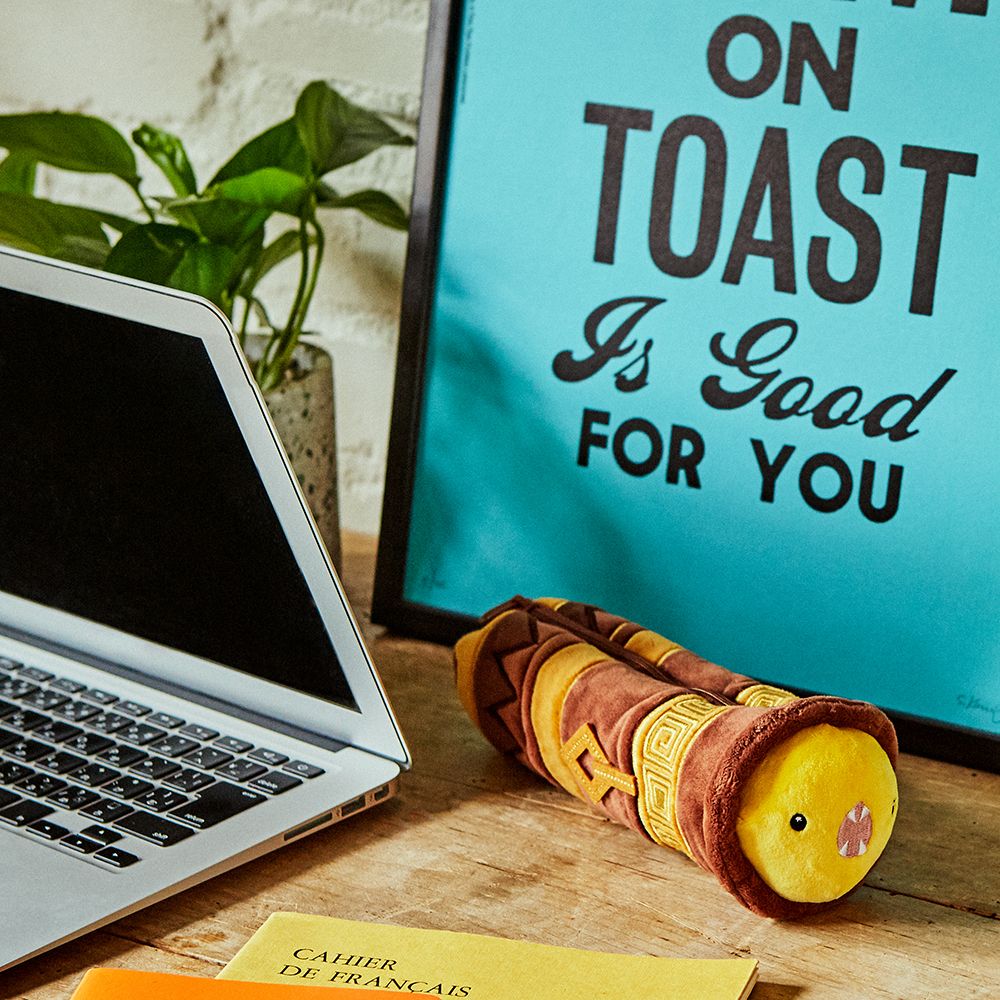 Details
Size: Approximately 7.8cm x22cm
SRP: €28.99
Release: August 27, 2021
FINAL FANTASY XIV Fat Cat Tissue Box Cover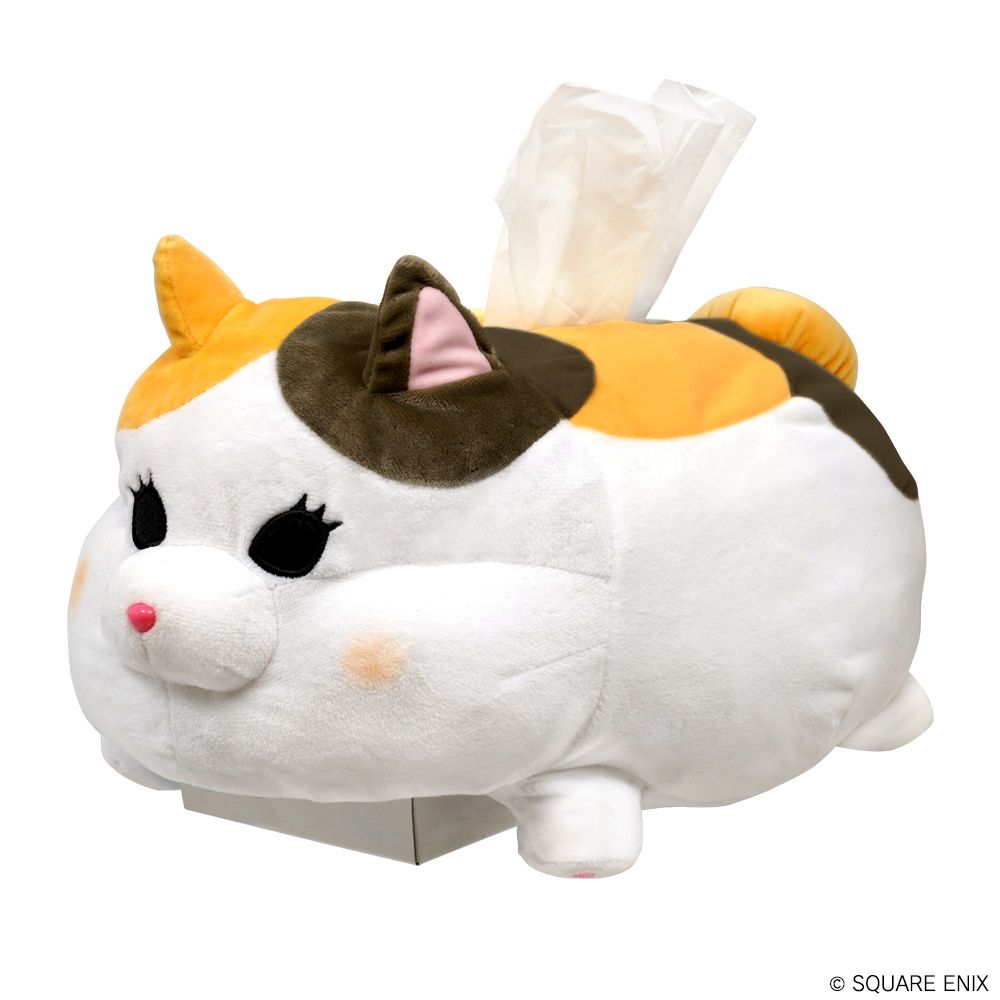 The adorably plump Fat Cat from FINAL FANTASY XIV is now available as a plush tissue box cover!
Transform an everyday tissue box into a cute new interior décor item in just a few steps! Simply insert a tissue box into its rotund stomach and grab pieces of tissue from its back.
Material: Polyester, Synthetic Rubber, ABS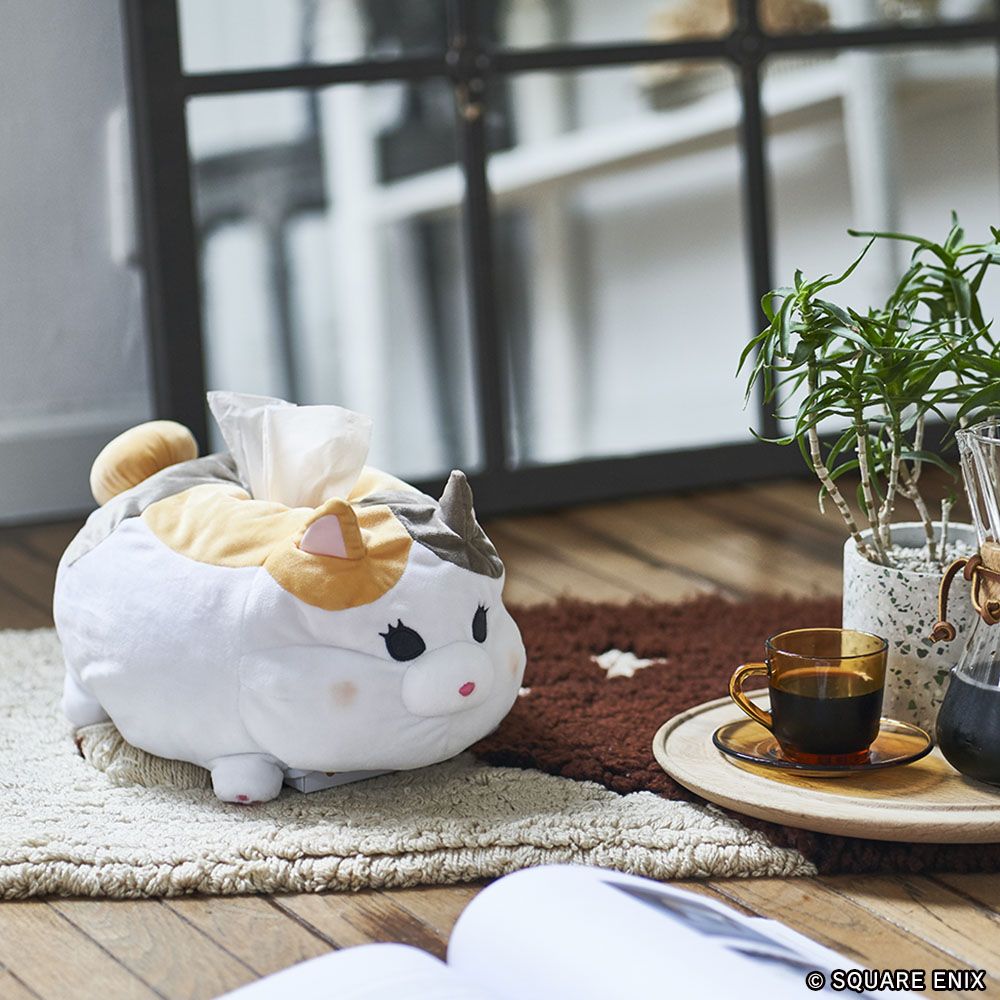 Details
Recommended tissue box size to fit: W 23.1 cm x D 11.43 cm x 5.58 cm (W 230 x D 115 x H 55 mm)
Size: (CM) Approximately W 22.09 cm x D 38.1 cm x H 20.06 cm
SRP: €33.99
Release: July 30, 2021
* Release date is approximate.
* Please be aware of potential release date changes which will be updated above.