Recreated from Tifa's "SEVENTH HEAVEN" bar, this floor mat will add some FINAL FANTASY feel to your home.
Please note that this mat is intended for indoor use only.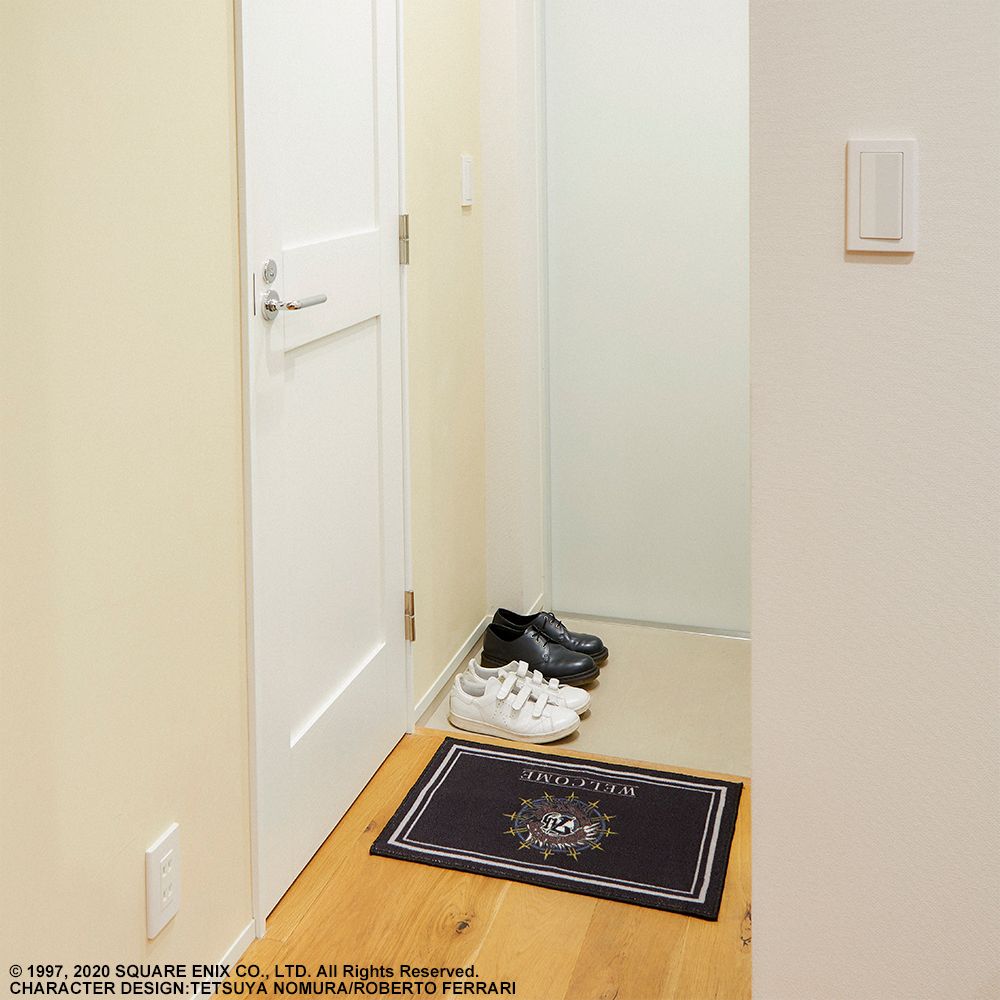 Details
Item Size (CM): L 40.00 cm x W 69 cm x D 0.71 cm
SRP: €29.99
Release: December 17, 2021
* Release date is approximate.
* Please be aware of potential release date changes which will be updated above.