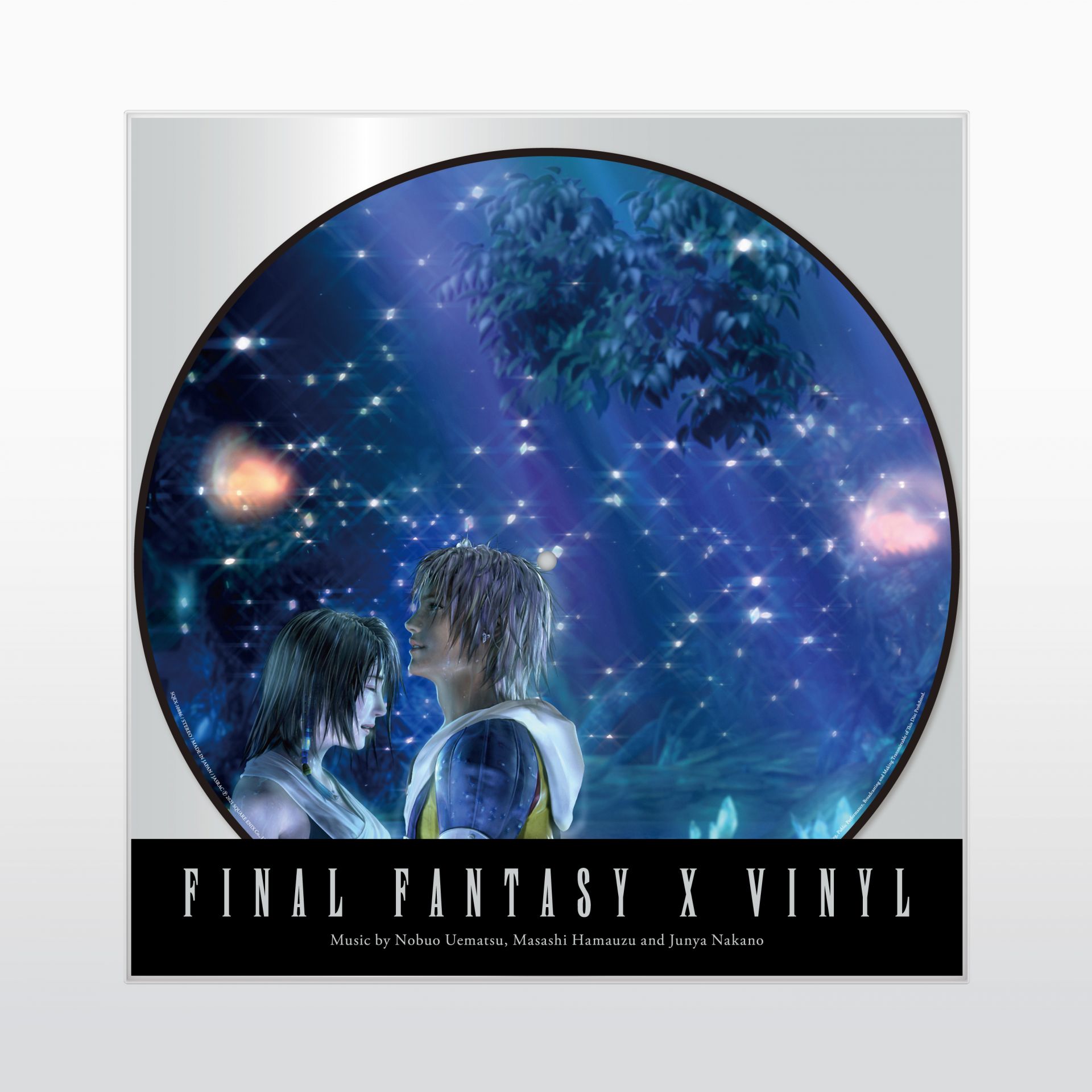 Celebrate the 20th anniversary of FINAL FANTASY X in music with this limited edition vinyl set.
The two discs come beautifully illustrated with iconic visuals from the game and feature a curated selection of popular songs from FINAL FANTASY X, which marked its 20th anniversary on July 19th 2021. Enjoy listening to these classics from FINAL FANTASY X on vinyl for the first time!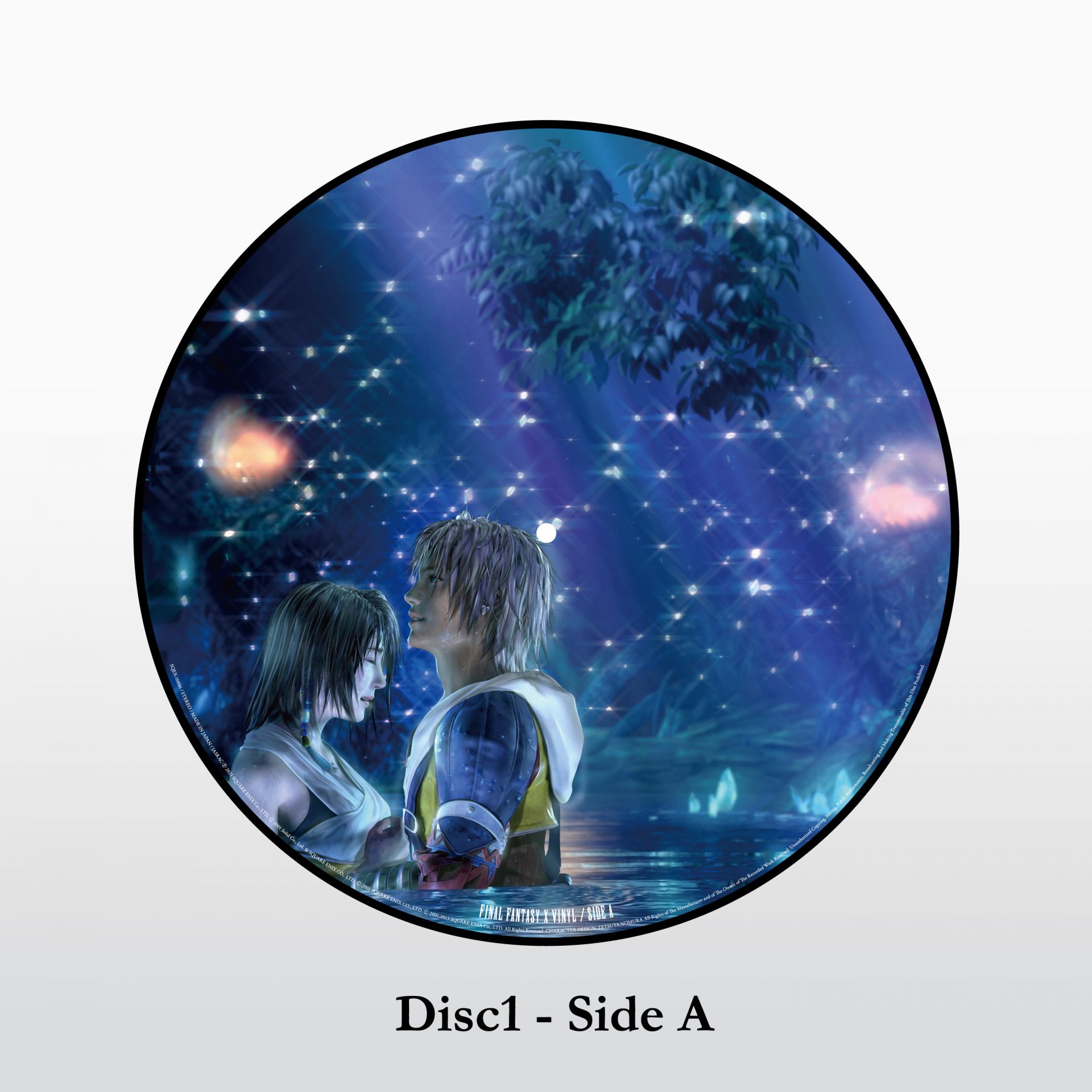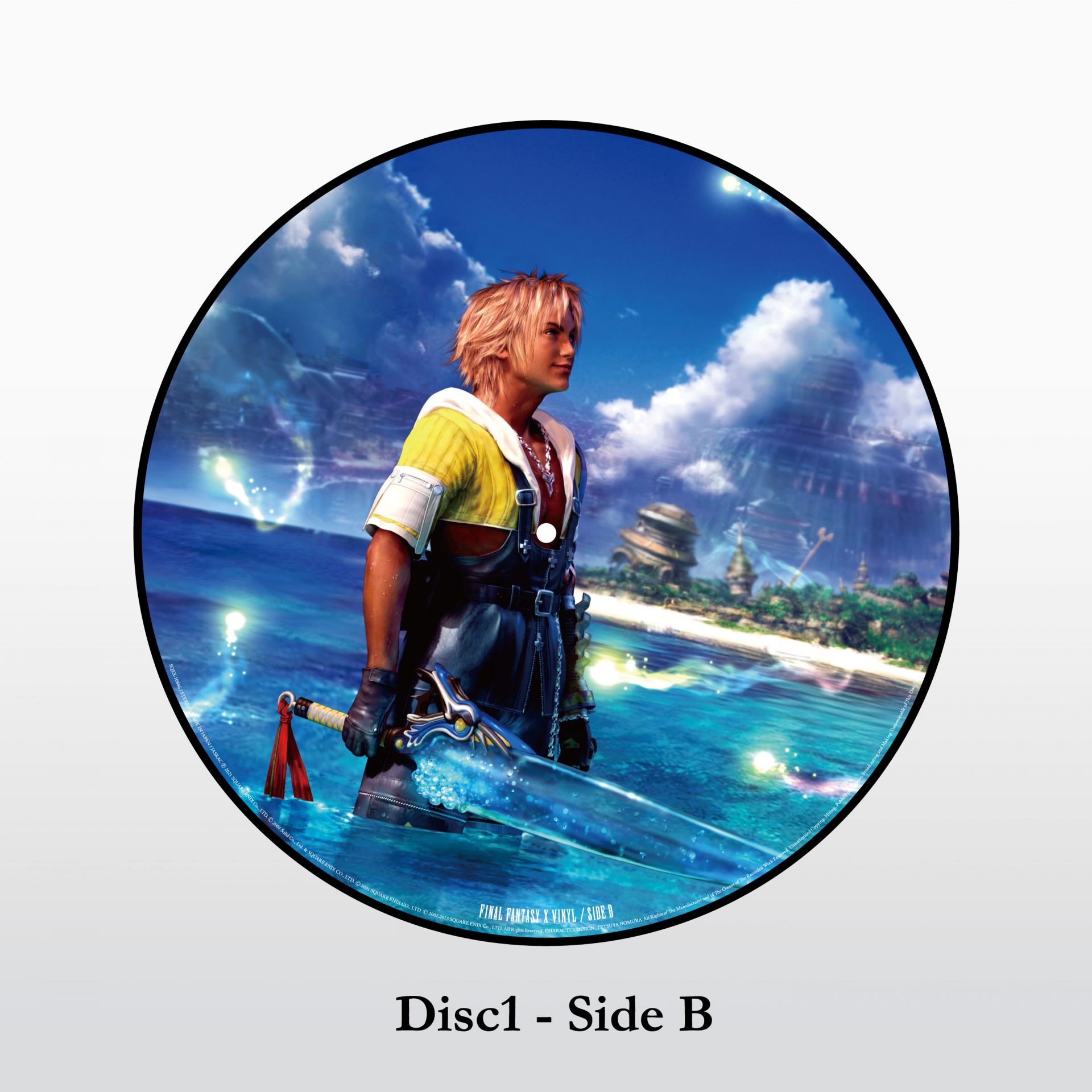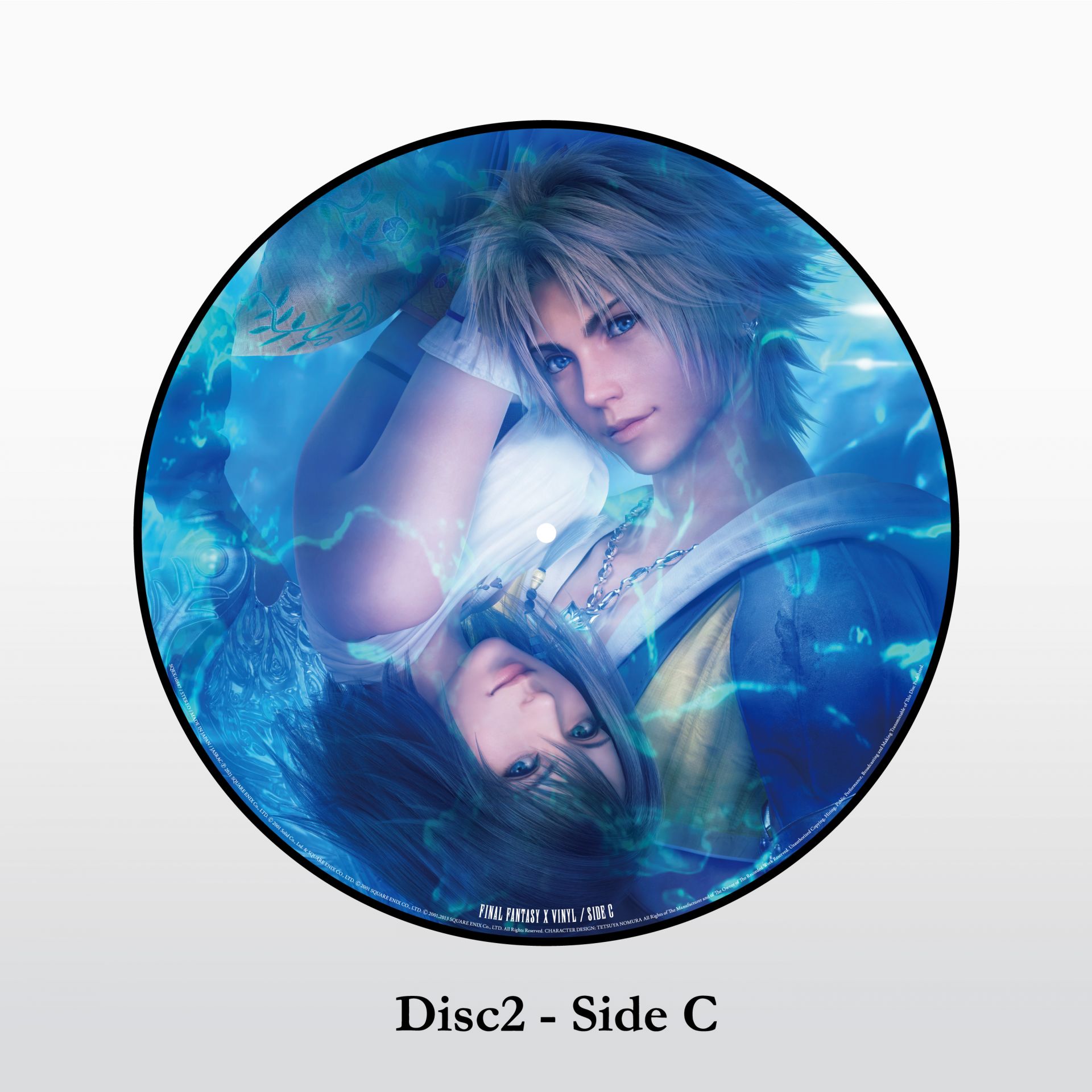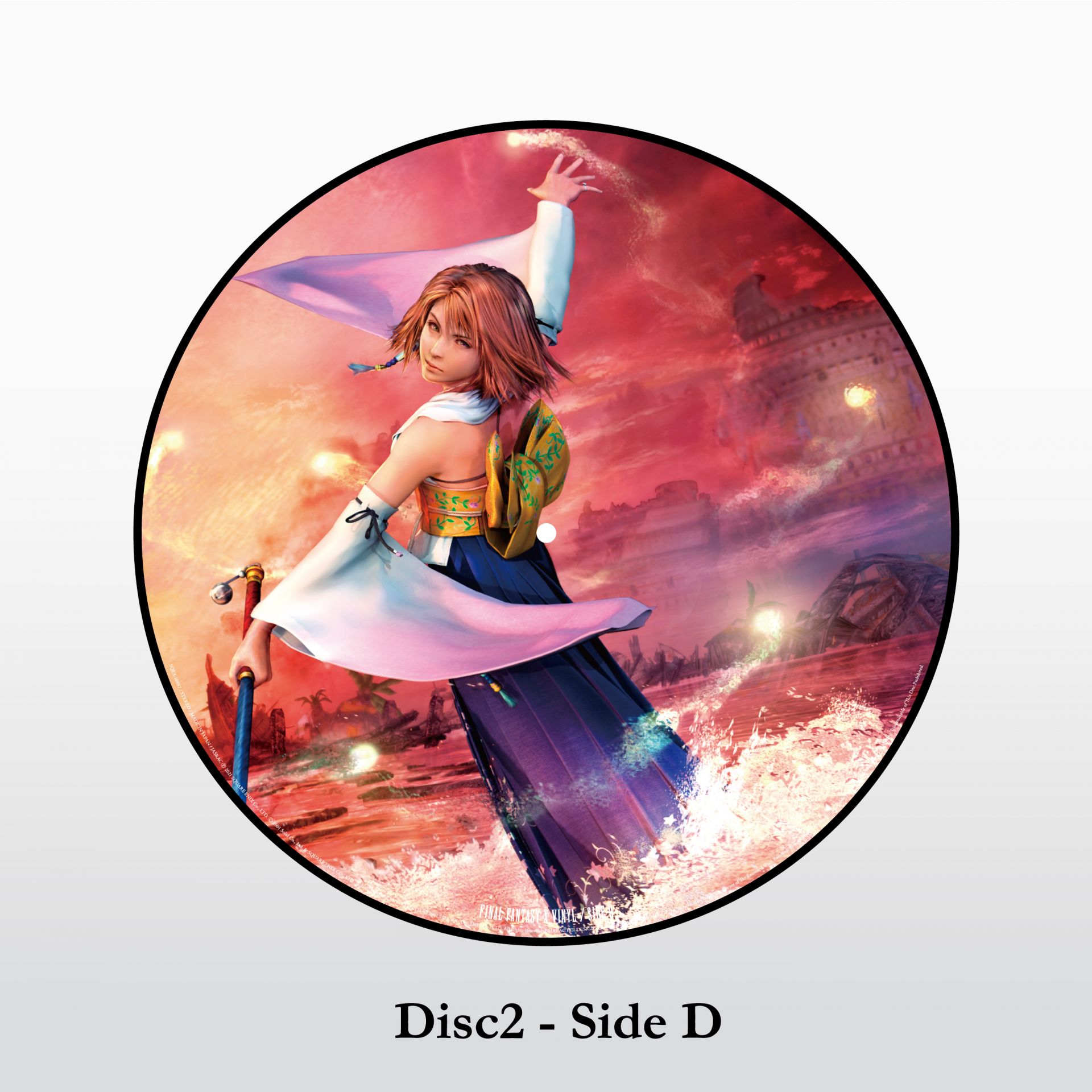 FINAL FANTASY X Vinyl Tracklist:
[Disc 1 - Side A]
Zanarkand
Tidus's Theme
Otherworld
Battle Theme
Besaid
[Disc 1 - Side B]
Hymn of the Fayth
Phamtoms
Yuna's Theme
Movement In Green
The Sending
Auron's Theme
Chocobo Jam
[Disc 2 - Side C]
Rikku's Theme
Assault
SUTEKI DA NE (Isn't It Wonderful?)
A Fleeting Dream
[Disc 2 - Side D]
Fight With Seymour
A Contest Of Aeons
Final Battle
Details
SRP: €49.99
Release: October 27, 2021
* Release date is approximate.
* Shipments may take longer to arrive if they contain an import product and may face delays due to customs and duties.
* Potential release date changes will be updated on the website.