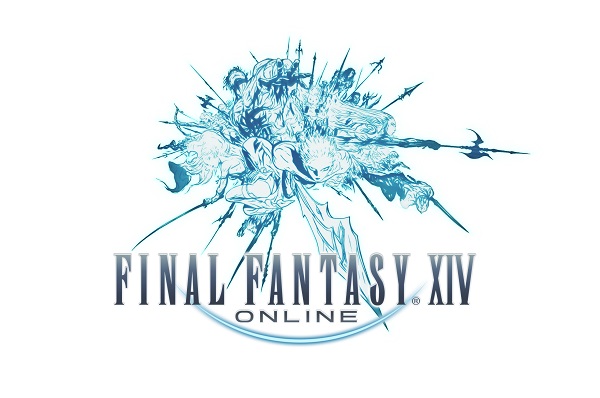 SQUARE ENIX® and Insight Editions are today revealing The Ultimate FINAL FANTASY® XIV Cookbook, giving fans around the world a chance experience the gastronomical delights Hydaelyn has to offer.
Releasing 9th November, the 192-page cookbook provides an opportunity to recreate and experience the rich culinary landscape of FINAL FANTASY XIV Online. Featuring favourite flavours from across Hydaelyn and Norvrandt with easy-to-follow instructions, this tome provides numerous tips on how to make the most of the ingredients involved. Includes recipes such as the Farmer's Breakfast, Knight's Bread of Coerthas and La Noscea's Rolanberry Cheesecake.
A sizzle video showing off some of the recipes can be viewed here: https://www.youtube.com/watch?v=VTcXL2uif_w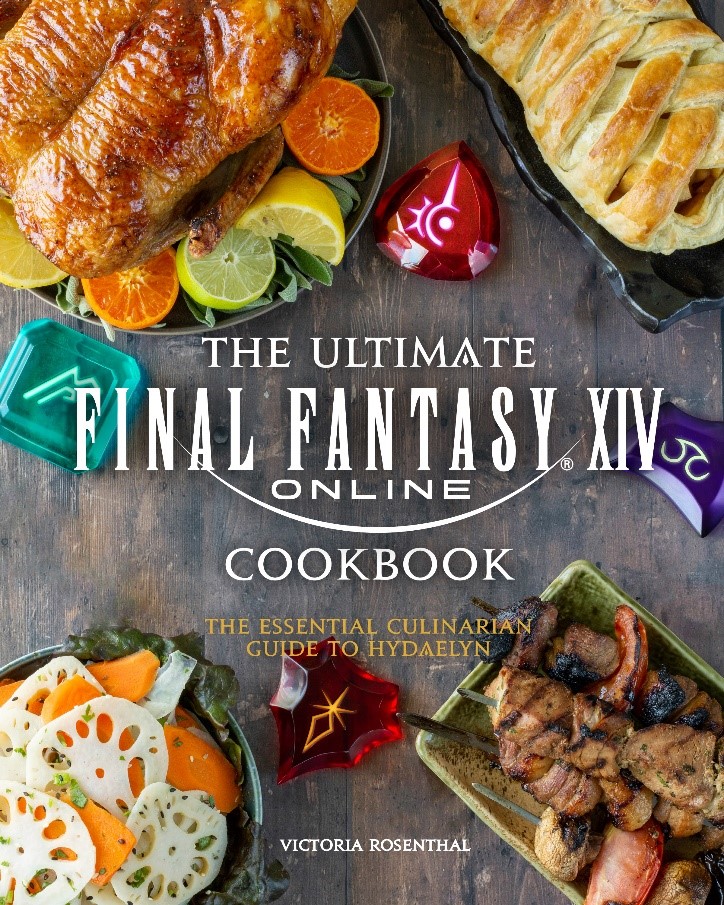 Key features of the book include:
Exclusive Foreword written by

FINAL FANTASY XIV Online

Producer and Director, Naoki Yoshida.
Perfect for every home cook with step-by-step directions and beautiful photos, learn to make iconic in-game foods, bringing the lush culinary landscape of

FINAL FANTASY XIV Online

to life.
Recipes for every occasion, from quick snacks you can enjoy while exploring Eorzea to decadent desserts and meals fit for royalty, this book contains recipes for both simple and celebratory fare.
A stunning addition to your collection. This exquisitely detailed hardcover book is the perfect acquisition for your kitchen library—a must have for every

FINAL FANTASY

fan.
The Ultimate FINAL FANTASY XIV Cookbook is available to pre-order now at the SQUARE ENIX Store and select retailers.
Players who are currently taking a break from their adventures are invited to jump back into the game as part of the latest Free Login Campaign. Now active and running until 23rd August, eligible users can return to Eorzea and play for free for an extended period of up to 14 days – the longest play period of any Free Login Campaign to date.
Full details on the Free Login Campaign can be found here: http://sqex.to/ig9gP
With over 22 million total registered players and a new expansion on the way, there has never been a better time for newcomers to begin their adventures in the critically acclaimed FINAL FANTASY XIV Online saga. The expanded Free Trial now includes all content from A Realm Reborn and the Heavensward™ expansion (and updates through Patch 3.56), as well as an additional playable race (Au Ra), and three additional playable jobs (Dark Knight, Astrologian, and Machinist). Free Trial players can enjoy hundreds of hours of award-winning gameplay and story experiences equivalent to two full FINAL FANTASY titles, without limit on playtime. More information is available here: http://sqex.to/FFXIVFreeTrial