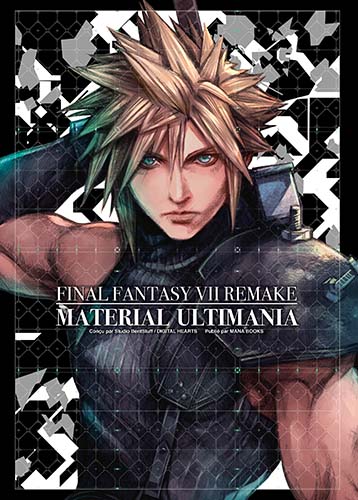 In 2020, Square Enix has resurrected a game that marked a whole generation and is the cornerstone of a saga with millions of players: Final Fantasy VII. This episode is such a cult that it was thought to be untouchable, and yet the development teams have managed to enchant the whole world by creating a new masterpiece with the Remake.
In this must-have book for fans, you'll find many of the elements created to bring Final Fantasy VII Remake to life: characters, locations, items, enemies, costumes, and much more, all with commentary from the developers.
Immerse yourself in this exciting and wonderful story alongside Cloud, Tifa, and Aerith in this exceptional volume!
Final Fantasy VII Remake : Material Ultimania
Price: €39.90
Region: France, Belgium, Switzerland, Canada
Publisher: Mana Books
Language: French