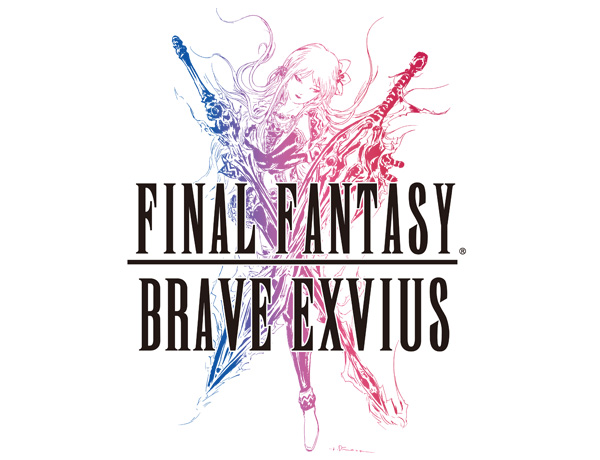 SQUARE ENIX's fan-favorite mobile RPG FINAL FANTASY BRAVE EXVIUS kicks off its Lunar New Year event January 27 until February 9!
Players will get to experience the following during the limited-time Lunar New Year celebration:
Players will be able to recruit the beloved

FFBE

character Chow will be appeared in Neo Vision form as Divine Beast Chow (NV)

The Grrreat Tiger Spirit event, which runs until February 9. Completing this event will grant players Event Points, as well as reward items such as Brave Insignia, a Guaranteed Ticket (4★/5★/NV), precious ability awakening materials and more Exvius Coins when players hit certain event point milestones.
Players can also take part in the Clash of Wills: Fragment of the Beast, where players can obtain exclusive a equipment by exchanging with Xenostone Shard and units with Obnixus Drop, with larger rewards available to players with higher rankings.
Exciting login bonuses, including a chance to obtain Super Trust Moogle Exchange Tickets, a NV EX Ticket (5★/NV) and more just for logging into the game.
Lastly, players can cast their vote for the Developers' Selection FFBE Unit Popularity Poll 2022, where they can vote once a day for their favorite unit. The character with the most votes at the end of the poll (on February 9 at 23:59 PT) will come to the game as a Neo Vision Unit.
There's a lot of exciting stuff happening during the FINAL FANTASY BRAVE EXVIUS Lunar New Year event!
FINAL FANTASY BRAVE EXVIUS is available now as a free-to-play app (with in-app purchases) through the App Store®, Google Play™ and the Amazon App Store. This title is developed as a collaboration between SQUARE ENIX and gumi Inc. (developer of the hit title Brave Frontier). The game is available in eight languages: English, German, French, Spanish, Chinese (traditional), Korean, Thai and Indonesian.