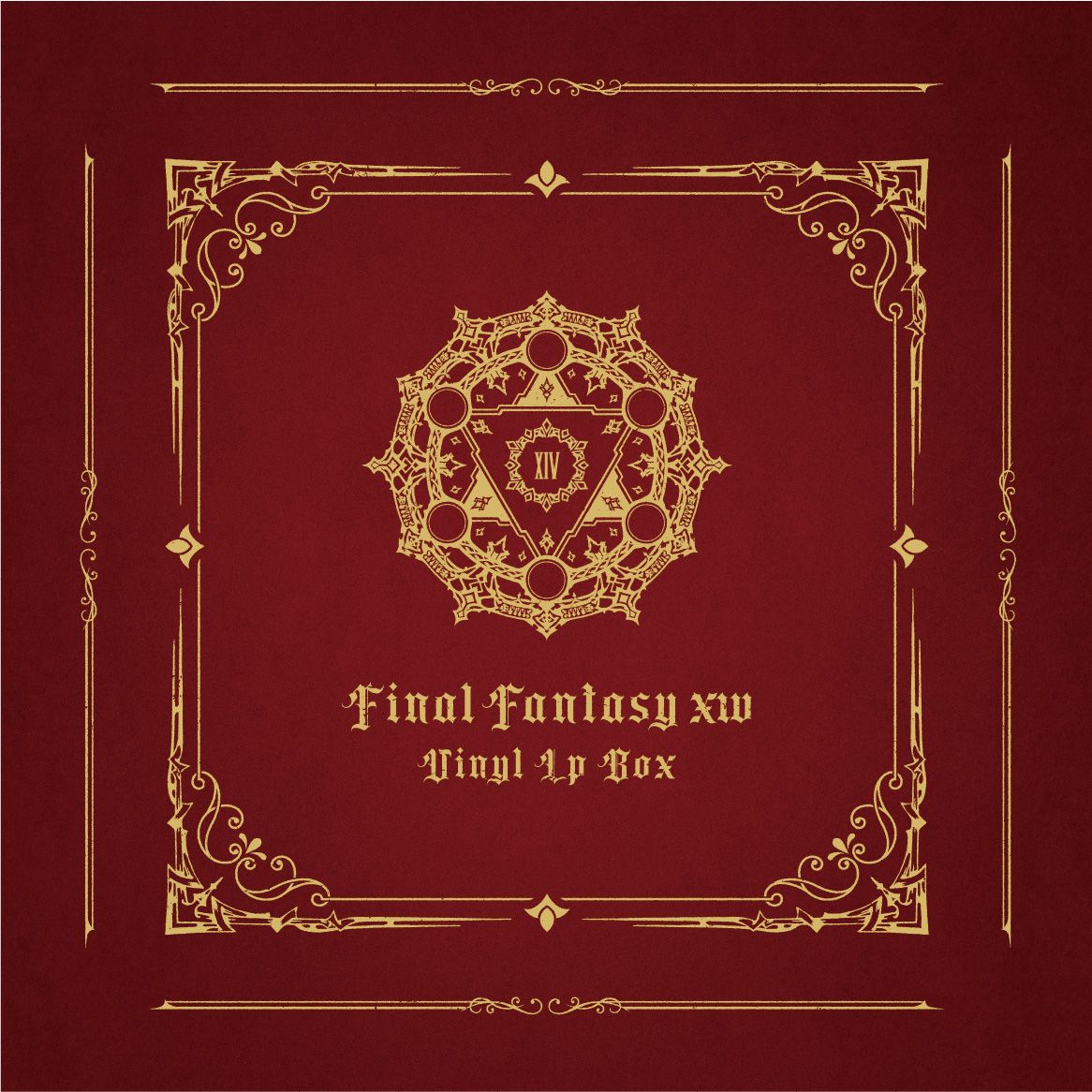 Due to popular demand we are reprinting the amazing box set that brings together each of the FINAL FANTASY XIV vinyl records!
This set contains all four FFXIV vinyl collections: A REALM REBORN Vinyl LP, HEAVENSWARD Vinyl LP, STORMBLOOD Vinyl LP, and SHADOWBRINGERS Vinyl LP.
Each LP jacket features gorgeous illustrations by KUROIMORI.
The vinyl cutting was done in Los Angeles by mastering virtuoso, Bernie Grundman! Bernie Grundman is an audio mastering engineer who started his career at Contemporary Records in 1966, then continued on to A&M Records as head of their mastering department in 1968, earning his reputation working on albums with artists including Carole King, Michael Jackson, Steely Dan, and more. He has also been nominated for various Grammy awards and has won many prestigious awards.
We hope you enjoy the stories of A Realm Reborn, Heavensward, Stormblood, and Shadowbringers retold through a new perspective, in the warm sounds of a vinyl record.
* Included in the set: MP3 download code
Enjoy the music on these albums even if you don't have a record player by using the included download code that features all the songs on the LP in MP3 format.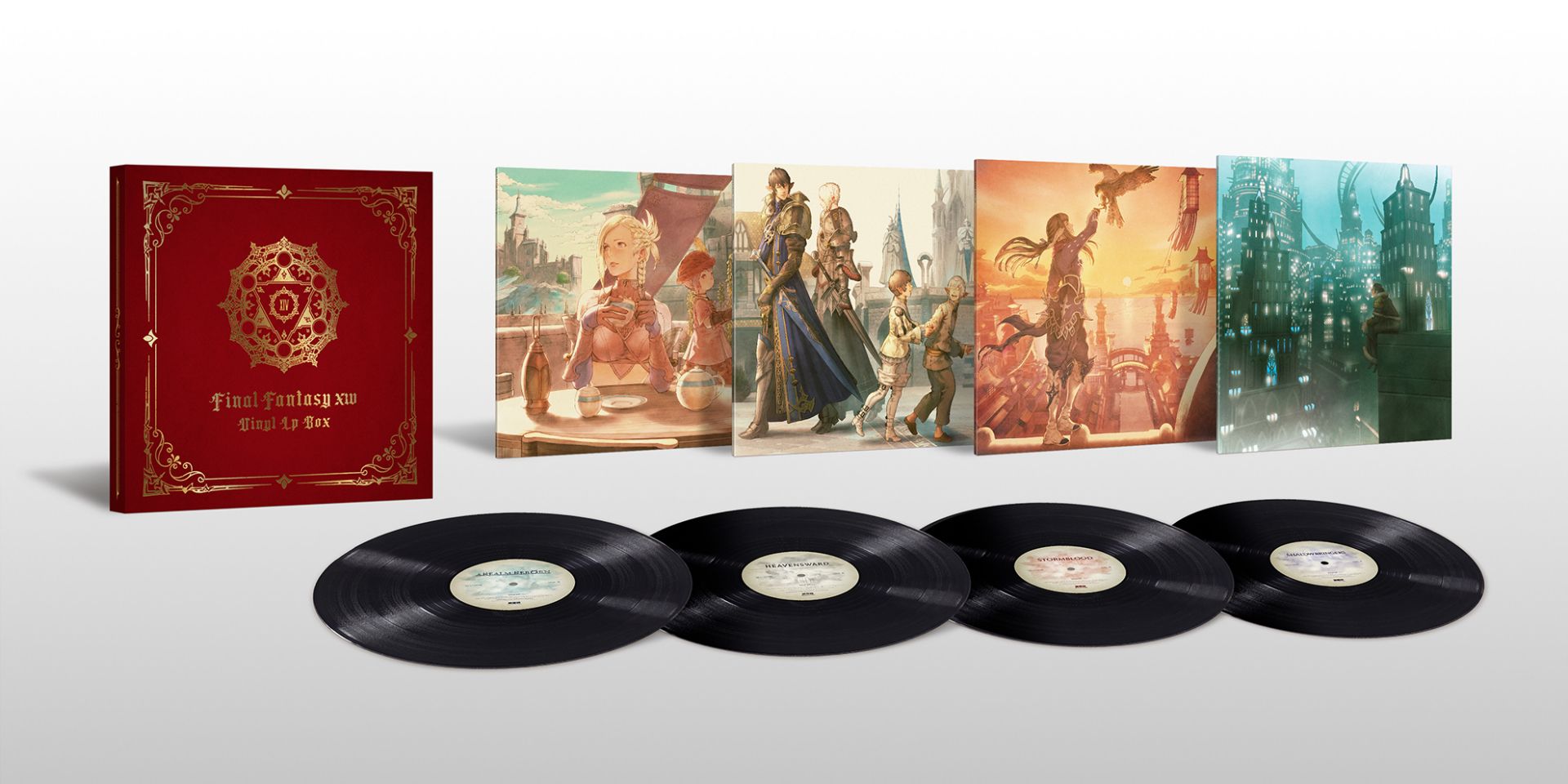 Details
SRP: €98.99
Release Date: June 2022
* Shipments may take longer to arrive if they contain an import product and may face delays due to customs and duties.
* Potential release date changes will be updated on the website.
* Cover art is not final.