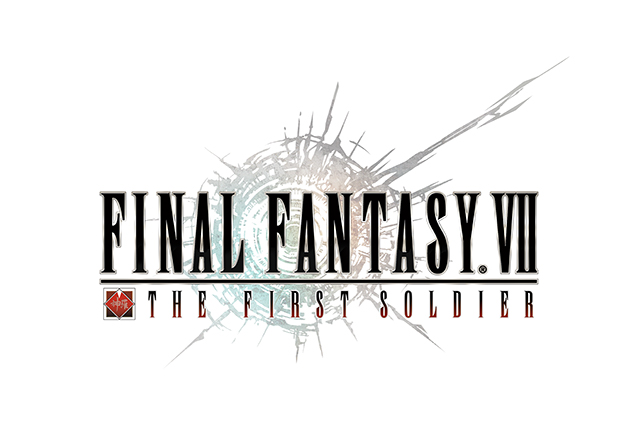 SQUARE ENIX CO., LTD. and Ateam Entertainment Inc. are proud to announce that Season 3: Highway Star, has begun in FINAL FANTASY VII THE FIRST SOLDIER.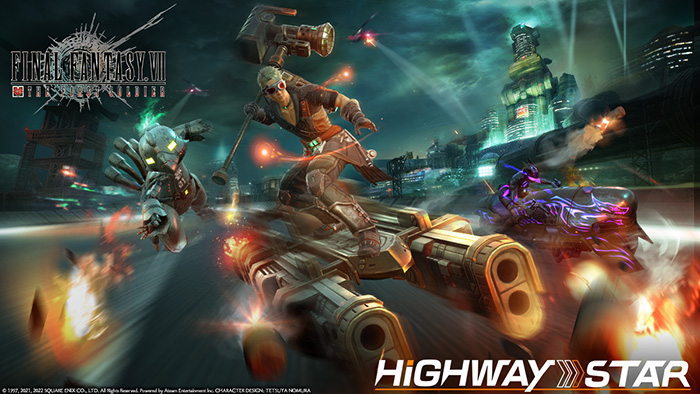 Season 3: Highway Star is Here!
Season 3 began 6/2/2022. This season's content includes the new map, Midgar Plateside! With the Shinra Building looming in the background, players can visit familiar locations from FINAL FANTASY VII REMAKE including Mako Reactor Core 1, Sector 8, and the highway.
Plenty of other new features have also been added, including the new "machinist" style and "water" materia.
Experience the kind of urban combat not yet seen in FF7FS with the new season. See our homepage for complete details on the update and season 3.
Season 3 Update Details: https://www.ffviifs.com/en/news/88/index.html
Season 3: Highway Star Trailer: https://www.youtube.com/watch?v=tihlt6vFD-A
Official Website: https://www.ffviifs.com/en/
Season Availability: Until 8/31/2022
Skins Based on the Popular Sephiroth Debut Alongside the New Skin Level Feature!
Skins based on Sephiroth's appearance in FFVII REMAKE are now available in Advanced Shinra Packs! These special Shinra Packs can be purchased with either 300 Shinra Credits or five Advanced Shinra Pack Tickets.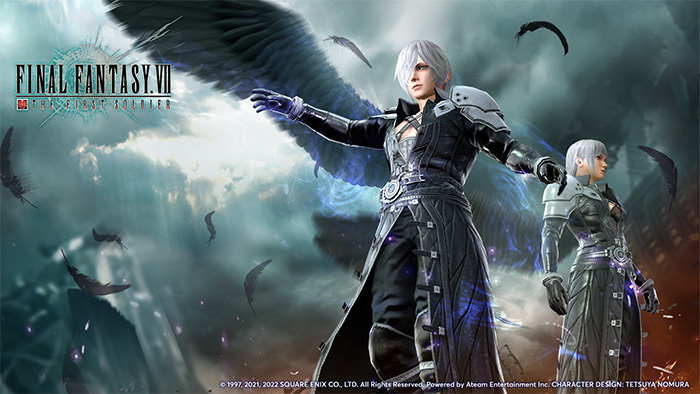 Accompanying the release of the new skins is the new skin leveling system. By obtaining duplicates of certain skins, the skin's level will increase, unlocking additional effects and items.
Skin Levels for "Sephiroth (FF7R) ♂"
Lv. 1: "Sephiroth (FF7R) ♂" Character Skin (Lv. 1 is reached when the skin is obtained the first time)
Lv. 2: "Another Form ♂" Character Skin (alternate appearance for "Sephiroth (FF7R) ♂" skin)
Lv. 3: "V. Holo: Let Us Defy Destiny...Together" Voiced Emote
Lv. 4: "One-Winged Angel" Kill Effect
*"Sephiroth (FF7R) ♀" offers different rewards for increasing the skin's level.
See the official FF7FS website for more details on this new feature.
Advanced Shinra Packs (Sephiroth) Availability: Until 8/31/2022 01:59 UTC
Free Skin and More in Login Bonuses!
Log in during the availability for the SOLDIER Sample (Mako) skin and a total of up to 35 Advanced Shinra Pack Tickets!
Login Bonus Availability: Until 8/31/2022 01:59 UTC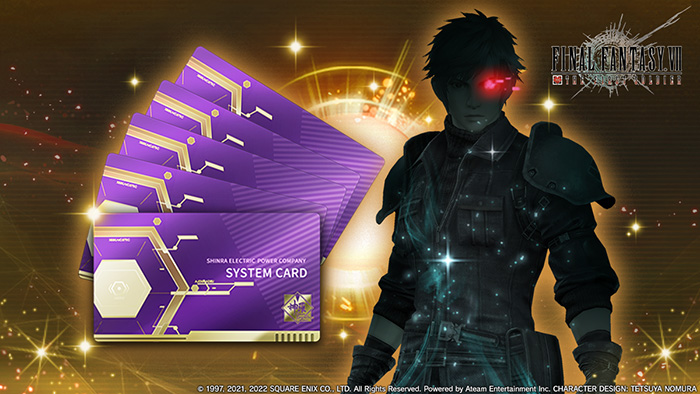 Experience Urban Combat in the New "Midgar Plateside" Map!
In addition to the Midgar Undercity map that has been available through season 1 and 2, players can now play on the new Midgar Plateside map. Numerous locations from FFVII REMAKE are recreated on the new map, including Mako Reactor Core 1, Sector 8, Sector 7, the highway, and more, and can be visited alongside newly created locations. New elements to battle, including defeat by falling from the plate, are also available for crafty players to utilize to their advantage. Just be careful not to get pushed off yourself!
This map can be played with either a daytime or nighttime theme, and the time is decided randomly at the start of a match.
Additionally, a new map exploration feature is available as of season 3 which allows players to freely explore all corners of the map or take stress-free screenshots with friends.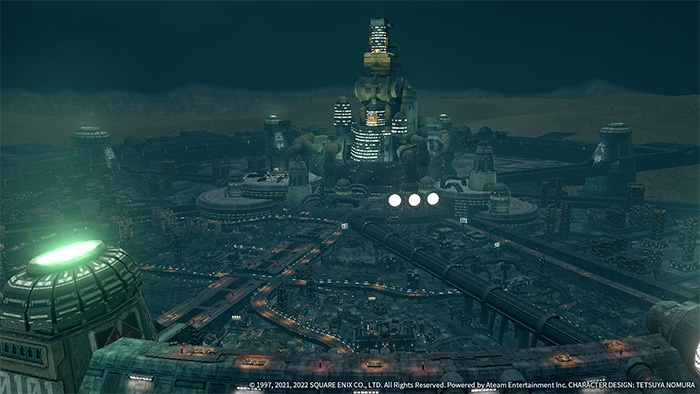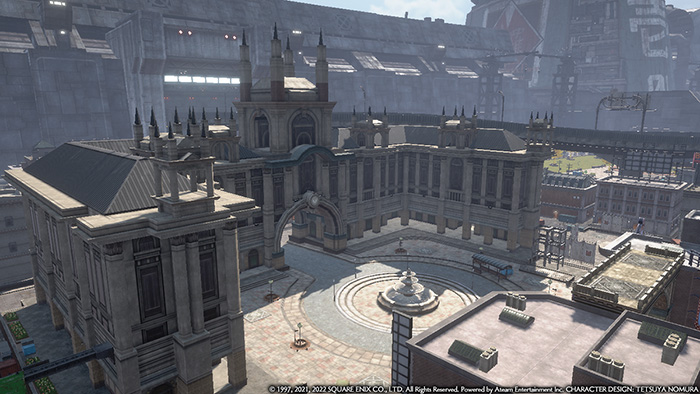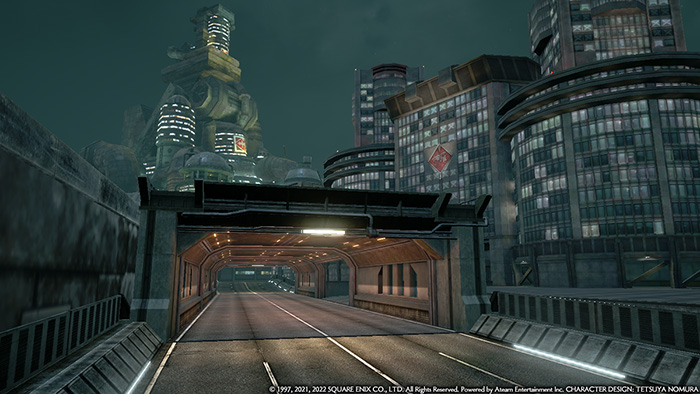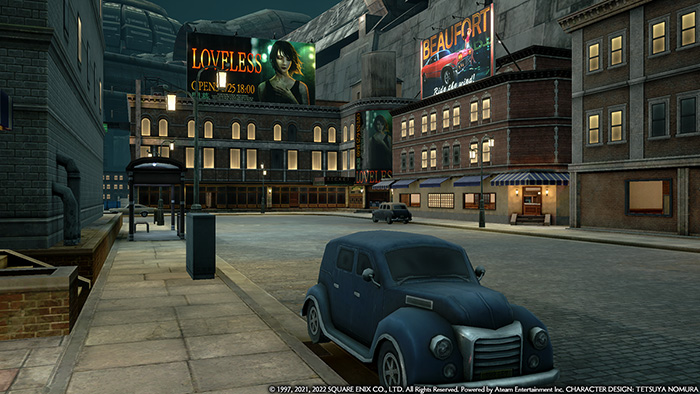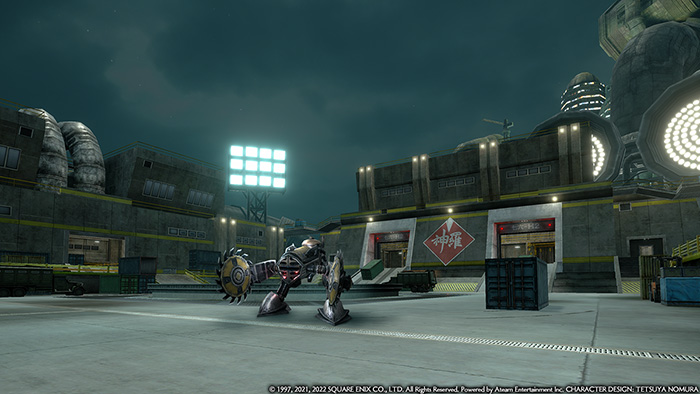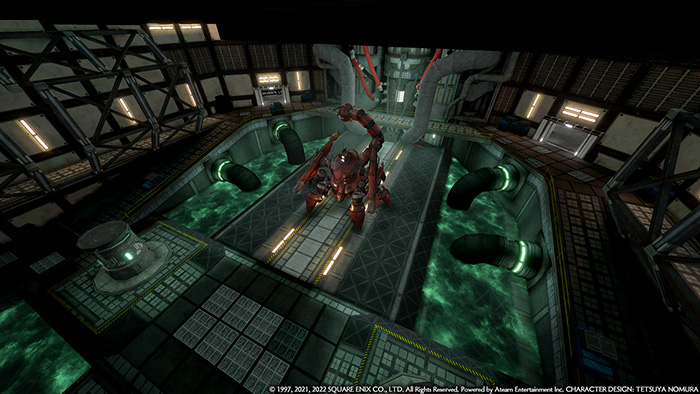 New Style: Machinist
The new machinist style has been added to the options available to a player at the start of a match alongside the existing warrior, sorcerer, ranger, monk, ninja, and dragoon styles. The machinist wields a hammer in melee combat and makes use of numerous gadgets to assist in combat. Hover across the training field on the air gadget, prevent enemy gunfire with the jamming gadget, and more.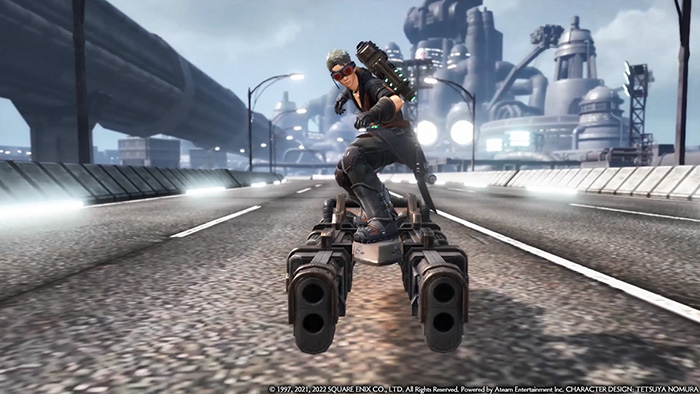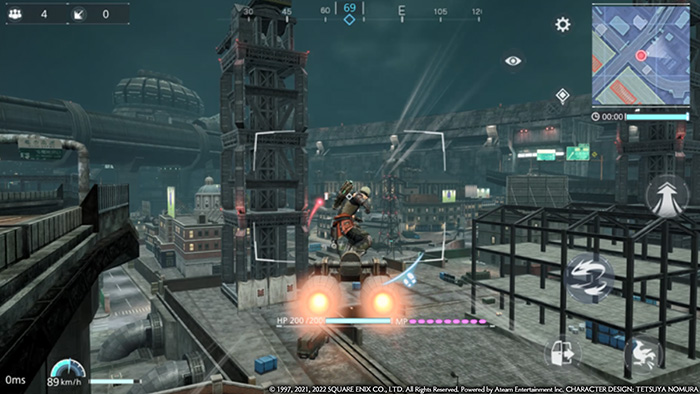 New Materia: Water
Lock onto enemies and inflict damage with the new water materia. Even enemies behind cover won't be able to hide from its tracing ability.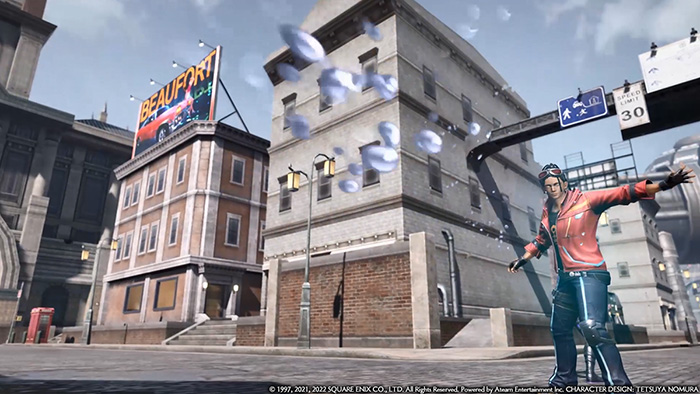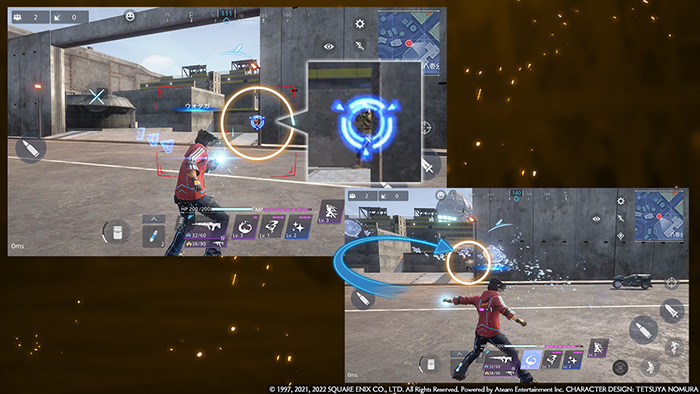 New Season Pass
Increase your season level to unlock numerous rewards in the season pass! Rewards available with a premium season pass include skins based on Mako Reactor Core 1 and Jenova!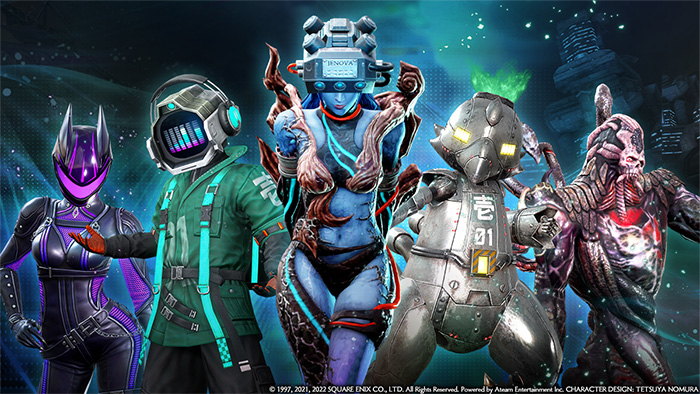 Free rewards include the "Elite Task Force Rider's Suit" character skin, "Mako Reactor 1" chocobo skin, and more.
New Skins Available in the Collection
Defeat monsters and obtain secret boxes to get data items, which can be exchanged for skins in the Collection. This season's skins are based on the mysterious "Whispers" from FFVII REMAKE.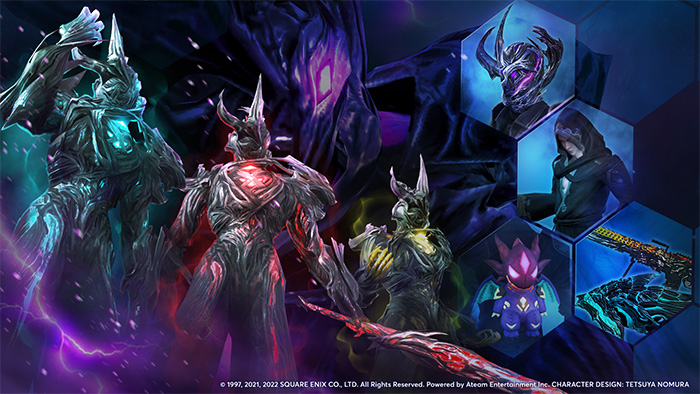 Other Updates
The start of season 3 brings numerous other updates, including balance adjustments for existing weapons, an improved aim-assist feature, new accessories, new monsters, and more.
See the link below for full details.
Season 3 Patch Notes: https://www.ffviifs.com/en/news/88/index.html
FINAL FANTASY VII THE FIRST SOLDIER is now available as a free download with in-app purchases through the AppStore and Google Play.
About FINAL FANTASY VII THE FIRST SOLDIER
In FINAL FANTASY VII THE FIRST SOLDIER players will embark on an intense battle royale experience where they must fight to be the last SOLDIER standing. To do so, players will use magic and special abilities along with ranged and melee weapons to triumph on the battlefield. Players can choose between various styles, such as Warrior, Sorcerer, Ranger, Ninja or Monk, each of whom boast unique special abilities. In addition to other SOLDIER candidates, players must also contend with ferocious monsters who inhabit the outskirts of the city. By defeating them, players can gain experience needed to level up and unlock new weapons. Classic FINAL FANTASY elements abound in the game, such as rideable chocobos, powerful espers, including Ifrit, to summon and materia, which enables players to cast devastating spells. Players can customize their characters' outfits and accessories, obtain various weapon and vehicle skins, emotes and more to create their own unique SOLDIER.