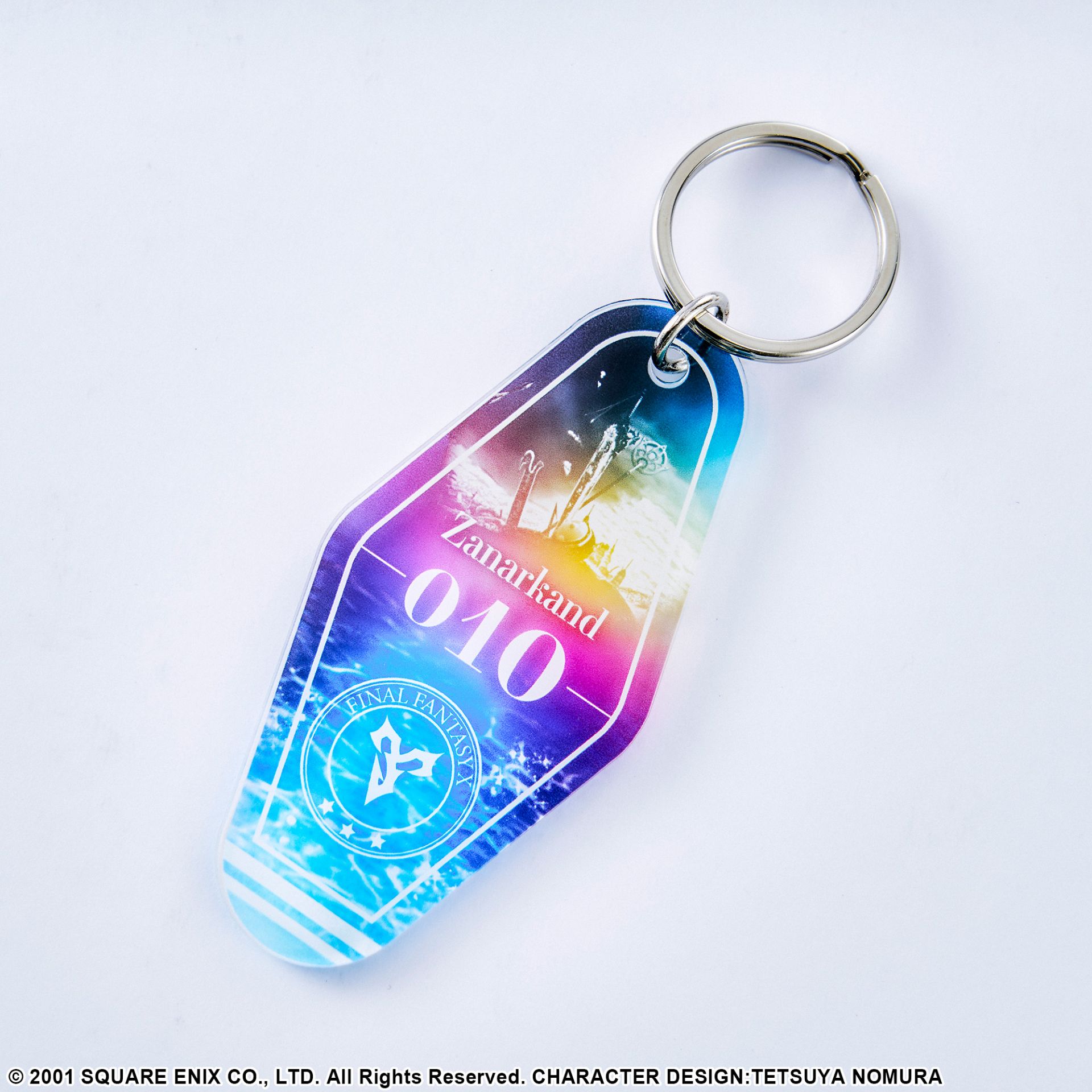 A motel-style keychain depicting the hauntingly beautiful imagery of Zanarkand from FINAL FANTASY X. Great for any fan to add style to their key ring.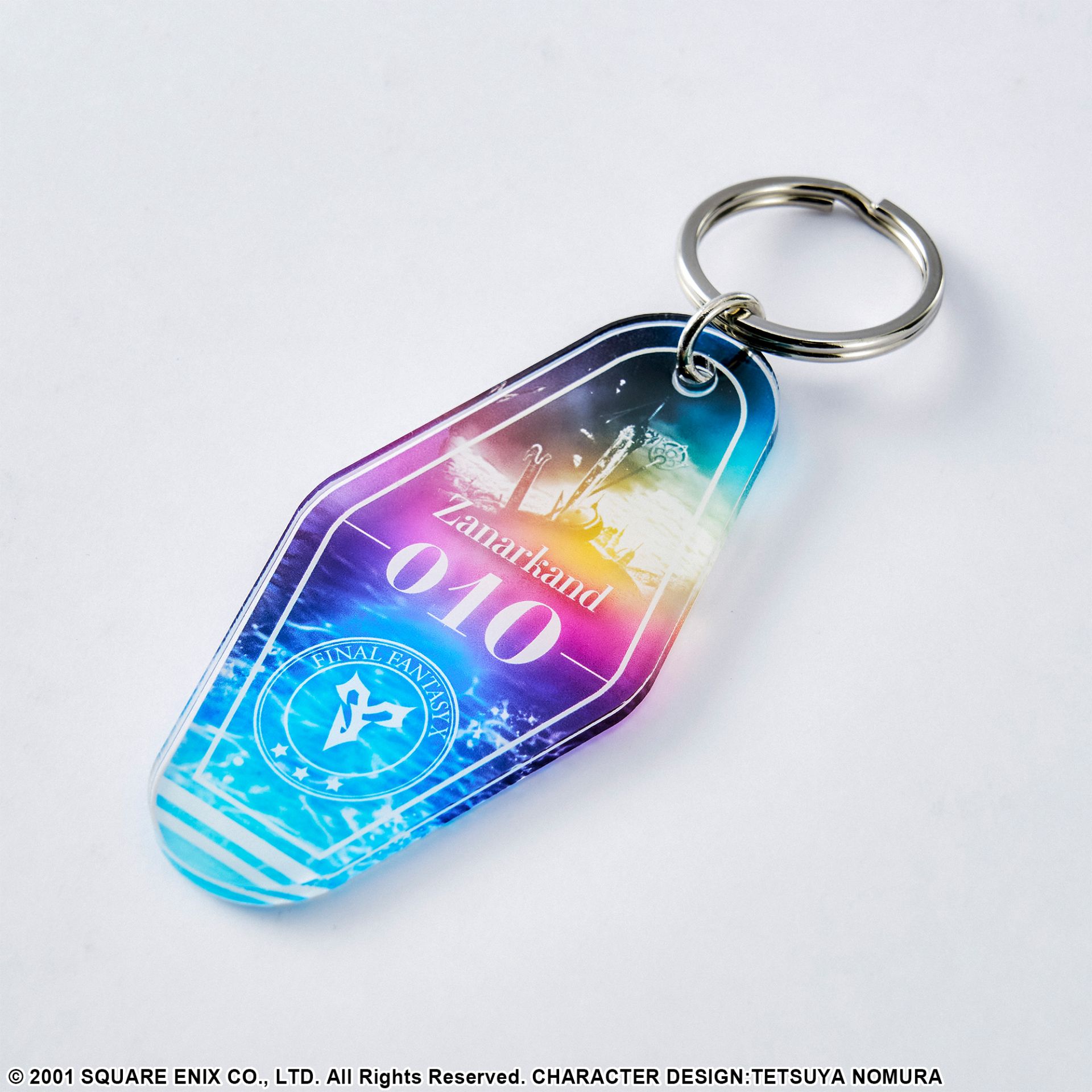 Details
Item Size: L 10.31 cm × W 16.99 cm × D 0.40 cm
SRP: €11.99
Release Date: October 27, 2023
・The release date is approximate.