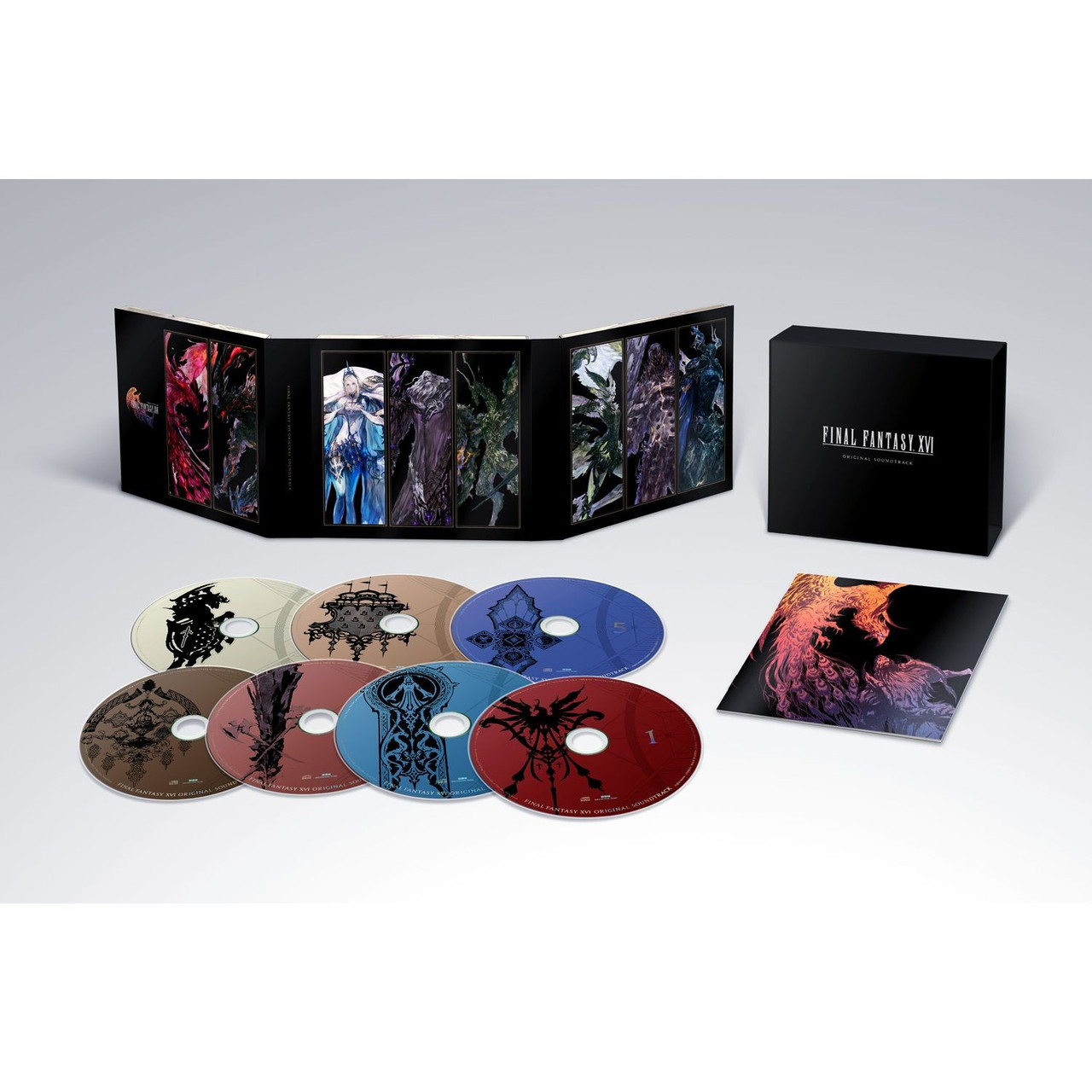 The soundtrack for "FINAL FANTASY XVI" arrives!
An expansive 7 disc set featuring a compilation of tracks that color the game's massive world. Included booklet features the artworks from the game along with liner notes from composer Masayoshi Soken and other creators of "FINAL FANTASY XVI".
*The theme song by Kenshi Yonezu, "Tsuki Wo Miteita - Moongazing" is not included.
Preorder now and two bonus items will be included (while supplies last):
Mini Clear File 5.83 in x 8.27 in (148mm x 210mm)
Original Sticky Note featuring Torgal Puppy *Final image pending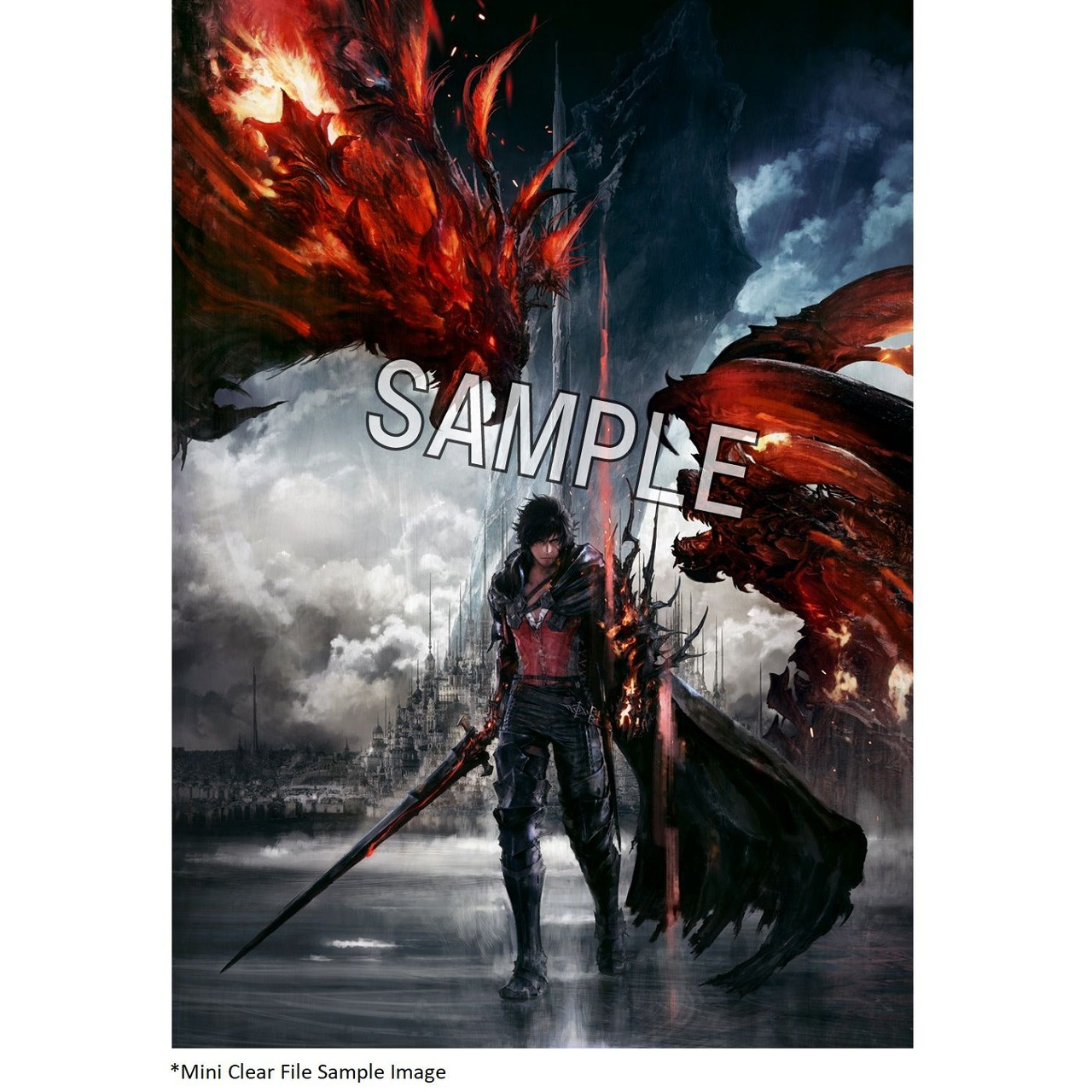 Details
SRP: €34.99
Release Date: July 2023
・The release date is approximate, any changes will be updated on the store page.
・The bonuses for early purchasers only and supplies are limited. Will be included only while supplies last.
・This is an imported CD from Japan, and some components within the packaging might be in Japanese.