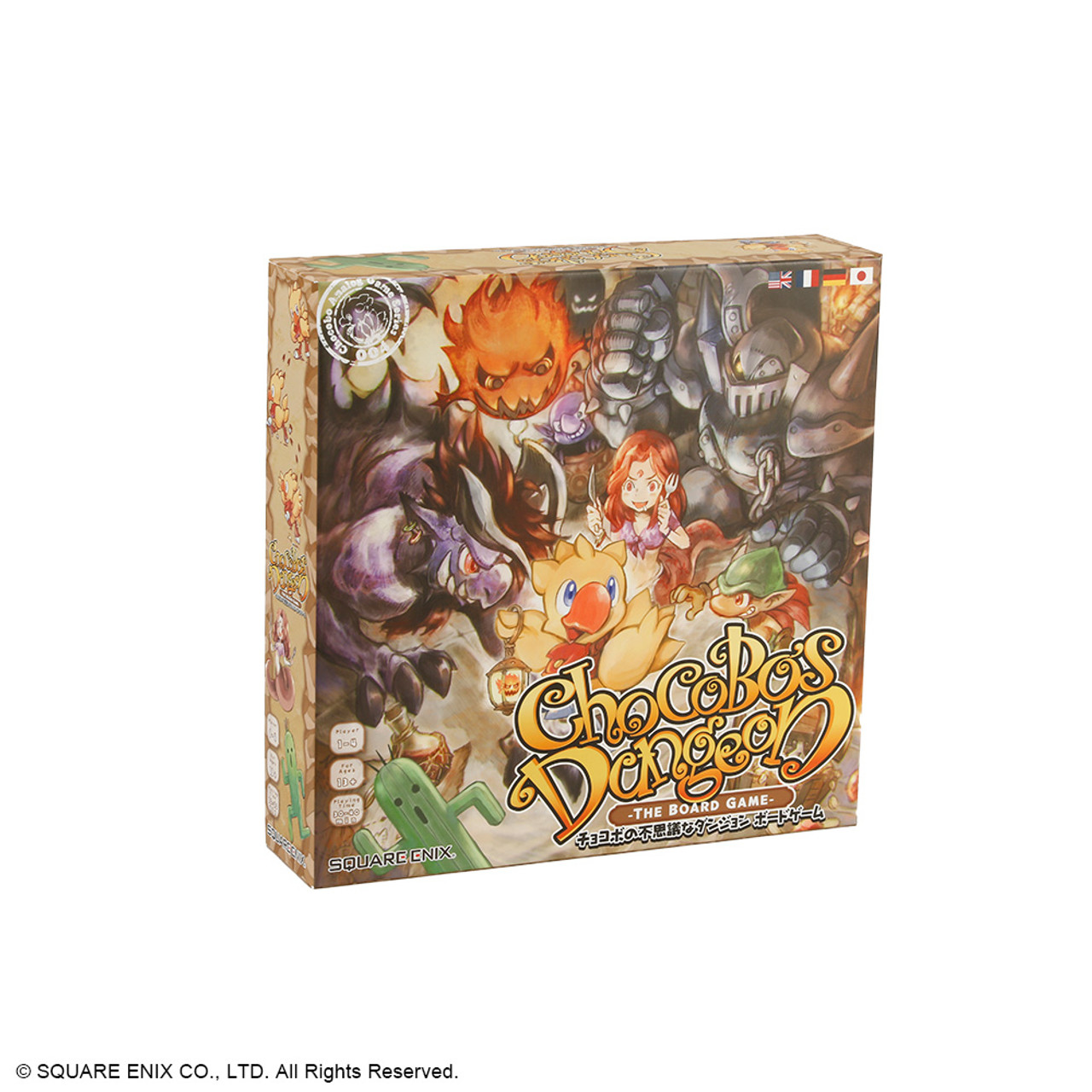 Chocobo is lost in a mysterious dungeon! Work together to guide Chocobo to avoid monsters and traps, while gathering vegetables and items. Can you defeat the boss in the dungeon's depths and help Chocobo escape safely?
For 1 to 4 players/ Ages 13+ / Play Time approx. 45 min/ Co-op game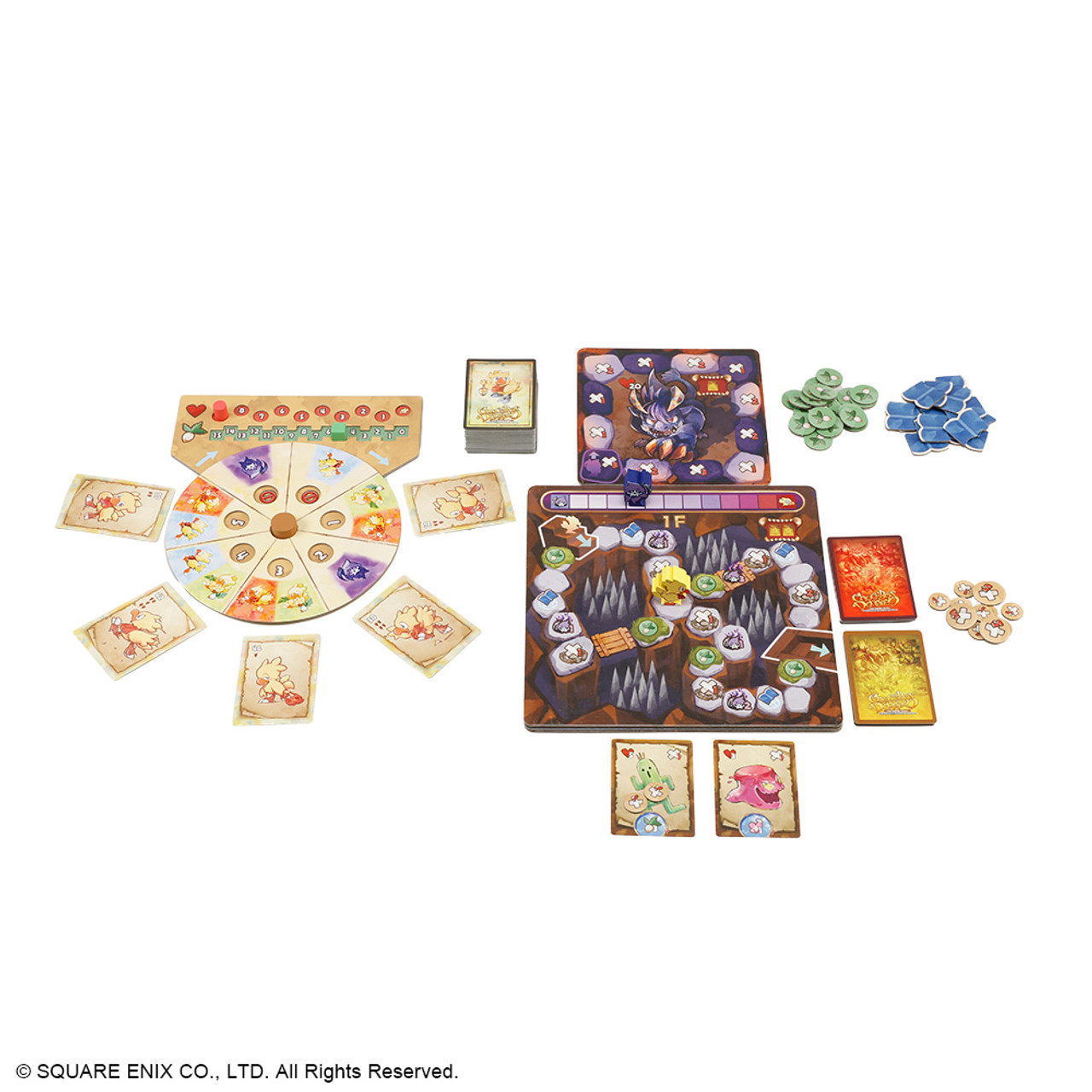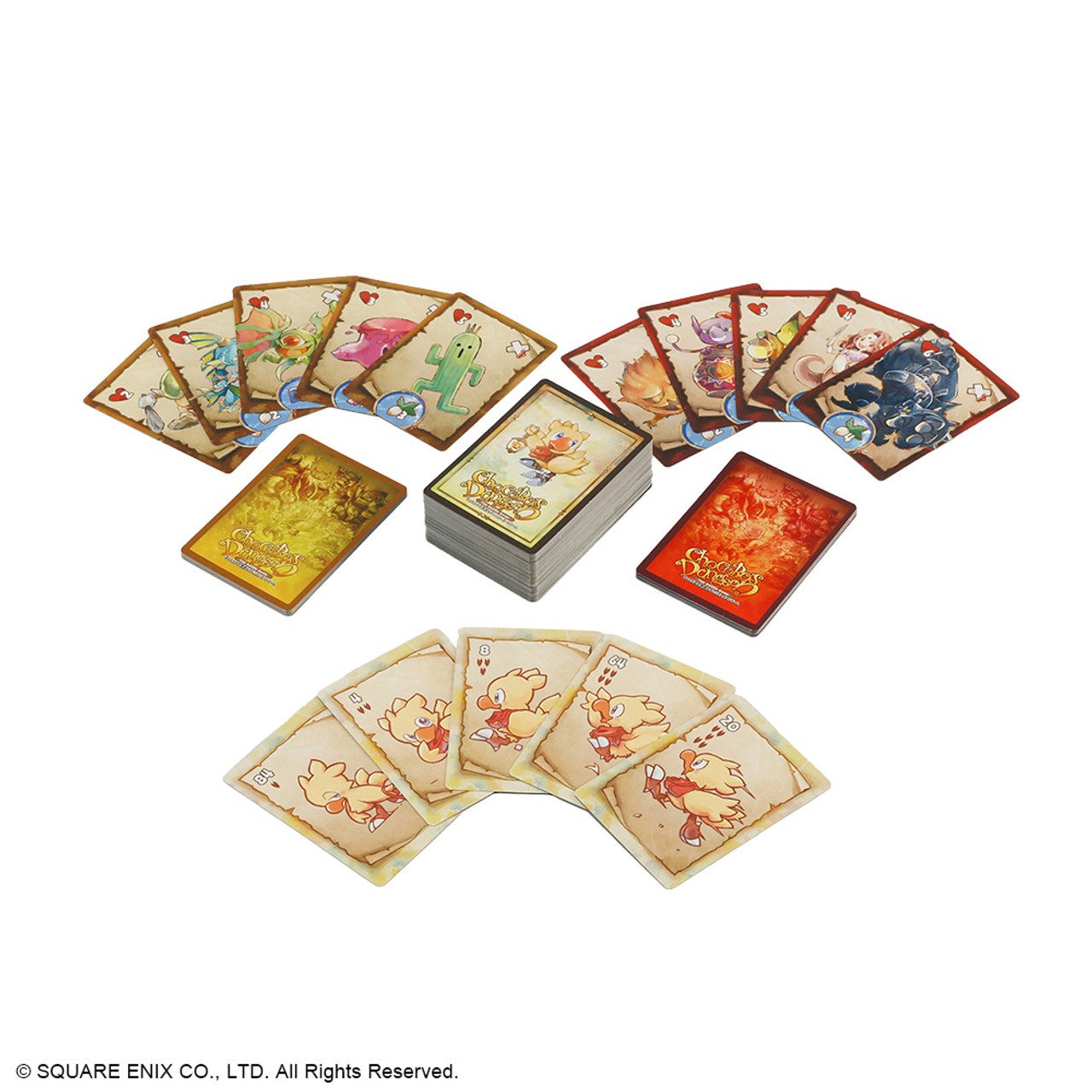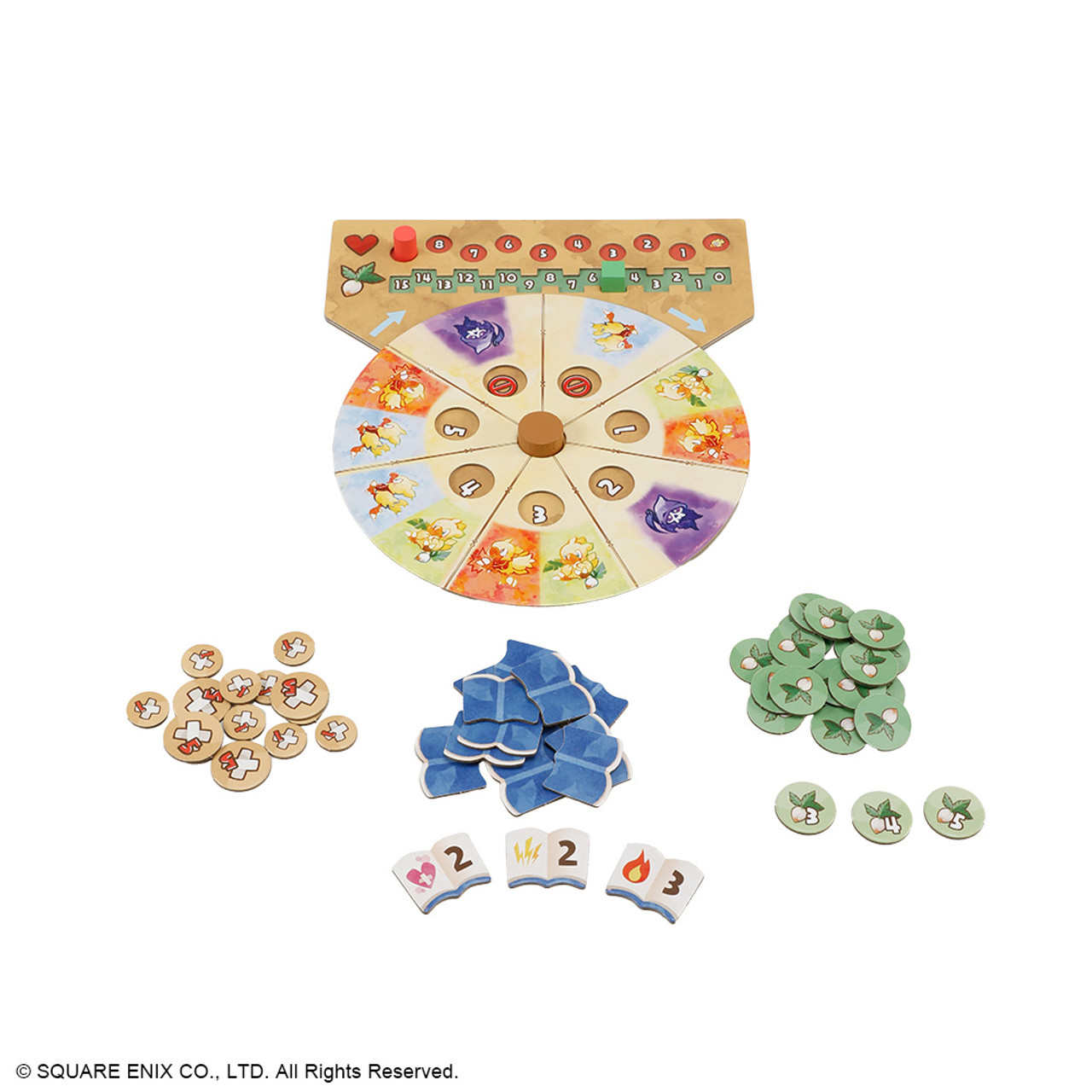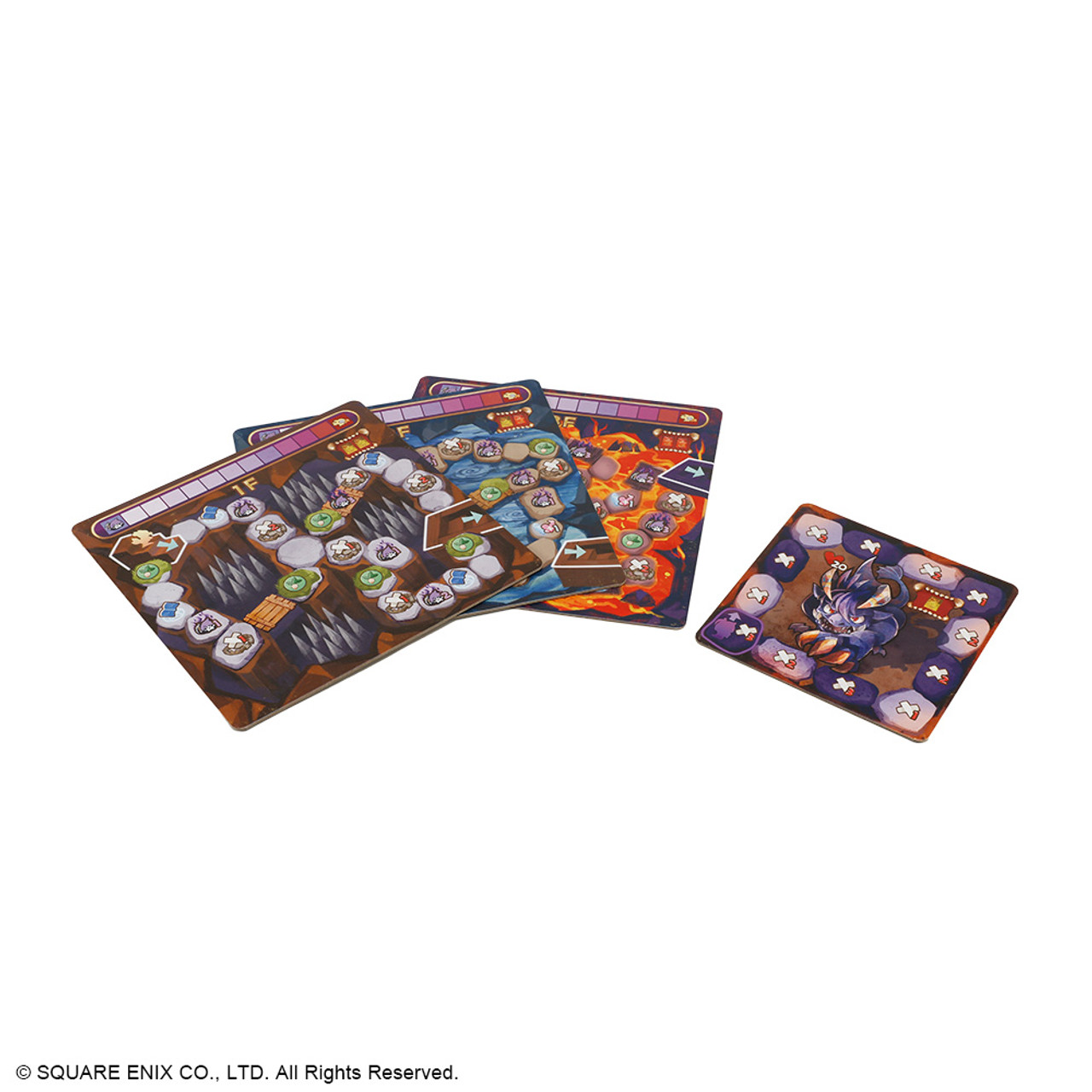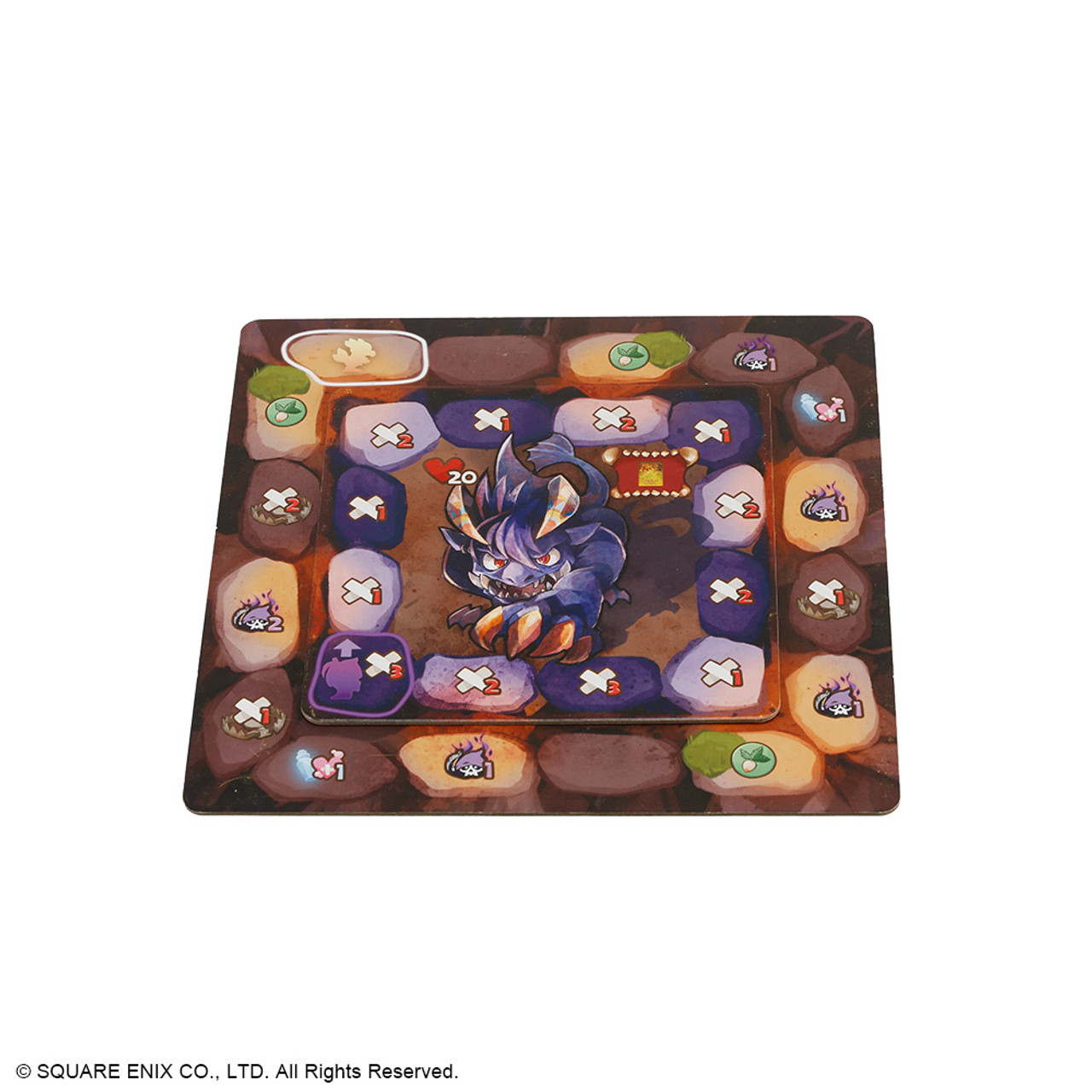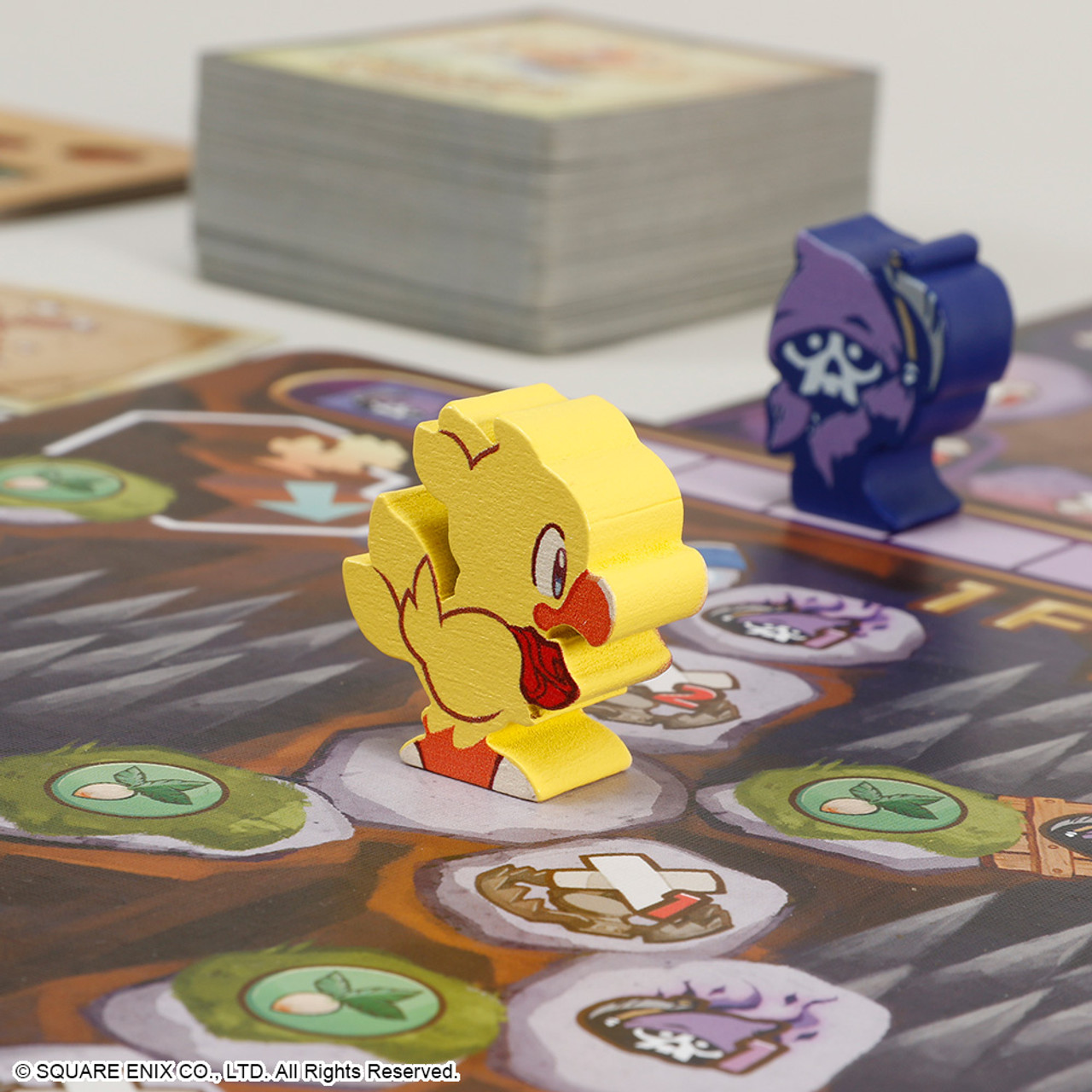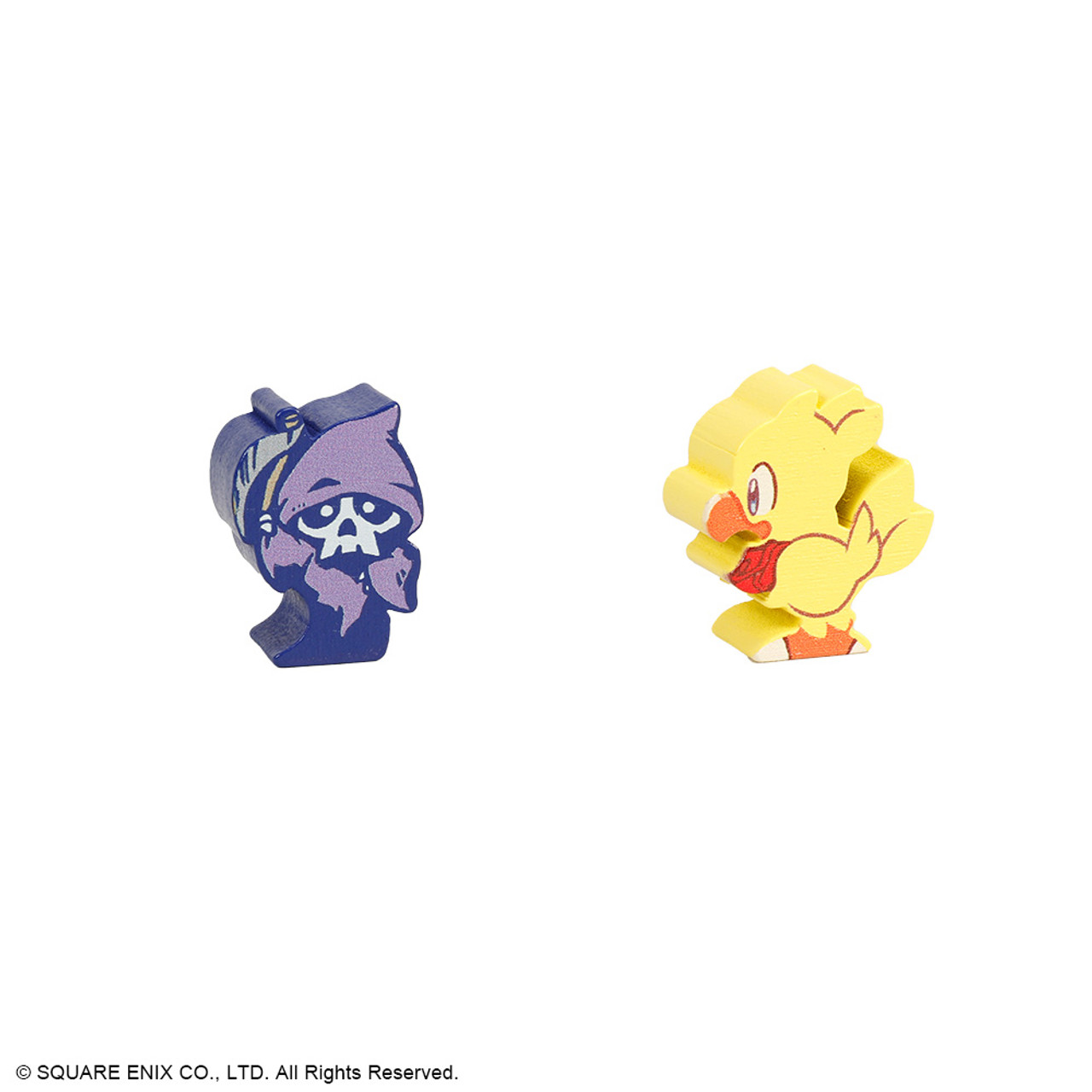 Contents
1 Chocobo board set
3 Dungeon boards (double-sided)
100 Chocobo cards
15 Basic Monster cards
15 Elite Monster cards
1 Boss tile (double-sided)
21 Vegetable tokens (3 Vegetables x7, 4 Vegetables x8, 5 Vegetables x6)
15 Book tokens (1 Recovery x3, 2 Recovery x2, 1 Move x3, 2 Move x2, 3 Attack x2, 4 Attack x1, 2 Area of Effect x2)
14 Damage tokens (1 Damage x10, 5 Damage x4)
1 Chocobo meeple
1 Reaper meeple
1 Vegetable counter
1 Health counter
1 Multi-language rulebook (English/ German/ French/ Japanese)
Details
Box Size:(CM) Approximately L 26.41 x W 126.41 x D6.47 cm
SRP: 46.99€
Release Date: March 2024
Release date is approximate, any changes will be updated on the store page.
• Shipment may take longer if the parcel contains an import product and faces delays due to customs and duties.
• Also, please be aware of potential release date changes which shall be updated on the website.