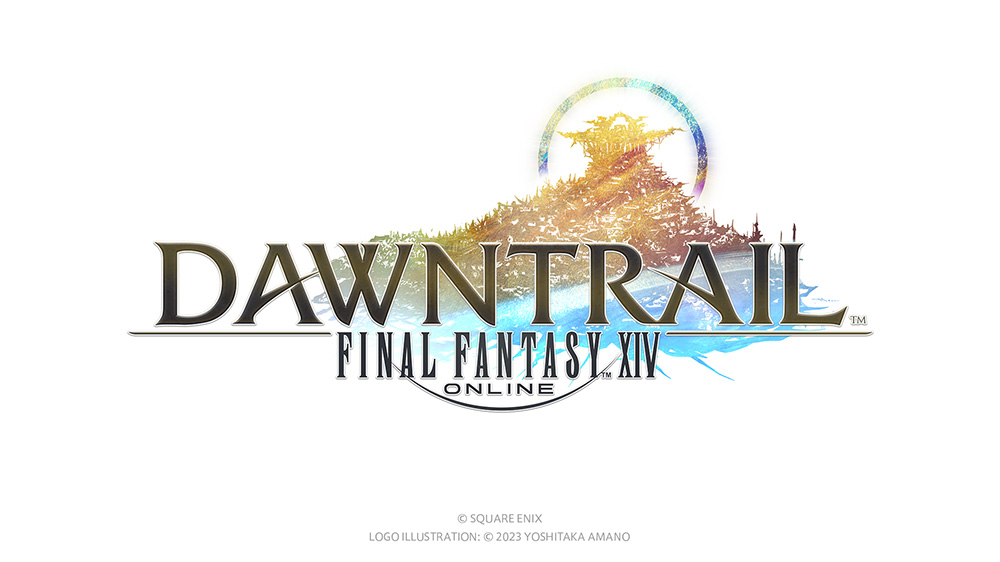 Xbox Series X|S Launch, Graphical Update and Even Further Expanded Free Trial Also Confirmed
SQUARE ENIX® is today announcing Dawntrail™, the fifth and latest expansion pack for its critically acclaimed MMO, FINAL FANTASY™ XIV Online, set to launch in Summer 2024.
The expansion was first revealed by Producer and Director Naoki Yoshida during his keynote address at the FINAL FANTASY XIV Fan Festival 2023 in Las Vegas, alongside a new teaser trailer offering a taste of the adventures to come as the Warrior of Light ventures to the New World, Tural for the first time.
The trailer can be seen here: https://youtu.be/SdtXxyqlF9E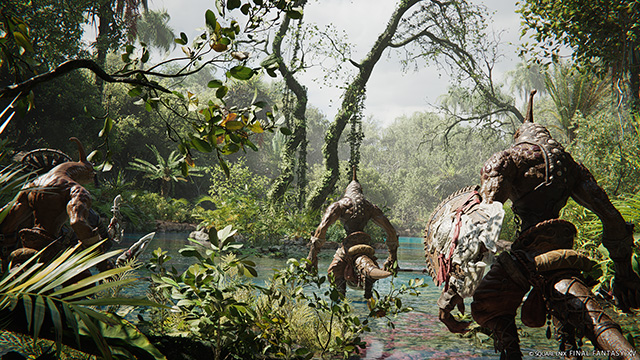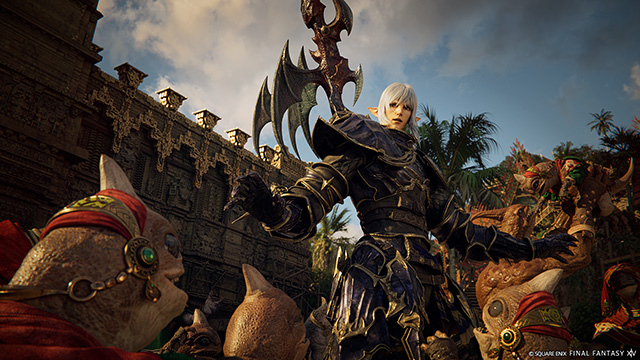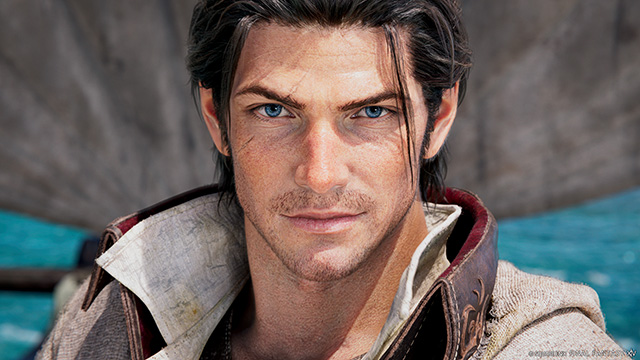 The new expansion will bring an abundance of fresh content, including an increased level cap, multiple new jobs, sprawling new areas, new allied tribes, new dungeons, and new core battle content such as FATEs, Hunts, Treasure Hunts, and sidequests, and much more. Some of the features players can look forward to include:
Journey to the New World, Tural, and its capital, Tuliyollal
Explore new areas, including the mountainous Urqopacha and the forest of Yak T'el
New Allied Tribes, including the diminutive Pelupelu who wear distinctive masks and inhabit Urqopacha
Level Cap increase from 90 to 100
Multiple New Jobs
Core Battle Content including FATEs, Hunts, Treasure Hunts and Sidequests
New Dungeons
New Threats, including Valigarmanda
Duty Support Update
New Gear and Recipes
Expansive New Lifestyle Content
New Variant Dungeons, Alliance Raid, 8-Player Raid and Ultimate Raid
PvP Update
Ongoing Content Updates, including a Blue Mage Update, Inconceivably Further
Hildibrand Adventures, New Plans for Deep Dungeons and a Gold Saucer Update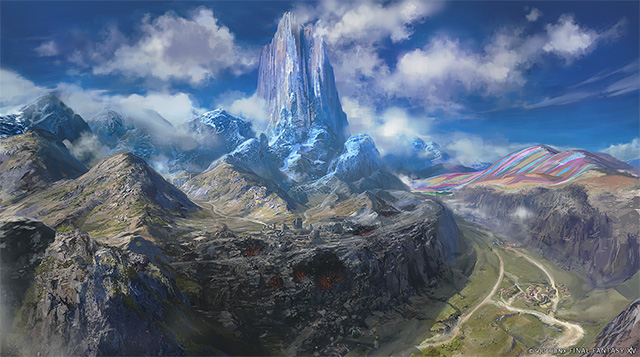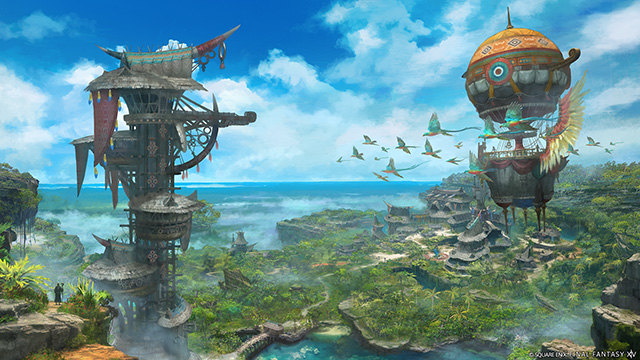 In addition to these features, Dawntrail will introduce the game's first graphical update for both character and world visuals, including:
Improvements to screen-wide aesthetic appeal
Higher resolution textures and shadows
Improved material qualities
Also in the keynote, it was revealed the existing FINAL FANTASY XIV Online Free Trial would be expanded even further during Patch 6.5. When it launches, the Even Further Expanded Free Trial will add all the content from the Stormblood™ expansion (and updates through Patch 4.58), including the Red Mage and Samurai playable jobs, and allow newcomers to venture all the way up to level 70 with no limits on play time.
In a surprise announcement, Yoshida was joined onstage during the keynote by CEO of Microsoft Gaming Phil Spencer to confirm the long-awaited Xbox version of the critically acclaimed MMO will be launching on Xbox Series X|S in Spring 2024, with an open beta starting during the Patch 6.5x series. The digital-only release will also enjoy 4K support on Xbox Series X. More information will be revealed soon, with details available at: https://sqex.to/OR0KZ
Finally, Yoshida revealed an upcoming collaboration with Mediatonic's party royale obstacle course smash hit Fall Guys. The "Warriors of Light Fame Pass" is set to release in Fall Guys on 22nd August 2023, with a new Fall Guys-inspired Gold Saucer attraction arriving in FINAL FANTASY XIV Online as part of the Patch 6.5x series. For more information on the collaboration, please visit: https://sqex.to/qSFeH
The Warriors of Light Fame Pass Trailer can be viewed here: https://youtu.be/p-VQHlChHkMJP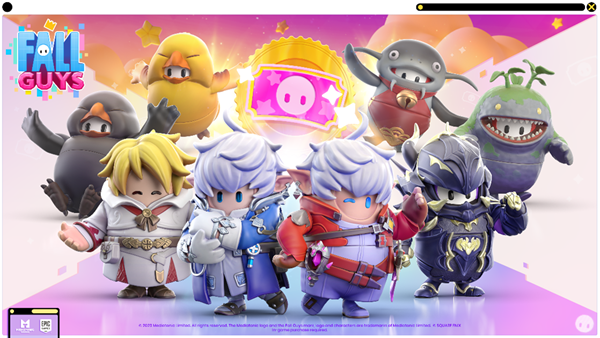 With more than 27 million total registered players, there has never been a better time for newcomers to begin their adventures in the critically acclaimed FINAL FANTASY XIV Online saga. The expanded Free Trial now includes all content from A Realm Reborn™ and the Heavensward™ expansion (and updates through Patch 3.56), as well as an additional playable race (Au Ra), and three additional playable jobs (Dark Knight, Astrologian, and Machinist). Free Trial players can enjoy hundreds of hours of award-winning gameplay and story experiences equivalent to two full FINAL FANTASY titles, without limit on playtime. More information can be found at: http://sqex.to/FFXIVFreeTrial