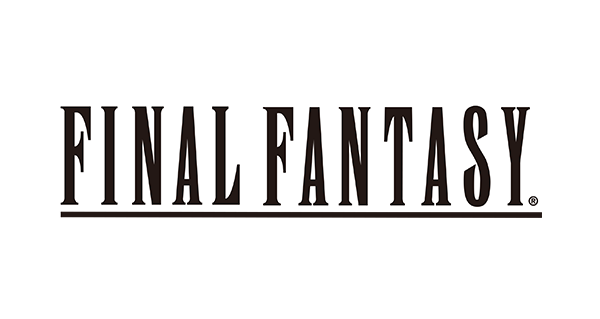 Play Not-Yet-Released Games in Popular Franchises and Attend Panels for FINAL FANTASY XVI and PowerWash Simulator
SQUARE ENIX® is headed to PAX West 2023 at the Seattle Convention Center from Sept. 1 to Sept. 4 with a wide array of exciting activities for all types of fans, including a diverse slate of playable games, a variety of engaging panels and unique photo opportunities that attendees won't want to miss.
Every day of PAX West at SQUARE ENIX's booth (booth #803), visitors will be able to get hands-on time with many of SQUARE ENIX's upcoming games, including FINAL FANTASY™ VII EVER CRISIS, STAR OCEAN™ THE SECOND STORY R™, Little Goody Two Shoes and Infinity Strash: DRAGON QUEST The Adventure of Dai. Attendees will also be able to compete against each other in the first-ever consumer hands-on of the vibrant and frantic new online multiplayer game FOAMSTARS™, as well as check out new content coming to PowerWash Simulator.
But playable games aren't all that visitors will be able to experience from SQUARE ENIX at this year's event. At the booth, attendees will find many spots to grab the perfect photo of a giant statue of Ifrit, the massive Eikon of Fire from FINAL FANTASY XVI. Additionally, fans will be able to participate in a digital photo activation to snap a photo with Cloud and Zack or choose Midgar as their background from FINAL FANTASY VII EVER CRISIS to share on social media using hashtag #FF7EC . Fans who pre-register for the game at the booth will enter a raffle for a chance to win a FINAL FANTASY VII EVER CRISIS T-shirt.
SQUARE ENIX is also hosting a series of panels that cover a variety of topics, from voice acting to localization to indie game publishing and development practices. Details on each panel below:
Friday, Sept. 1, at 2 p.m. in Bluejay Theater: Join Spawn On Me's Kahlief Adams and the Marketing and Community teams behind the surprise indie hit

PowerWash Simulator

for an interactive panel that will take attendees on the journey of how

PowerWash Simulator

came to be and how important players were and still are to its development and success. Find out first-hand how the teams at FuturLab and Square Enix Collective cultivated such a thriving community.
Saturday, Sept. 2, at 4:30 p.m. in Main Theater: Led by Localization Director Michael-Christopher Koji Fox, the voices behind

FINAL FANTASY XVI

characters Clive Rosfield (Ben Starr), Joshua Rosfield (Jonathan Case), Dion Lesage (Stewart Clarke), and Benedikta Harman (Nina Yndis) come together for a spirited discussion about the game. Please note this panel will contain spoilers. Panel attendees will receive a commemorative Clive pixel pin.
The PowerWash Simulator panel will be streamed live on PAX2 - Twitch, with FINAL FANTASY XVI streamed live on PAX1 - Twitch. These panels will also be archived for viewing on SQUARE ENIX's YouTube channel following the event.