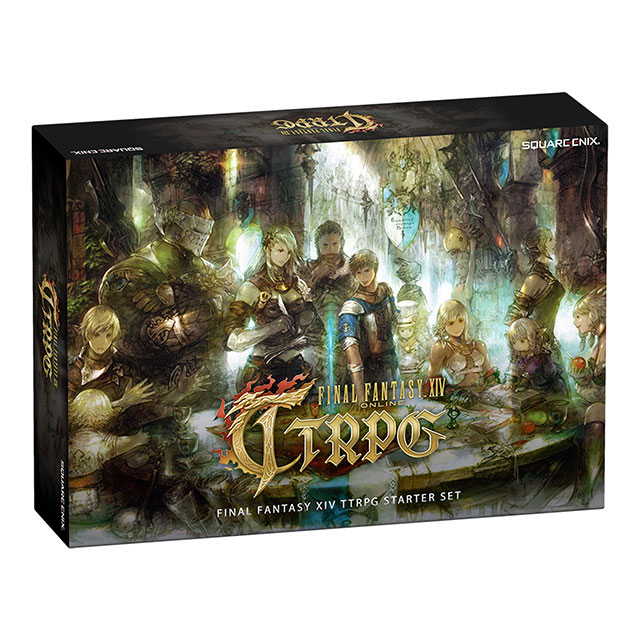 Based on the hit MMO FINAL FANTASY XIV, the FFXIV TTRPG is a tabletop roleplaying game that lets you experience Eorzea from a whole new perspective.
Step into the shoes of a heroic adventurer or assume the game master's mantle, then cooperate to forge your own unique stories within the vast and exciting universe of FINAL FANTASY XIV.
The FINAL FANTASY XIV TTRPG Starter Set comes with everything you need to dive into the game and includes both the Player Book and the Gamemaster Book.
Gather your friends together to explore, battle, and roleplay--the only limits are your imagination, and the only goal is to have fun. Discover a realm of adventure reborn!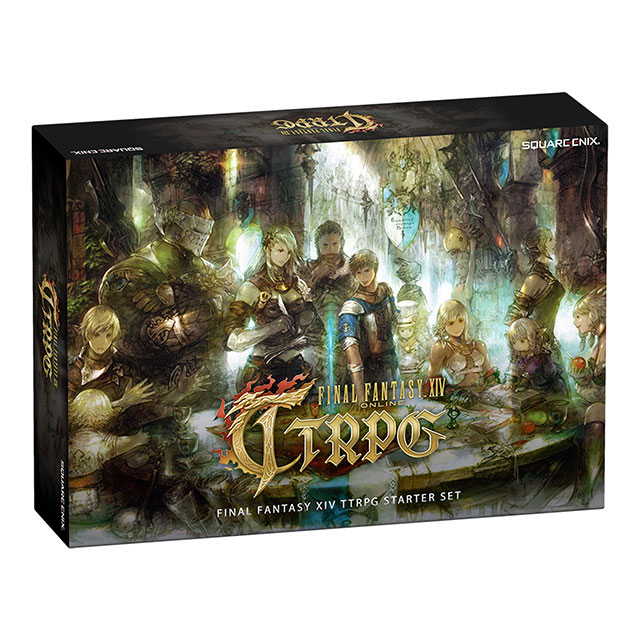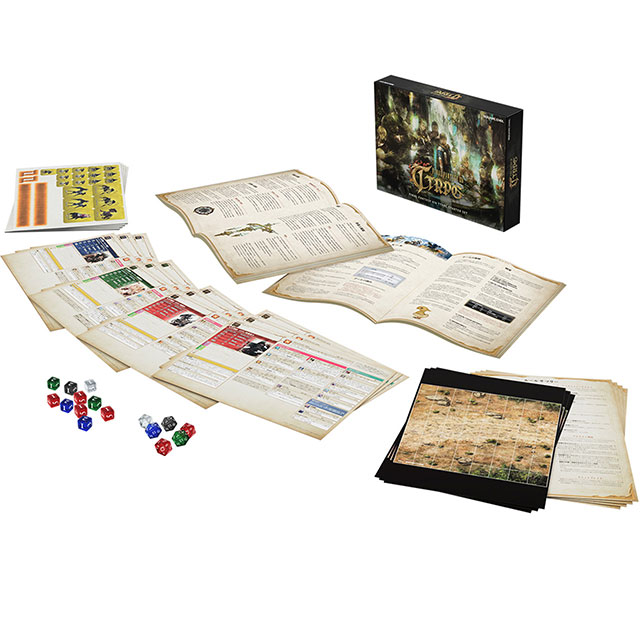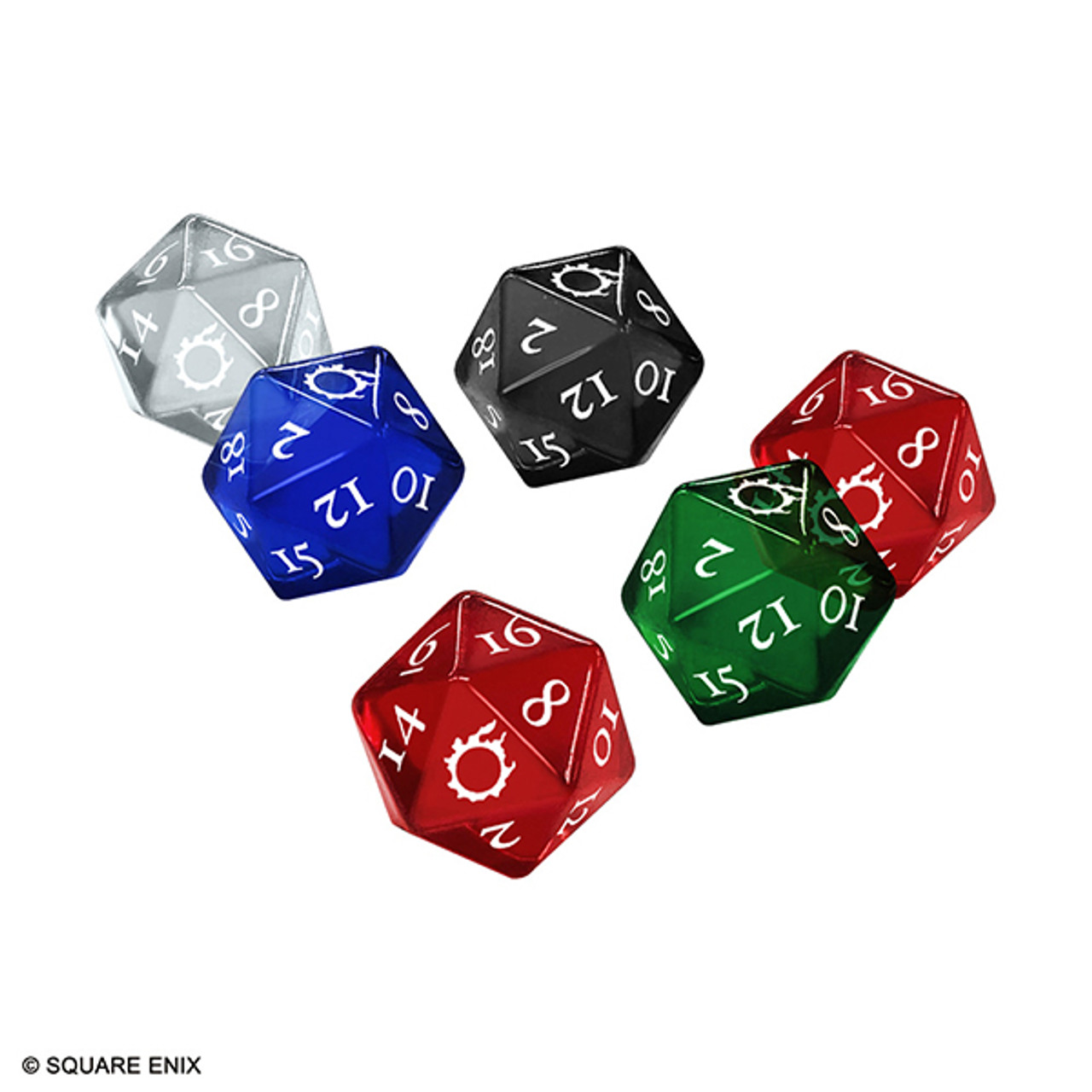 Starter Set Components (This is the English version and all text based components are in English language only)
Player Book
This beginner-friendly book contains everything a new player needs to learn the ropes and rules of roleplaying games.
Gamemaster Book
This handbook offers tips and advice for budding game masters, and includes three ready-to-run premade scenarios that tie in directly to

FINAL FANTASY XlV

's main story.
Premade Character Sheets
4 Premade Full-color Character Sheets (Warrior, White Mage, Dragoon, Black Mage)
Custom Design Dice
6d20 & 10d6 (16 in total)
Rules Summary & Strategy Guide
Encounter Map
Character Tokens
Ability Markers
Number of Players: 3 – 5 (Recommended for 5 players)
Playtime: 120 min+
For ages: 14 and up
Package Size: 12.20 in x 8.70 in x 1.97 in (31 cm x 22 cm x 5 cm)
Details
SRP: $59.99/59.99€
Release Date: May 2024
Release date is approximate, any changes will be updated on the store page.
• Shipment may take longer if the parcel contains an import product and faces delays due to customs and duties.
• Also, please be aware of potential release date changes which shall be updated on the website.