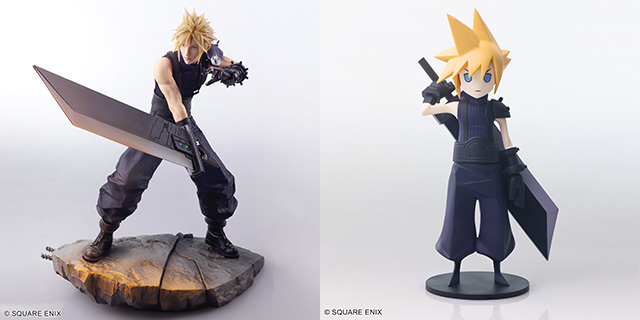 FINAL FANTASY VII REBIRTH STATIC ARTS - CLOUD STRIFE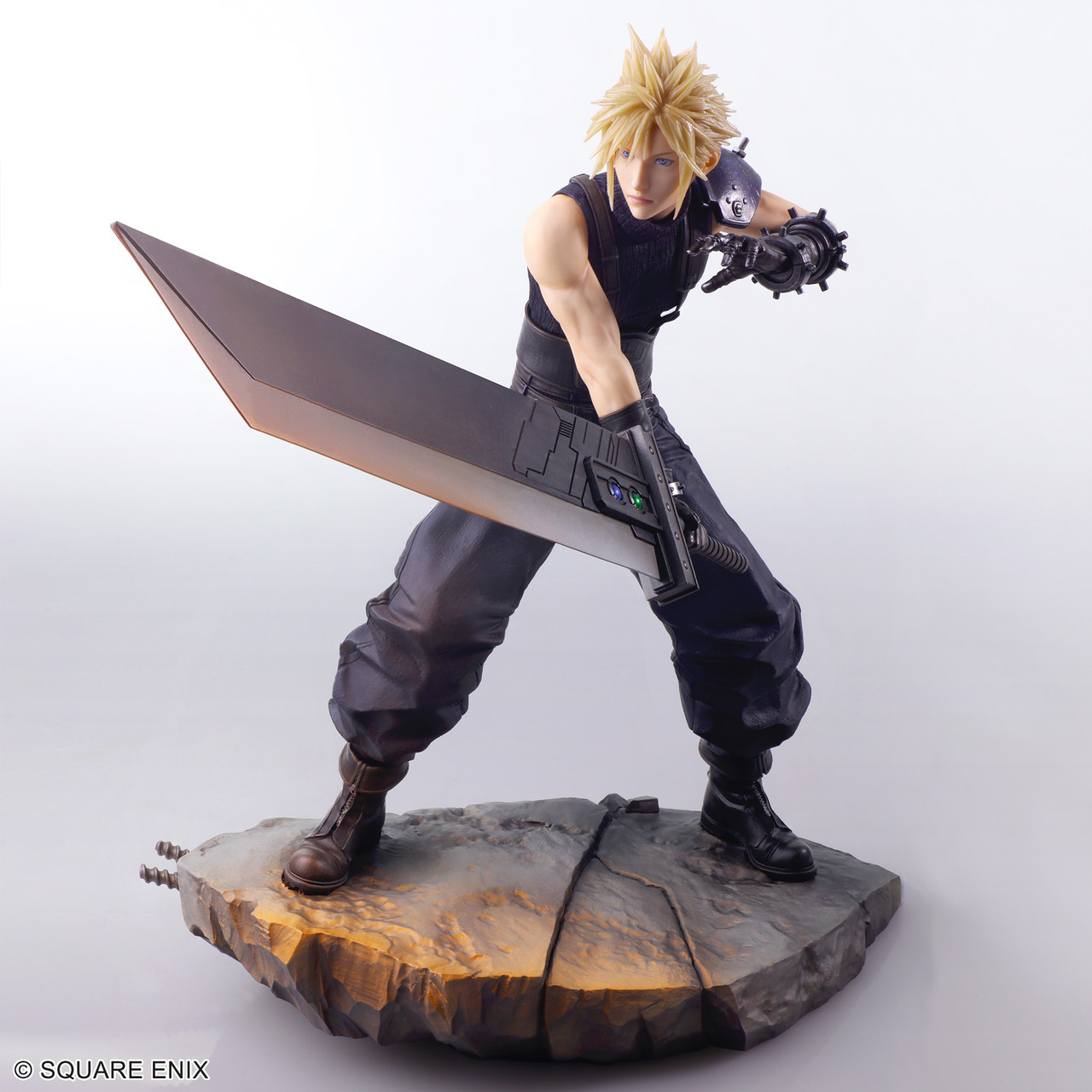 From FINAL FANTASY VII REBIRTH, the main character Cloud Strife appears in a heroic pose holding the iconic buster sword as a Static Arts Figure!
Cloud's dignified yet rugged expression has been faithfully captured, and his hair has been sculpted with attention to detail down to the tips. The details of the muscular upper arms and the fine wrinkles in his trousers are also a true highlight of the figure, which could only be created with STATIC ARTS.
The figure comes with an original rubble-like pedestal as the base.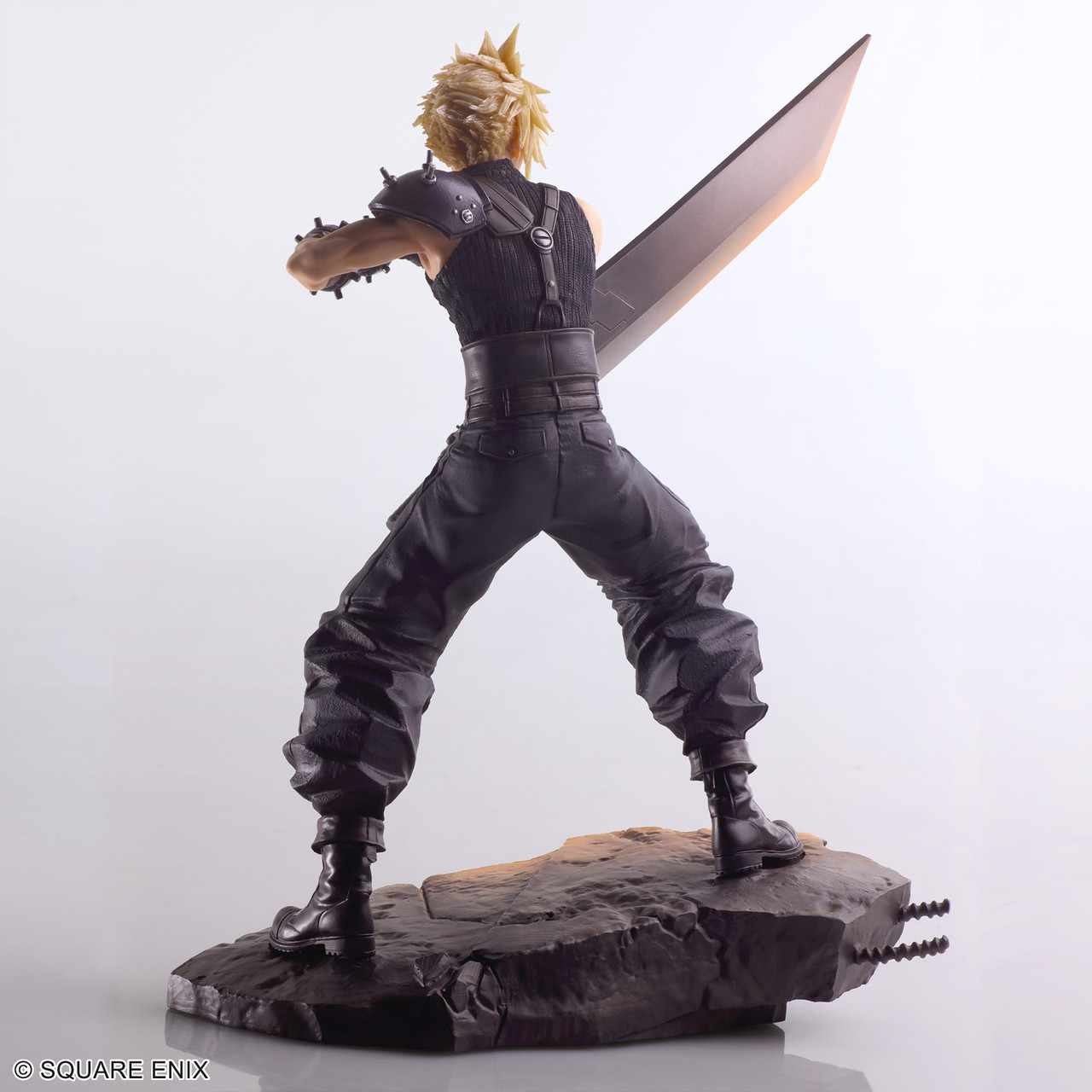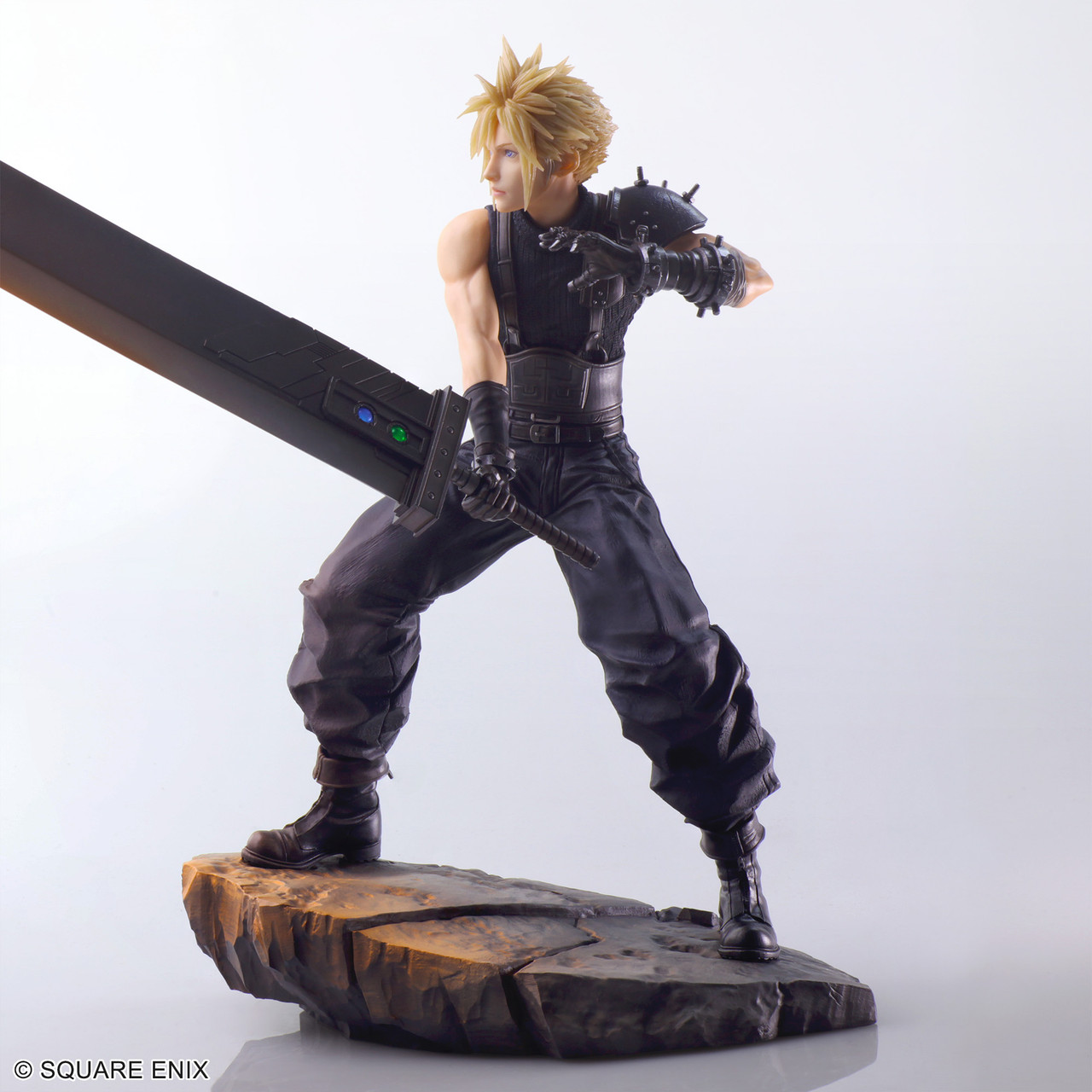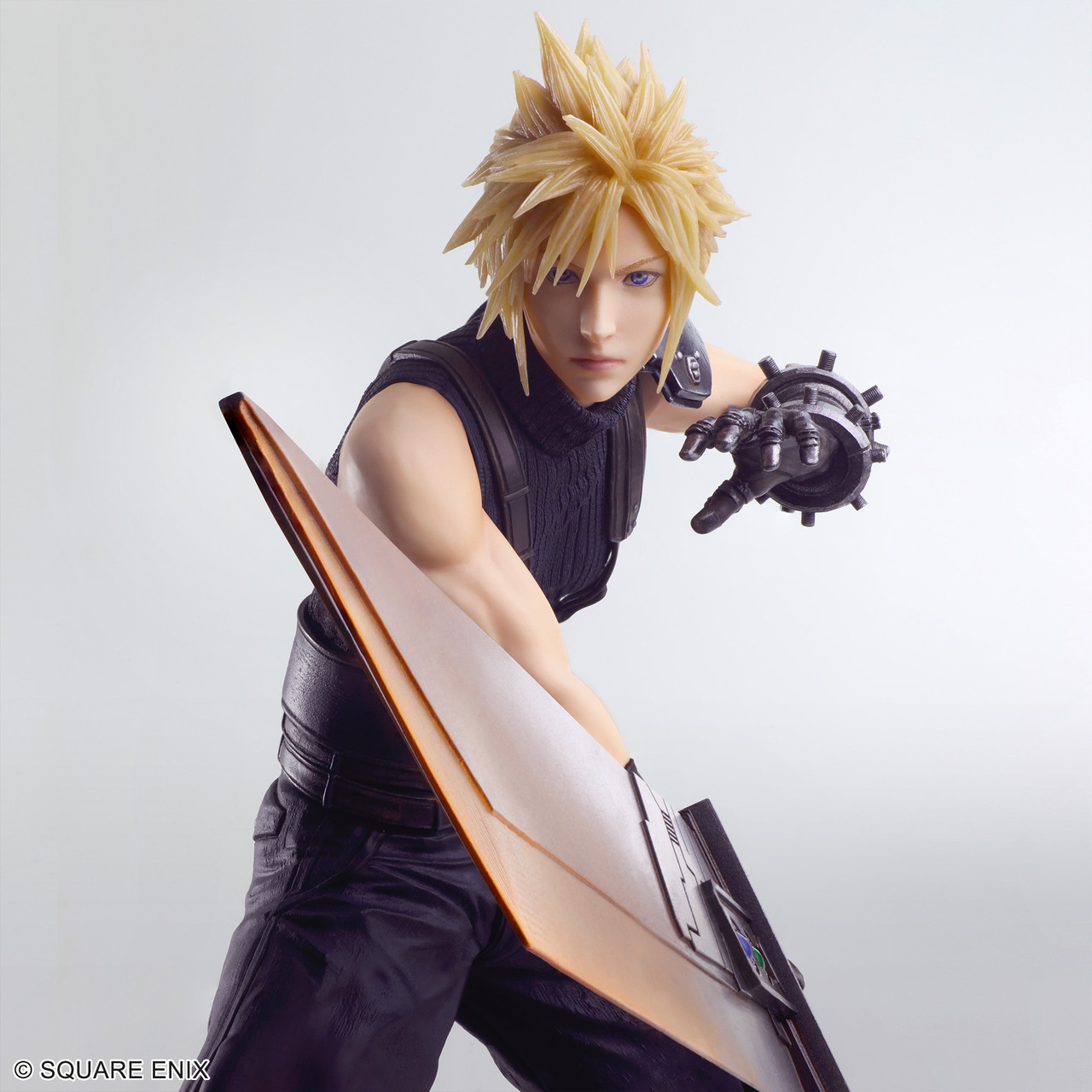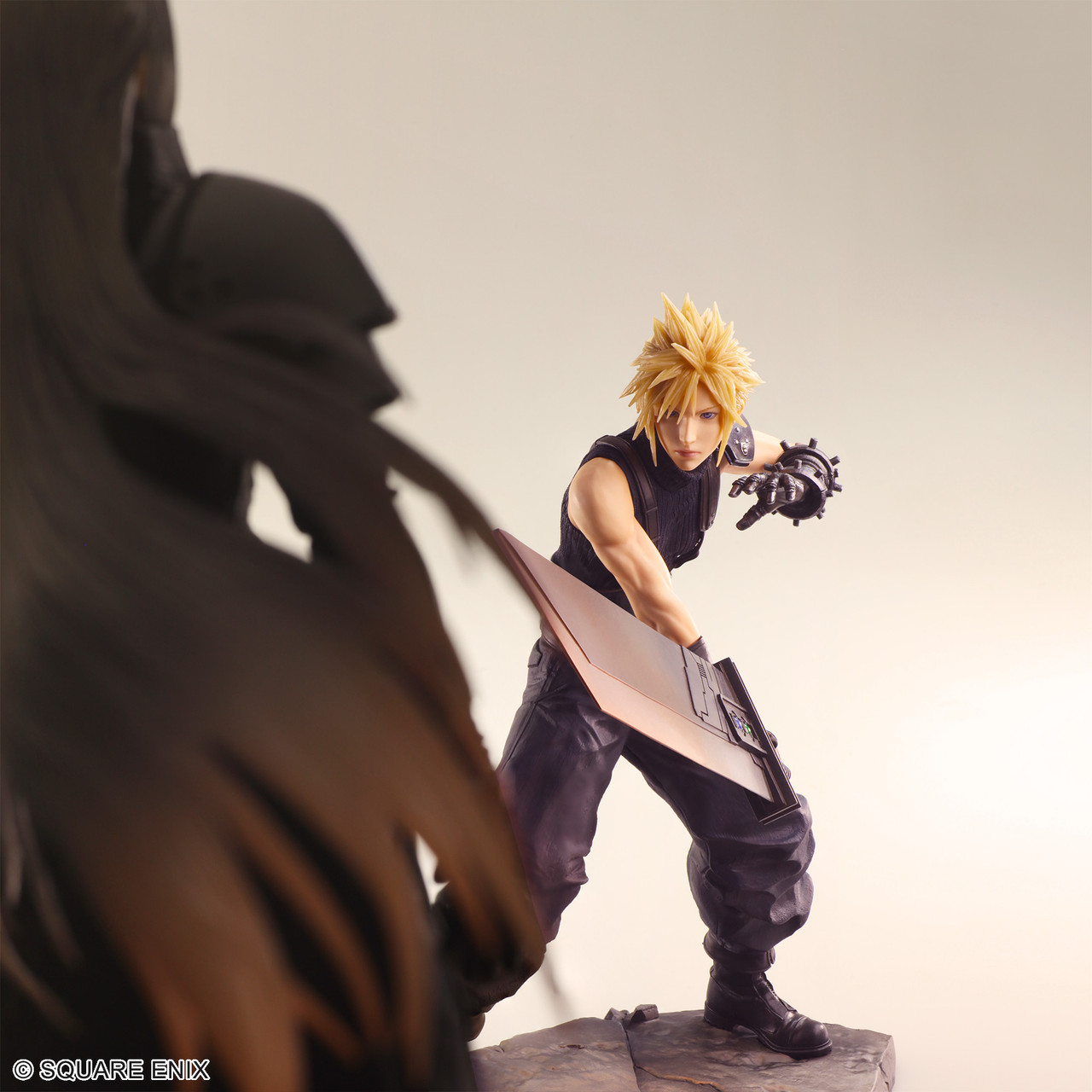 Details
Product Size (inches): Approximately L 9.92 in × W 9.92 in × D 7.05 in (L 9 cm × W 25 cm × D 18 cm)
SRP: $189.99/199.99€
Release Date: November 2024 (NA)/December 2024 (EU)
FINAL FANTASY VII REMAKE STATIC ARTS MINI - CLOUD STRIFE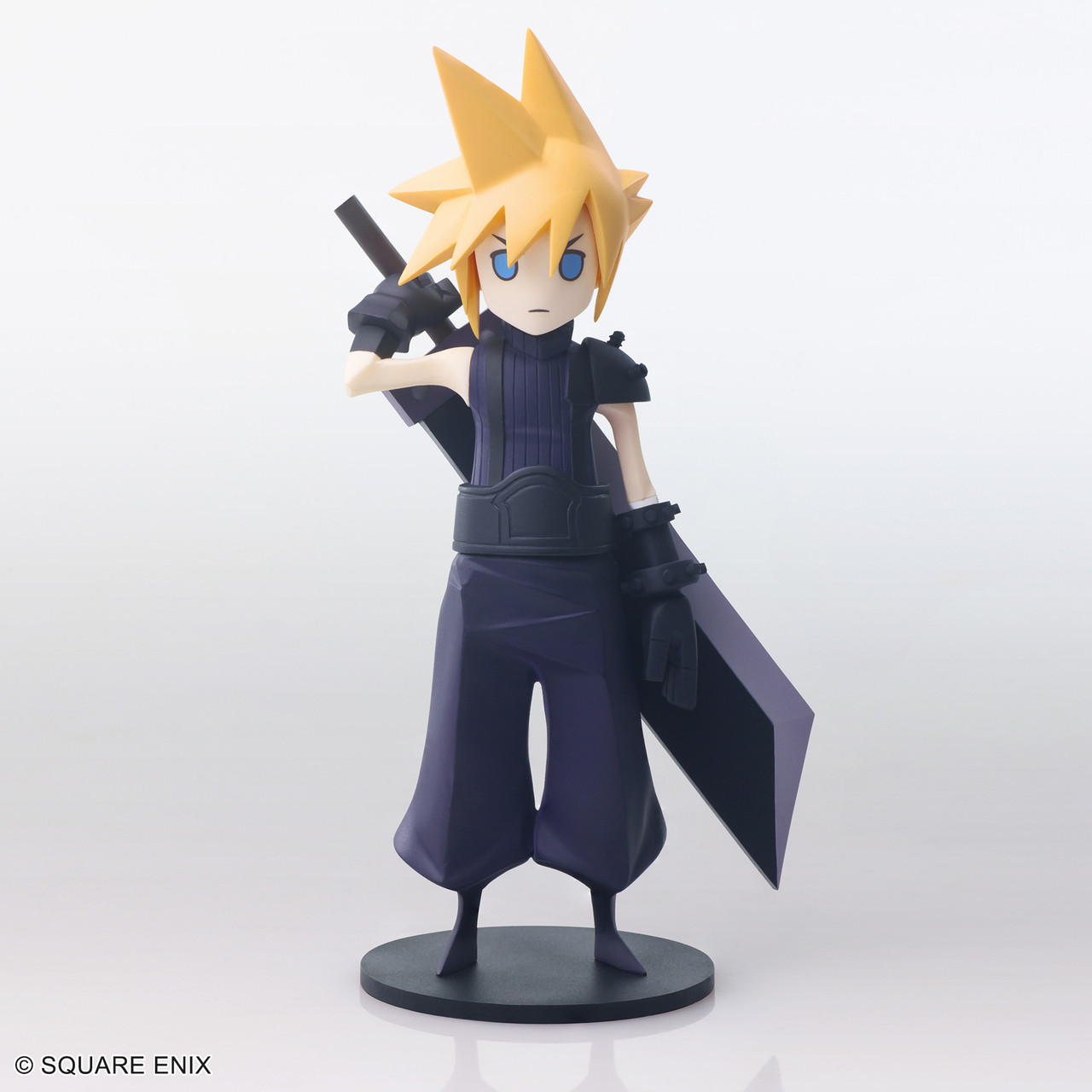 Joining the STATIC ARTS mini collection is the main character from FINAL FANTASY VII REMAKE, Cloud Strife!
Cloud's simple yet charming appearance is expressed through his spikey hair and round eyes.
Included with Cloud are interchangeable arms so he can be posed with his Buster Sword down or against his back.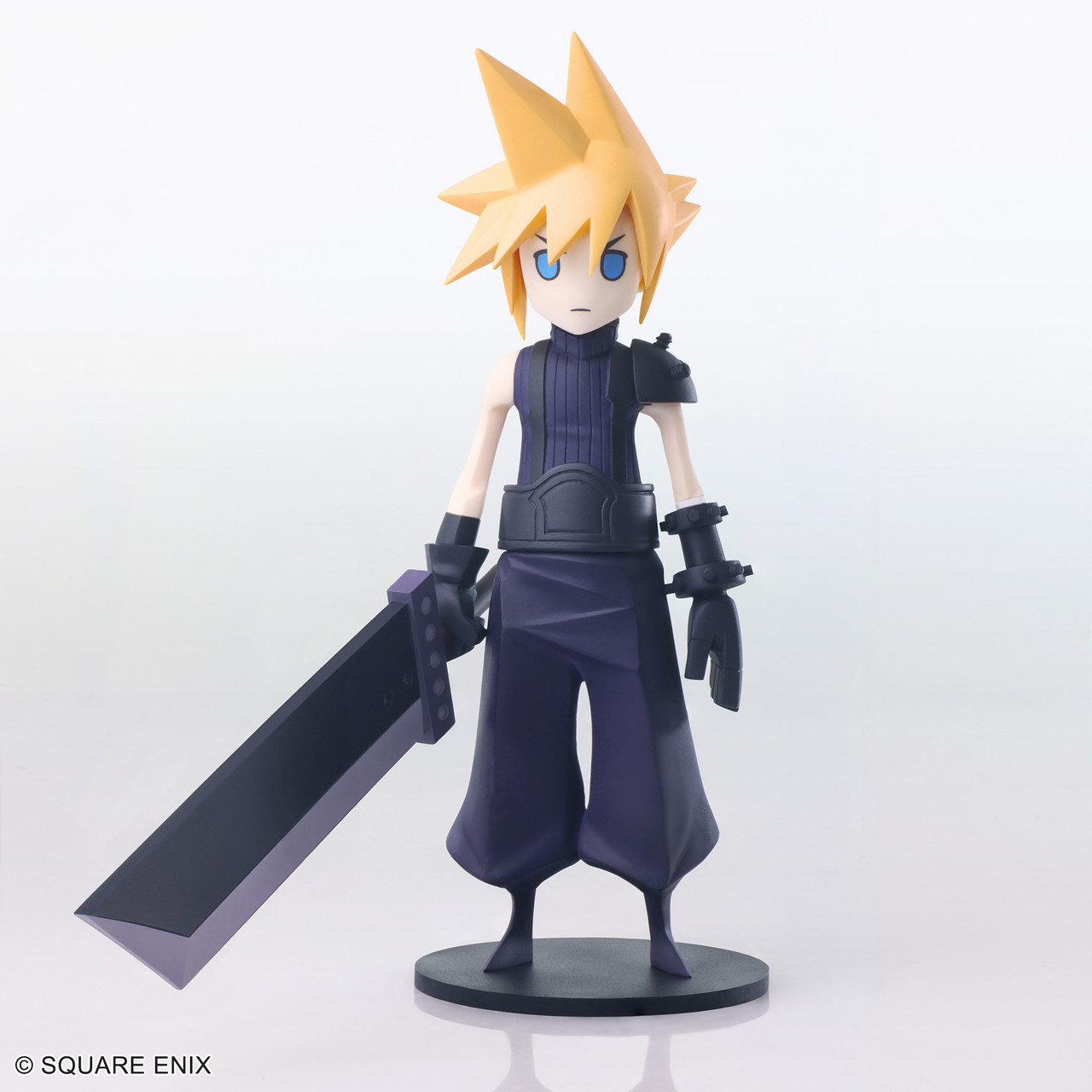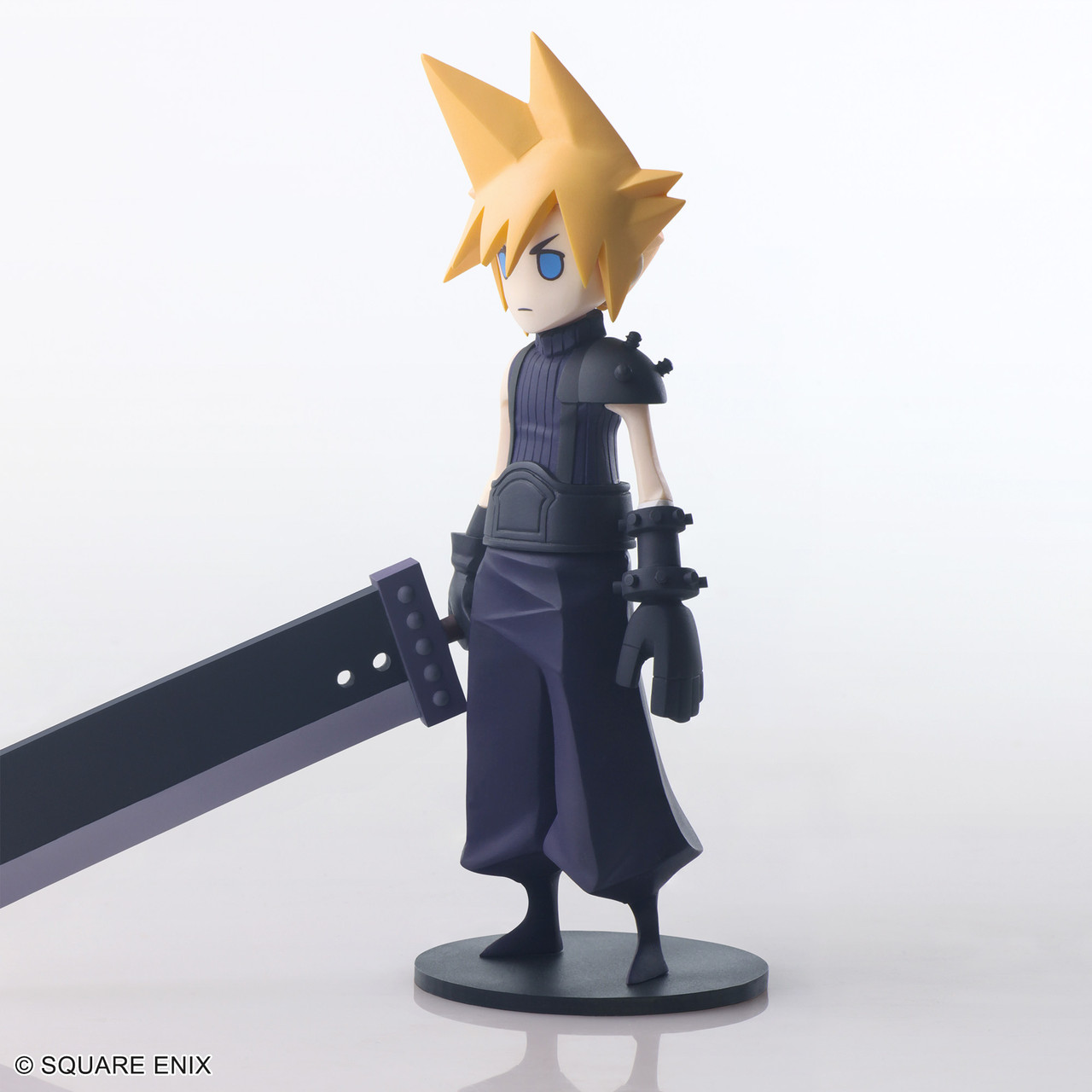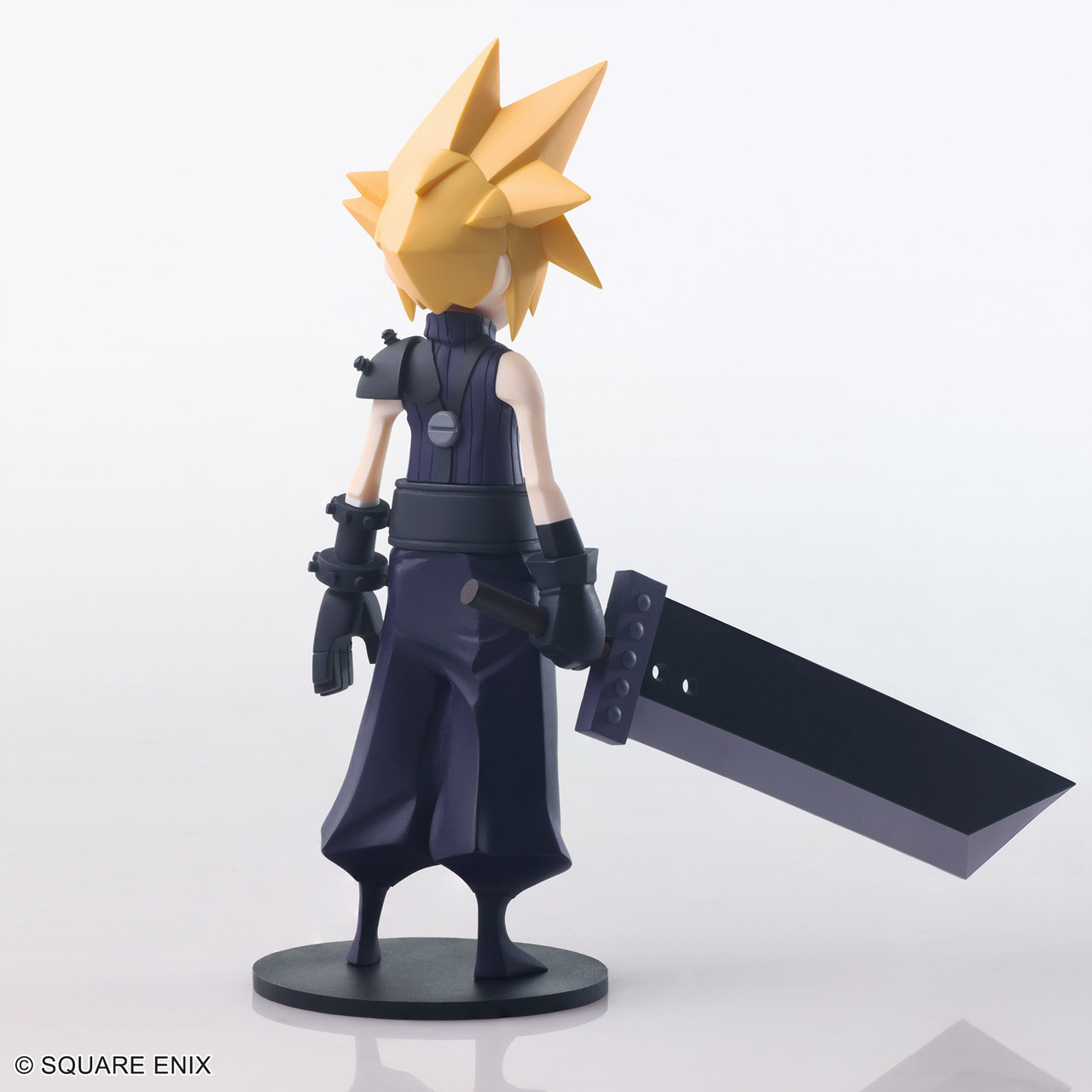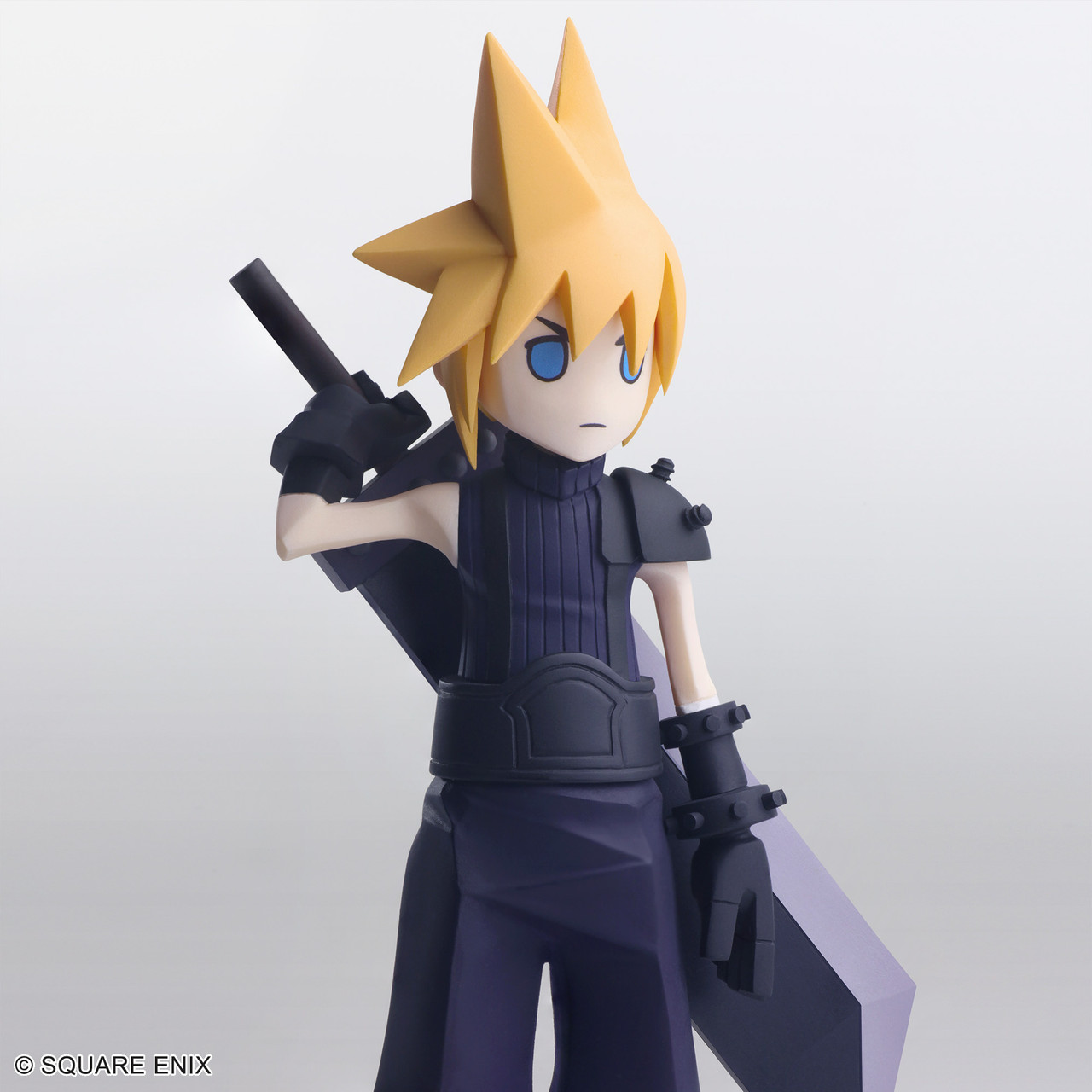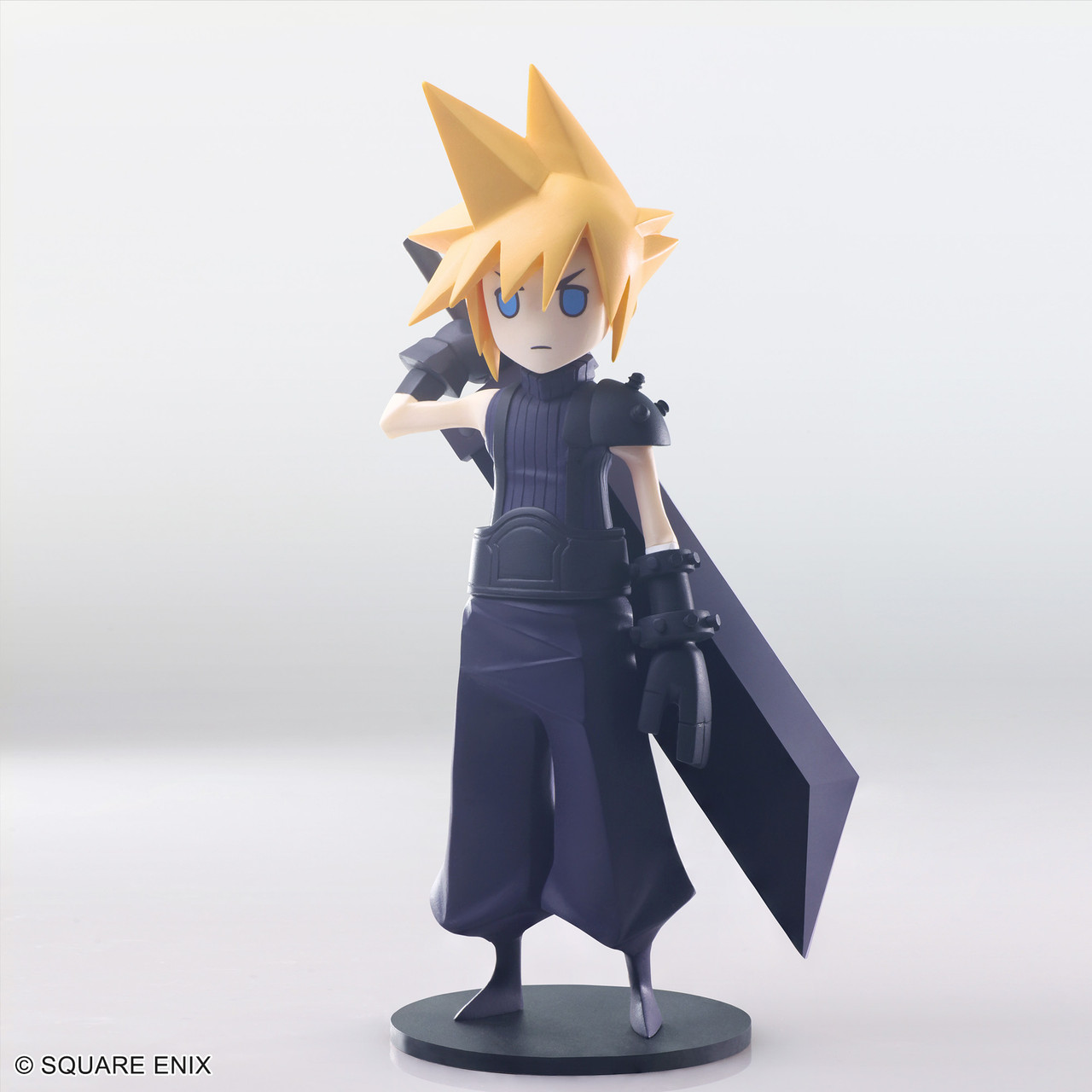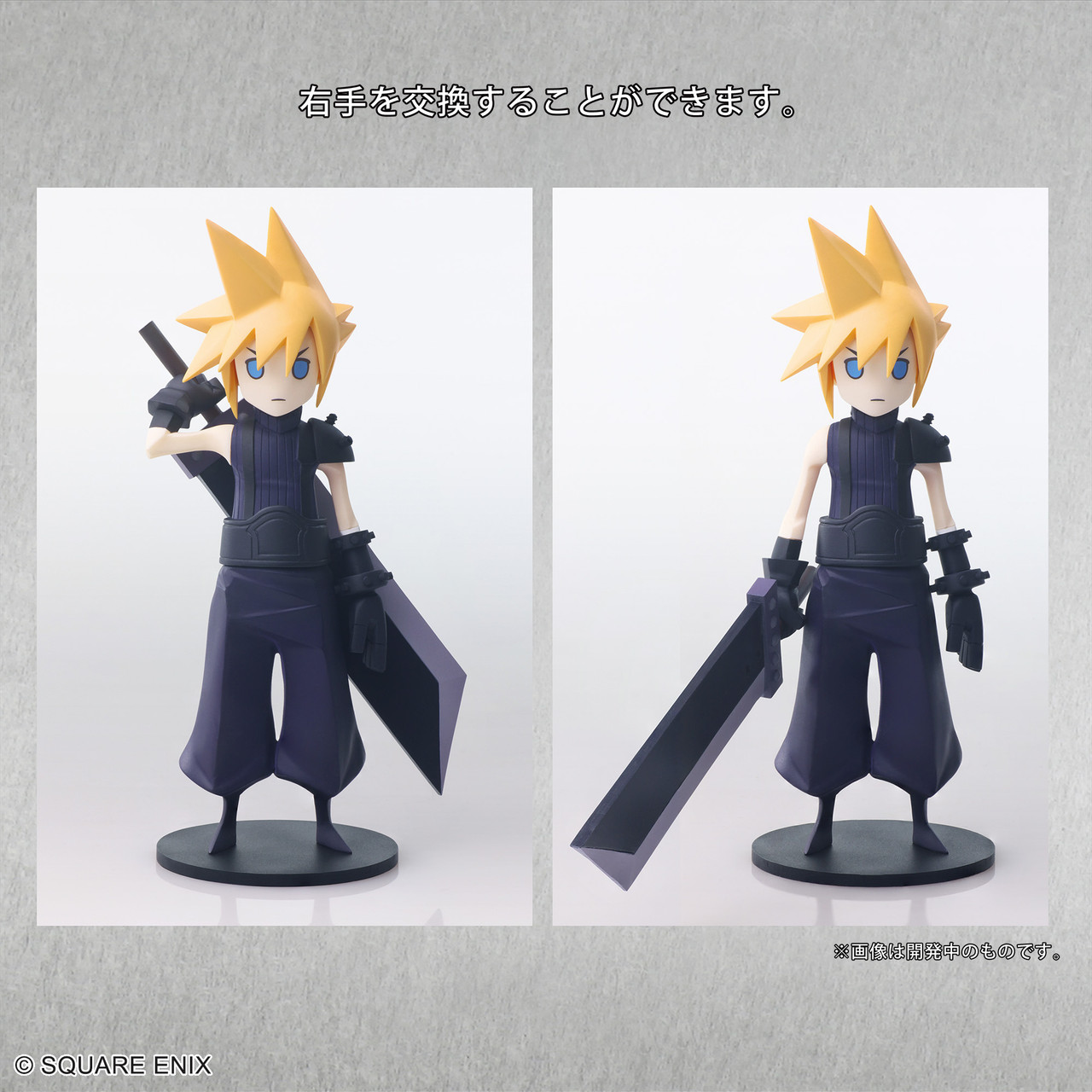 Details
Product Size (inches): Approximately L 6.06 in × W 3.19 in × D 2.28 in (L 15 cm × W 8 cm × D 6 cm)
SRP: $49.99/46.99€
Release Date: September 2024 (NA)/October 2024 (EU)
Release date is approximate, any changes will be updated on the store page.
• Shipment may take longer if the parcel contains an import product and faces delays due to customs and duties.
• Also, please be aware of potential release date changes which shall be updated on the website.