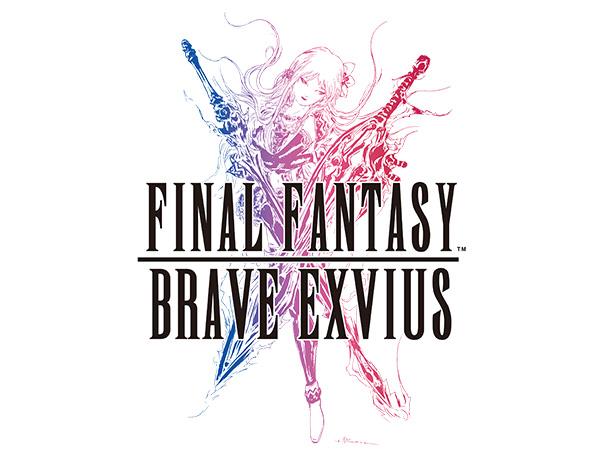 The FINAL FANTASY BRAVE EXVIUS JP version marks its 8th anniversary on Sunday, October 22, 2023. To celebrate this milestone, the FFBE JP team has created a special 8th anniversary story, and it has been brought to life in "PLANETS" at átoa, featuring the largest sphere aquarium in the country, located in Kobe city of Hyogo Prefecture, Japan.
The collaborative event area takes inspiration from the battle with espers that is featured in the special 8th anniversary story of the FFBE JP version. In this area, a laser light spectacle is performed with the music from the game and stage light effects. There is also an exhibition area where a total of 20 pieces of artwork created by Yoshitaka Amano as well as 9 different character costumes and weaponries from "FINAL FANTASY BRAVE EXVIUS" THE MUSICAL are presented alongside life-sized character photo booths.
If you have a chance to visit Japan, we hope you visit this theatrical aquarium to experience the world of FFBE recreated with the fusion of art and a marine exhibit.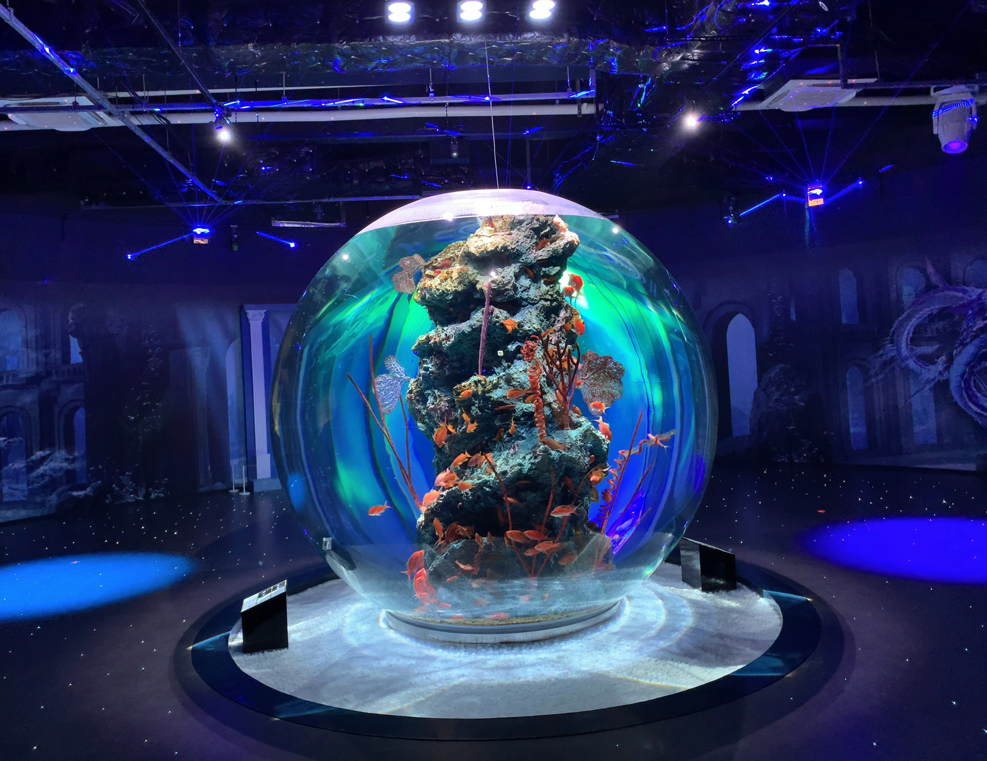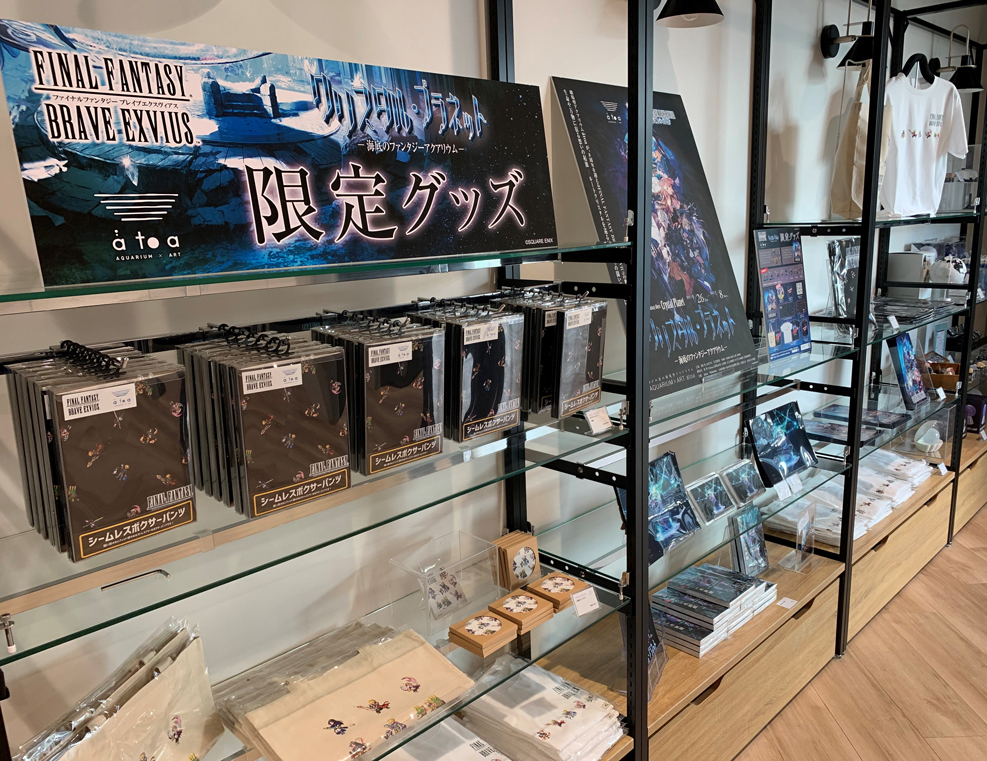 Aquatic Fantasy Abyss -Crystal Planet-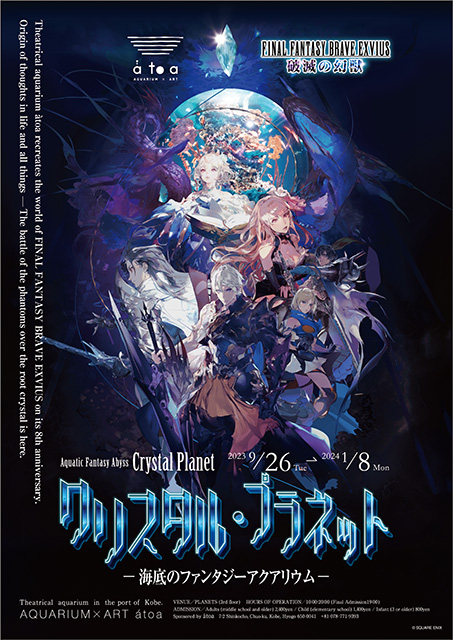 [EVENT DURATION]
September 26, 2023 - January 8, 2024
[HOURS OF OPERATION]
10:00-20:00/Open year round (Last admission 60 minutes before closing.)
[VENUE]
PLANETS, 3rd floor, átoa, 7-2 Shinkocho, Chuo-ku, Kobe, Hyogo
[ADMISSION]
Adults (Middle school and older): 2,400 yen
Children (Elementary school): 1,400 yen
Infants (3 or older): 800 yen
*Please visit the official átoa website for details.
FINAL FANTASY merchandise available
Plenty of exclusive goods are also available!
With the collaborative event, a "FINAL FANTASY" area has been created in the átoa MUSEUM SHOP, located on the 1st floor! Popular merchandise such as a Chocobo plushie and a Cactuar plushie awaits you alongside plenty of exclusive products. The pixel artwork of Rain, Lasswell, and Fina dressed in átoa staff attire was newly created for this collaborative event.
Here is some of the exclusive merchandise!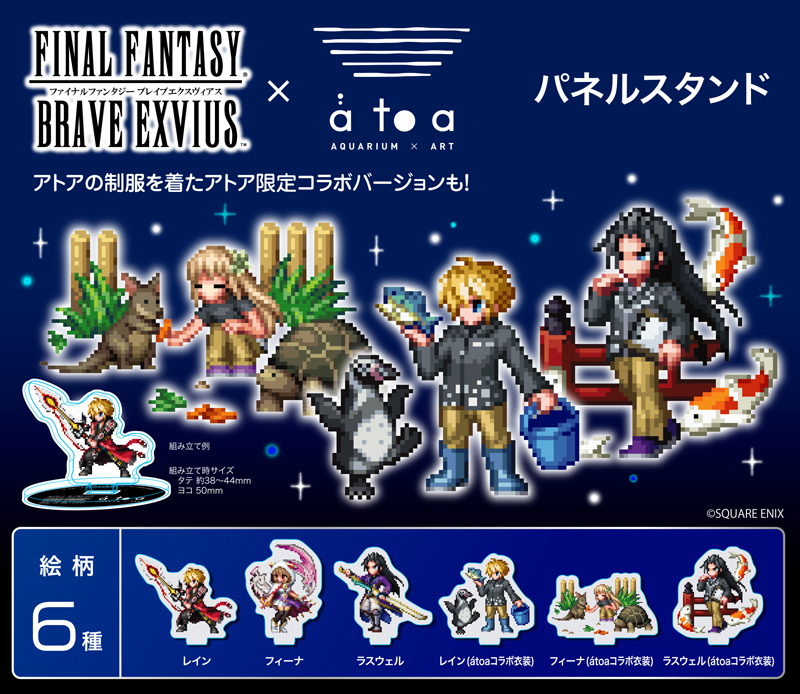 Capsule Toy Panel Stand: 400 yen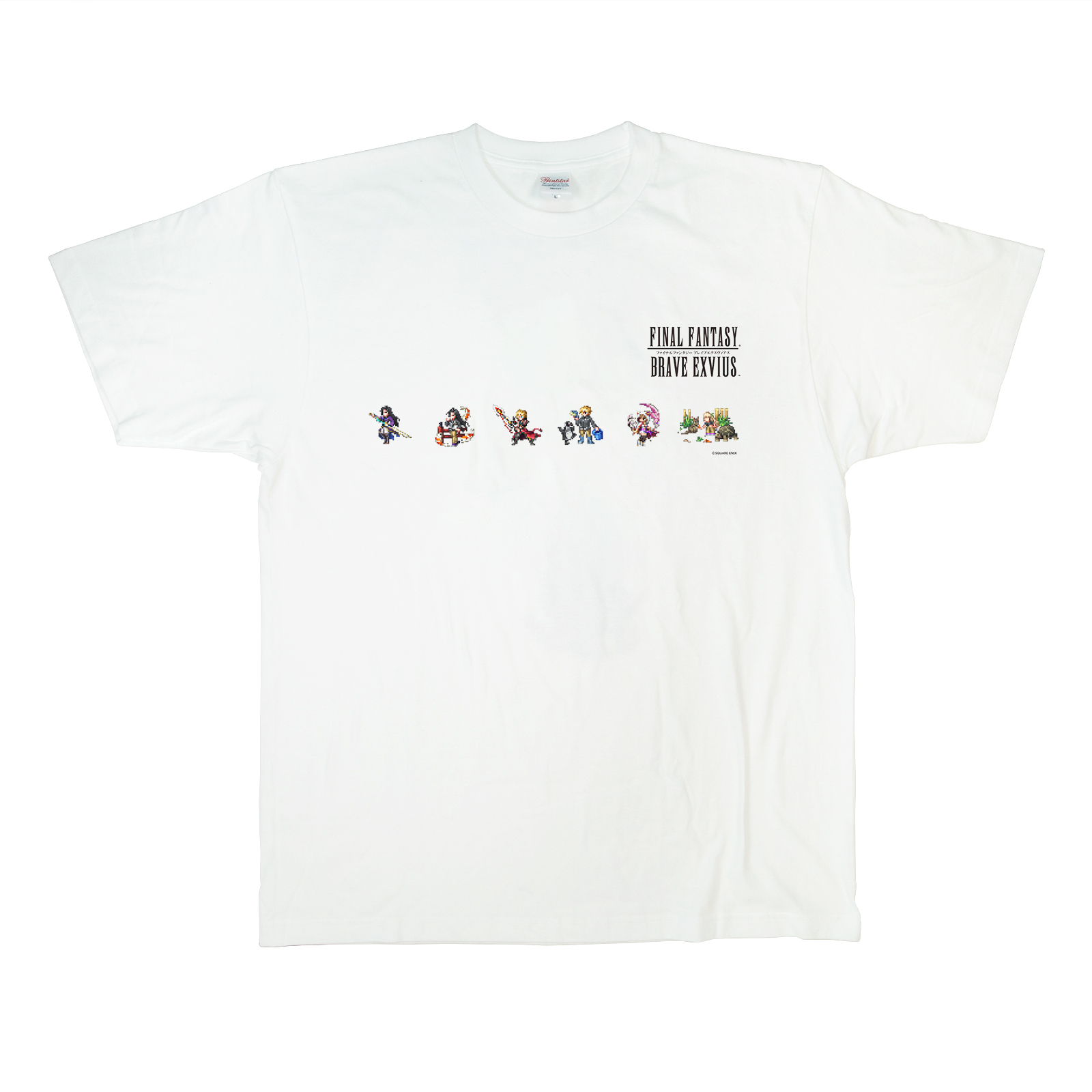 T-shirt Dot Picture Design: 2,900 yen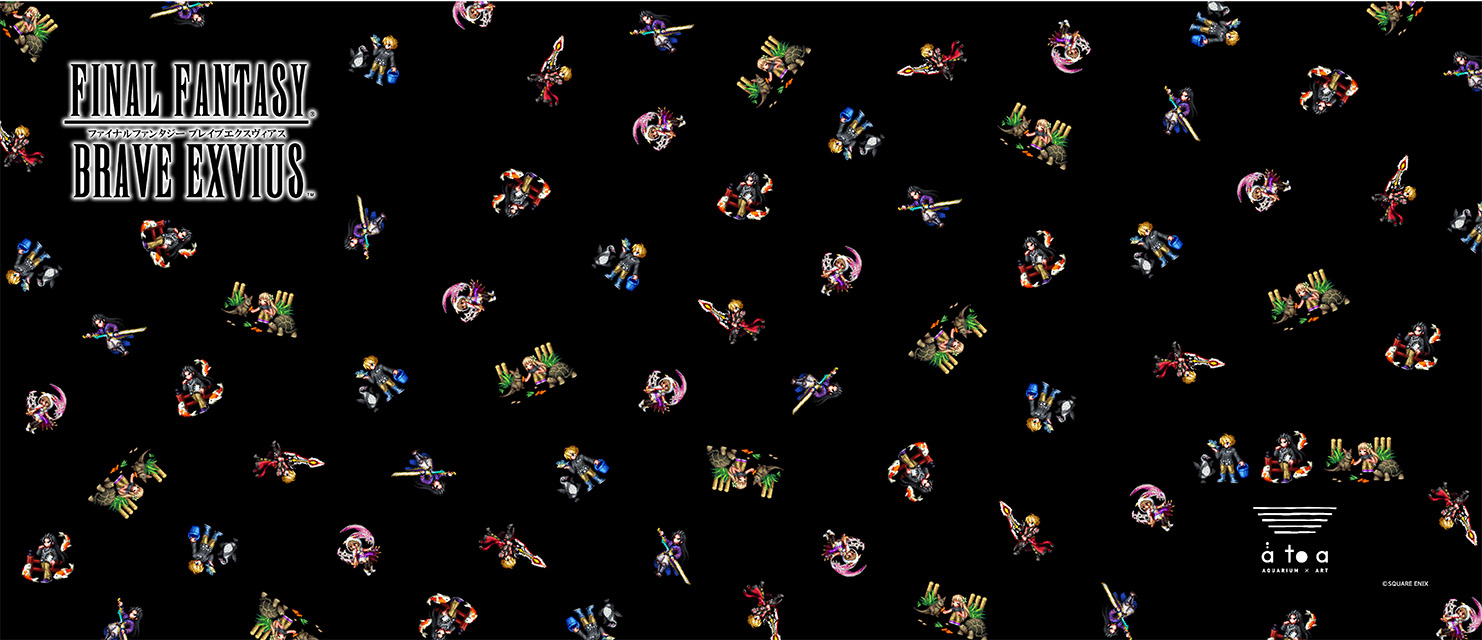 Face Towel Dot Picture Design: 1,900 yen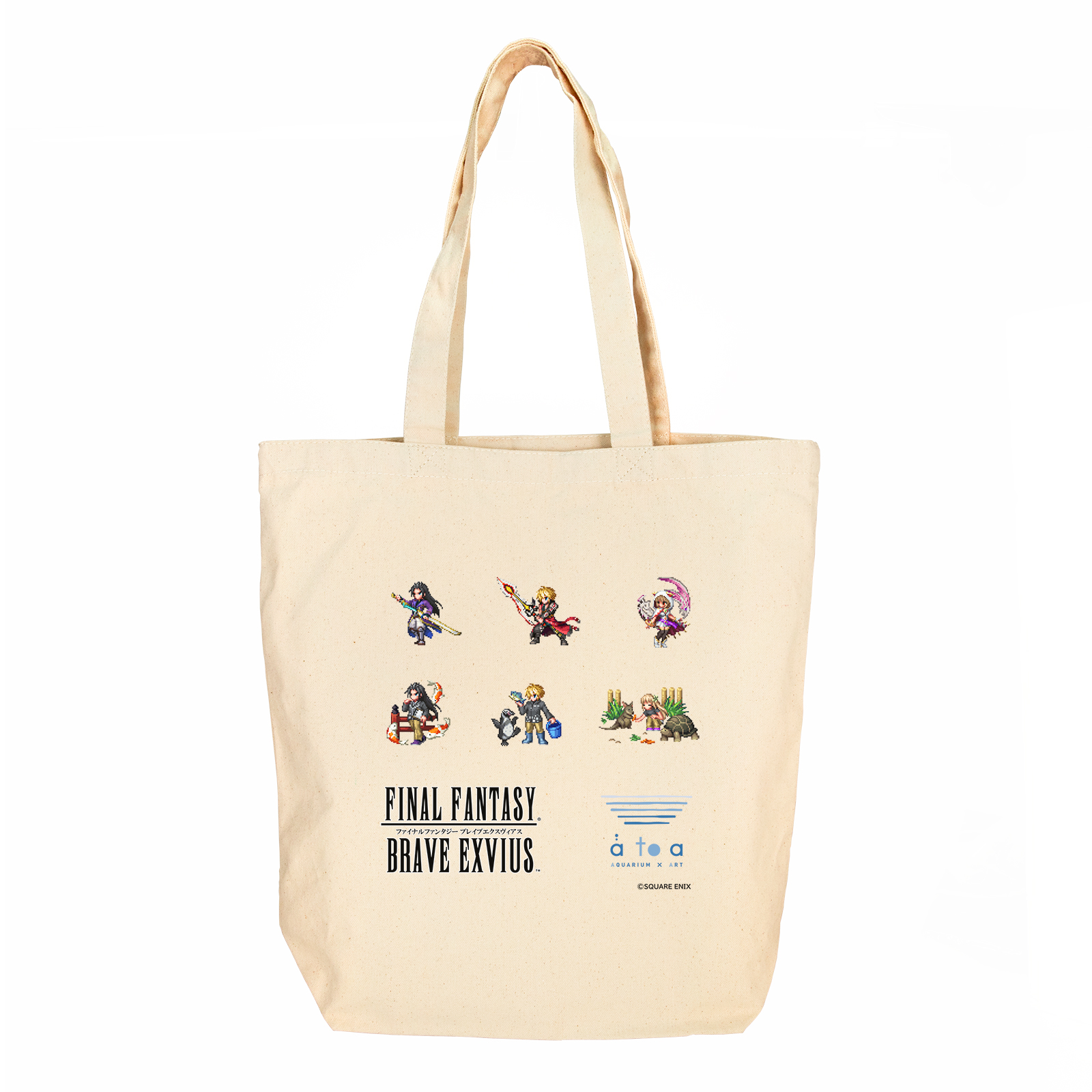 Tote Bag Dot Picture Design: 2,300 yen
Merchandise Location: Capsule toy machine is at PLANETS on the 3rd floor (in the collaborative area). Other merchandise can be found at átoa MUSEUM SHOP on the 1st floor
*These images are for illustrative purposes only.
*Merchandise stocks are limited.
The cafe on the 4th floor is currently serving FFBE-themed drinks
The FFBE main character-inspired drinks also come with an illustration of their signature weaponries that is attached to the straw.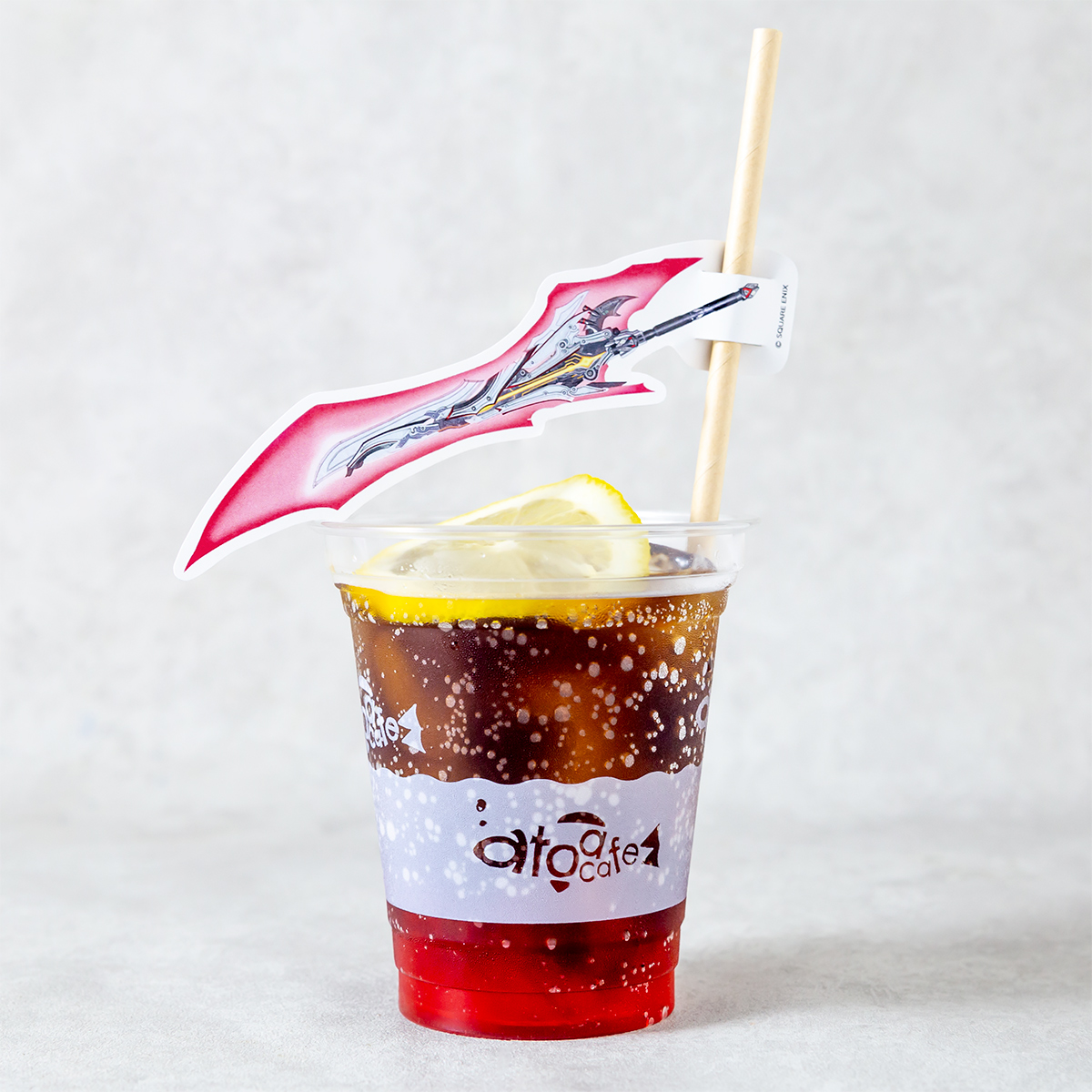 Rain's Strawberry Coke: 850 yen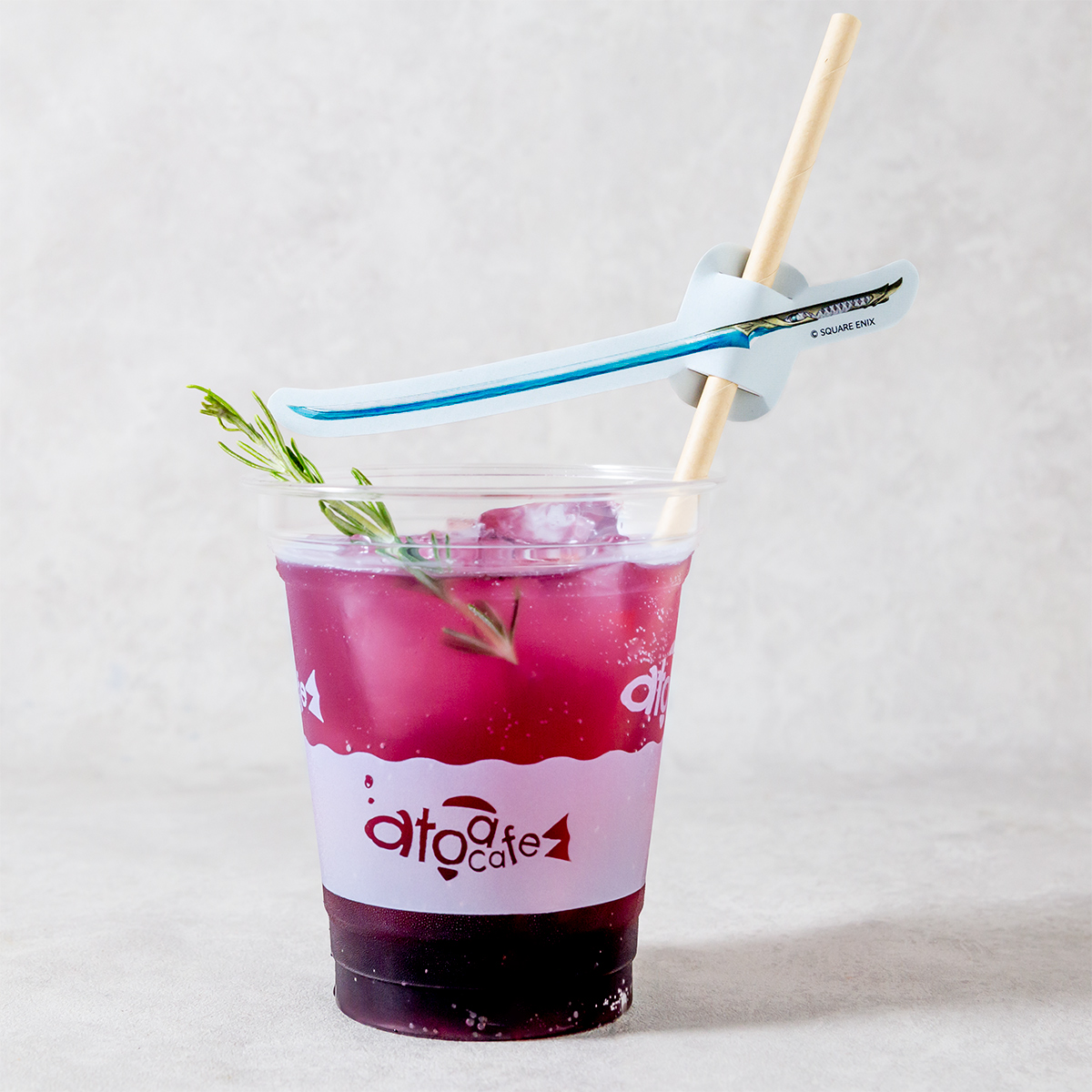 Lasswell's Grape Lemonade: 800 yen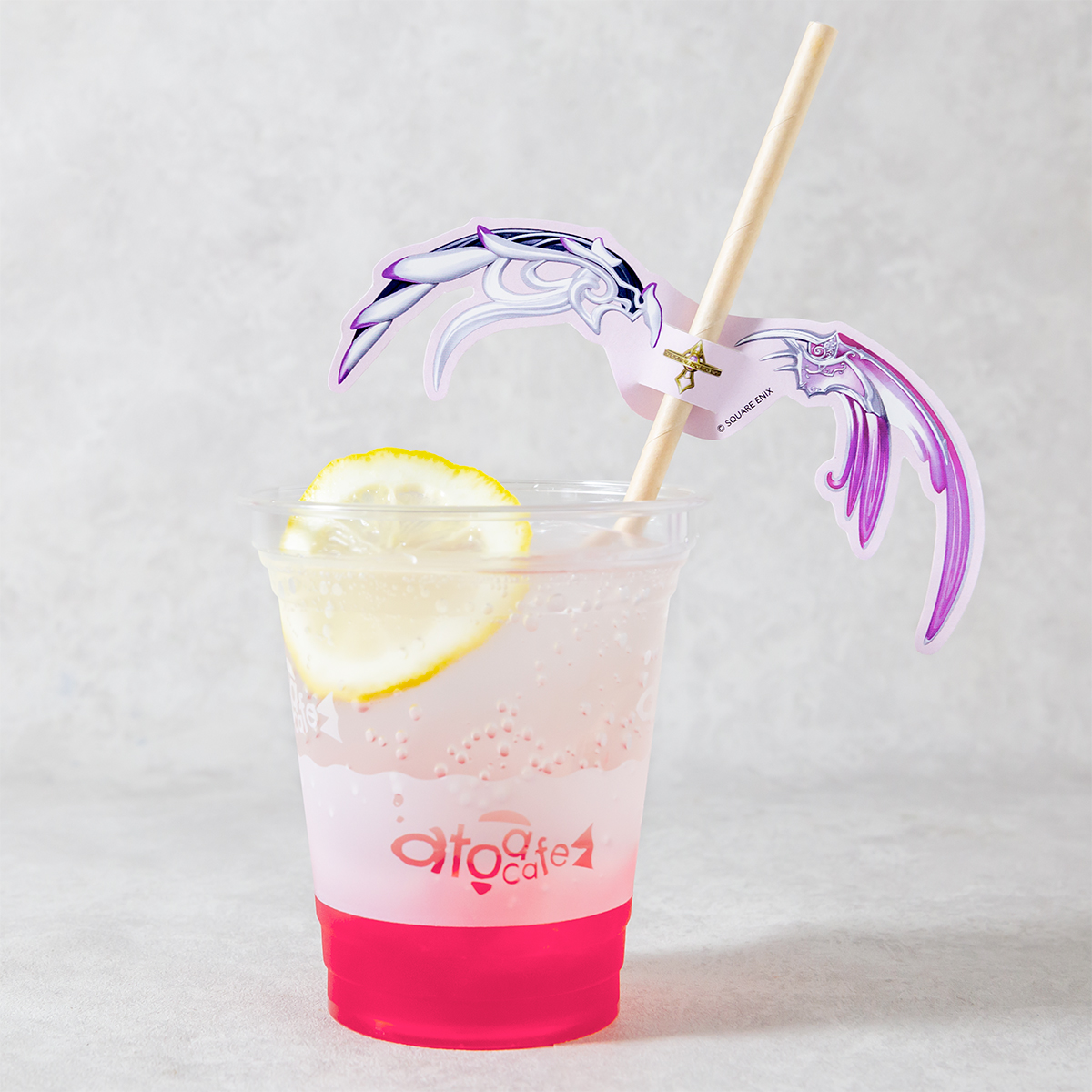 Fina's Strawberry Lemonade: 800 yen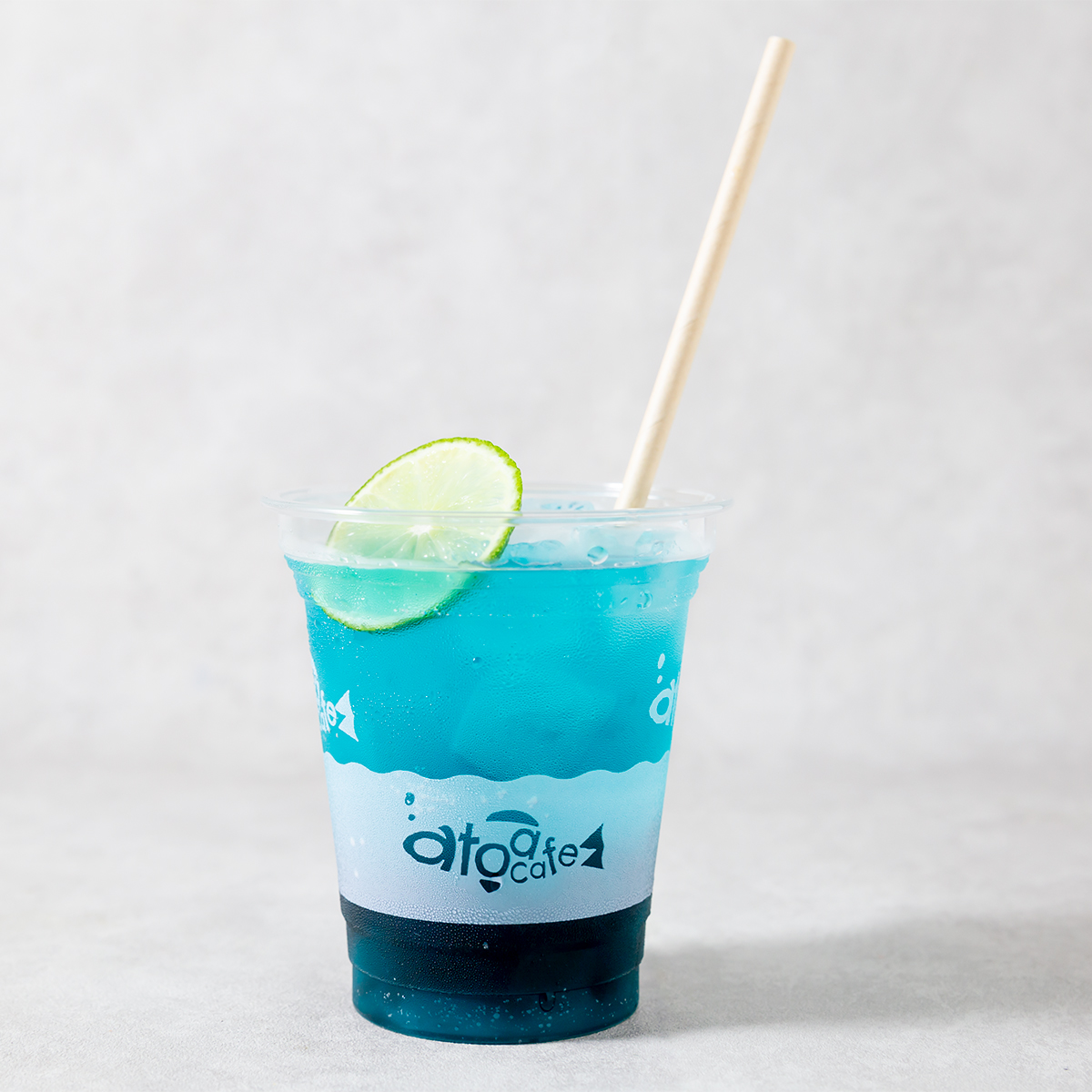 Water Shrine Lemonade: 900 yen
Location: átoa cafe on the 4th floor
*These images are for illustrative purposes only.
*Drink stocks are limited.
Admission Bonus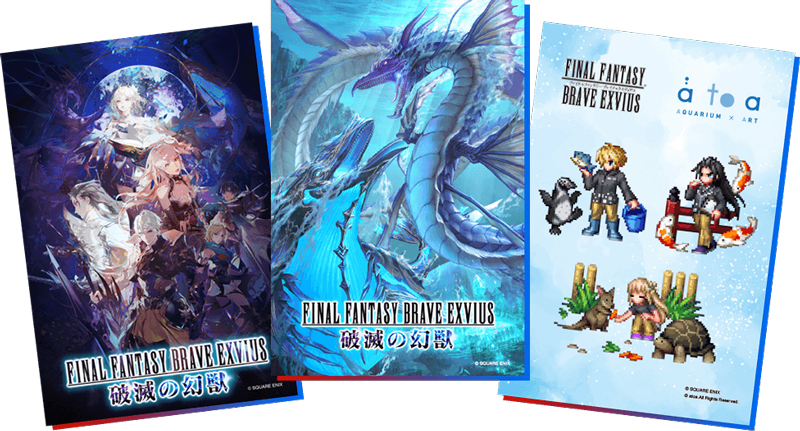 1 visual card (3 card variations in total, limited quantity) will be gifted to anyone who enters átoa!
*These images are for illustrative purposes only.
*1 random visual card will be given.
*Admission Bonus will no longer be available once all visual cards are given away.
*Visual cards will be distributed in átoa.
*Only 1 visual card will be issued per admission.
*The serial code written on the visual cards is only valid for the FFBE JP version and cannot be used in the FFBE Global version.
What is AQUARIUM×ART átoa?
AQUARIUM×ART átoa opened on October 29, 2021. It occupies the 2nd, 3rd, and 4th floor of Kobe Port Museum. This museum stands to serve as a cultural hub as well as to attract a large number of people for the redevelopment effort of Shinko Pier West Area that has been driven as a project to celebrate Port of Kobe's 150th anniversary. AQUARIUM×ART átoa features a theatrical aquarium that fuses the aquarium with scenic/digital art to bring out the beauty and mysteriousness of living nature. With intuitive effects that stimulate hearing, sight, and smell, visitors will be spirited away to a mystic and unique world. Focusing on fishes, a wide array of different living creatures including invertebrates, amphibians, reptiles, birds, and mammals reside in the building.
Official átoa website: https://atoa-kobe.jp/english/
FINAL FANTASY BRAVE EXVIUS is available now as a free-to-play app (with in-app purchases) through the App Store, Google Play and on the Amazon App Store.
This title is developed as a collaboration between SQUARE ENIX and gumi Inc. (developer of the hit title Brave Frontier). The game is available in six languages: English, German, French, Spanish, Chinese (traditional) and Korean.