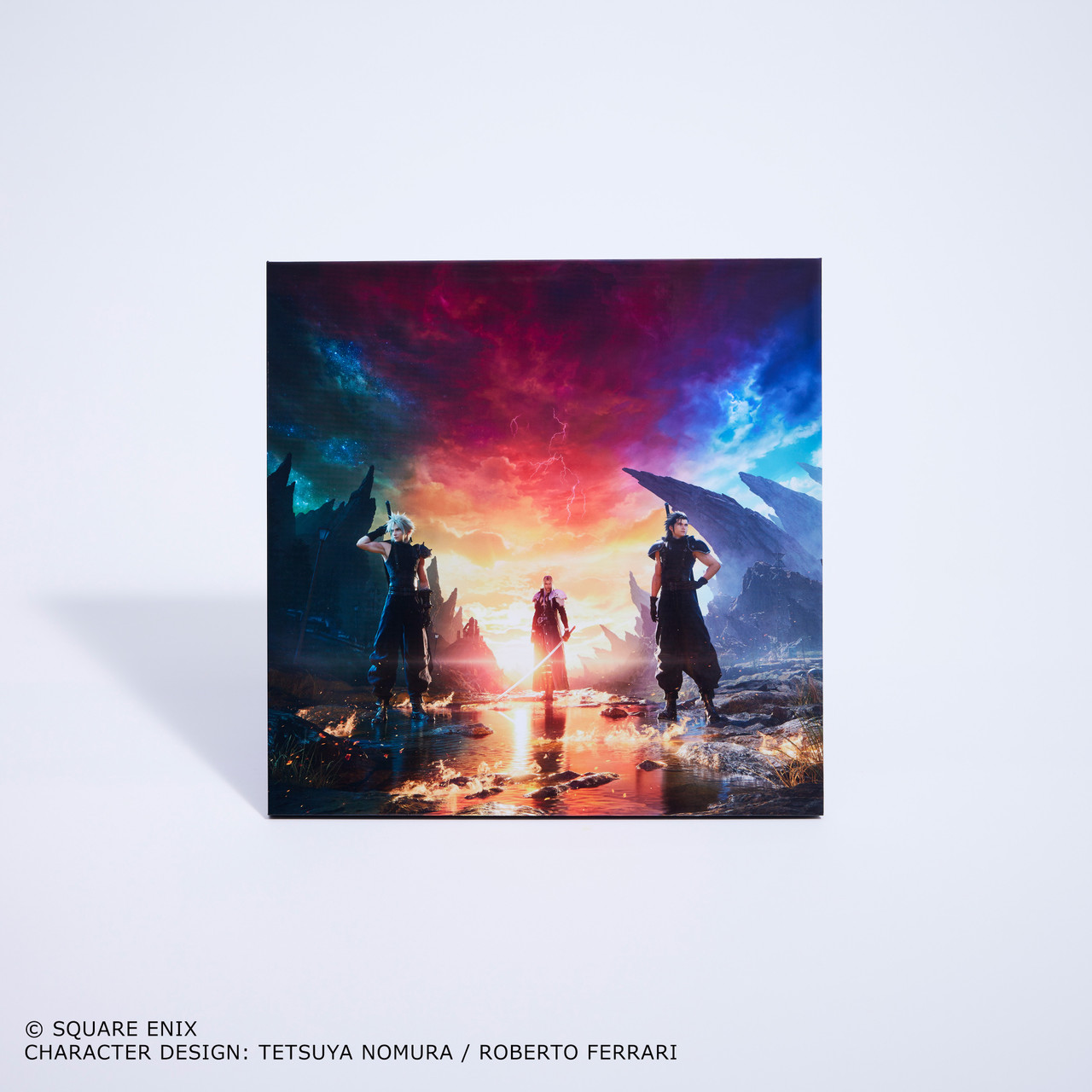 Celebrate the upcoming release of "FINAL FANTASY VII REBIRTH" on February 29th, 2024 by jamming out to these carefully selected hits on this new vinyl!
The disk features a beautiful illustration on each side of Aerith and Tifa across sunlit meadows and starry skies, and is a must-have for any fans of the series.
*Please note that this is a Japanese import soundtrack vinyl disc.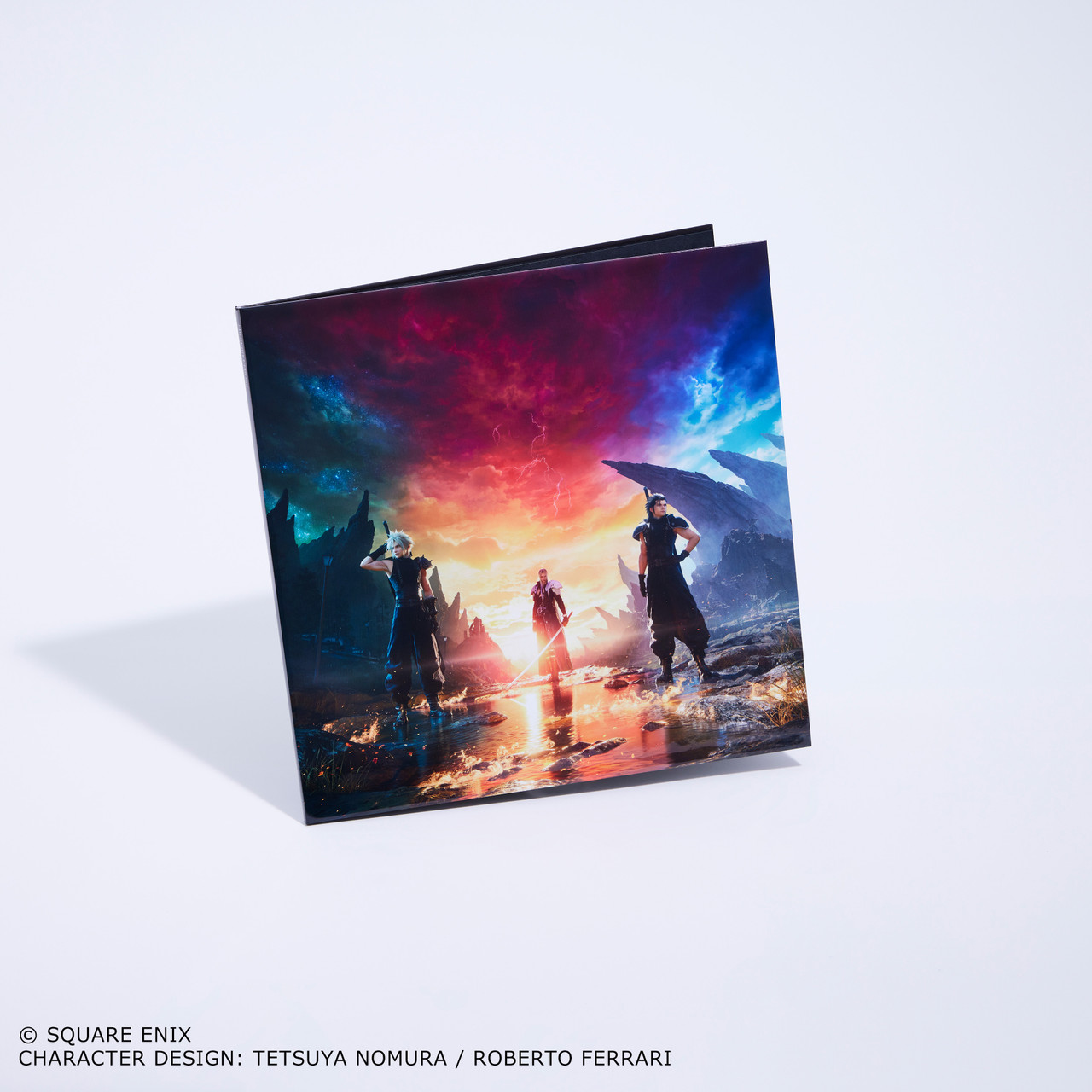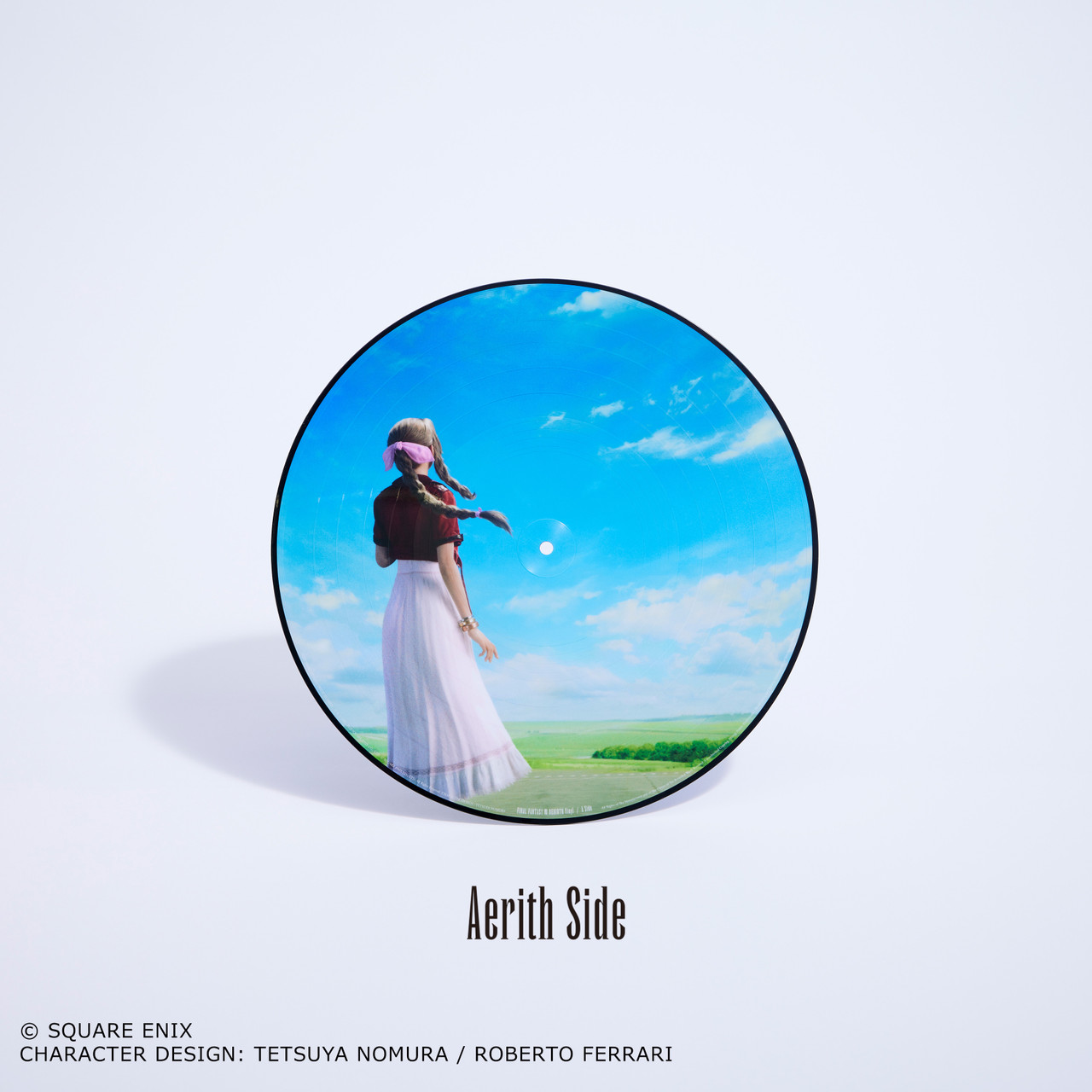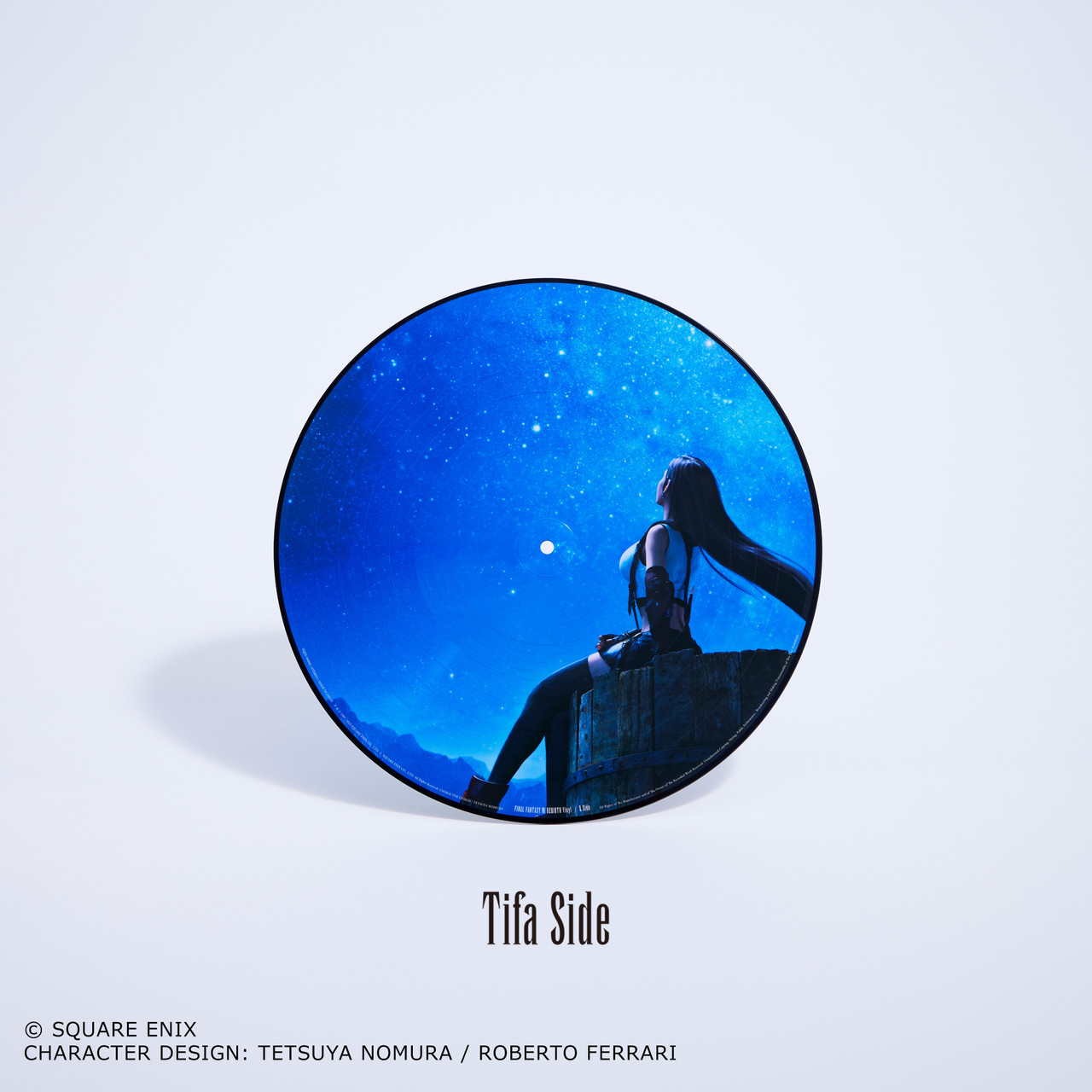 Details
SRP: $44.99/47.99€
Release Date: May 2024 (NA)/February 2024 (EU)
Release date is approximate, any changes will be updated on the store page.
• Shipment may take longer if the parcel contains an import product and faces delays due to customs and duties.
• Also, please be aware of potential release date changes which shall be updated on the website.