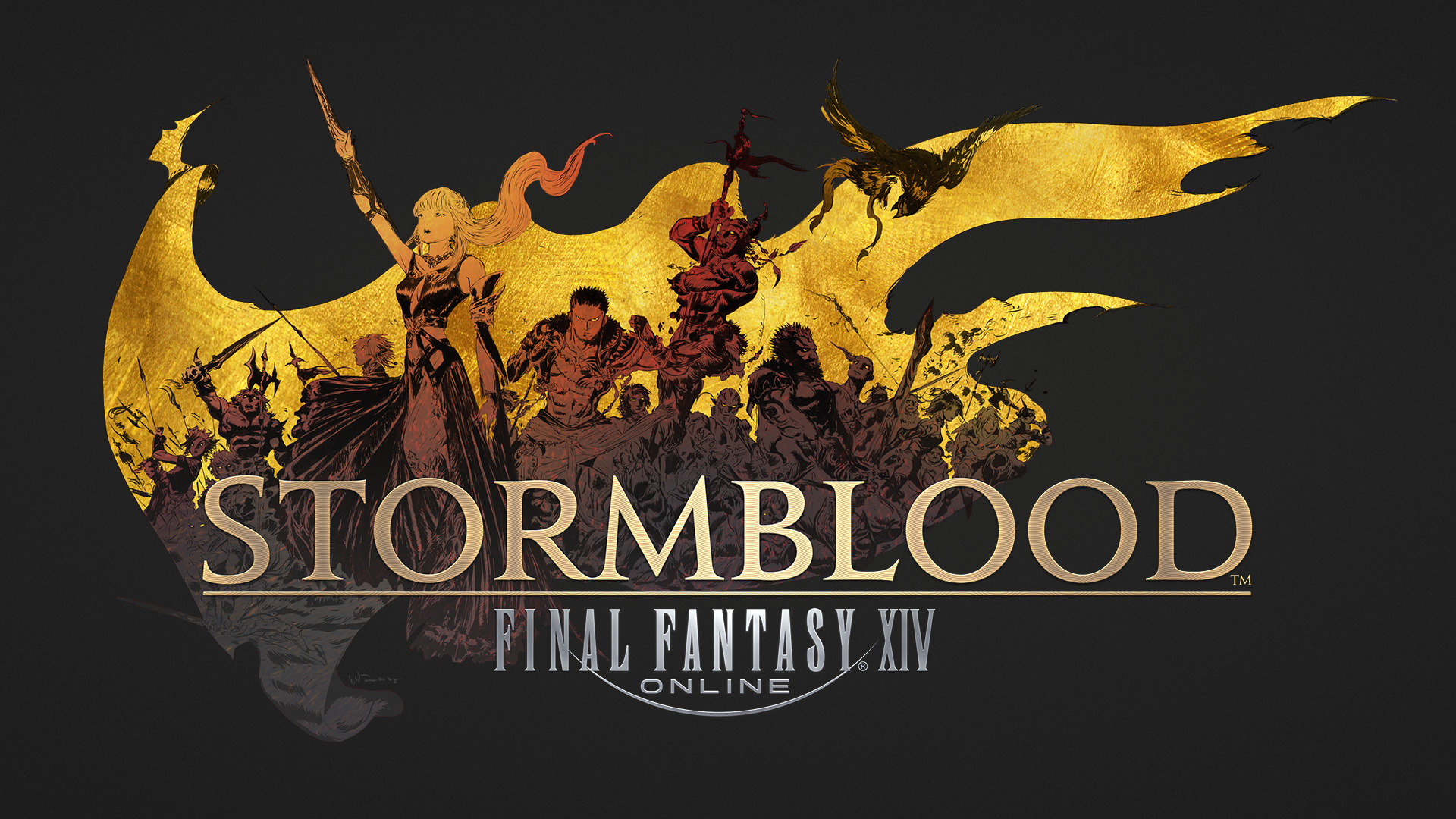 Following on from announcing a brand new expansion for critically-acclaimed MMO FINAL FANTASY® XIV Online – Shadowbringers™ – SQUARE ENIX® has revealed the first details of the thrilling climax for the Stormblood™ expansion that will set the scene for the fresh challenges to come.
Patch 4.5 will be titled "A Requiem for Heroes" and is set to arrive in two parts: the first in Early January 2019, and the second in Late March 2019. Amid a wealth of new content, Patch 4.5 will also see the addition of the much-anticipated Blue Mage job, which was announced to rapturous applause during this year's Fan Festival 2018 in Las Vegas.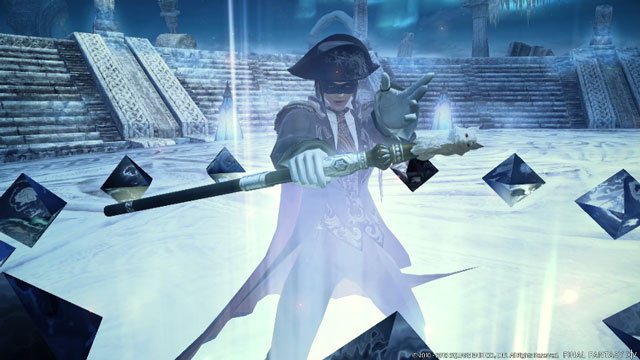 The Blue Mage in Action
During a special Fan Fest Letter from the Producer LIVE over the weekend, Producer and Director Naoki Yoshida expanded upon the information that the job would provide a unique solo gameplay experience by unveiling "The Masked Carnivale" – Blue Mage-exclusive content set to challenge players of the job when they hit level 50. He also revealed the Blue Mage will learn all of its abilities by fighting monsters and that it will function unlike any other job to-date in the game. For more on the job, the dedicated Blue Mage Reveal trailer can be seen here: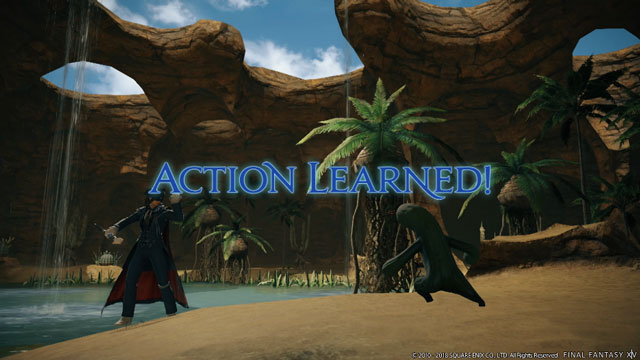 Blue Mage Exclusive Content
A number of other features were announced for Patch 4.5, including:
New Main Scenario Quests
The Finale of The Four Lords
Even Further Hildibrand Adventures
New Instanced Dungeons – The Ghimlyt Dark
New Return to Ivalice Raid – The Orbonne Monastery
New Trials – Seiryu – The Wreathe of Snakes (Normal and Extreme)
The Forbidden Land, Eureka – Hydatos Expedition
Rival Wings Update – New Map
Gold Saucer Update – New GATE
New World Visit System
And much, much more...
The PLL also revealed the first details about the new European and North American Data Centres that are being added to the game as part of the 4.5 Patch Series in order to cope with the growing population of the game.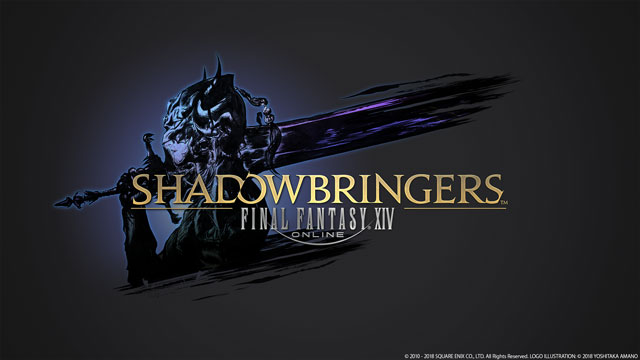 Shadowbringers Logo
Announced last week, new expansion Shadowbringers will bring an abundance of new content when it releases in Summer 2019, including a new player race, multiple new jobs, an increased level cap up, sprawling new areas, adjustments to the battle system, as well as a variety of new battle, crafter and gatherer content.
More information on Shadowbringers will be shared at the Paris Fan Festival event on 2nd – 3rd February, 2019, as well as during the Tokyo Fan Festival, scheduled for 23rd – 24th March, 2019. All Fan Festival events will be streamed free of charge on the official FINAL FANTASY XIV Twitch channel: https://www.twitch.tv/finalfantasyxiv
With more than fourteen million players globally, FINAL FANTASY XIV continues to deliver on the promise of bringing the best of the FINAL FANTASY experience to the online realm. The MMO recently celebrated its fifth anniversary, continuing to usher in new adventurers to the ever-growing game world.