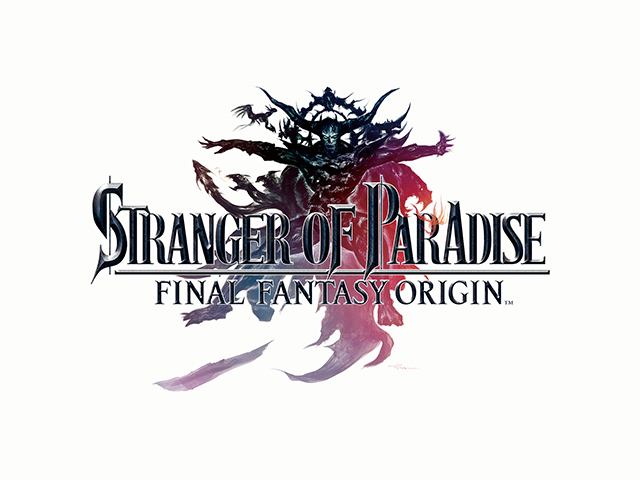 Iconic Northern Bridge Scene from FINAL FANTASY I Recreated for this Alternate Retelling of the Classic RPG's Story
In celebration of the anniversary of the original FINAL FANTASY's release, SQUARE ENIX® showcased new gameplay and cutscenes for STRANGER OF PARADISE FINAL FANTASY ORIGIN™, highlighting the connection between the upcoming action RPG and the first title in the FINAL FANTASY series.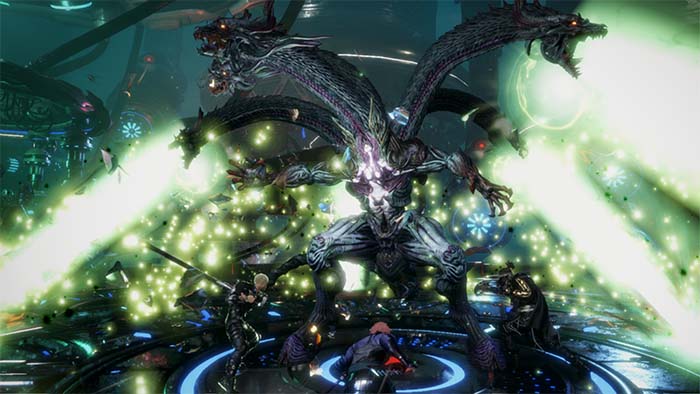 Tiamat from the Original FINAL FANTASY will Present a Challenge to Players
The latest gameplay footage was headlined by the iconic northern bridge scene from the original FINAL FANTASY recreated for FINAL FANTASY ORIGIN—the game offers and alternate retelling of the beloved classic, shedding light on the dark origins of Garland through the journey of protagonist Jack and his comrades. Legendary FINAL FANTASY developers Hironobu Sakaguchi (Mistwalker Corporation CEO) and Akitoshi Kawazu shared their thoughts on the links between these two titles:
-----------------------------
"Garland, who is defeated at the beginning of the story, is reborn 2000 years in the past as Chaos where he continues to rule over darkness, but is once again bested by the Warriors of Light… I created this endless cycle in the story because it was the first game in the series, and even though it is a pixel art RPG, I thought that by giving the story such layers, it wouldn't just be viewed as some kind of "toy," and we could elevate it to an authentic form of entertainment. That was the reason behind this decision. I think the same can be said for the scene when the player crosses the northern bridge, and the title and opening story text are shown on screen."
Hironobu Sakaguchi (Mistwalker Corporation CEO)
-----------------------------
The story of FF Origin is told through the eyes of Garland. It's quite exciting to see this story depicted through the villain's perspective. I'm interested to see what kind of emotional impact that the story of this game might have on players this time around.

"As far as what happens to Garland… People who played the original FINAL FANTASY
already know his fate, but I hope people will find appreciation in how this title portrays him.

"So that's what happened!?" "I'm almost in tears!"

"These are the kinds of emotions I look forward to seeing from our players."
Akitoshi Kawazu (Square Enix)
-----------------------------
The latest cutscene can be viewed here.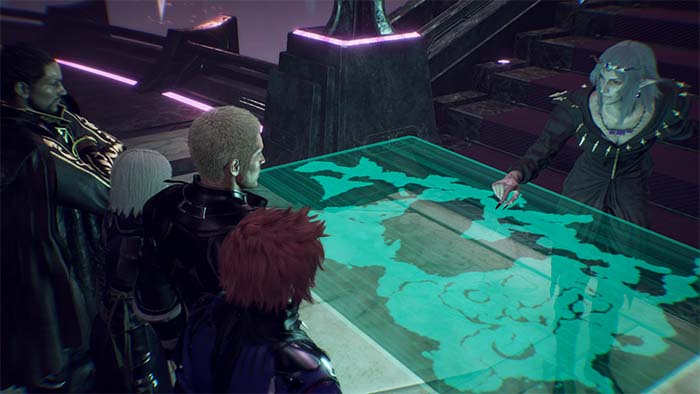 Astos from the Western Keep Awaits the Coming of Jack and his Allies
STRANGER OF PARADISE FINAL FANTASY ORIGIN will be available on PS5™, PS4™ Xbox Series X|S, Xbox One and PC via the Epic Games Store on 18th March 2022. The title is currently available for pre-order—more details can be found here: https://www.square-enix-games.com/sopffo