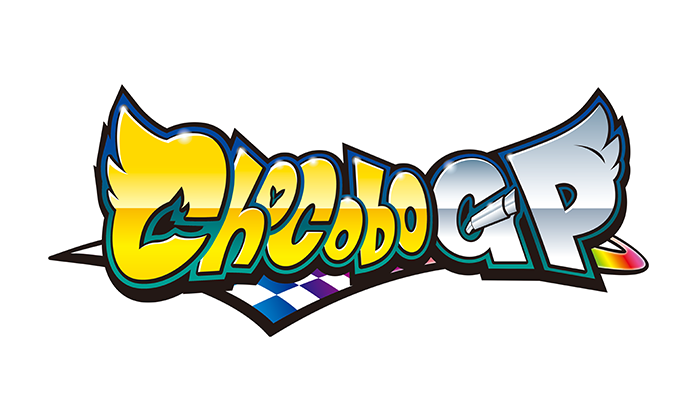 All Players of the Full Game have the Chance to Race as Season One Characters Cloud and Squall
SQUARE ENIX® announced today that Chocobo GP, an exhilarating kart racing experience set in the Chocobo® universe, is now available for digital pre-order on Nintendo Switch™ in anticipation of its March 10, 2022 release. Players can put the pedal to the metal in Chocobo's newest racing adventure, full of magic and mayhem, and featuring beloved characters from the Chocobo and FINAL FANTASY® franchises, including fan-favorites Vivi and Steiner from FINAL FANTASY IX. Chocobo GP features a variety of game modes and both online and offline multiplayer modes that will challenge players of all skill levels as they take on thrilling courses from well-known Chocobo and FINAL FANTASY series locations.
SQUARE ENIX also introduced the first Season, which players can join in on in the game's 64-player bracket-style tournament, Chocobo GP Mode. Lasting roughly two months, each Season will present special rewards which players can earn by raising their season score and season level through participation in Chocobo GP Mode. An optional Prize Pass will be available for purchase, granting players access to additional rewards and the ability to earn resources, such as Gil, more efficiently. Gil can be used to purchase various rewards in the game's Gil Shop.
As a Season One login bonus, all players* can obtain 800 mythril (equivalent to a Prize Pass) for a limited time**, allowing them to obtain FINAL FANTASY VII's fan-favorite Cloud as a level reward of the first Prize Pass. Additionally, all players of the full game have the chance to obtain FINAL FANTASY VIII's Squall from the Gil Shop.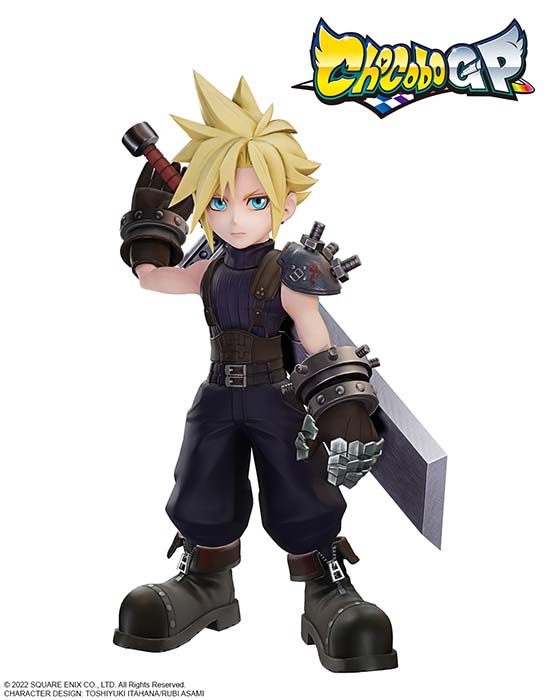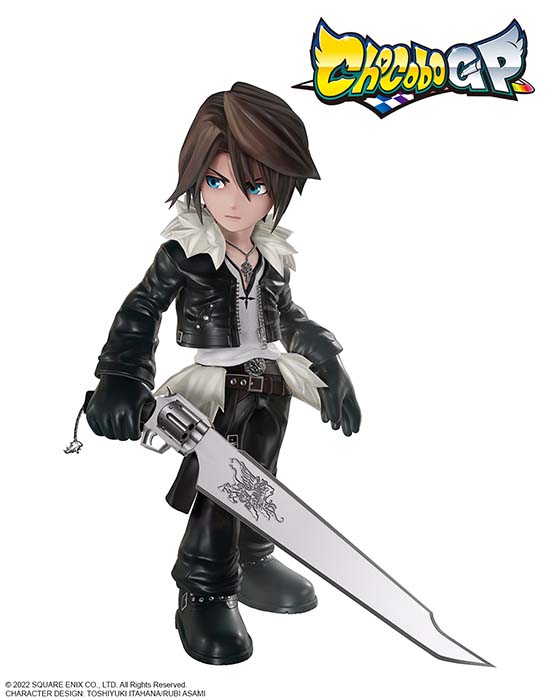 * Both players of the full version of Chocobo GP and Chocobo GP Lite can receive this login bonus, however some restrictions apply to the Mythril Shop within the Lite version. Any mythril obtained in the Lite edition will carry over to the full version of the game for players who upgrade.
** Free mythril login bonus campaign end date to be announced at a later date.
Chocobo GP and the free-to-download Chocobo GP Lite will be available digitally for the Nintendo Switch on March 10, 2022.