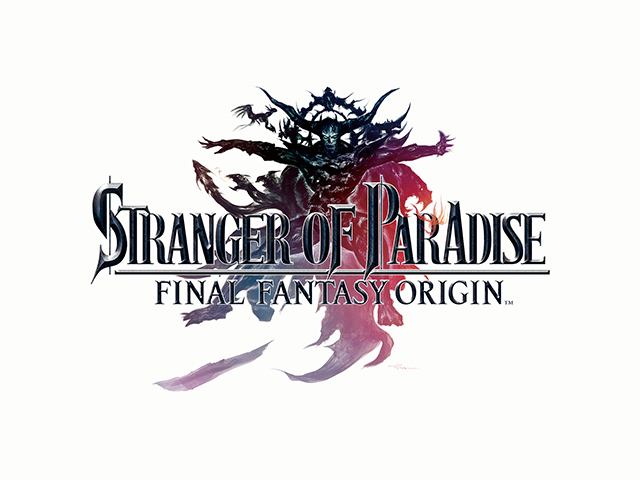 New Video Showcases Fearsome Enemies and Brutal Combat within the Final Demo Ahead of Launch Next Week
SQUARE ENIX® today announced a new STRANGER OF PARADISE FINAL FANTASY ORIGIN™ demo will be available later today on the PlayStation®5 (PS5™) console, PlayStation®4 (PS4™) console, Xbox Series X|S and Xbox One ahead of the action RPG's launch on March 18. This third demo will give players a chance to familiarize themselves with the game's new action-oriented combat, its deep, customizable job system and its familiar, yet mysterious, world based on the first title in the FINAL FANTASY® series. Save data from the latest demo will carry over to the full game, allowing players to seamlessly continue their full journey at launch.
Watch the STRANGER OF PARADISE 'Chaos Awaits' video here: https://youtu.be/UkzEbew-Piw
The demo allows players to explore Pravoka Seagrot and the Western Keep, experience new playstyles in battle with the addition of multiple new jobs that were not available in the previous two demos and fight against an array of new enemies. Players can also try out the game's multiplayer function*, allowing up to three people to play together and battle monsters as an online party.
STRANGER OF PARADISE FINAL FANTASY ORIGIN will be available on PS5™, PS4™, Xbox Series X|S, Xbox One and PC via the Epic Games Store on March 18. Early access on consoles will begin March 15, and early access on PC will begin on March 17. Players can pre-order the Digital Standard or Digital Deluxe editions to gain access.