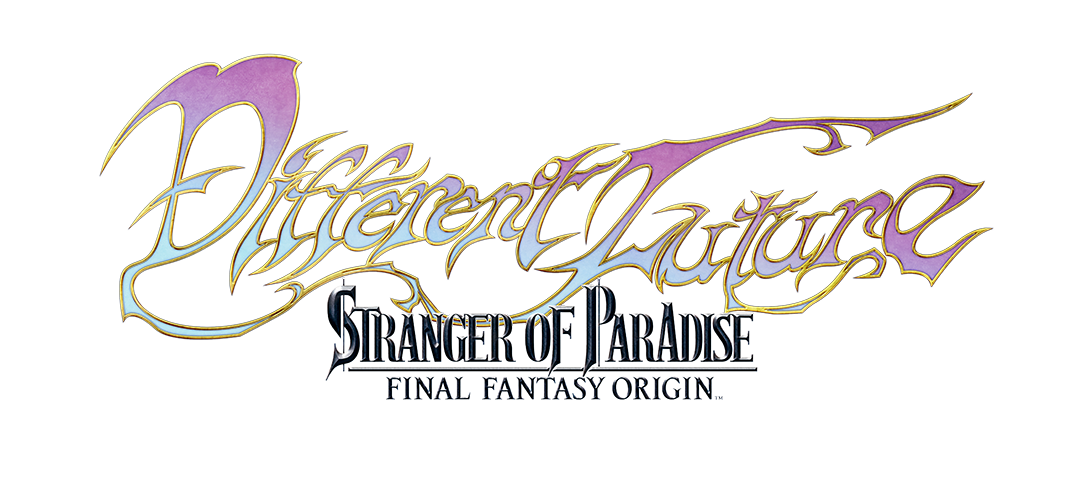 Today, players can embark on a brand-new adventure in SQUARE ENIX®'s action RPG STRANGER OF PARADISE FINAL FANTASY ORIGIN™ with the release of its third expansion "DIFFERENT FUTURE," now available on PlayStation®5 (PS5™) and PlayStation®4 (PS4™) consoles, Xbox Series X|S, Xbox One and PC via the Epic Games Store. Developed in collaboration with Team NINJA from KOEI TECMO GAMES, creators of the NINJA GAIDEN and the Nioh series, DIFFERENT FUTURE sees Jack and company guided by the spirit of a moogle to reach a city in an alternate time and space to face one last challenge, concluding the STRANGER OF PARADISE storyline.
Watch the STRANGER OF PARADISE FINAL FANTASY ORIGIN DIFFERENT FUTURE launch trailer here: https://youtu.be/qszNLgIkky4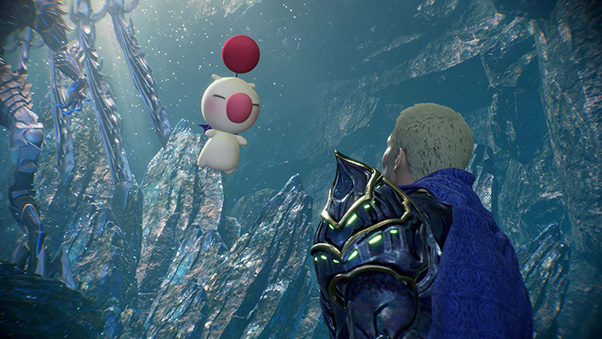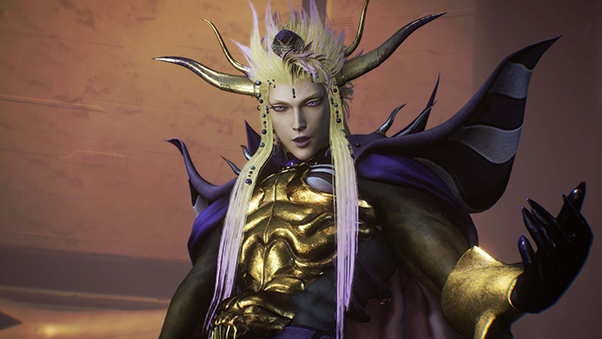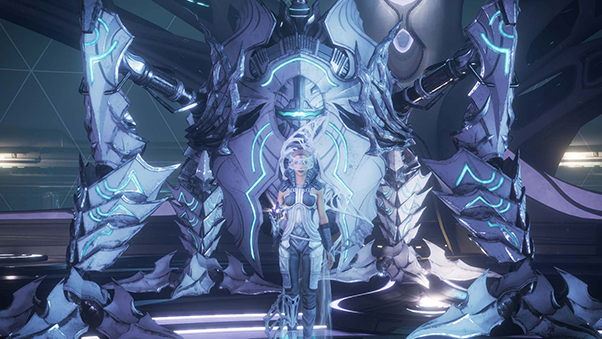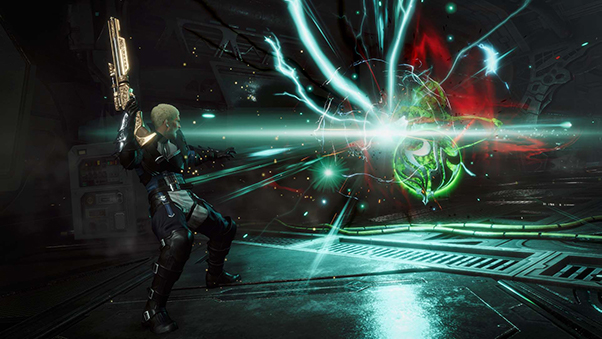 New content in the DIFFERENT FUTURE expansion includes:
New Characters and Enemies – Players will be escorted on their journey by the moogle that was first introduced in the

Wanderer of the Rift

expansion, as well as meet the Emperor from the FINAL FANTASY series.
New Jobs – Players can unlock Musketeer, Hunter and Gambler jobs by progressing through the

DIFFERENT FUTURE

story missions.
New Gear –

DIFFERENT FUTURE

introduces new gear, firearms.
New Blacksmith Features – Players can take advantage of "imitation materials," which enable them to craft and upgrade certain items more easily. Using imitation materials, players can also make replicas of equipment and replicate chaos effects.
The STRANGER OF PARADISE FINAL FANTASY ORIGIN DIFFERENT FUTURE expansion is now available at no additional cost through the game's Season Pass, which is included in the Digital Deluxe Edition. The Season Pass will give owners access to the first two expansions Trials of the Dragon King and Wanderer of the Rift.