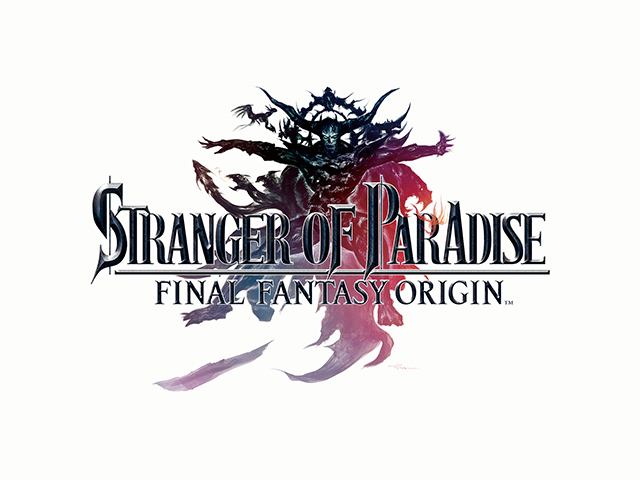 SQUARE ENIX® today announced that STRANGER OF PARADISE FINAL FANTASY ORIGIN™ is available now on PC via STEAM®. Developed in collaboration with Team NINJA from KOEI TECMO GAMES, creators of the NINJA GAIDEN and Nioh series, this action RPG brings a bold, new vision to the FINAL FANTASY® series that both existing fans and new players alike can enjoy.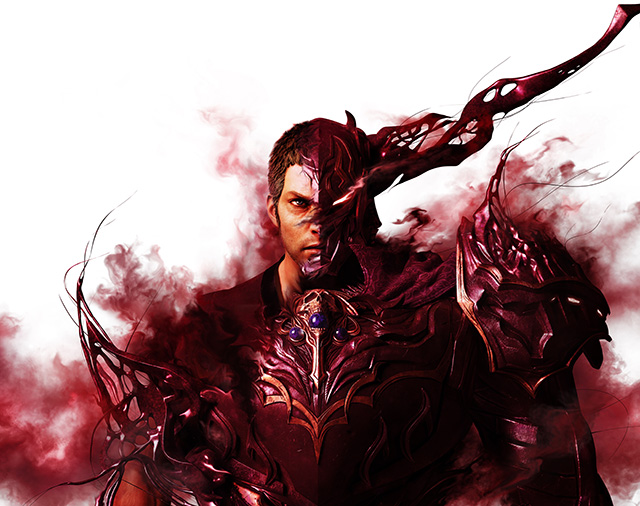 The game is now permanently available at a lower price across all platforms, making it the perfect time to experience Jack's quest to destroy Chaos. For more information, visit: https://www.square-enix-games.com/sopffo
Newcomers can get caught up on the game's story by watching the new STRANGER OF PARADISE FINAL FANTASY ORIGIN recap trailer here: https://youtu.be/HYr9uqtCz3c
In STRANGER OF PARADISE FINAL FANTASY ORIGIN, players can experience an alternate retelling of the classic FINAL FANTASY story, with a blend of challenging and strategic action-packed gameplay set in the world and lore of the beloved series.
Join Jack and his allies Ash, Jed, Neon and Sophia, as they throw open the gates of the Chaos Shrine and step into a world of dark fantasy and take on exhilarating battles to discover if they are truly the Warriors of Light the prophecy foretold.
Players can also enjoy three expansions for STRANGER OF PARADISE FINAL FANTASY ORIGIN. Players can access each of the expansions through the game's Season Pass, which is included in the Digital Deluxe Edition. Those who already have the Standard Edition of the game can purchase the Season Pass separately.
Jack and his allies must face new challenges in Trials of the Dragon King, which sees appearances from Bahamut, the king that rules over dragonkind, and the Warrior of Light, who fights to restore light to the crystals and save the world.

Wanderer of the Rift

picks up the storyline from

Trials of the Dragon King

, in which players can pit Jack and his allies against Gilgamesh, the dimension traveling fan-favourite character from the FINAL FANTASY series.

DIFFERENT FUTURE

sees Jack and company guided by the spirit of a moogle to reach a city in an alternate time and space to face one last challenge, concluding the

STRANGER OF PARADISE

storyline.
STRANGER OF PARADISE FINAL FANTASY ORIGIN is now available on PlayStation®5 consoles, PlayStation®4 consoles, Xbox Series X|S, Xbox One as well as PC via STEAM® and the Epic Games Store.