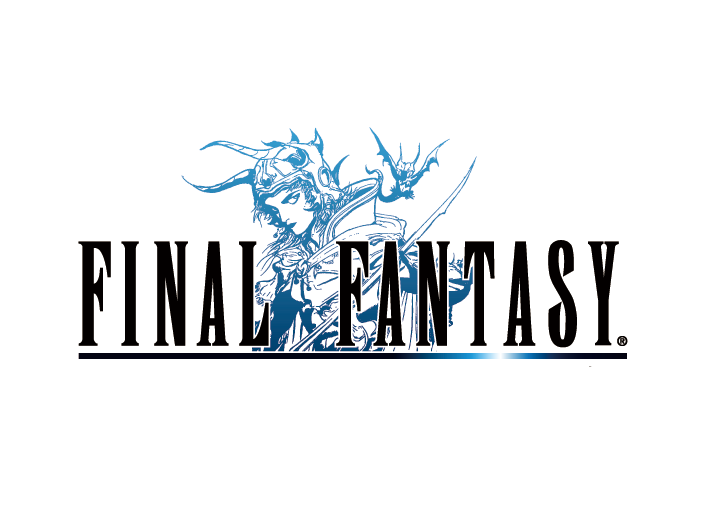 STORY
The elements of wind, water, earth, and fire, embodied by the four Crystals, once brought balance and prosperity to the world. Now, a preternatural paradox throws the forces of nature into disarray, threatening to engulf the land in darkness. Although fear grips the populace, hope remains in a prophecy:
'When darkness veils the world, four Warriors of Light shall come.'
One fateful day in the kingdom of Cornelia, four young travellers arrive with no memory of their past, each clutching a Crystal. Could they truly be the prophesied Warriors of Light?
Led by the light of the Crystals, they venture forth to restore peace to the realm; the first of their trials a battle with a fell knight. Little do they realize that this is only the beginning of an adventure that transcends time and space.
LOGO & IMAGE ILLUSTRATION:©1987, 2007 YOSHITAKA AMANO