Today is Motorbike Day in Japan! There are a lot of ways to get around in FINAL FANTASY games, and when it comes to bikes, what better to introduce than those ridden by Cloud Strife!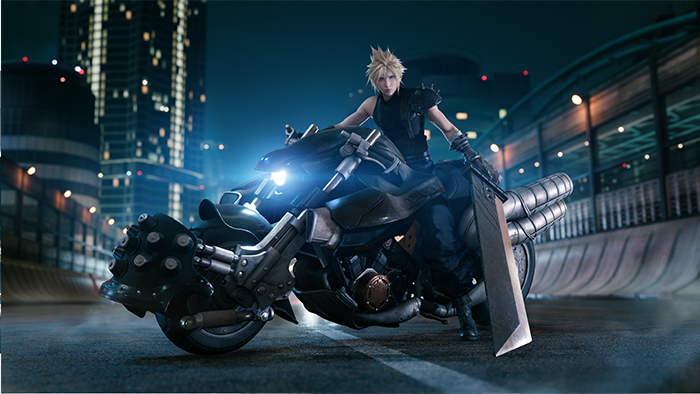 Hardy-Daytona
Displayed in a third floor showcase in Midgar's Shinra Building, this is the newest model of motorcycle from the Shinra Electric Power Company. It uses such advanced technology that very few could be produced, making it unavailable to the public. Cloud hops on this chopper during the escape from the Shinra Building!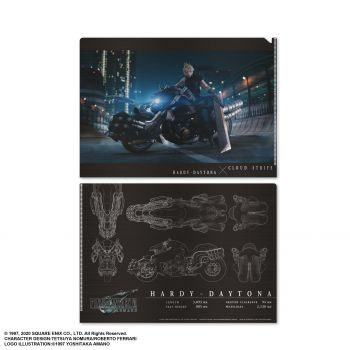 A metallic file featuring Cloud Strife and the Hardy-Daytona is available on the SQUARE ENIX e-STORE!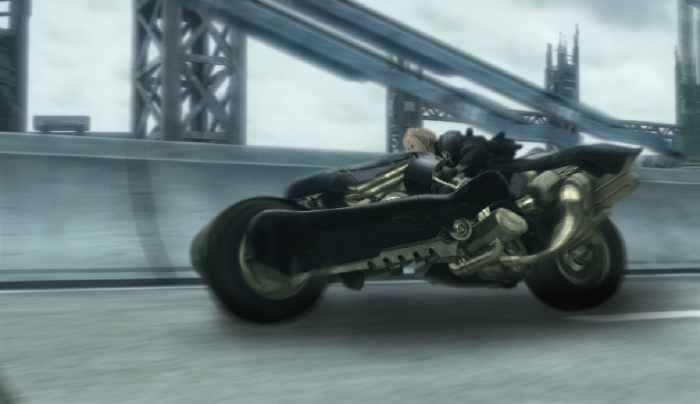 Fenrir
Cloud obtains Fenrir from its previous owner in exchange for a lifetime of free food and drinks at Tifa's Seventh Heaven bar. Making this bike his own, he soups it up with special armor that allows for close-quarters combat and even storage for multiple swords in its front section. You can see Cloud atop Fenrir in both FFVII ADVENT CHILDREN and DIRGE of CERBERUS –FFVII-!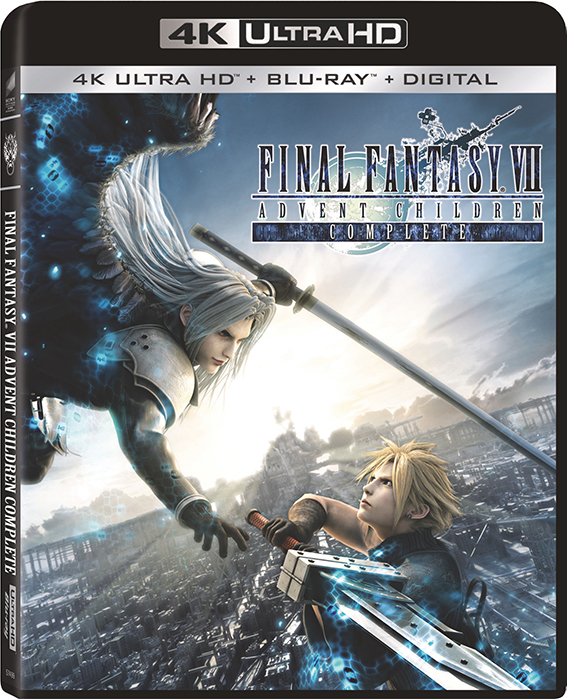 FINAL FANTASY VII: ADVENT CHILDREN COMPLETE is available now!
Details here: https://www.sonypictures.com/movies/finalfantasyviiadventchildrencomplete