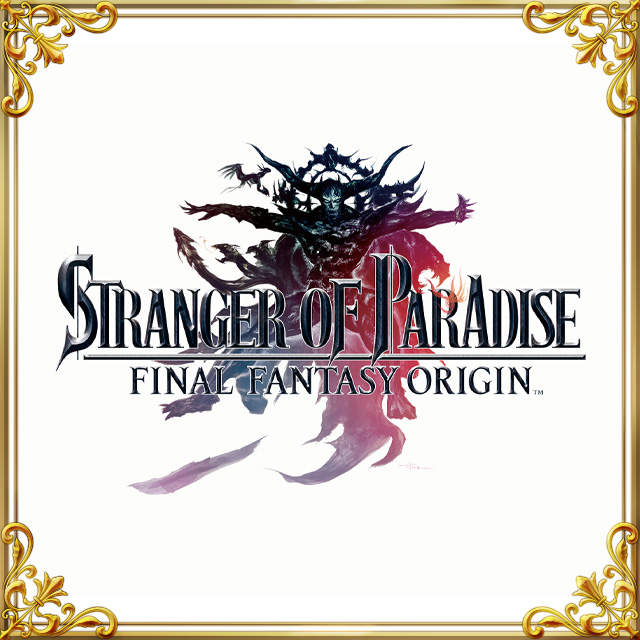 STRANGER OF PARADISE FINAL FANTASY ORIGIN releases on March 18! As the "ORIGIN" in the game's title suggests, there are many names and characters based on the original FINAL FANTASY that make an appearance in STRANGER OF PARADISE FINAL FANTASY ORIGIN. In today's FF Weekly, we'd like to introduce of few of those characters as they were in the original FINAL FANTASY!
Garland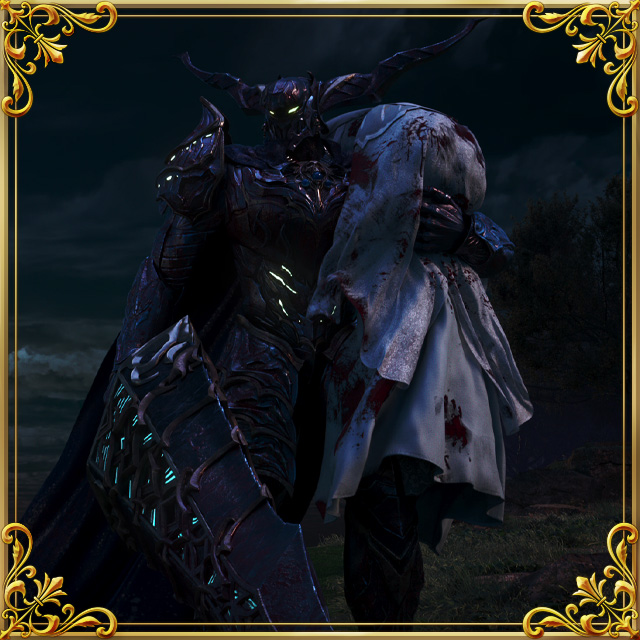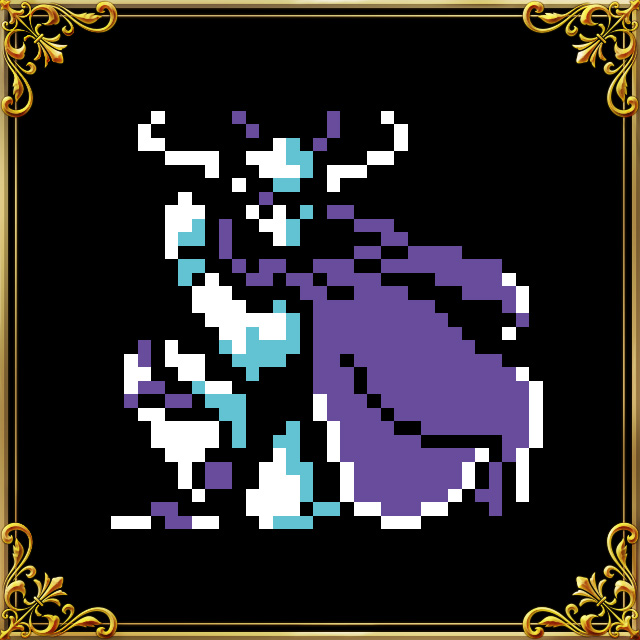 Once a renowned knight of Cornelia, one day he kidnaps the princess of Cornelia, Sarah, and hides away in the Chaos Shrine. The warriors of light then arrive and Garland is defeated, or so they think...
Cornelia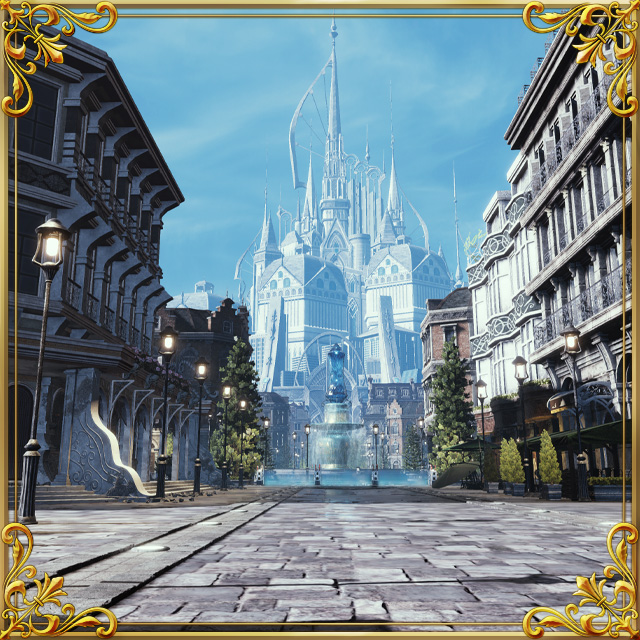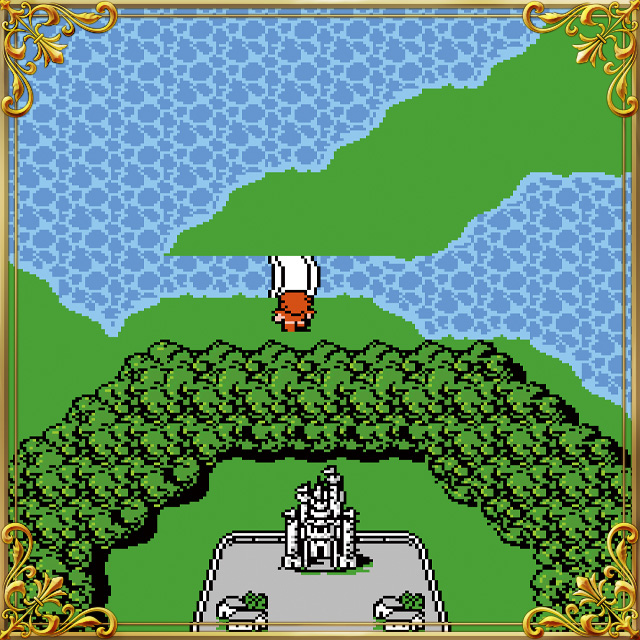 Called the "city of dreams," Cornelia is a beautiful town surrounded by forests and oceans. This is where the warriors of light begin their adventure.
Princess Sarah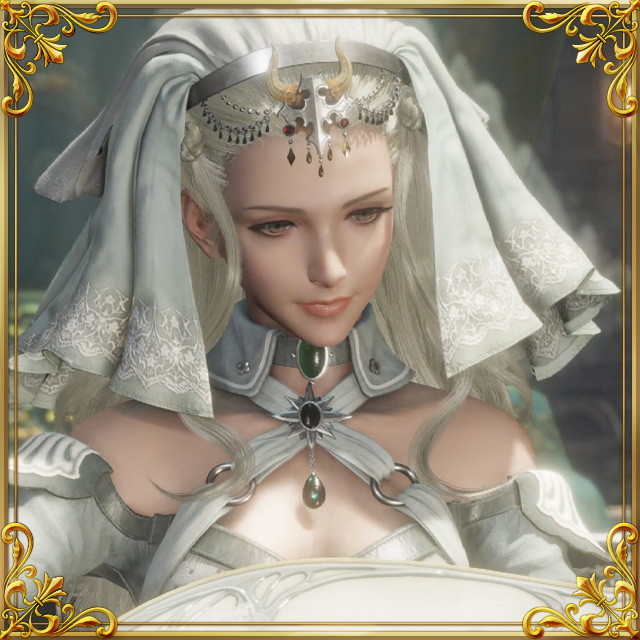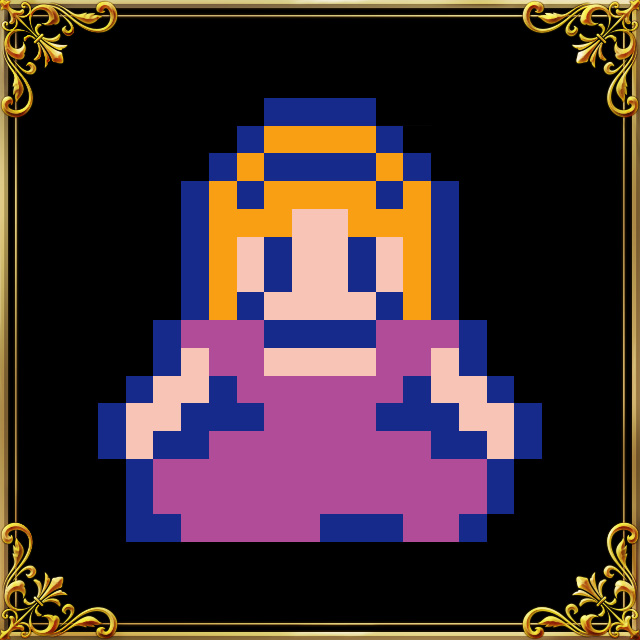 The princess of Cornelia, kidnapped by Garland and whisked away to the Chaos Shrine. She's a kind young lady who dutifully watches after her younger sister and shows great concern for the warriors of light after they rescue her.
Astos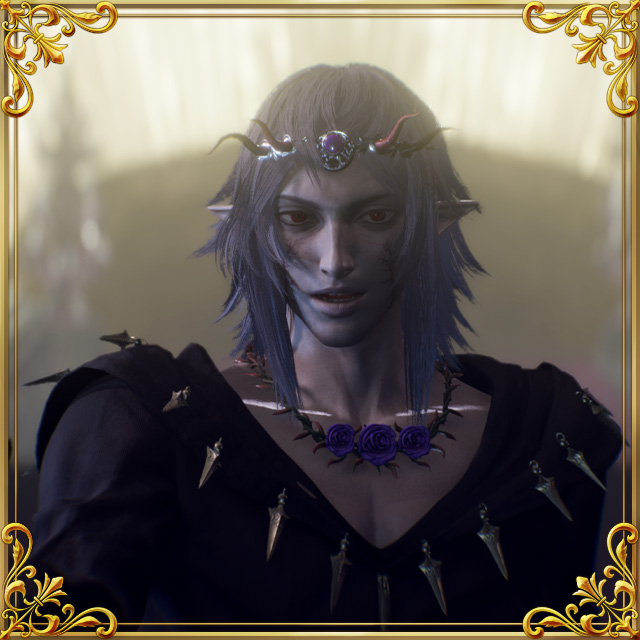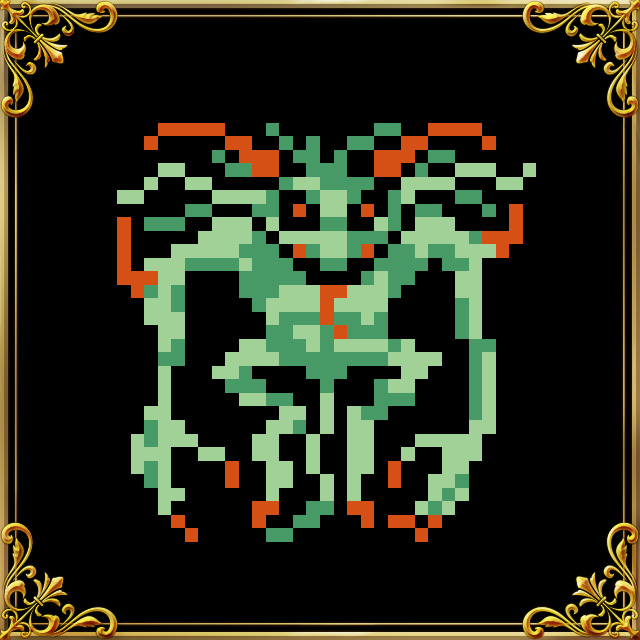 The king of the dark elves, who has hopes of becoming the true elf king. He disguised himself as the king of the Western Keep and tried to utilize the warriors of light for his own nefarious purposes.
Lufenians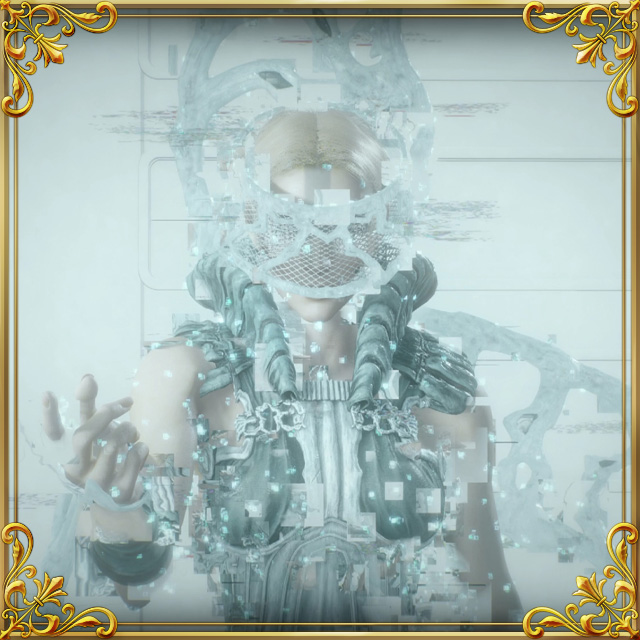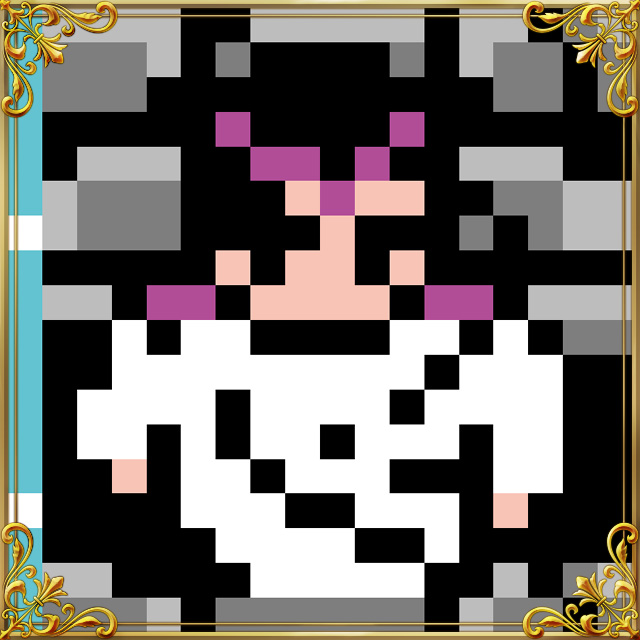 Once called the Sky People, they're the creators of an incredible civilization. The airship that the warriors of light obtain during their journey was built with technology created by the Lufenians' ancestors.
Even outside those featured here, there are no lack of things from across the FINAL FANTASY series that appear in STRANGER OF PARADISE FINAL FANTASY ORIGIN. We hope you'll play the game and see for yourself!
*Contains violent content that may be too intense for some players and may not be suitable for all ages. Player discretion advised.
Download the FF Portal App here!