Q: Which of FFXI's jobs is your favorite?
The results of our FINAL FANTASY XI 20th anniversary poll are in - let's check out the most popular job and some of your reasons for choosing it below!
1st: Red Mage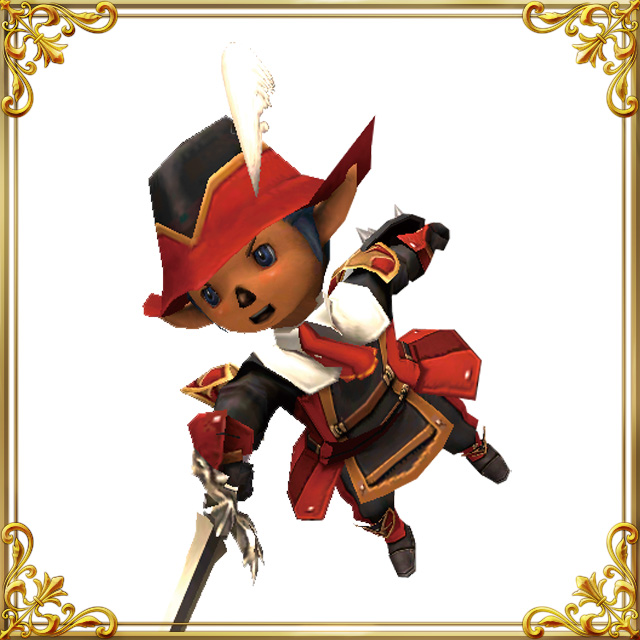 "I like the dynamic game play of red mage."
"Versatility. Red mages can do a little of everything!"
"Jack of all trades! The flexible nature of RDM can help balance so many party builds."
With so many jobs and 20 years of history, the difference between rankings in this poll was slim all around! Let's see some of your comments for other jobs as well.
Summoner
"I always preferred to solo, and it was good to have a friend."
Samurai
"It's diverse ability to assist and contribute weapon skills and damage output."
Blue Mage
"Collecting spells was such a uniquely fun experience and the customization was exceptional."
Thank you very much to everyone who voted!
---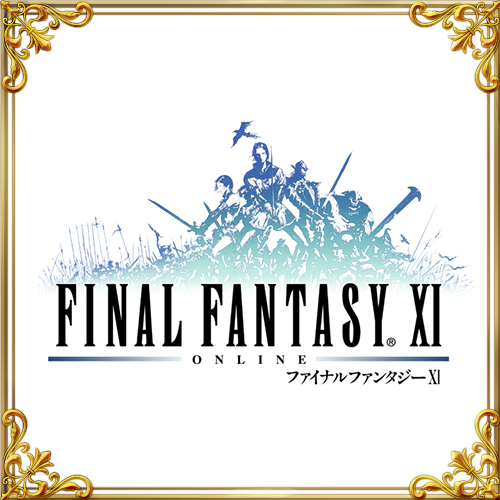 FINAL FANTASY XI celebrates its 20th anniversary on May 16, and to celebrate the occasion we'd like to know what your favorite job from the game is! FFXI has a total of 22 jobs, consisting of 6 main jobs and 16 extra jobs. Vote for the one you like best and tell us why below!
Q: Which of FFXI's jobs is your favorite?
Main Jobs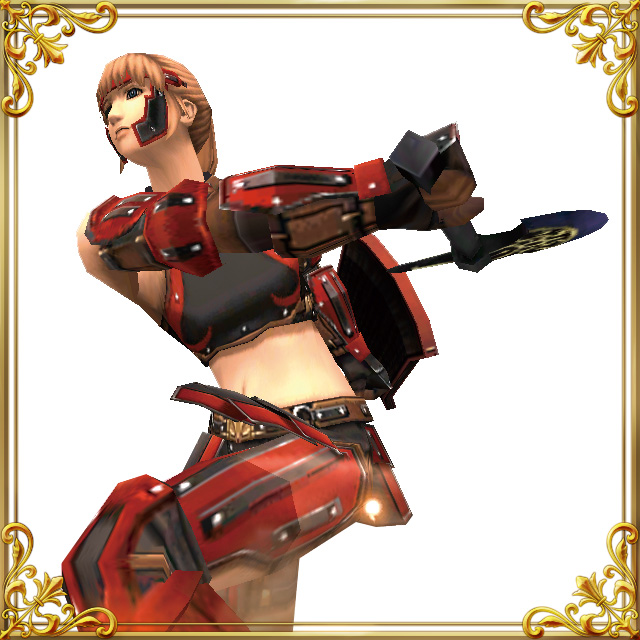 Warrior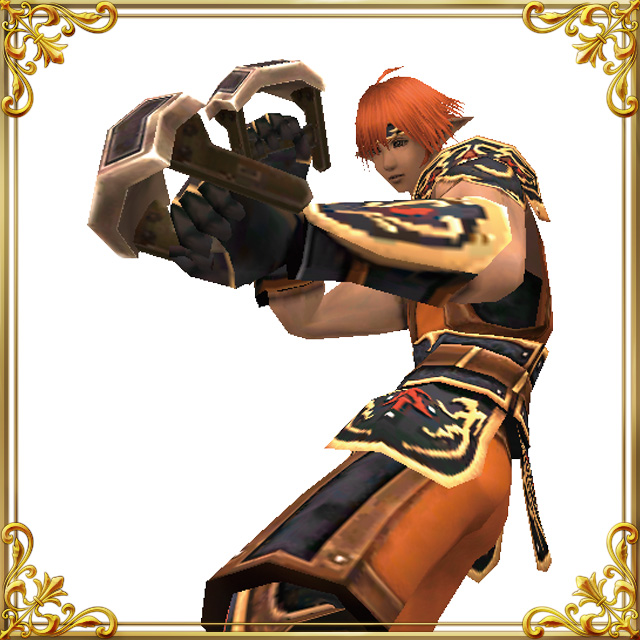 Monk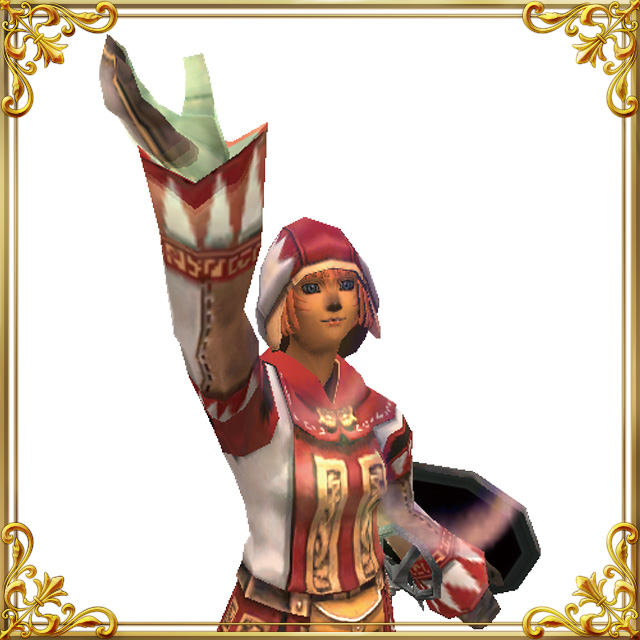 White Mage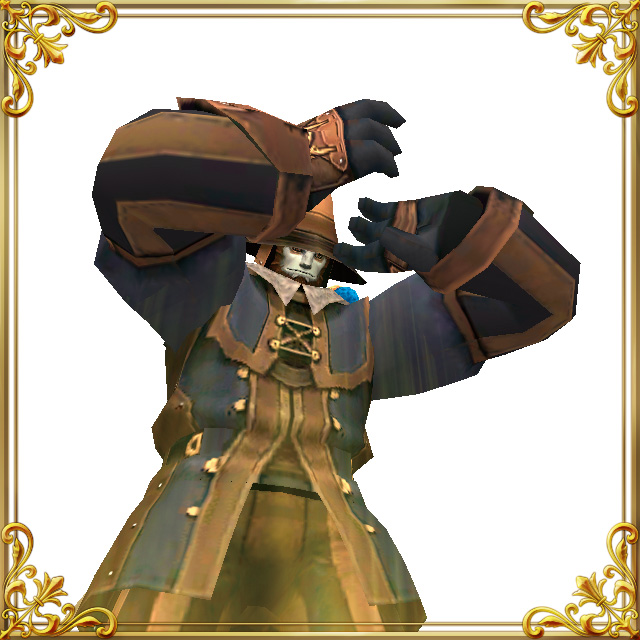 Black Mage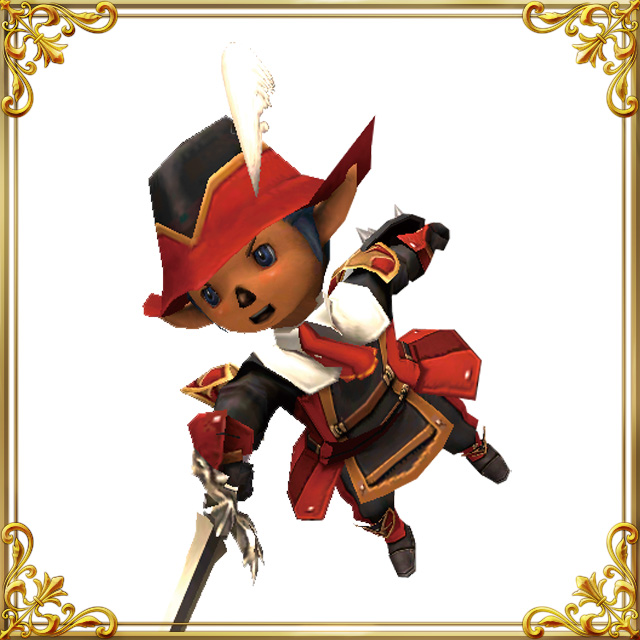 Red Mage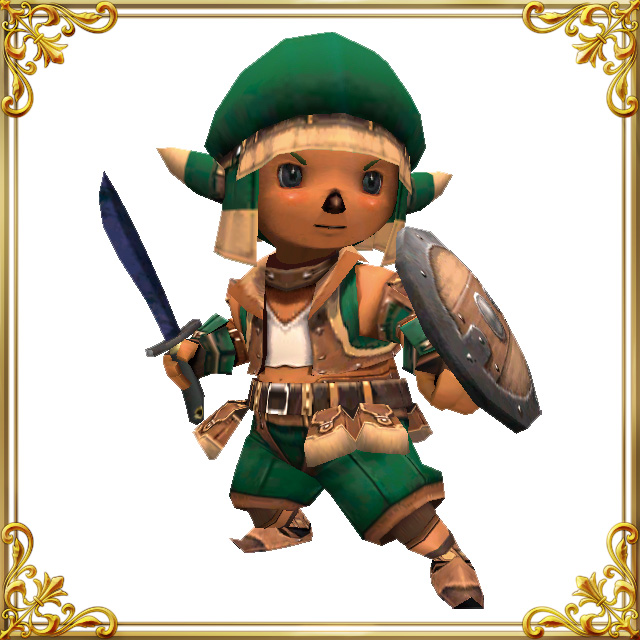 Thief
Extra Jobs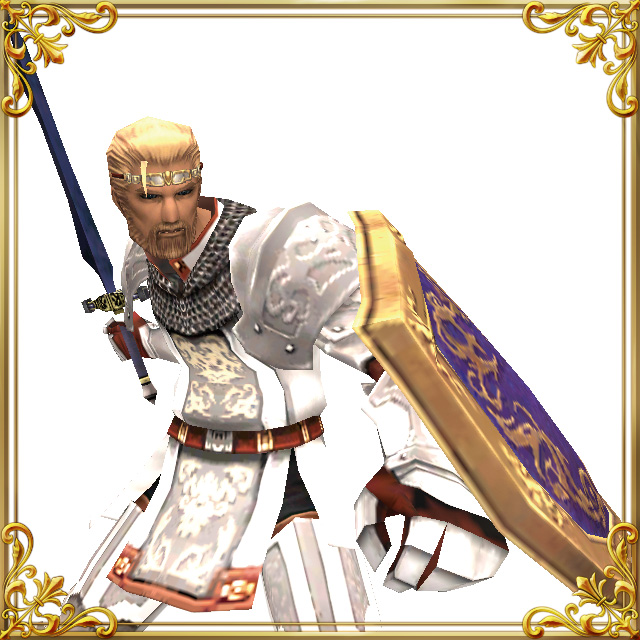 Paladin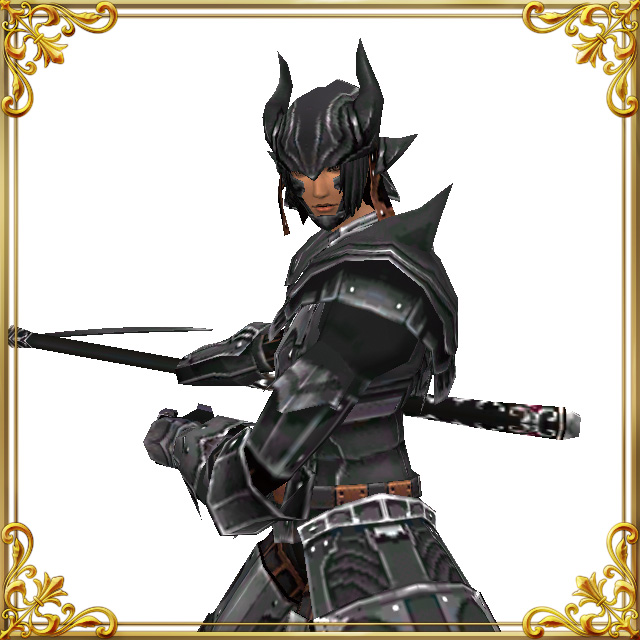 Dark Knight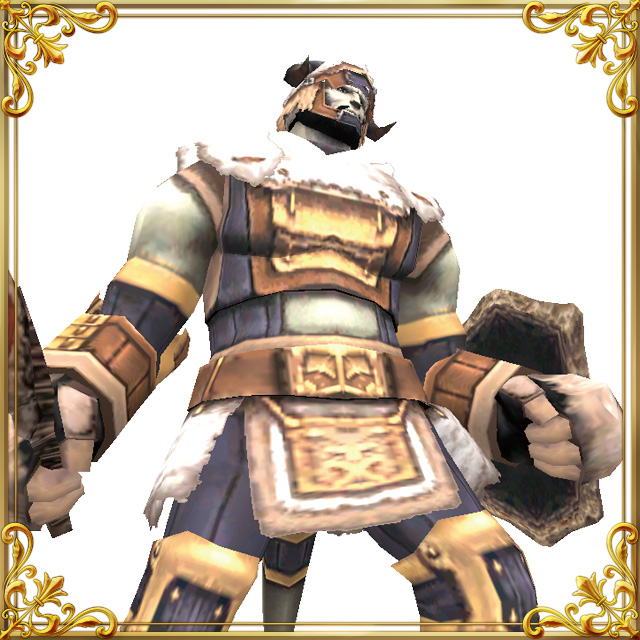 Beastmaster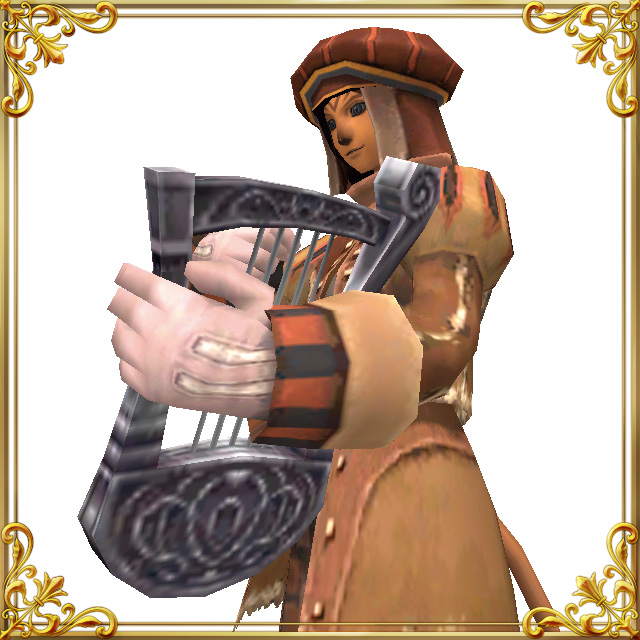 Bard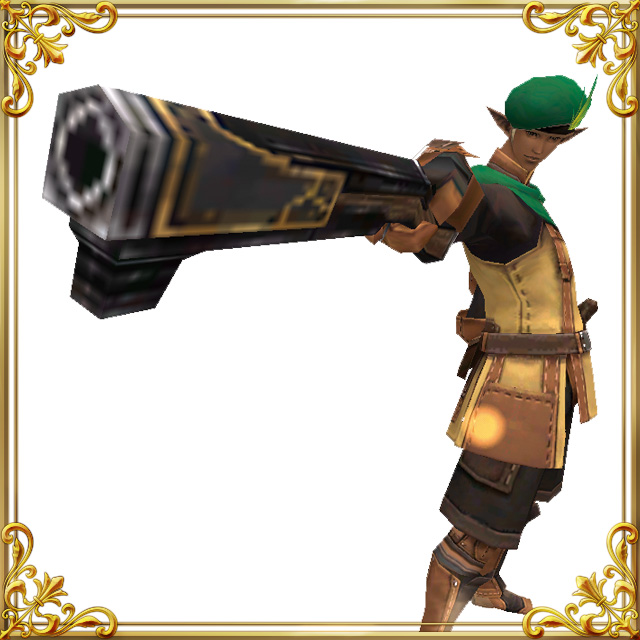 Ranger
Samurai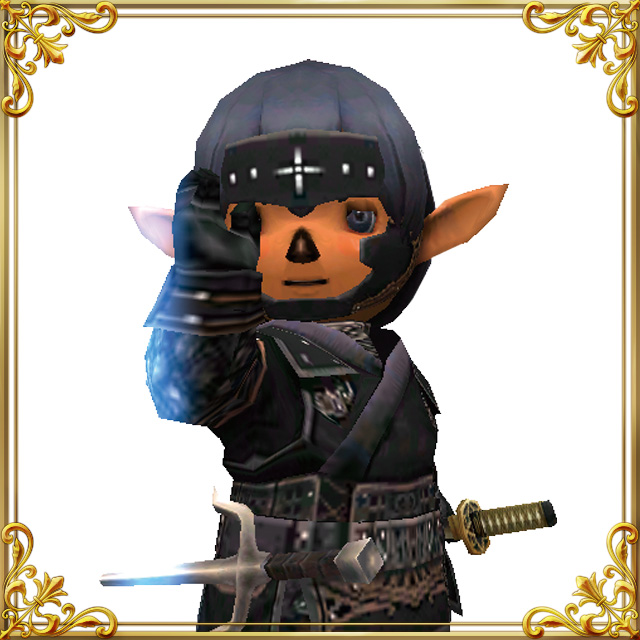 Ninja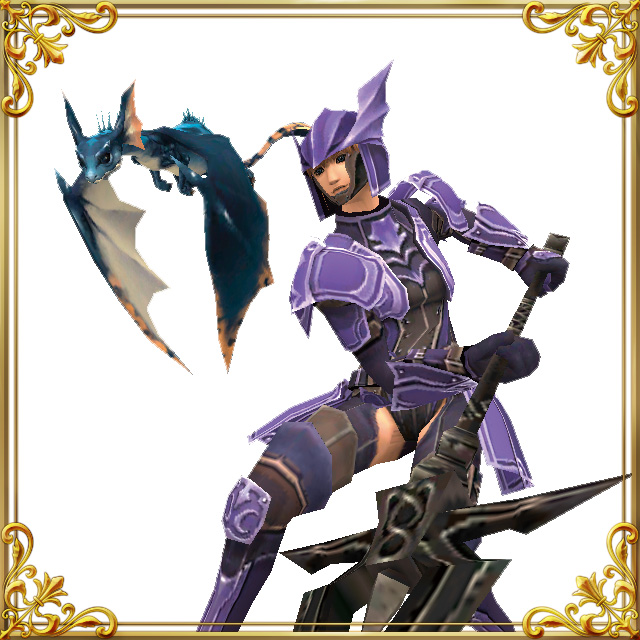 Dragoon
Summoner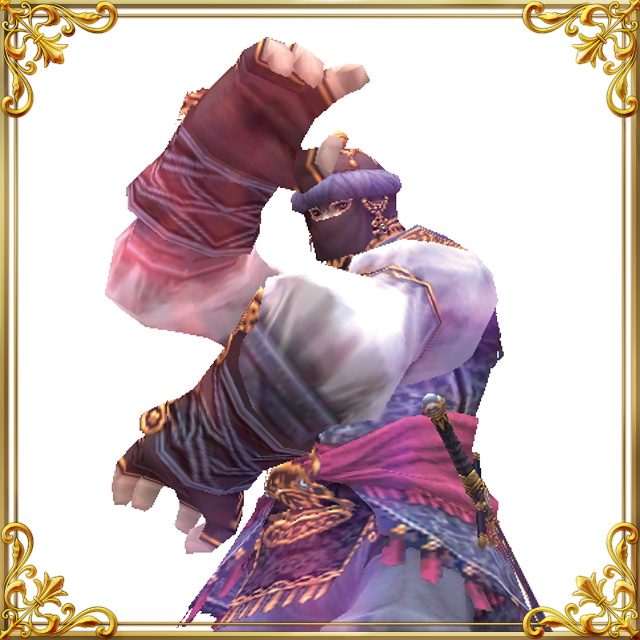 Blue Mage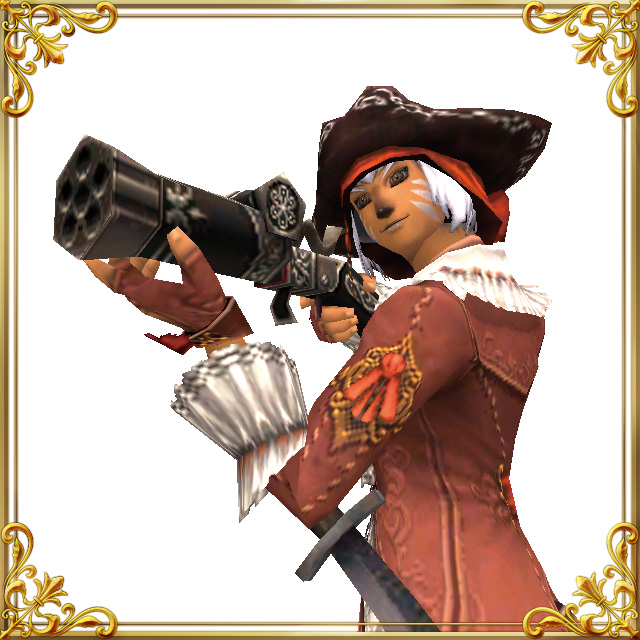 Corsair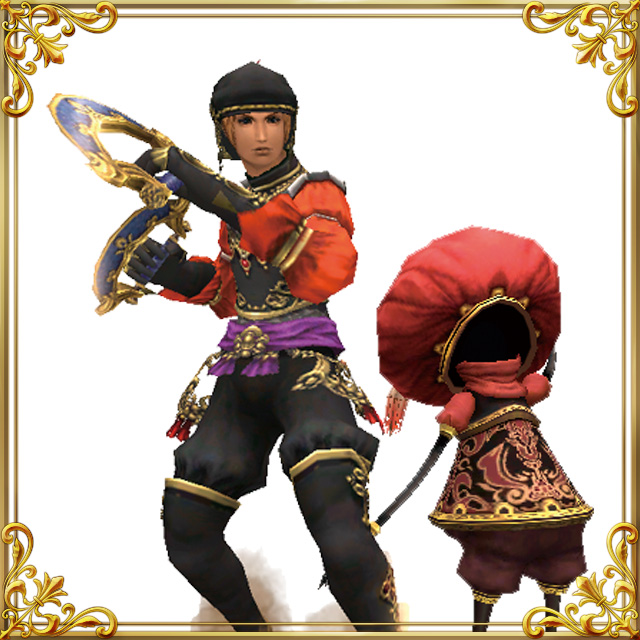 Puppetmaster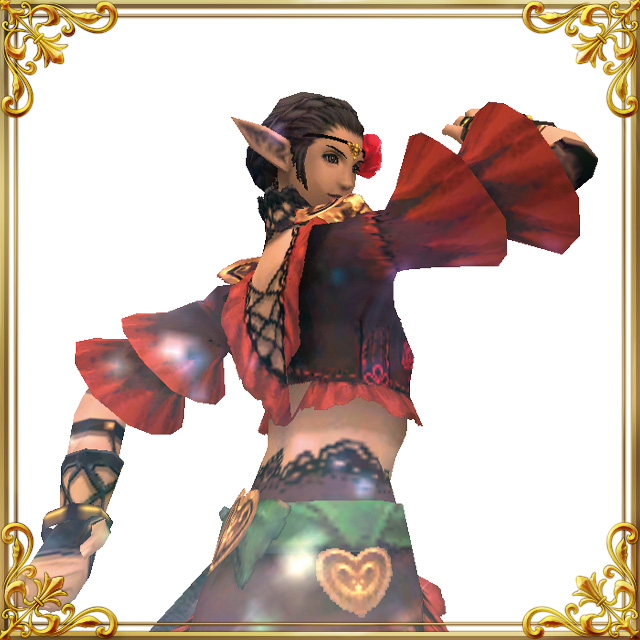 Dancer
Scholar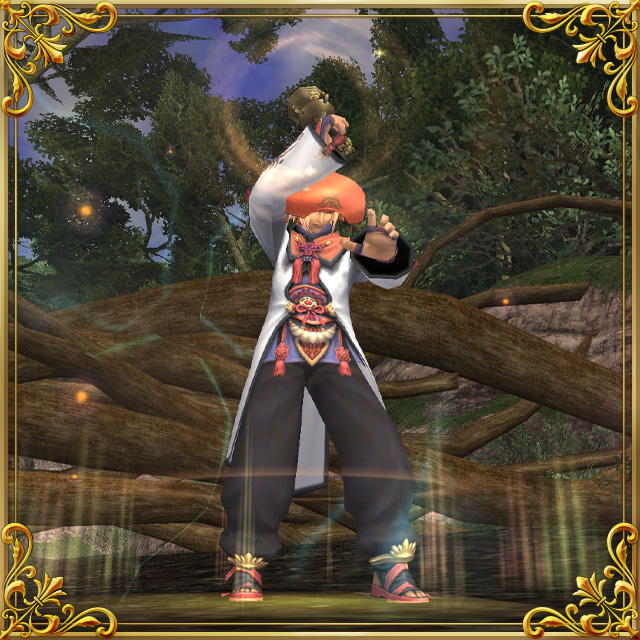 Geomancer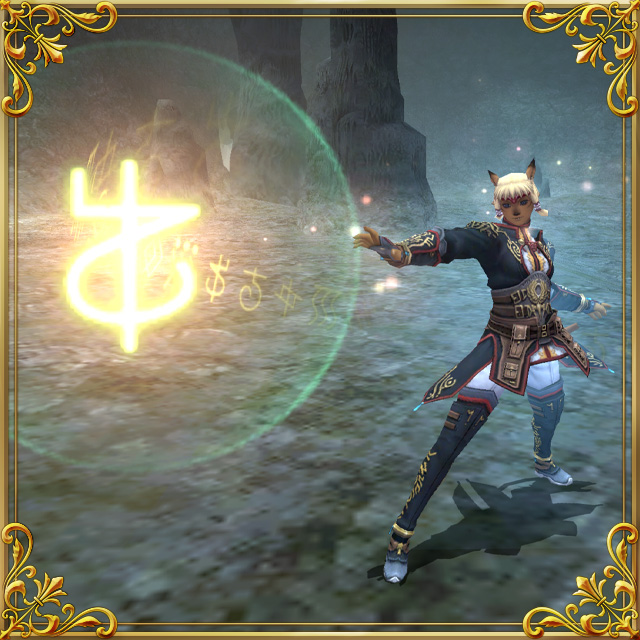 Rune Fencer
Q: Please tell us why.
Poll Duration:
May 12–May 18, 2022, 7:59 (GMT)
Cast your vote from the FF Portal App!
Download the FF Portal App here!