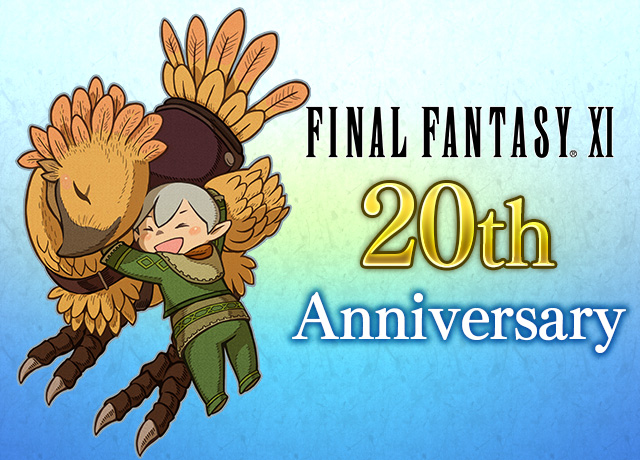 "WE ARE VANA'DIEL" Contents
■Producer Sessions –WE DISCUSS VANA'DIEL–
"WE DISCUSS VANA'DIEL" is a series of conversations between Producer Matsui and special guests who are familiar with FINAL FANTASY XI (FFXI).
#1: FINAL FANTASY XI original Producer, Hiromichi Tanaka
■Part 1
Everything started from "This is fun, so give it a try."
■Part 2
What aspects of FFXI are associated with Mr. Tanaka?
■Part 3
Passing the torch of producer
■Part 4
Answering "What is FINAL FANTASY?"
#2: DRAGON QUEST X Online original Producer, Yosuke Saito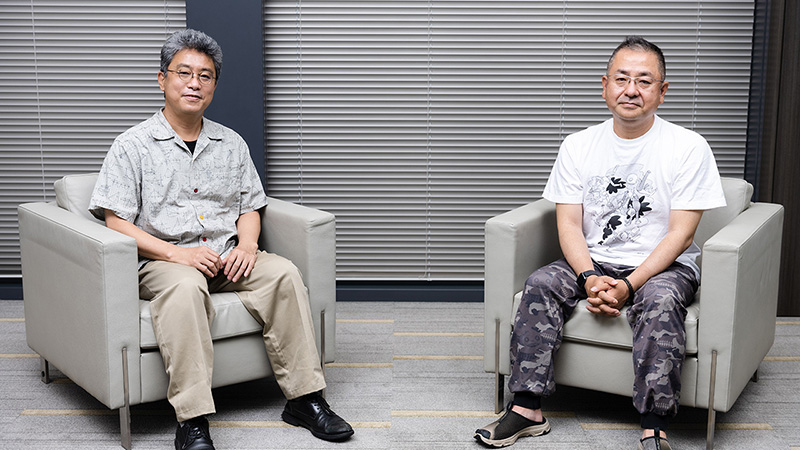 ■Part 1
Enjoying FFXI to the point of wanting to become Producer
■Part 2
The thrill of FFXI might never be surpassed
■Part 3
DRAGON QUEST X Online: A place for DRAGON QUEST fans to enjoy themselves whenever they want
■Part 4
"DQX Offline" was announced! What about FFXI?
#3: NOBUNAGA'S AMBITION Online Producer, Yutaka Kawamata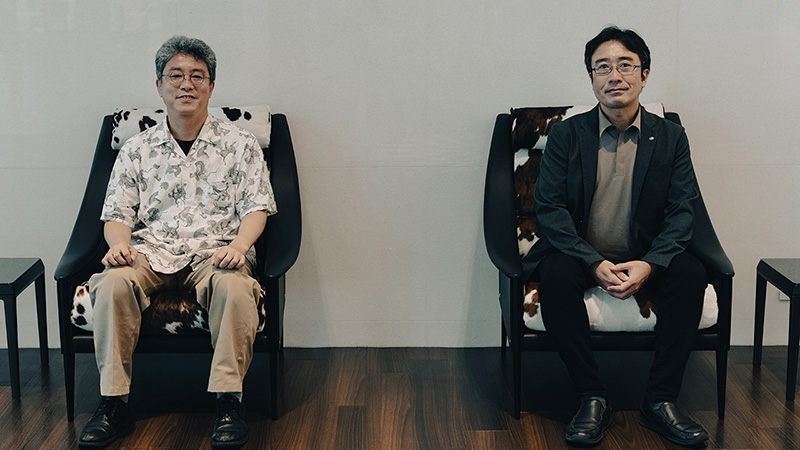 ■Part 1
When samurai and ninja were announced for Rise of the Zilart...
■Part 2
NAO players and their unique role-playing
■Part 3
The world of an MMORPG is created by the players
■Part 4
NAO and FFXI on transitioning platforms
#4: Dragon's Dogma Online Producer, Minae Matsukawa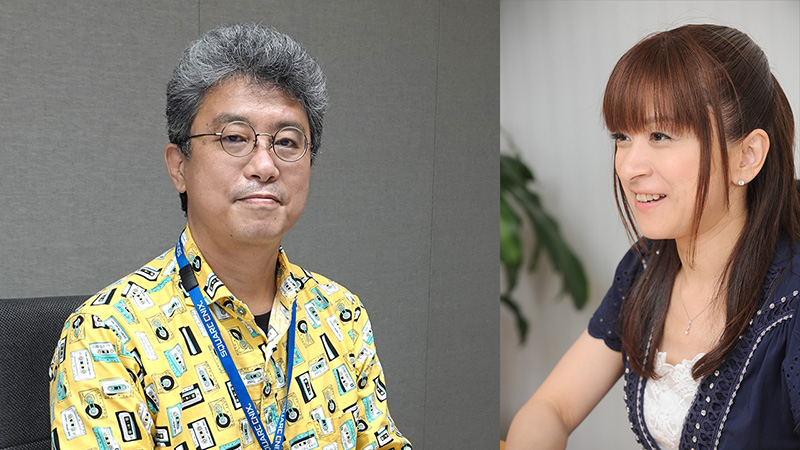 ■Part 1
My playstyle was changed with a single Raise
■Part 2
Intentions behind "A Word to Our Players"
■Part 3
The most important thing in online games
■Part 4
I would've been a different person without my friends in FFXI
#5: FINAL FANTASY series Brand Manager, Yoshinori Kitase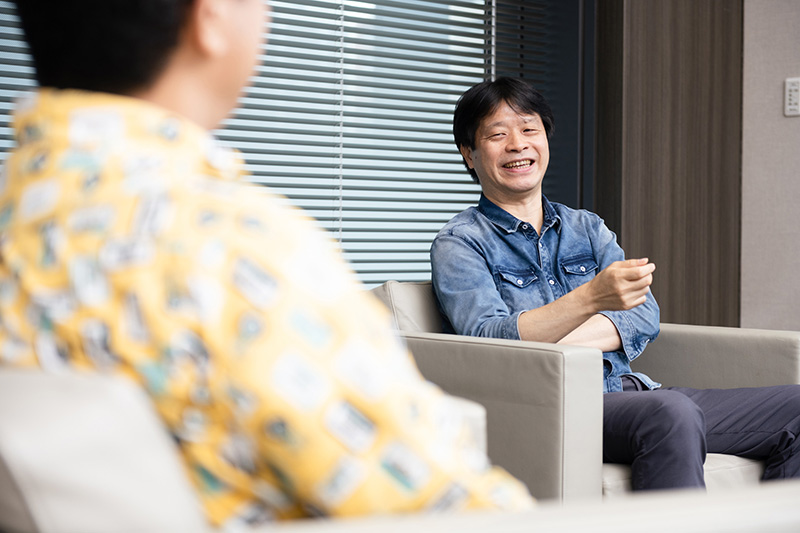 ■Part 1
Being aware of each other from a distance
■Part 2
Foreseeing the future of RPGs in FFXI
■Part 3
The charm of FFXI comes from 20 years of memories
■Part 4
There could've been an FF game set in New York?
#6: SaGa series General Director, Akitoshi Kawazu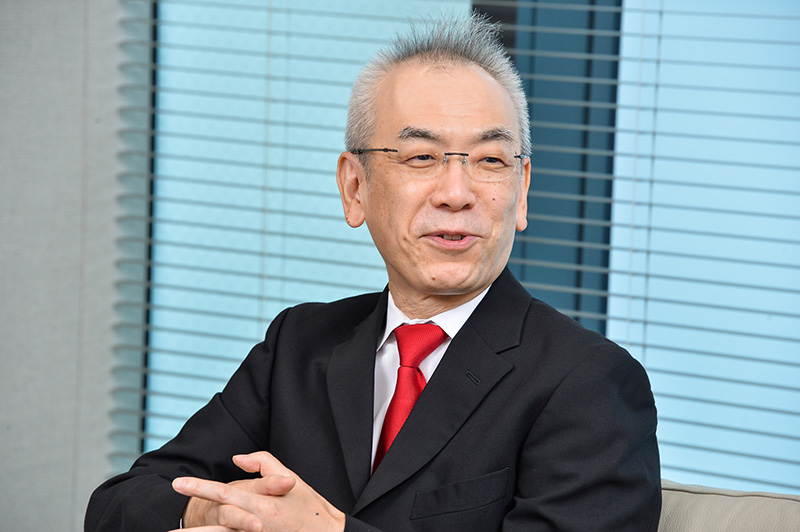 ■Part 1
The truth behind Mr. Kawazu's request
■Part 2
Why Mr. Kawazu dislikes online games
■Part 3
The lack of an iconic character for FFXI
■Part 4
What you need in order to keep creating
#7: SQUARE ENIX Creator, Tetsuya Nomura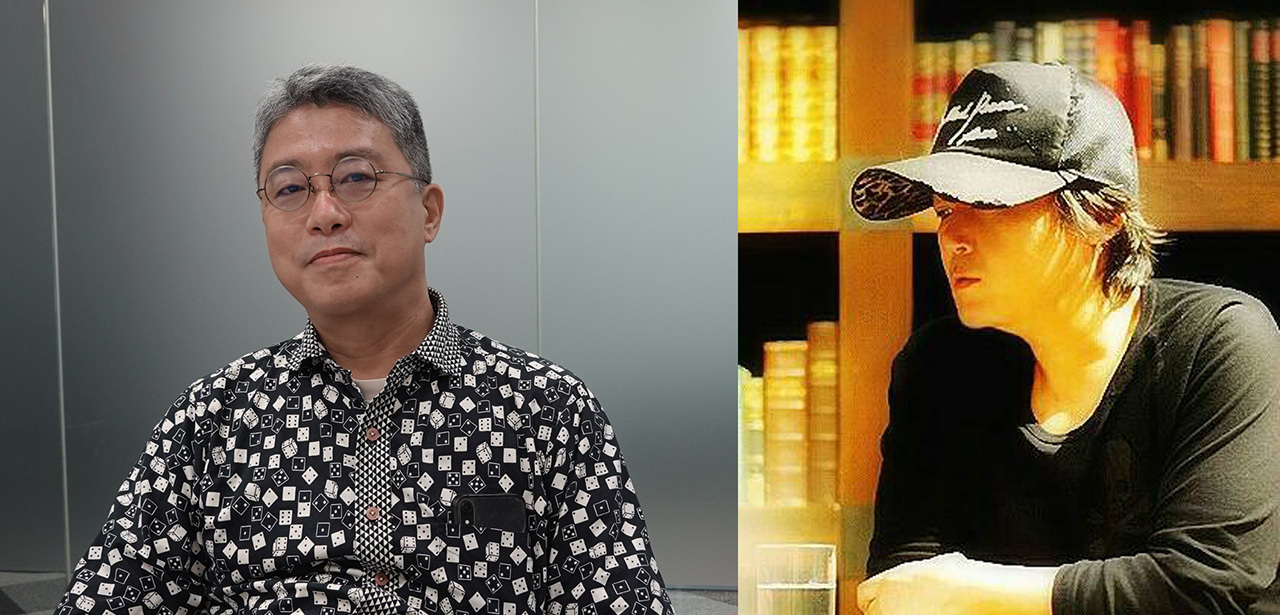 ■Part 1
A slightly audacious junior
■Part 2
Behind-the-scenes of FFXI's character designs, revealed for the first time
■Part 3
A heated debate in the pouring rain of La Theine Plateau
■Part 4
What lies ahead for FFXI and the FF series
#8: FFXI Original Scenario Writer, Masato Kato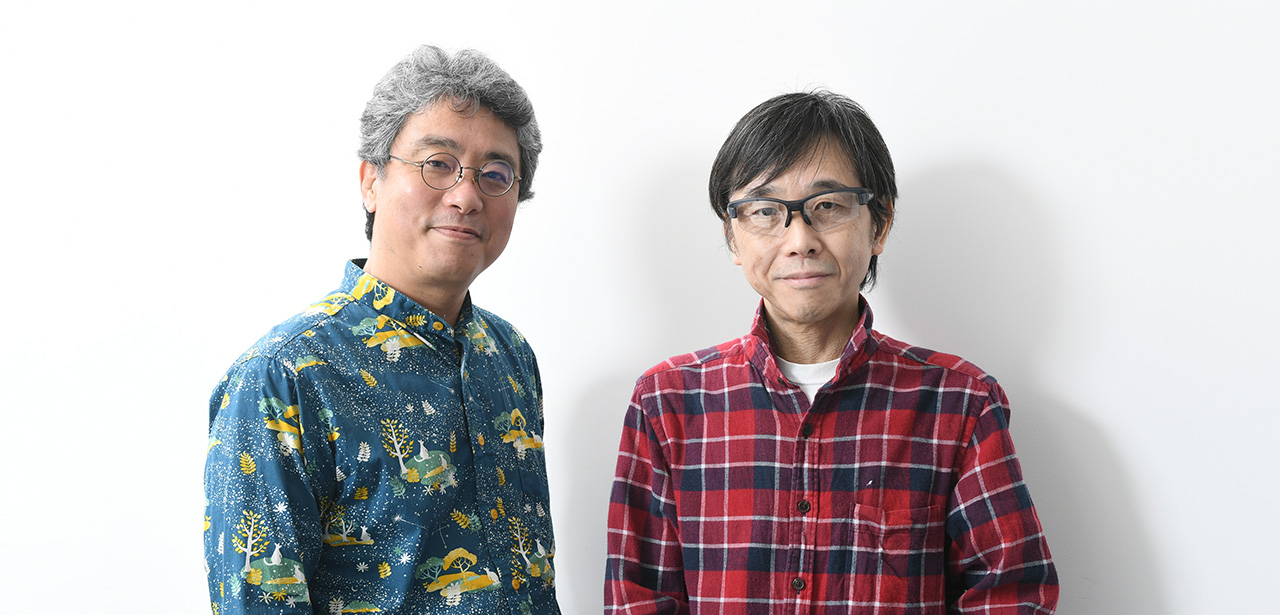 ■Part 1
Drawn to the game industry by the prospect of "incorporating stories into games"
■Part 2
Does an MMORPG need a story?
■Part 3
Entrusting the planners with nation missions and quests
■Part 4
The circumstances behind Mr. Kato writing the add-on scenario trilogy
#9: President and CEO of Square Enix, Yosuke Matsuda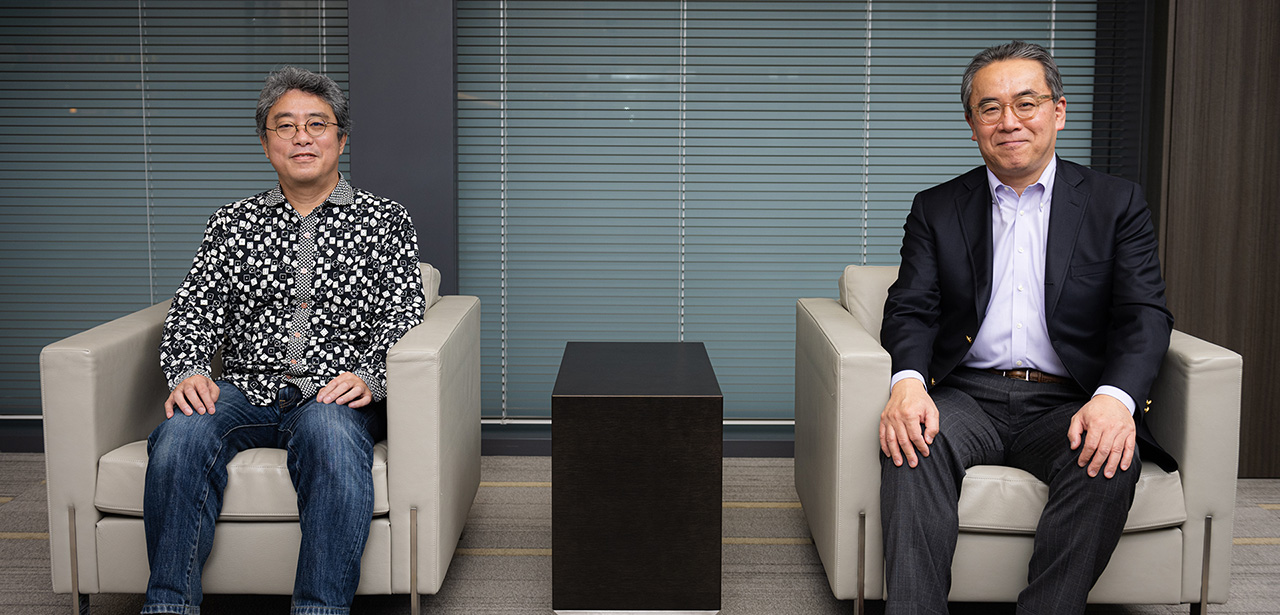 ■Part 1
Drawn to the game industry by the scope of its businesses
■Part 2
Square's financial situation from a professional accountant's point of view
■Part 3
The announcement of FFXI and PlayOnline during the dot-com bubble
■Part 4
The unexpected duration of service
Gallery –WE ILLUSTRATE VANA'DIEL–
"WE ILLUSTRATE VANA'DIEL" showcases the official artwork of FINAL FANTASY XI, released in parts over time and spotlighting individual creators and various themes.
NOW ON DISPLAY
Yoshitaka Amano, Promotional Illustrations, Tetsuya Nomura, Concept Artwork: Playable Races, Concept Artwork: NPCs, Concept Artwork: Job-Specific Equipment, Concept Artwork: Equipment