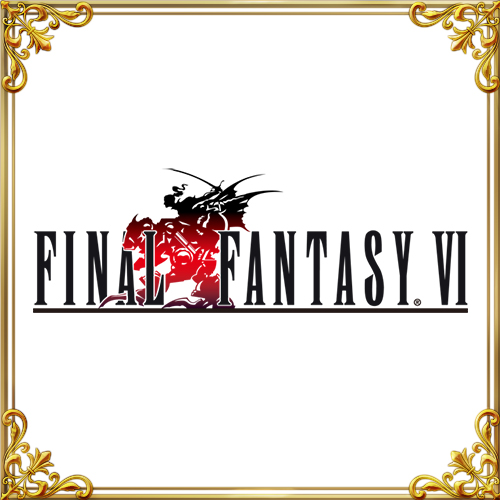 June 9 is the Day of Rock in Japan, and while it celebrates the music genre and the lifestyle it entails, we've got a FINAL FANTASY character to share whose name happens to rhyme with the day – Locke from FINAL FANTASY VI! Let's jump right in to check out this rockin' character!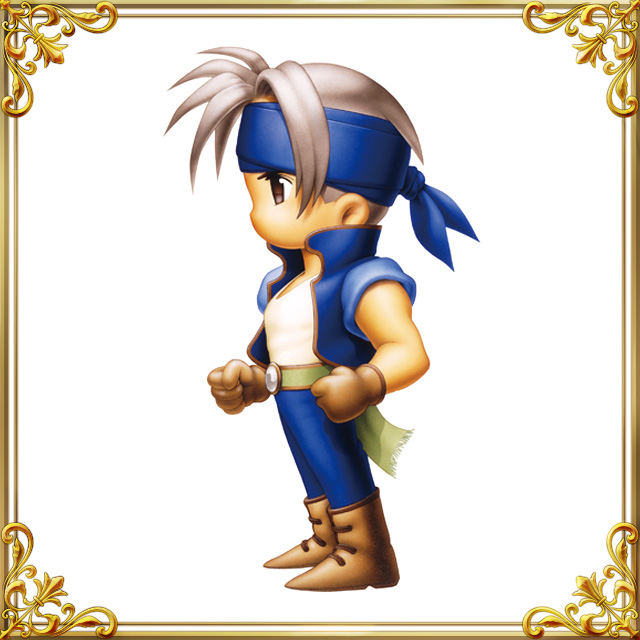 "Oh, now that was just plain rude.
I'm a treasure hunter...and don't you forget it!"
A man who hunts ancient treasure while also a member of the insurgent group the Returners. He fully joins the battle against the Gestahlian Empire when he meets Terra in the Caves of Narshe, where his regret over being unable to protect his former lover from the Empire drives him to aid the mysterious girl born with magic powers. Over their journey, Locke and former Gestahlian general Celes, who also joins the Returners, develop a fondness for each other, but will Locke's past allow him to open up to her?
Grab FINAL FANTASY PIXEL REMASTER on mobile and Steam® to see Locke and other FFVI characters brought to life with completely new graphics!
Download the FF Portal App here!