June 30 is National Meteor Watch Day in America! FINAL FANTASY's Meteor is a staple attack across the series, and typically one of the most powerful spells available! We've selected a few appearances of these celestial bodies to share with you, so let's dive in.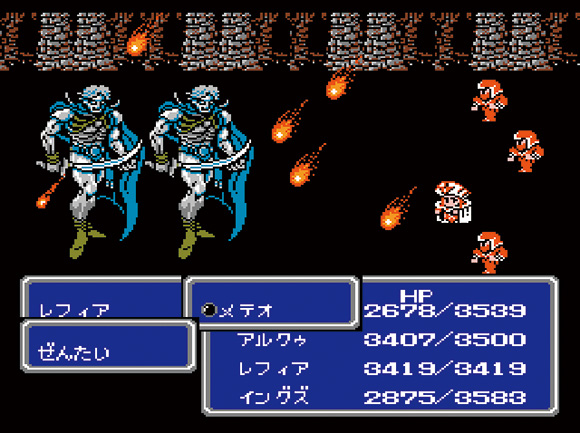 FINAL FANTASY III
The first appearance of Meteor! A level 8 spell that does massive damage to all enemies.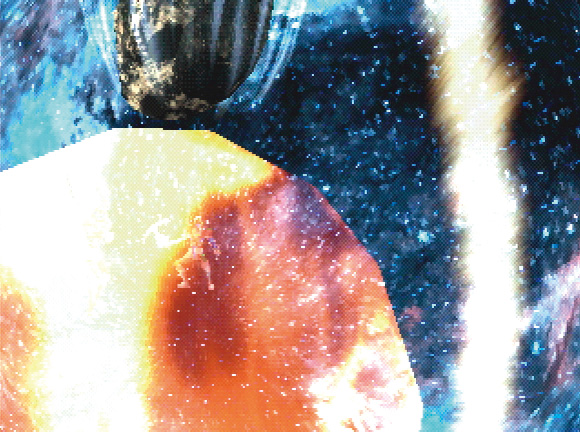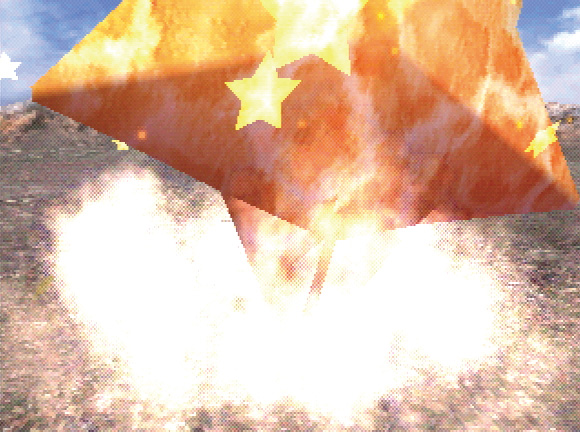 FINAL FANTASY VIII
(left Meteor, right ChocoMeteor)
In FFVIII the spell Meteor randomly attacks ten times and can be drawn from enemies and draw points. ChocoMeteor is also available, and is one of a few attacks used when the chicobo summon Boko is called by using Gysahl Greens.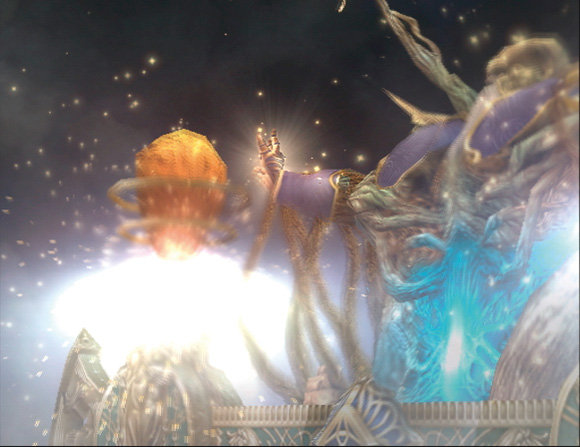 FINAL FANTASY XII
Meteor is one of two attacks used by FFXII esper Exodus. While potentially devastating, there is also a possibility Exodus's Meteor will do very little damage, so exercise caution when choosing when to summon!
This is only a small collection of the myriad ways Meteor makes an appearance – be sure keep an eye to the sky for more when playing FINAL FANTASY!
Download the FF Portal App here!