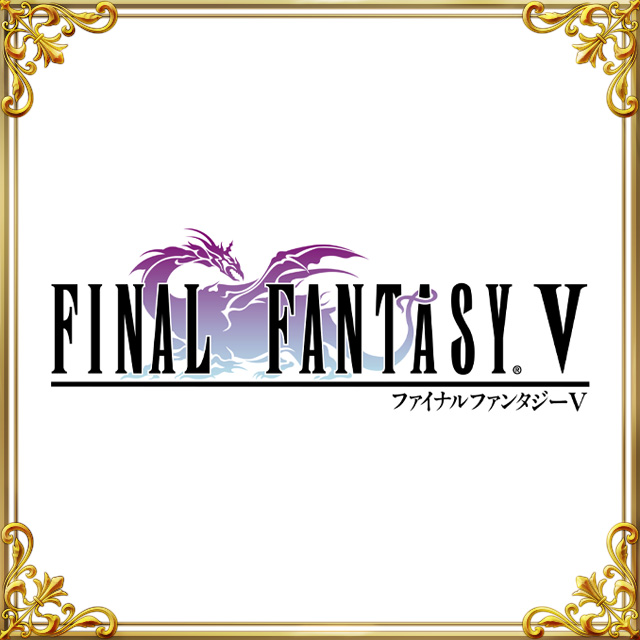 We've tallied your votes for the FINAL FANTASY V sightseeing poll! Let's check out where you all wanted to go and some of your reasons why.
1st: Library of the Ancients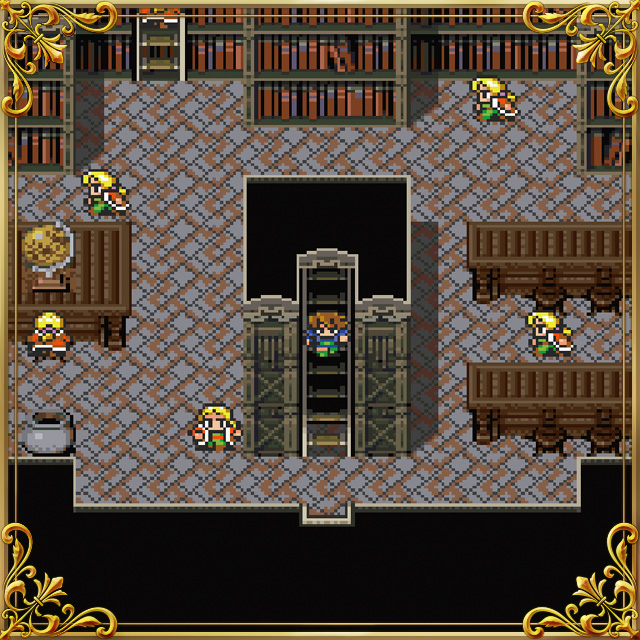 "All that information! Just... avoid the monster books."
"Old libraries are exciting and I like books and knowledge. So much to explore and to learn there!"
"Reading is fun-damental!"
"I'm a bit of a bookworm, and an old library full of secrets sounds right up my alley."
2nd: Big Bridge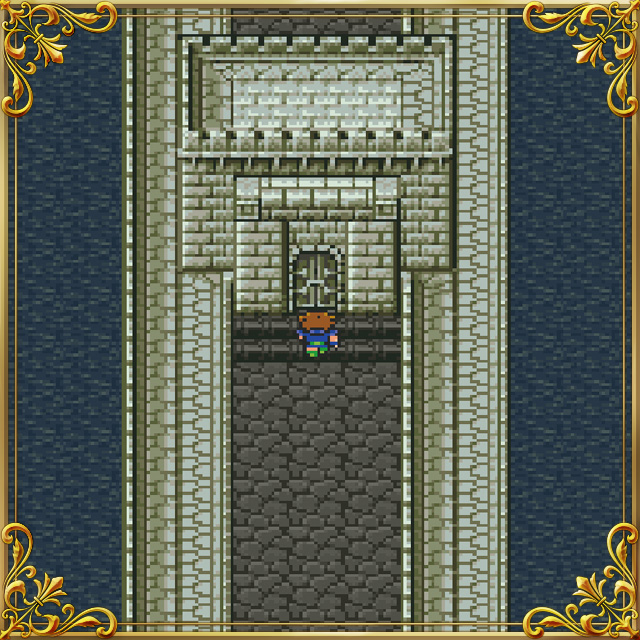 "I hear they play awesome music there whenever there's a clash!"
"Who knows, a certain swordsman might show up!"
There were plenty of votes for the other choices as well! Looks like you all really love the world of FFV.
---
Summer vacation in the US is entering its last month, so we want to ask you where you'd like to take one last trip to go sightseeing in a FINAL FANTASY game – this time, FFV!
Q. Which FINAL FANTASY V location would you like to go sightseeing at?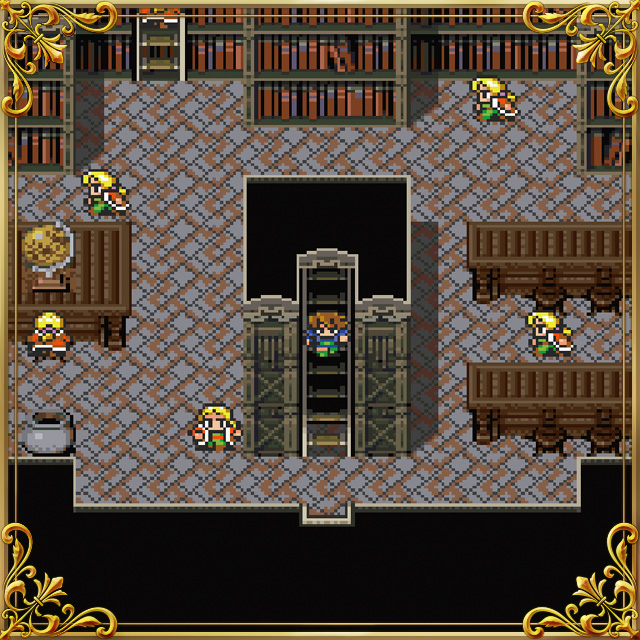 Library of the Ancients
As its name suggests, home to many books, and also the home of scholars who spend their time here researching. It's said that some books in the collection hide monsters too...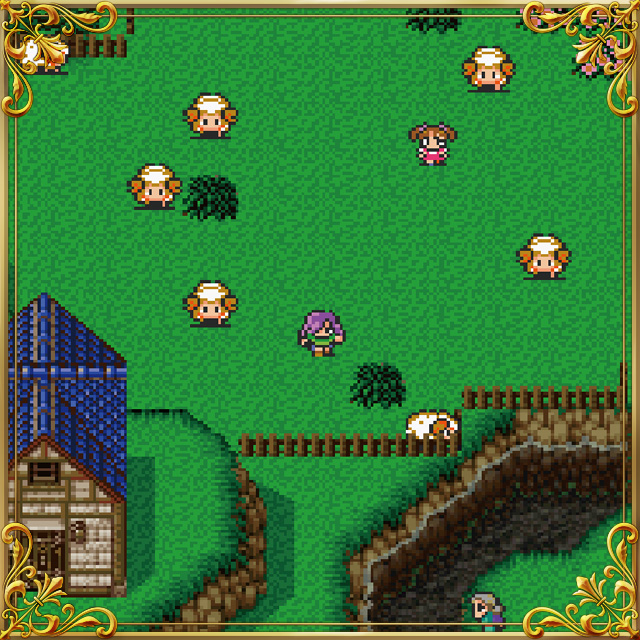 Istory
A quiet, idyllic town populated by people living peacefully, raising sheep. Istory Falls, a beautiful waterfall near the town, is worth seeing at least once. Supposedly a strange old man sometimes appears in the forests near town as well.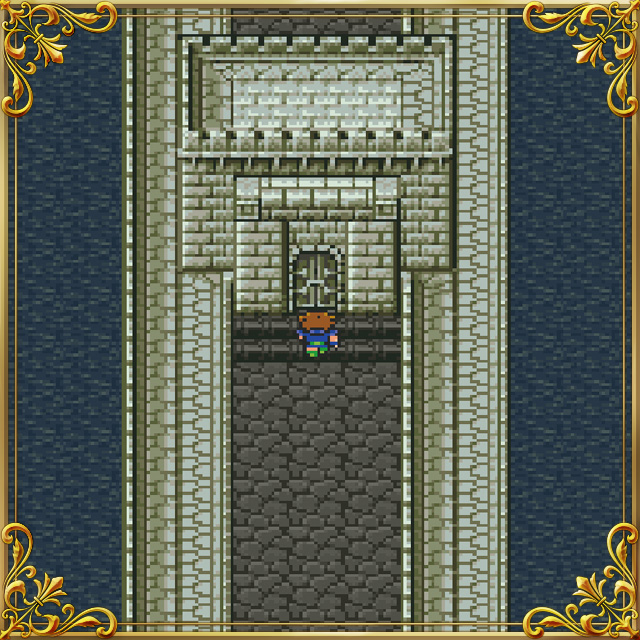 Big Bridge
One of the most iconic locations from FINAL FANTASY V! This massive structure links the continent where Castle Exdeath sits with the one containing Bal Castle, which houses those who man the front line in the battle against Exdeath.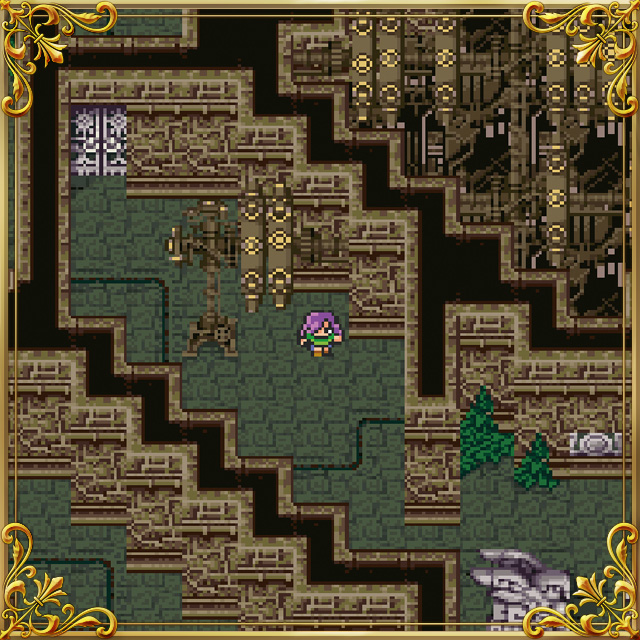 Ronka Ruins
The ruins of the ancient Ronka civilization, which perished 500 years ago. They are said to have once floated in the sky thanks to the power of the earth crystal, but are now buried deep under the earth.
Q: Please tell us why.
Poll Duration:
July 28–August 3, 2022, 7:59 (GMT)
*Images are from the original version of FINAL FANTASY V
Grab FINAL FANTASY PIXEL REMASTER on mobile and Steam® to experience FINAL FANTASY V with completely new graphics!
Cast your vote from the FF Portal App!
Download the FF Portal App here!