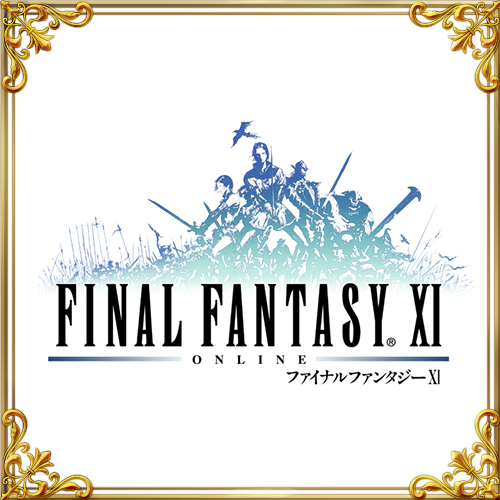 August 10 is World Lion Day, and we've got a FINAL FANTASY character with a name so immaculately suited to this day we couldn't not introduce her!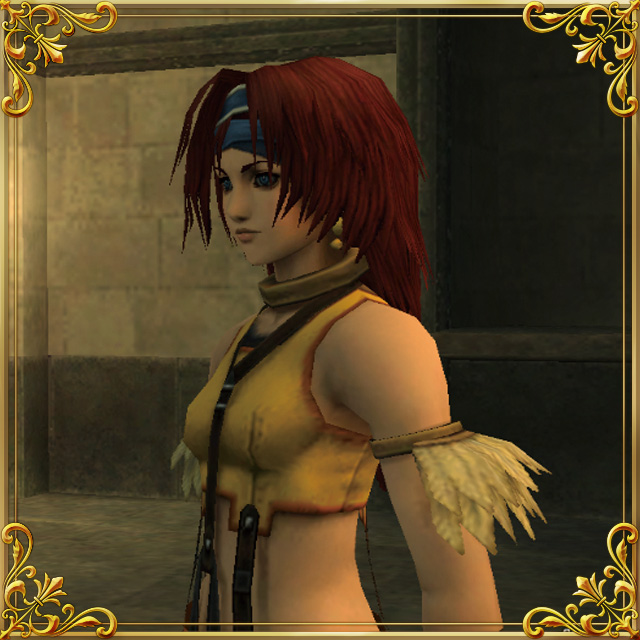 Lion (FFXI)
The daughter of Gilgamesh, a master samurai who leads the Norg settlement's band of pirates. She works with the adventurer to prevent the evil Shadow Lord's plans for resurrection.
Download the FF Portal App here!