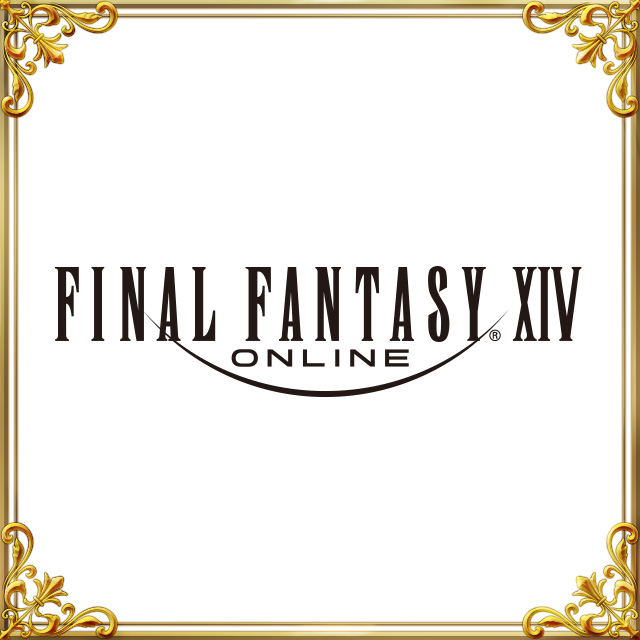 August 27 commemorates 9 years since FINAL FANTASY XIV: A Realm Reborn was released! Have you already had the chance to play FFXIV's newly released patch 6.2? We'd like to share some of its content to celebrate the game's anniversary!
PATCH 6.2 Buried Memory
■Island Sanctuary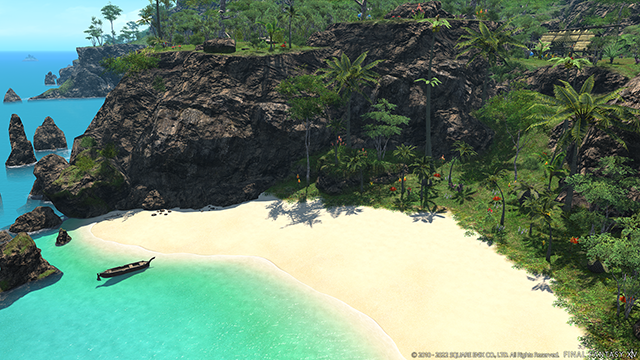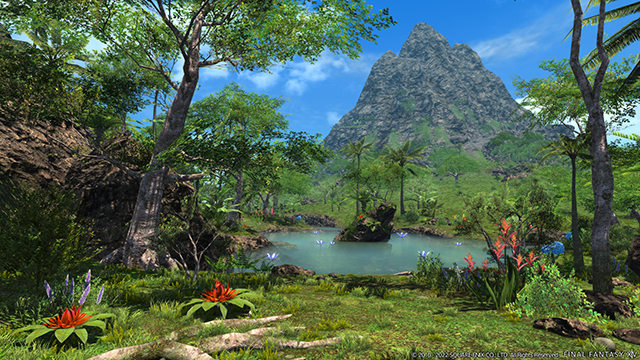 Find sanctuary in an island paradise abundant with wildlife, where crops may be sown and minions let to roam. What will you learn in nature's embrace─and what will you create from this newfound inspiration?
Make ready to set sail, for your hideaway awaits!
■Main Scenario Revisions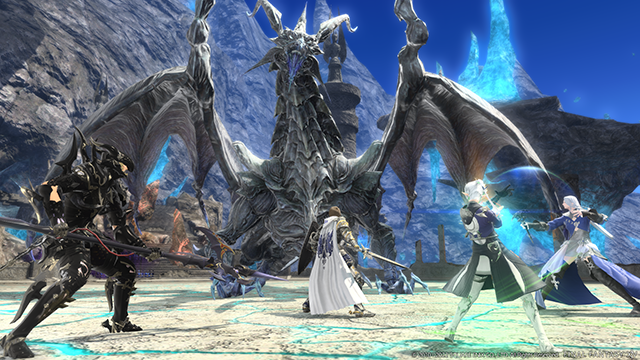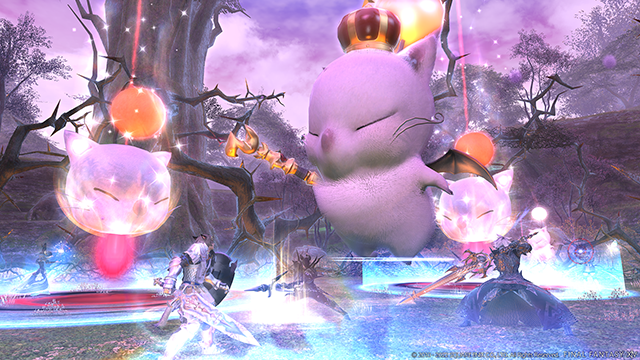 Experience the story of A Realm Reborn solo with the arrival of the Duty Support system, added in Patch 6.1, which enables Warriors of Light to call upon NPC allies for main scenario duties implemented in 2.0. Patch 2.0 dungeons and trials have also been adjusted to ensure the best possible gameplay─alone or with friends! Duty Support and updates for 2.x, Heavensward, and so forth will be progressively implemented in later patches.
Furthermore, the Duty Support system has been expanded to include five additional dungeons from A Realm Reborn and Heavensward, some of which feature key characters from the story. Certain trials have also been revamped for a smoother adventuring experience.
* The duties newly added to the Duty Support system are as follows: Snowcloak, the Keeper of the Lake, Sohm Al, the Aery, and the Vault. Further updates will be progressively implemented in future patches.
■The Rising
The Rising begins on August 27!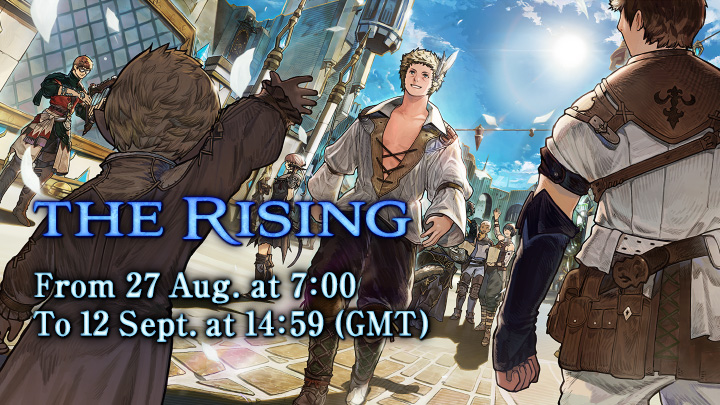 Download the FF Portal App here!