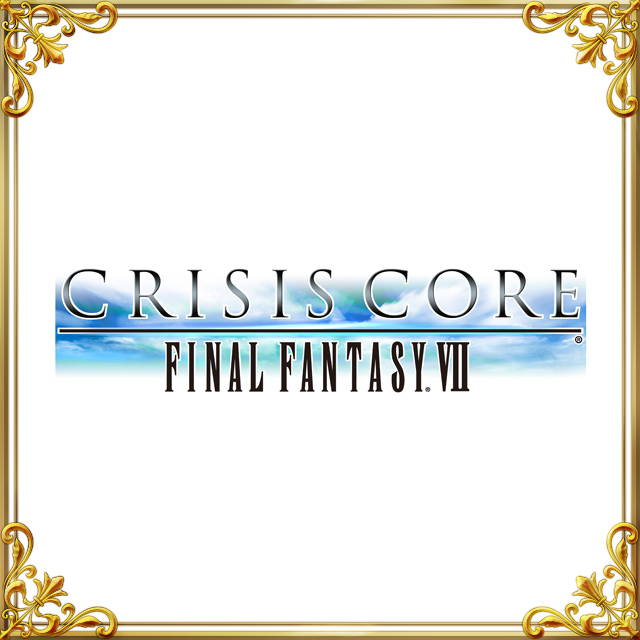 September 13 is the 15th anniversary of CRISIS CORE –FINAL FANTASY VII–'s release! To celebrate this momentous occasion, we'd like to introduce the game's protagonist along with a memorable line of his.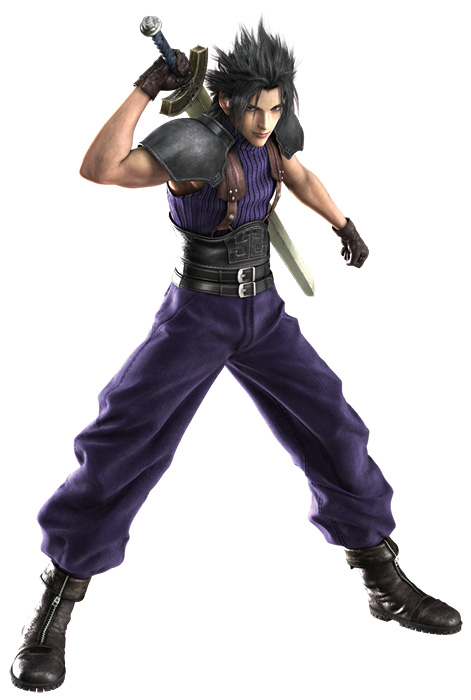 "Embrace your dreams. And whatever happens...protect your honor...as SOLDIER!"
A SOLDIER 2nd Class with lofty dreams of someday becoming a hero. While a little naïve with a tendency toward recklessness, his ability to push forward no matter what happens propels him toward his dream.
CRISIS CORE –FINAL FANTASY VII– REUNION is a true remaster that follows the original story of SOLDIER 1st Class Zack Fair on his mission to find missing SOLDIER Genesis Rhapsodos, unraveling the stories of Cloud, Sephiroth, Aerith, Tifa and more. CRISIS CORE –FINAL FANTASY VII– REUNION will launch this Winter on PlayStation 5, PlayStation®4 (PS4™), Xbox Series X|S, Xbox One consoles, PC & Nintendo Switch™.
Download the FF Portal App here!