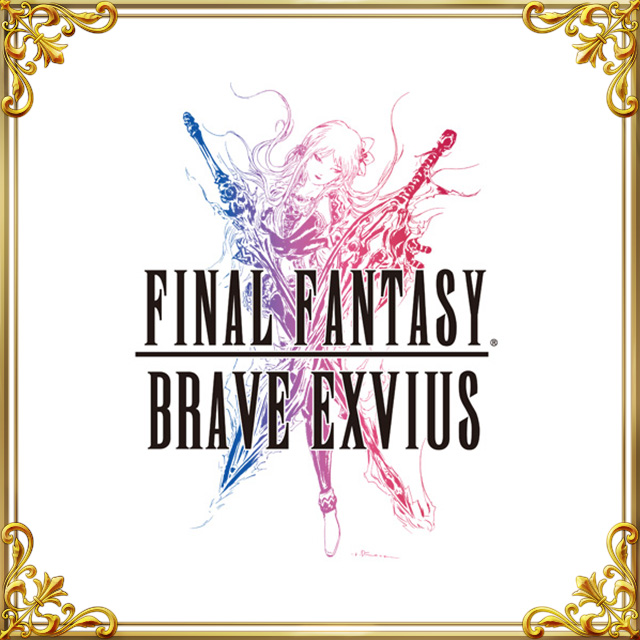 Happy anniversary to FINAL FANTASY BRAVE EXVIUS! It's been seven years since the game started service in Japan, and we'd like to introduce two characters central to its story to celebrate!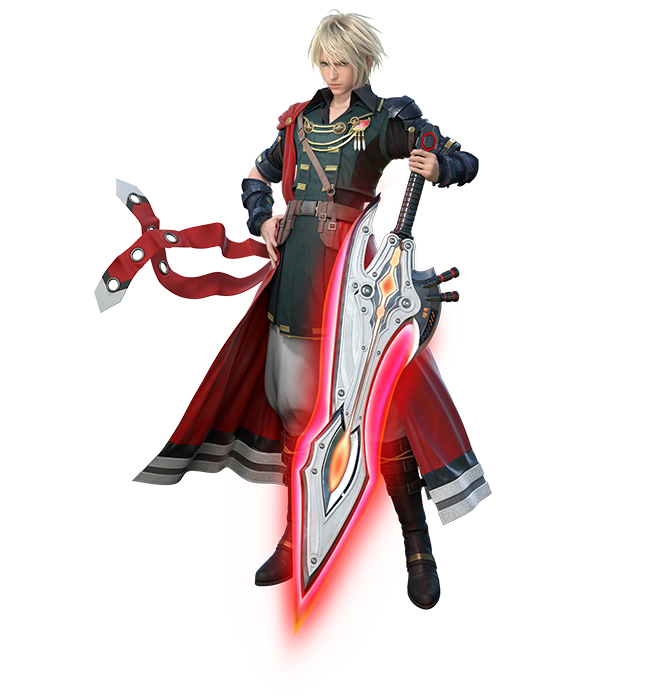 Rain
A knight of Grandshelt whose prodigious talents have earned him command of an airship brigade despite his young age. He harbors conflicted feelings toward his father, Sir Raegen – the kingdom's finest until he disappeared under mysterious circumstances, leaving Rain's family behind.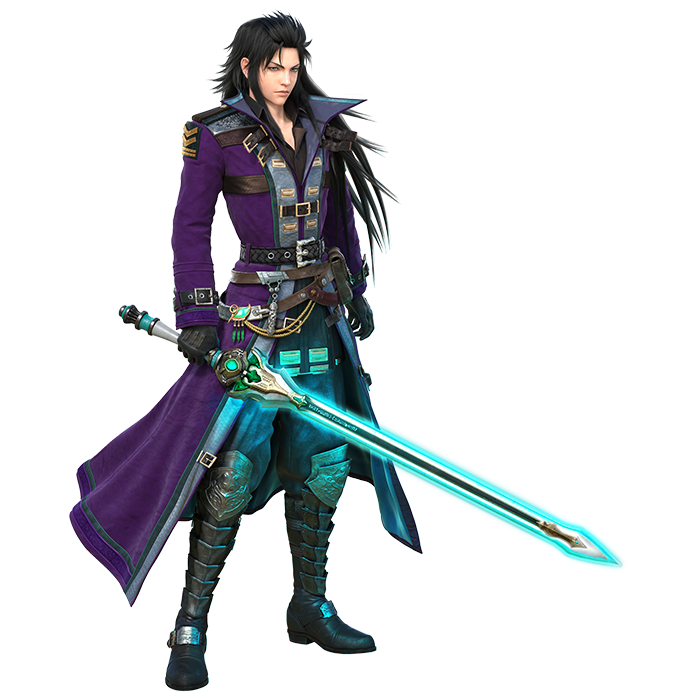 Lasswell
Also a knight of Grandshelt and lifelong companion to Rain, whose family took him in when he was orphaned as a child. Sharing command of the airship fleet with his friend, he tries to serve as a voice of reason to the impulsive rain...with only occasional success.
Download the FF Portal App here!