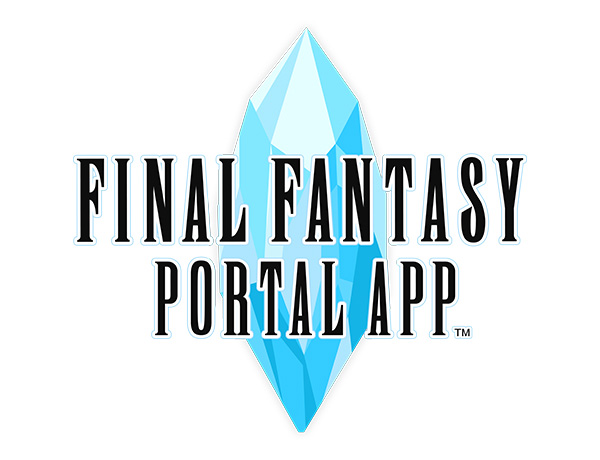 2022 is coming to an end, and we'd like to thank each and every person who enjoys FINAL FANTASY for another wonderful year! This year marked the 35th anniversary of the series; the festivities will continue next year as well, so we hope you'll all look forward to what FINAL FANTASY has to offer in the future! Please accept our greatest appreciation from all of the FINAL FANTASY Portal staff.
Thank you all once more, and we look forward to seeing you next year!
Download the FF Portal App here!