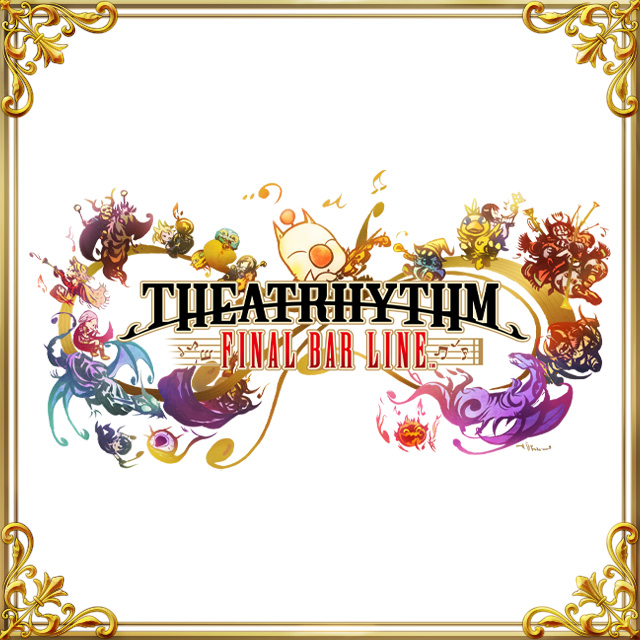 The results from our THEATRHYTHM FINAL BAR LINE questionnaire asking which song you most look forward to playing are in! Let's check out a few of your choices and comments!
●"High Five" from FF7R! Upbeat and catchy, it was the perfect BGM for Cloud being sucked into the fun-loving Aerith's rhythm and ended up being a very memorable track. So happy to see it included!

●"Not Alone" from FINAL FANTASY IX! That song and game mean so much to me!

●"Massive Explosion" from DISSIDIA. It's an epic theme fit for representing the stories of FF heroes and villains.

●"Terra's Theme" - filled with a great sense of adventure and longing.

●"One Winged Angel" - one of the best final boss music tracks ever in one of the best and most memorable games of all time.
Thanks so much to everyone who shared your most anticipated tracks with us!
---
THEATRHYTHM FINAL BAR LINE is available now, and February 16 also marks the 11th anniversary of the release of the first THEATRHYTHM game!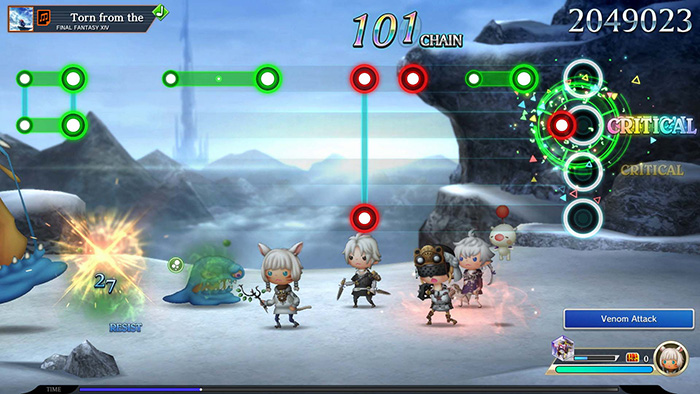 THEATRHYTHM FINAL BAR LINE features 385 musical pieces from across FINAL FANTASY in the base game with even more available as add-on content and in other editions, including from other SQUARE ENIX series. Choose from over 100 FINAL FANTASY characters to build your dream music battle party and embark on a musical journey!
To commemorate the release, we'd like to ask which FINAL FANTASY track you've most looked forward to playing in THEATRHYTHM FINAL BAR LINE. Let us know in the FF Portal app!
Q: Which musical piece from FINAL FANTASY have you most looked forward to playing in THEATRHYTHM FINAL BAR LINE?
Poll Duration:
February 16–February 23, 2023, 7:59 (GMT)
Download the FF Portal App here!