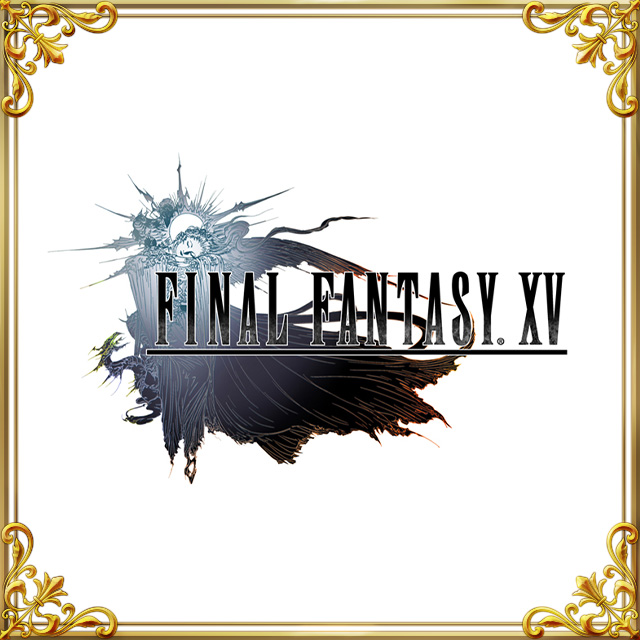 May 26 is National Road Trip Day in America! As the Friday before Memorial Day, many Americans take to the road starting on this day for travel over the long weekend!
And what more appropriate title from the FINAL FANTASY series for Road Trip Day than FINAL FANTASY XV!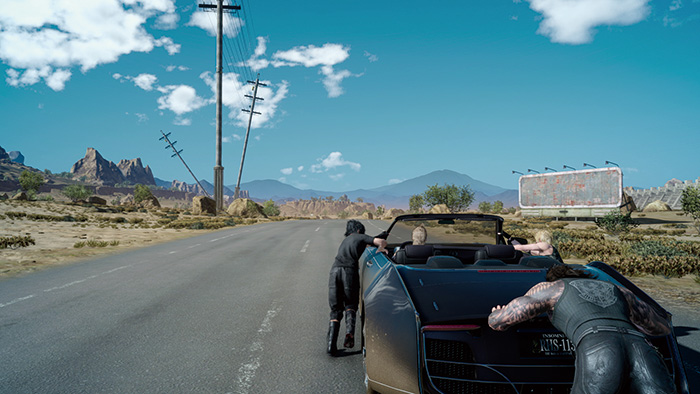 Noctis and friends begin their journey leaving the Imperial Capital in his father's beloved automobile, the Regalia. With the Regalia's options to upgrade specs, auto-drive and more, this is revving up to be an enjoyable ride! Music can also be purchased at shops throughout Eos to listen to for background music on the road. Just don't get too immersed behind the wheel and forget to fuel up, lest you run out of gas!
Why not join Noctis and friends on a journey by car for National Road Trip Day this year?
Download the FF Portal App here!