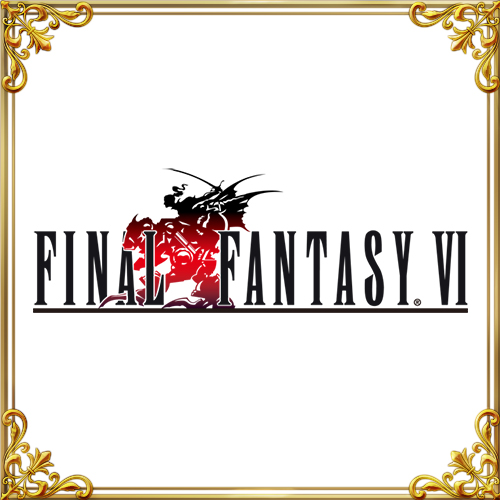 FINAL FANTASY VI characters Sabin and Edgar Figaro were born on August 16, just a few days away! Happy birthday to the Figaro brothers!!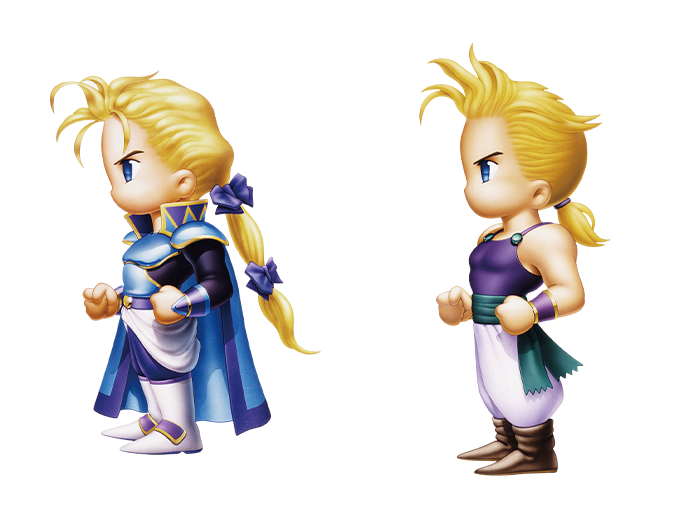 Edgar Roni Figaro, Sabin Rene Figaro
Twins born into the royal family of the desert kingdom of Figaro. Ten years prior to the events of FINAL FANTASY VI, they must decide who will carry on as king after the passing of their father, with the older brother, Edgar, ultimately decided as the one to sit on the throne. Loath to be caught up in the kingdom's politics, the younger brother, Sabin, leaves the castle to train with a mighty martial artist, hoping to eventually return and support his brother's leadership. How will these brothers play into the fate of the world of FINAL FANTASY VI...?
Play FINAL FANTASY VI with completely new graphics and audio in FINAL FANTASY PIXEL REMASTER!
Download the FF Portal App here!