August 24 is National Knife Day in America, celebrating the role the versatile tool plays in our everyday lives. FINAL FANTASY has a knife-wielding monster perfect for this day – let's check out a few tonberries from across the series!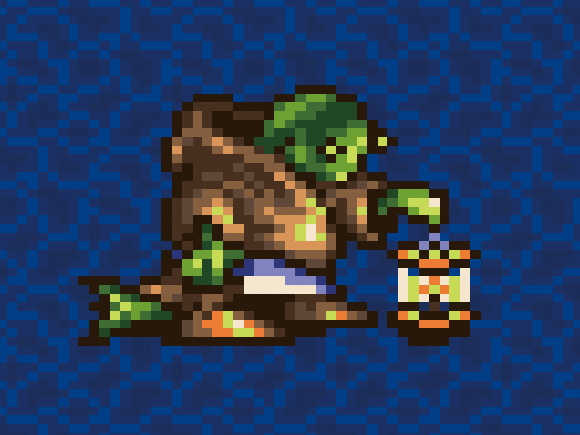 FINAL FANTASY V
This marks the tonberry's very first appearance! The monster's signature attack style is also established here, where it slowly approaches party members to perform a powerful attack with its knife!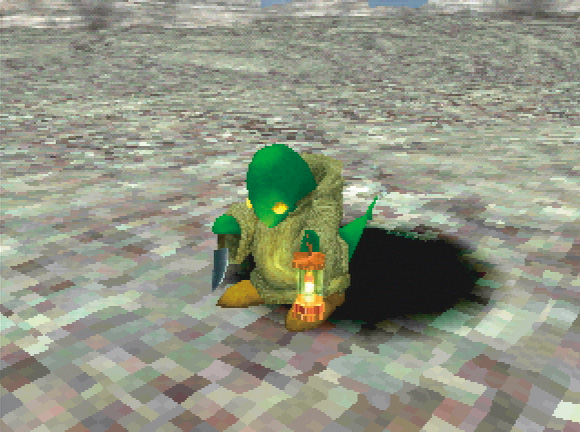 FINAL FANTASY VIII
Summonable for the first time as a Guardian Force, Tonberry appears from a black puddle and pokes the enemy with its knife. There are also many GF abilities only available to Tonberry!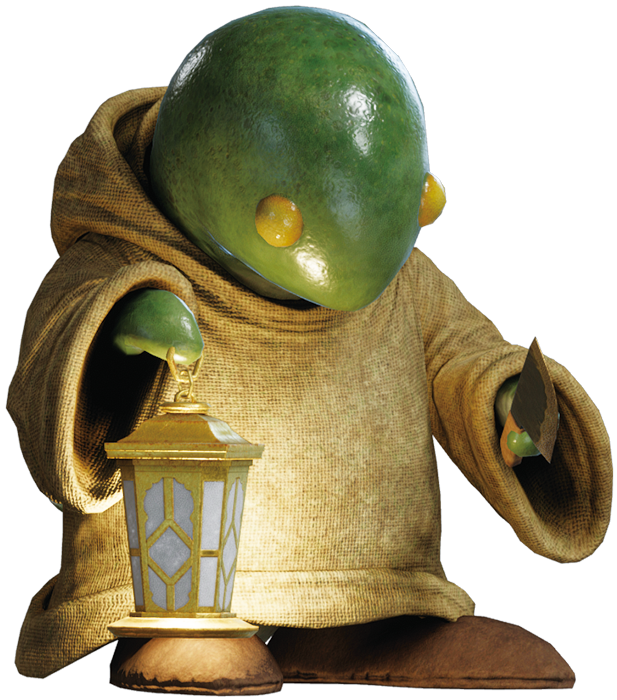 FINAL FANTASY VII REMAKE
Encountered in the Sector 5 undercity during the quest Malicious Goons, this monster uses a variety of attacks that inflict Instant Death on party members. Long-ranged attacks will cause it to inflict STOP on party members, making them more susceptible to its deadly abilities, so watch your strategy while taking on this beast!
Download the FF Portal App here!