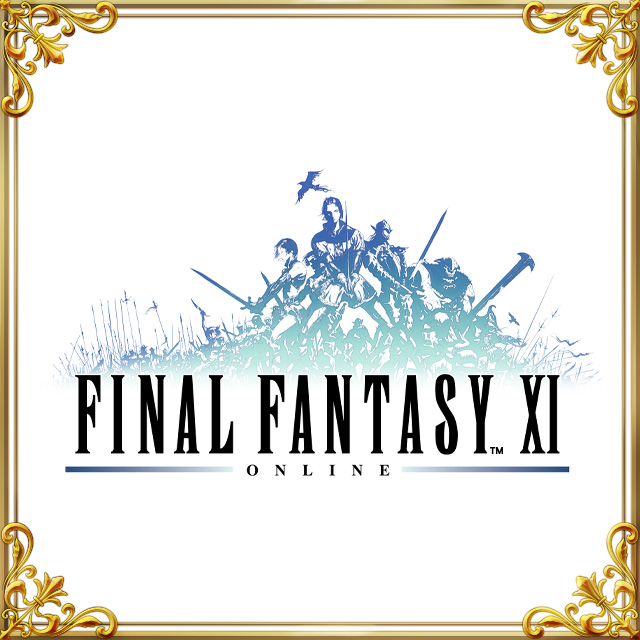 November 11 is FINAL FANTASY XI Day! For the occasion, in this FF Weekly we'd like to introduce a collection of ways to get around as you explore the expansive world of FINAL FANTASY XI!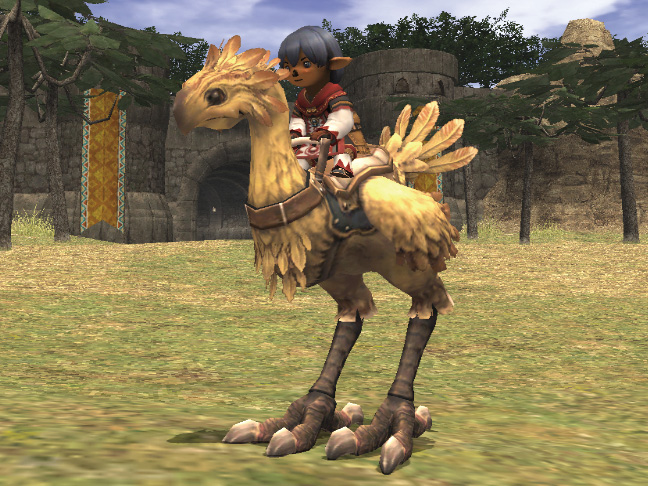 Chocobo
How can we introduce forms of transport in a FINAL FANTASY title without first mentioning this friendly beast? A license is required to ride one, which can be obtained by completing a certain mission. Originally they could only be rented, but now if you fulfill certain requirements, raising your own chocobo is possible.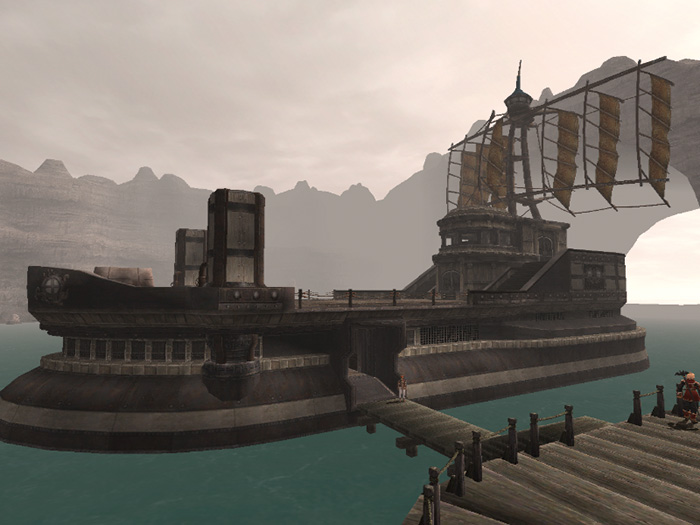 Ship
A metal sea vessel equipped with an internal combustion engine, created by Cid from the Republic of Bastok. A highly convenient form of transport employed in many areas, with boats traveling to near and far locations over river and sea. While aboard the ship you can enjoy activities such as fishing, but also be ready for more thrilling adventure, such as attacks from powerful monsters or pirates!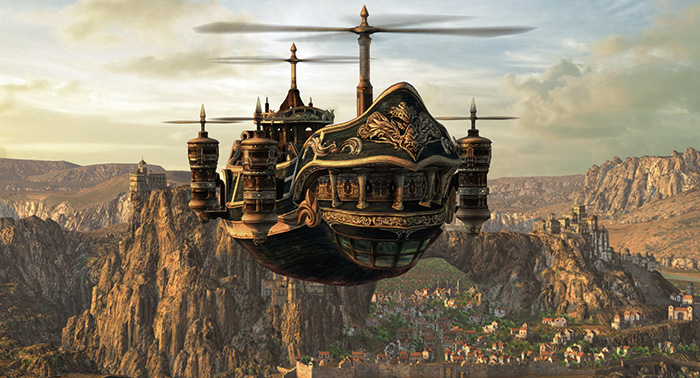 Airship
A flying ship that utilizes ancient technology. Using Jeuno as a hub, these vessels travel routes that connect the nations of Bastok, San d'Oria and Windurst to each other. You can't ride one without a pass printed by the Chamber of Commerce and Industry, though, and it costs a whopping 500,000 gil! Perhaps there's another way to obtain it...
Barge
A tour boat operated out of Bibiki Bay. Three routes are available, all of which show beautiful views of the bay. The Purgonorgo Isle route allows you to disembark onto the Isle and partake in island activities such as clam digging!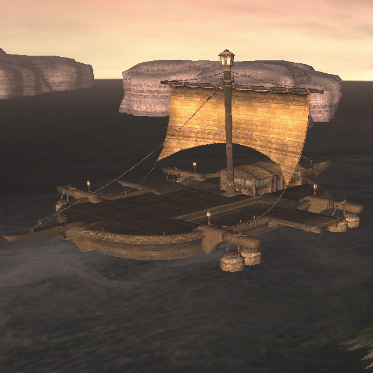 Manaclipper
A giant raft-like boat that travels along the Phanauet Channel. As its original purpose was to transport wood harvested in the Jugner Forest to San d'Oria, it apparently is not the most comfortable ride. Catching fish from its deck is also possible, but be careful not to get attacked by what you reel in!
Download the FF Portal App here!