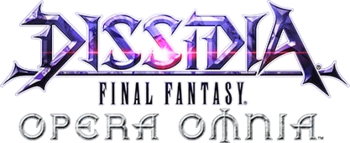 Celebrate the Latest Global-First Character Cor with Limited-Time Event and Rewards for All Players
SQUARE ENIX Ltd. announced today that FINAL FANTASY® XV's Cor Leonis, Marshal of the Crownsguard, has arrived to the fan-favourite mobile game DISSIDIA® FINAL FANTASY OPERA OMNIA™ in a limited-time event with exciting new content. Now through August 10, players who participate in the limited-time event called "The Man Known as The Immortal" can obtain global-first character Cor, his 5★ armour "Cor's Fatigues (XV)" and his 5★ weapon "Onikiri (XV)" for free by progressing through it.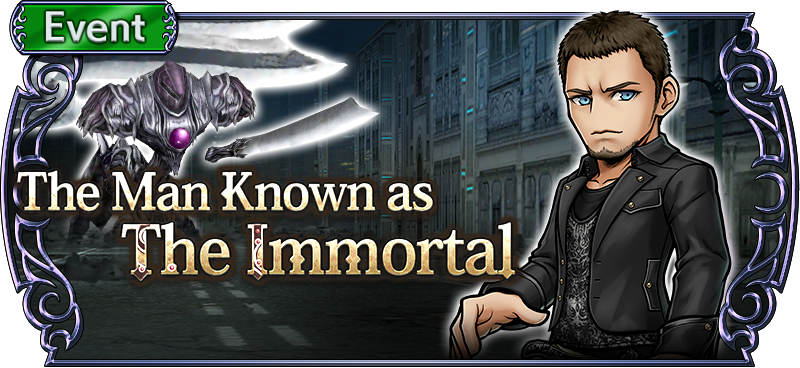 Additional limited-time content includes:
Free Multi Draw – Each player's first multi draw is free on Cor's banner during the campaign period. This banner features Cor's EX weapon "Kotetsu (XV)" with EX ability "Lion's Roar," and his LD weapon "Honebami (XV)" with LD ability "Reflorescere."
Limited-Time Costume Bundle – An alternate costume bundle for Cor based on his older appearance and Crownsguard attire is available to purchase.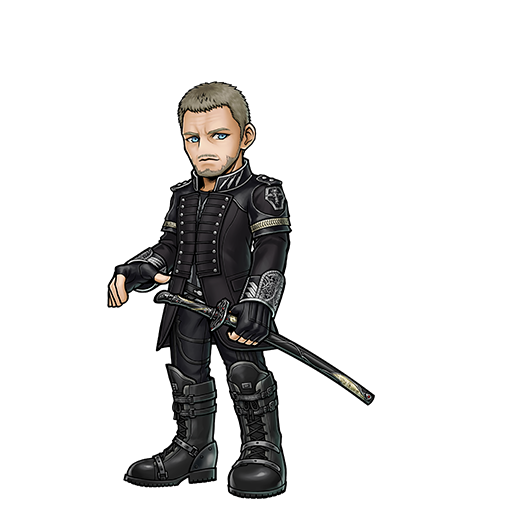 DISSIDIA FINAL FANTASY OPERA OMNIA is available now as a free-to-play app (with in-app purchases) through the Apple App Store® and on Google Play™.