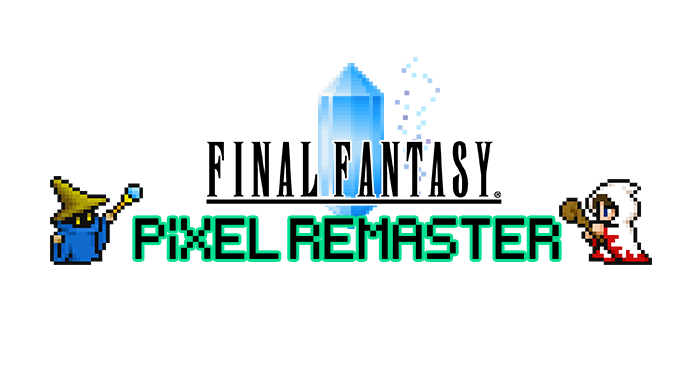 Purchase the Titles on Steam® before August 11 to Receive Exclusive Wallpapers, Music Tracks and a 20% Discount
SQUARE ENIX® today announced that FINAL FANTASY®, FINAL FANTASY II and FINAL FANTASY III are available today worldwide for PC (Steam®) and mobile. The release of these classic titles kicks off the pixel remaster series, which bring the six original FINAL FANTASY games that inspired a generation of RPG fans as faithful recreations of the beloved games.
The launch of FINAL FANTASY I, II and III brings these timeless adventures to Steam and mobile platforms, with upgrades including:
Universally updated 2D pixel graphics redrawn for modern hardware, featuring iconic FINAL FANTASY character pixel designs created by the original artist and current collaborator, Kazuko Shibuya
Beautifully rearranged soundtracks, overseen by the original composer, Nobuo Uematsu
Improved gameplay, including modernized UI, auto-battle options, and more
Quality-of-life improvements including supplemental extras like the bestiary, illustration gallery, music player and the ability to save at any time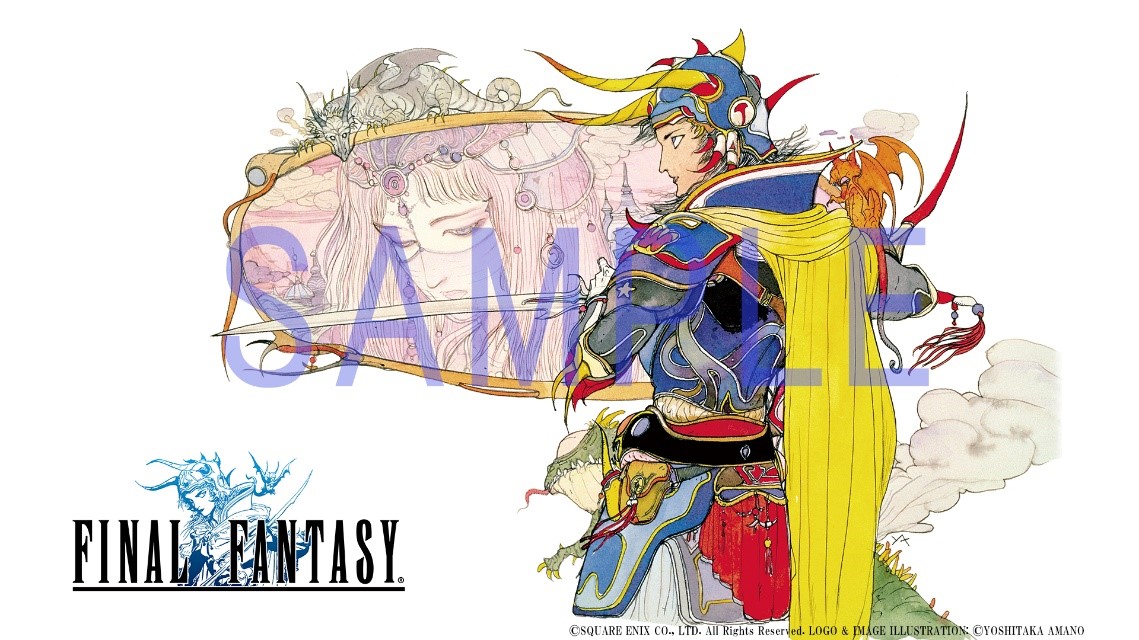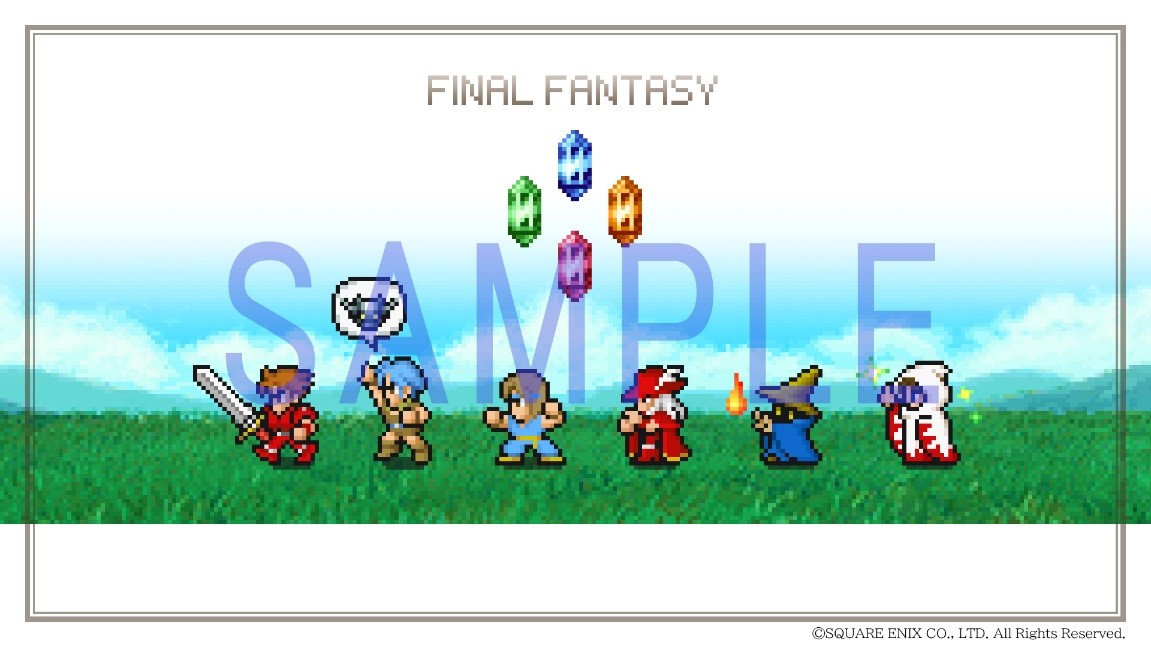 Those who purchase FINAL FANTASY I, II or III by August 11 on Steam® will receive exclusive bonuses, including three specially rearranged music tracks, two exclusive wallpapers, and a 20% discount per each respective title. These special tracks transition from the original versions to the new arrangements and can only be obtained via early purchase until August 11 on individual titles or via the bundle on Steam. The select music tracks include:
FINAL FANTASY

- Main Theme (Timelapse Remix), Matoya's Cave (Timelapse Remix) and Battle (Timelapse Remix)

FINAL FANTASY II

- Battle Theme 1 (Timelapse Remix), The Rebel Army (Timelapse Remix) and Main Theme (Timelapse Remix)

FINAL FANTASY III

- Battle 1 (Timelapse Remix), Eternal Wind (Timelapse Remix) and The Boundless Ocean (Timelapse Remix)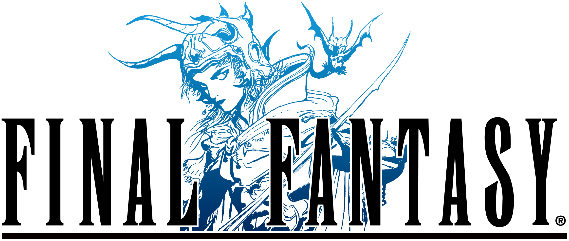 FINAL FANTASY
Earth, fire, water, wind... The light that once shone within the four Crystals was lost. Darkness covered the land, until the only hope for humanity rested in legends past. Become the Warriors of Light and embark on your own journey to restore power to the Crystals and save the world.
Switch between classes to improve your characters. Traverse the vast world with your airship and other vessels. Return to the game that started it all.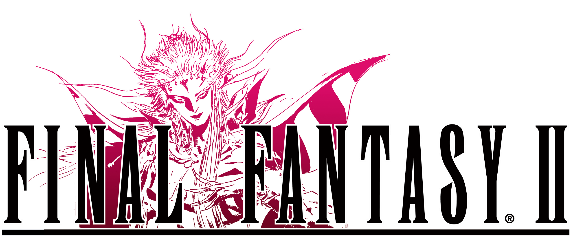 FINAL FANTASY II
This epic tale begins with four young souls orphaned during the struggle between the Palamecian Empire and the rebel army. On their journey, the youths join forces with the white wizard Minwu, Prince Gordon of Kashuan, Leila the pirate, and many others. Behold the beautiful and sometimes tragic twists of fate that await you on your adventure.
FINAL FANTASY II introduced a unique skill level system that strengthens different attributes of the characters depending on their fighting style rather than levelling up. Use the key terms you learn in conversation to unlock new information and progress in the story.
This innovative game series takes an ambitious turn in this second installment in the FINAL FANTASY series!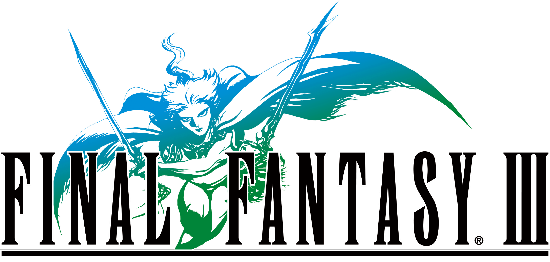 FINAL FANTASY III
With the power of light nearly eclipsed by the power of darkness, only the crystals' four chosen adventurers can save the world.
Experience the iconic job changing system first introduced in FINAL FANTASY III - switch jobs at will and use various abilities as you progress in the game. Choose from a variety of classes including Warrior, Monk, White Mage, Black Mage, Dragoon, Evoker or even call monsters to do your bidding with as a Summoner.
Long-time fans and newcomers can look forward to additional details and the launch of FINAL FANTASY IV, VI and VI at a later date. All six games within the pixel remaster series are available for pre-purchase as the FINAL FANTASY I-VI Bundle for a further discount. More information on the bundle is available on Steam at: https://store.steampowered.com/bundle/21478.
*Games in bundle to be available upon respected release timings